Quick PSA: Don't redecorate just yet. The biggest 2022 decorating trends aren't going anywhere. In 2023, these design ideas and color palettes will be just as relevant as they were over the last year.
Our homes — and how we use them — will continue to evolve just as they always do and micro trends will certainly rock up at some point next year. Still, there are a few concepts we all seemed to have really liked last year that are holding on tight as we blast into 2023. In essence, we have some good news for bold color lovers and sustainability enthusiasts.
Keeping an eye out for the latest small space design trends, but also want to search for styles that are timeless? Here are the ideas that will remain constant as we navigate a new year.
2022 home decor trends sticking around for 2023
While we wonder if Cottagecore is going to stick around (likely), and if our bright pink accent chair was a timeless purchase, not just a trendy one, these are the small space decorating ideas that you can count on holding their spots in 2023.
Curved furniture and accents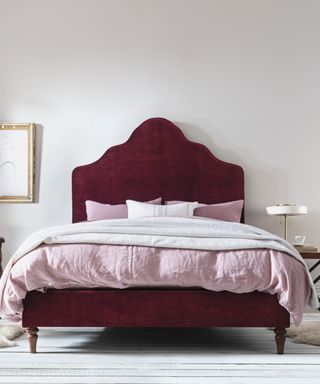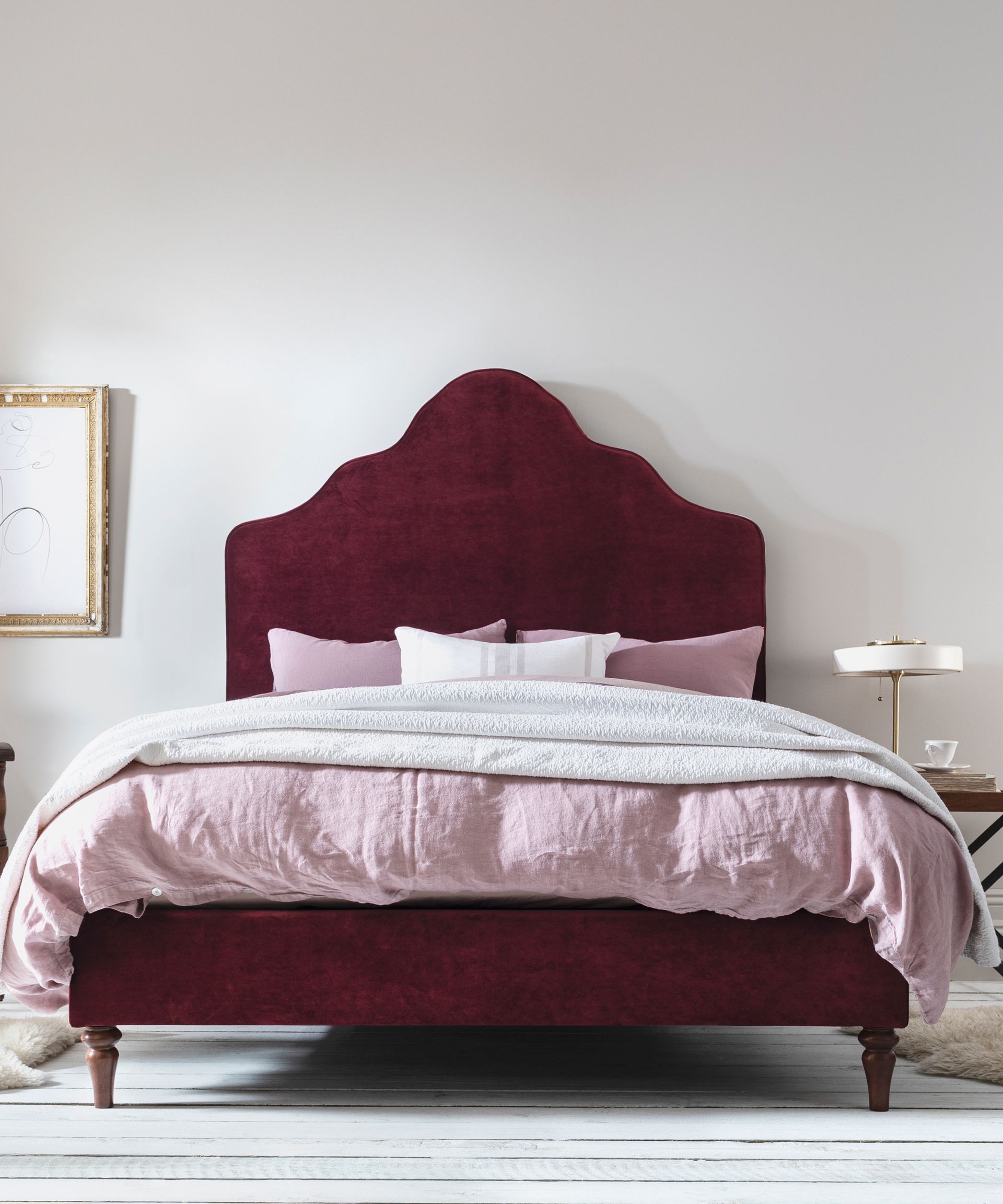 Celebrate your sleeping beauty heroine self with a striking headboard silhouette, inspired by theatrical Rococo and Regency designs. Oozing classic appeal with a luxurious look, a statement headboard makes a timeless addition to any bedroom decor scheme.
Last year, the design experts at Button & Sprung said, "There has been a move away from sharp rectangular bed designs, towards headboards with adventurous curves." It's still happening. In 2023, it won't just be Art Deco, Regency, and Rococo style, but modern waves and more squiggly lines.
Bright and playful colors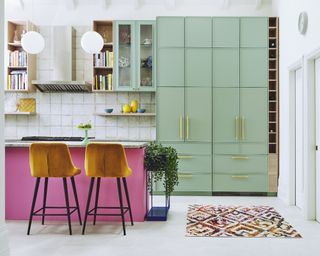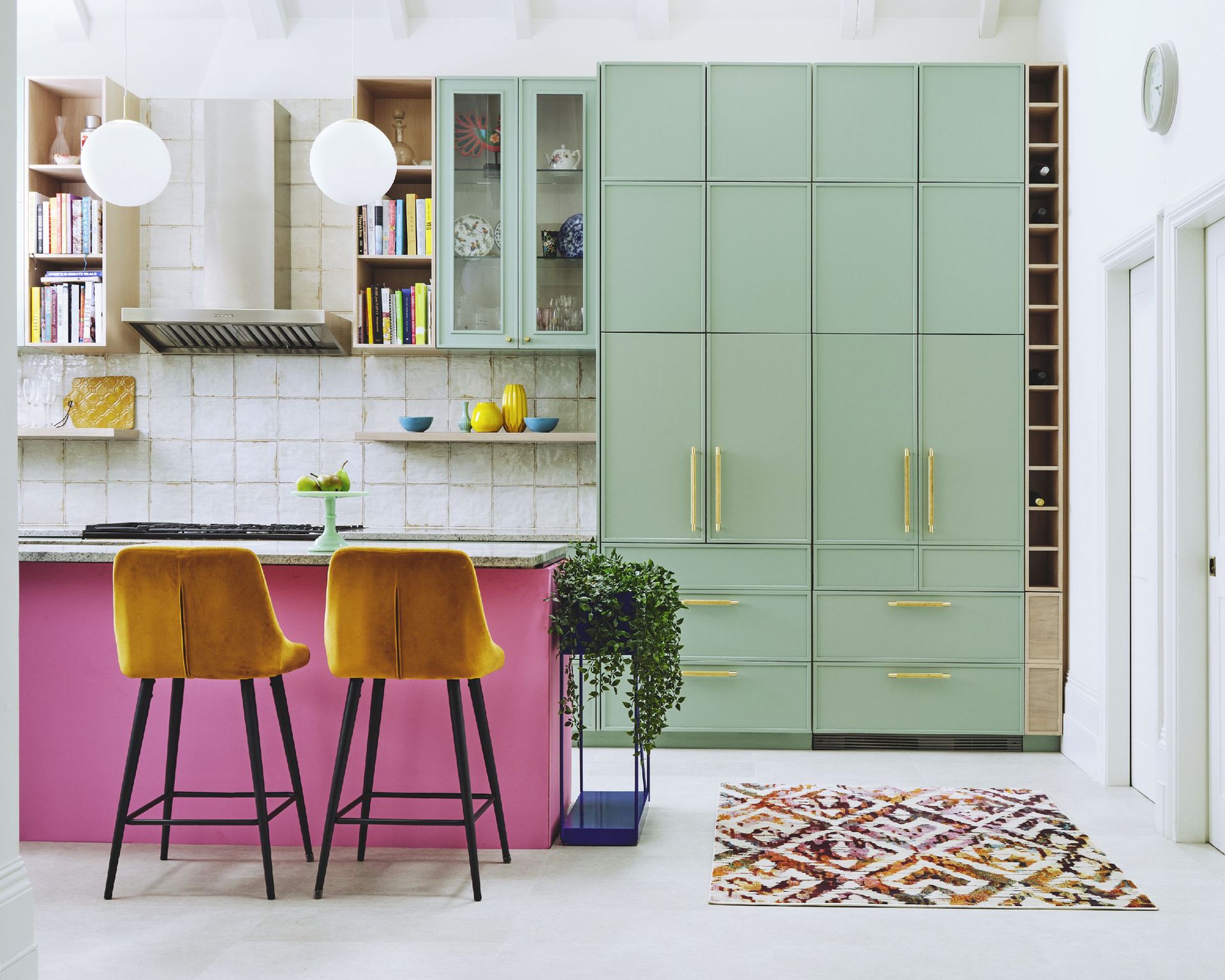 Color can massively affect mood and well-being. Brighter shades are often associated with a naturally uplifting effect, so it's no surprise that there is increased interest in "dopamine decorating." Experiment with bright primary hues and try color blocking throughout your apartment.
"Color engages with people's emotions," Kathryn Lloyd, Crown paints color consultant, told us last year. "Moving into 2022 and then into 2023, we'll begin to see stronger, more saturated shades emerge. Our digital world seems to have heavily influenced designers. In the home it's all about making things so they can be adapted; spaces to evolve."
Warm colors and natural textures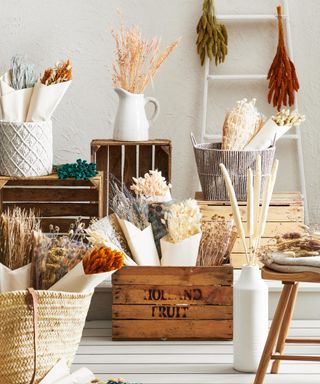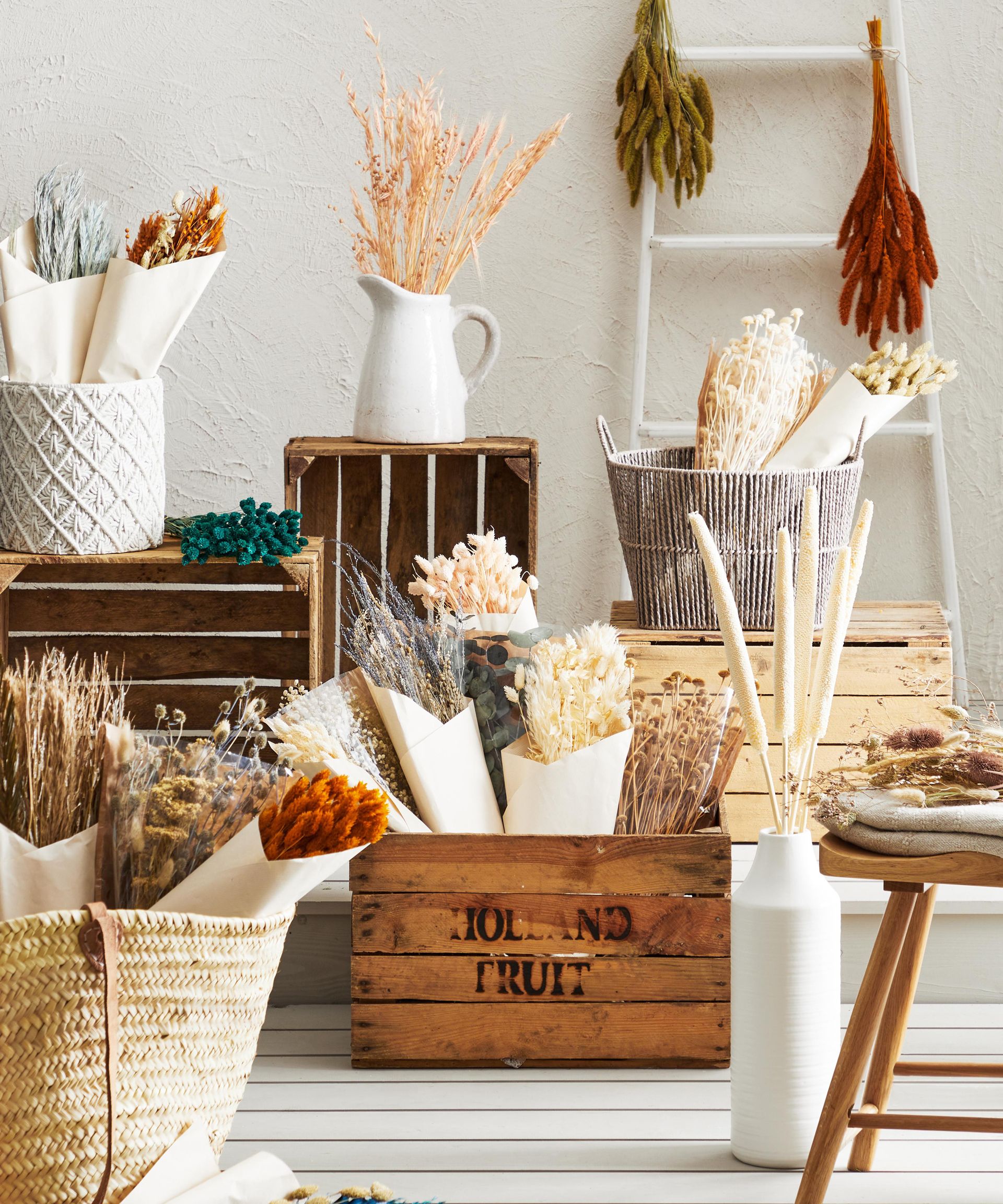 Embrace slow living and bring the raw simplicity and sensory calm of nature into your home with honest materials and tactile textures in an effortless palette of calming neutrals. This mindful home trend is balanced, considered, and visually interesting. It was one of the biggest living room trends of 2022 and is scooting over into 2023.
Everlasting dried flowers and dyed and dried grasses remain hugely popular decorative accessories, working in harmony alongside fresh and faux house plants, to further blur the boundaries between outside-in living.
"Earthy textures, organic natural shapes, raw materials, and greenery will all be elements that ground the home for design longevity," explained Milwaukee-based interior designer Anna Franklin of Stone House Collective.
Sanctuary color schemes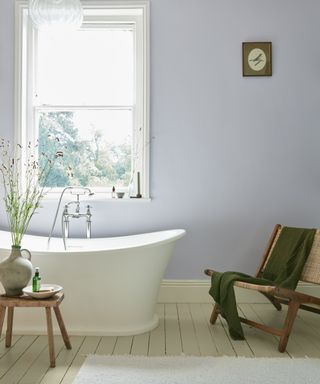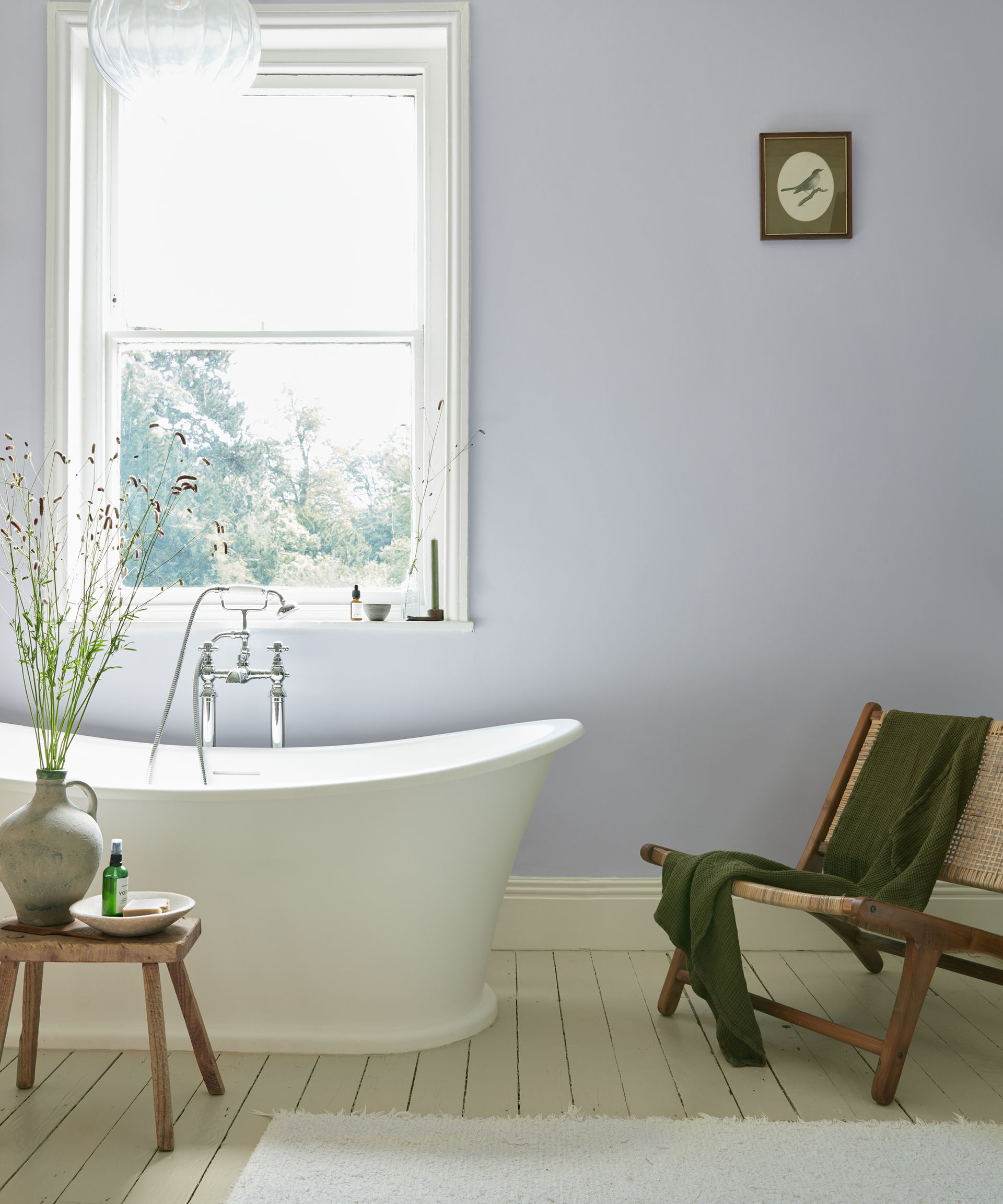 We all want to chill more often. Things have been stressful for all of us; therefore, it makes sense that we're all still seeking out calming colors that remind us of nature, spas, and other calm places.
Cathryn Sanders, head of creative at Earthborn Paints, explained to us that "color is a powerful way to create a mood in any home, a mood that aligns with how you wish to feel while spending time in that particular room." So whether you paint, wallpaper, switch out your bedding or curtains, be mindful of the hue.
Sculptural vases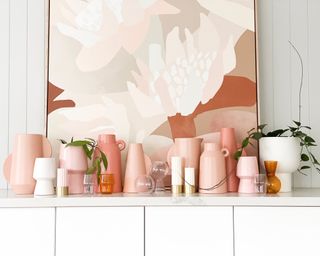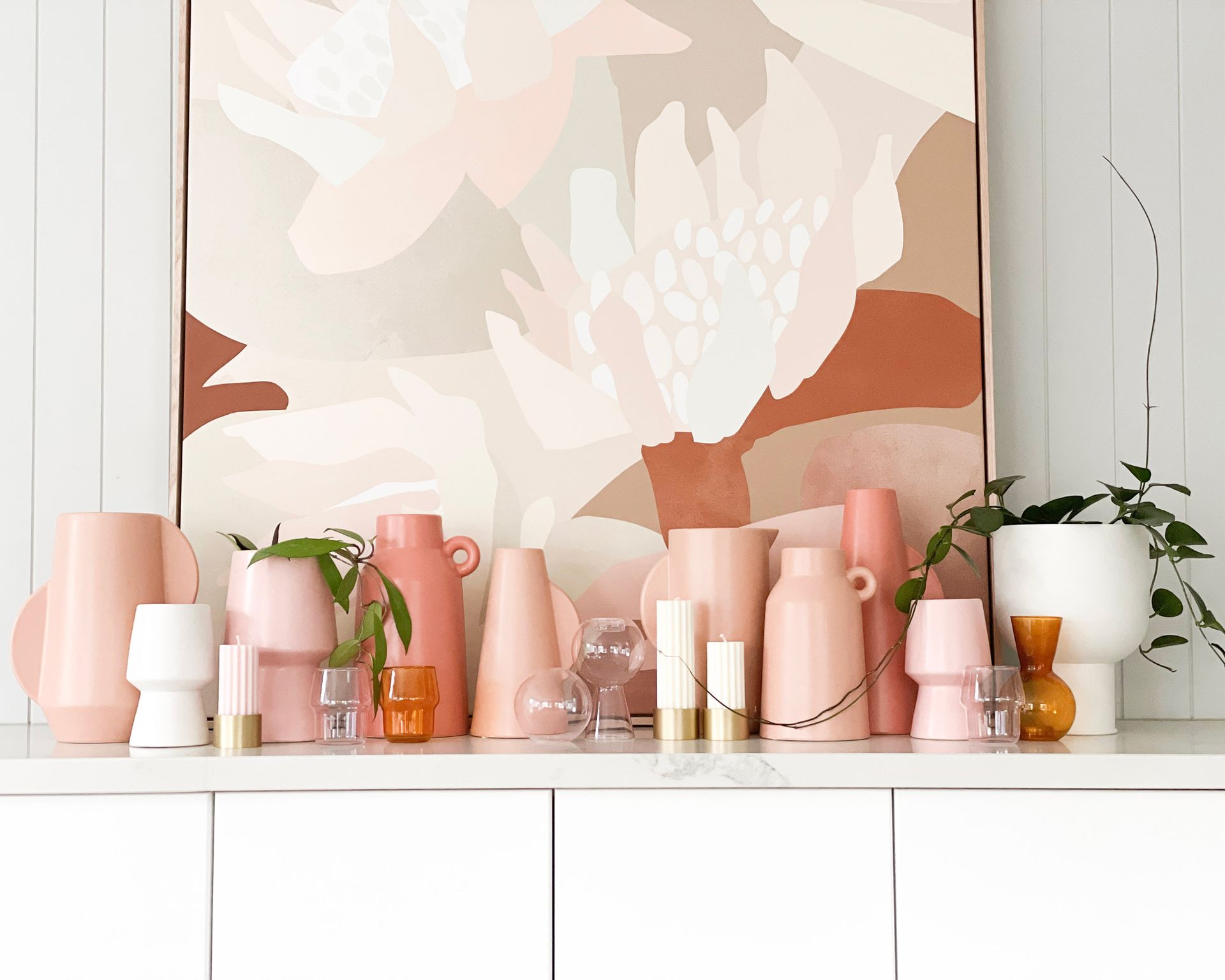 Like curved furniture, funky vases and decorative objects are holding their ground too in this upcoming year. It's the perfect way to add personality, color, and interest to a space without taking much budget or effort. DIY vases and vessels have become fun extrovert personalities in their own right, showcasing abstract forms and voluptuous curves in a plethora of bright and breezy colorways and patterns. Grow an entire family of wacky and wild characters along your sideboard or shelving unit for an instant, artful update.
Interior design experts at Milc Interiors noted last year that vases are "wow-factor pieces thanks to innovations in materials and unique designs emerging," and this still holds true now.
Accent lighting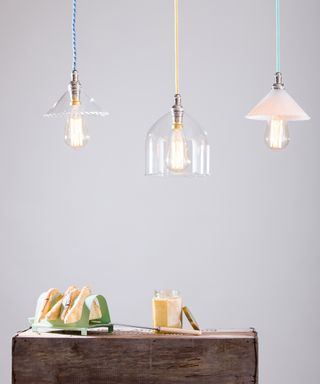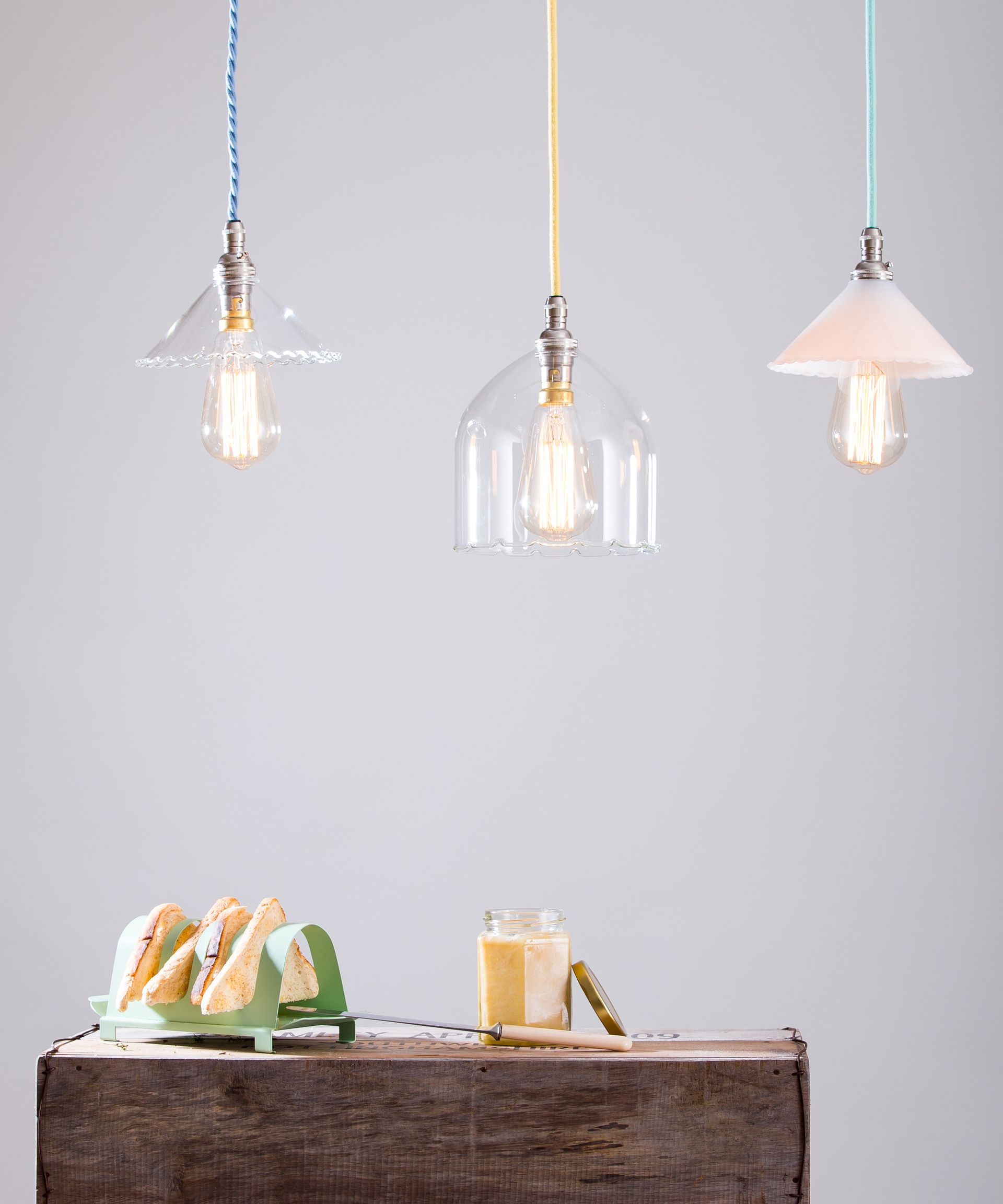 In 2022, pendant lighting (glass in particular) was popular, not just in kitchens and dining rooms, but bedrooms and even bathrooms.
Ian Cameron, creative director at Cameron Design House, mentioned in 2022 that "glass configurations will grow louder and prouder over the coming year," and it's ringing true for 2023 as well. Not only glass, but mushroom lamps, nostalgic designs from decades past, and colorful task lighting will all show face too.
What is the best decorating trend for 2023?
Bright colors and natural, warmer palettes are two trends that are easy to get behind next year. Lindye Galloway, founder and chief creative officer at Lindye Galloway Design Studio + Shop told us in our 2023 trend report that "a lean towards warmer colors for moodier spaces" wasn't going anywhere. People are either leaning towards hues that brighten their space and lift their mood or tones that help them relax.
Another big focus is sustainability. This isn't a trend per se, but something people are understandably caring more and more about each year. Ben White, design and trade expert at Swyft, told us last year that in 2022 sustainability and natural design were key. "With the public's increased exposure to climate change, the idea of sustainability has fed into the interior industry and our homes," noted White, adding that how we choose our big home purchases was due for an overhaul. "Investing in meaningless furniture and accessories is a thing of the past."
What are the predicted 2023 color trends?
Renters and homeowners alike are getting confident with color as interiors embrace energizing shades. Cobalt blue, orange, pink, red, and shades of green will continue to work their way through 2023. Additionally, neutrals and nature-inspired hues won't be leaving our sides either.