We're full-swing into 2023, and while there's nothing wrong with prioritizing your other wellness goals, there's one way to really improve your health: getting your best sleep. Okay, I may be slightly biased since I certainly have no problem sleeping, but don't just take it from me. It's a known fact that getting a solid eight hours of beauty sleep each night can do wonders for your well-being.
I know this is easier said than done for most, so it's only fair I share my secrets. Whether it's sleep sprays, oil diffusers, silk pillowcases, or super-soft bedding sets, there are a few sleep buys from a few of my favorite brands that have helped me get the coziest sleep ever.
Sound dreamy? I've got you. Although these products can be helpful, you might find sleep problems stretch further than a few restless nights. If this is your sitch, I'd definitely recommend investing in one of the best mattresses first.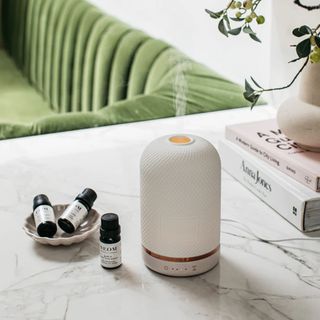 1. Neom Organics Diffuser
The Neom wellbeing pods are perfect for just about anywhere around your home. I love having mine by the bed, and it doubles as a calming night light that's just bright enough to read my book and allow me to drift off slowly. Get the Scent to Sleep oil and thank me later.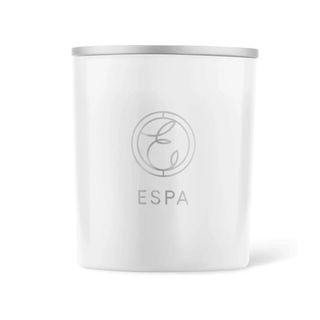 2. Espa Positivity Candle white
This Espa Positivity candle is certainly different from Yankee Candles and many other best home fragrance brands. While I love those scents, too, the Espa one in particular is much more subtle. Not overpowering or totally perfume-y, this natural soy wax candle is completely calming.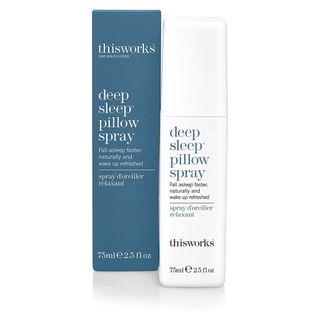 3. This Works Deep Sleep Pillow Spray
Made from pure essential oils and natural fragrances, the Deep Sleep Pillow Spray has a lovely blend of lavender, chamomile, and vetiver. I like to spray this directly on my pillow before bed for a scent that's calming to breathe in. It's a small slice of luxury that makes a great gift, too.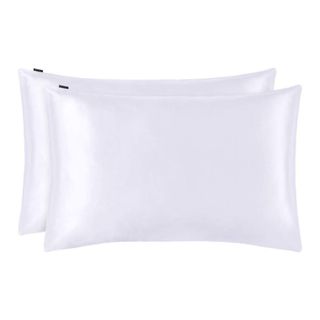 4. LilySilk 2-piece Silk Pillowcase Set
Sleeping on a silk pillowcase has truly revolutionized my nighttime routine — as soon as my head hits that soft pillow, I'm pretty much asleep. If you are a hot sleeper, this is a dream. This is the 100% mulberry silk pillowcase I'll be gifting to all my girlfriends for birthdays and holidays this year, too.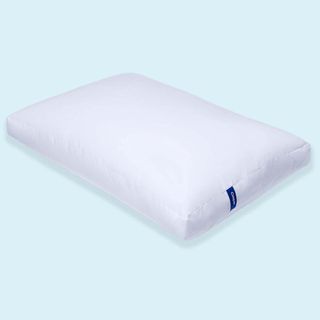 5. Casper Sleep Essential Pillow
There's no denying that a pillow not suited to your needs has the power to cause a bad night's sleep. So imagine how good you can rest when placing your head on a top-notch one. This best affordable pillow from Casper is great value for money and is sure to transform your sleep — say goodnight to neck aches.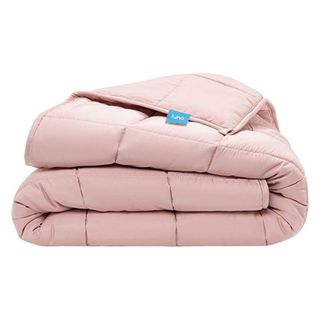 A weighted blanket provides the cuddle you need at night when you are feeling anxious and can't sleep for whatever reason. Designed to reduce restlessness and aid in relaxation, simply throw it over your bedding on cold nights, sit back, and sleep. This popular one from Luna is made with glass beads and has cute colors to choose from.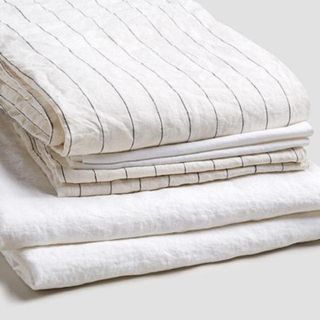 7. Piglet in Bed Luna Stripe Bedtime Bundle
This Piglet in Bed duvet cover is the one I just can't get enough of. I reach for it more than the rest of my bedding sets, which is no surprise given good quality bedding can do wonders for your sleep. Slip into buttery soft sheets, and you'll be in the land of nod in no time.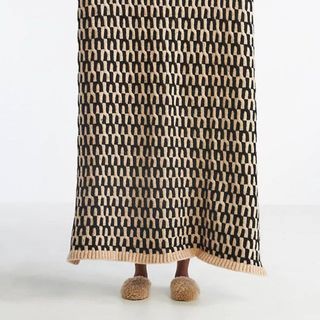 8. Anthropologie Knit Geo Throw Blanket
The way your bed and sleep space look can also have a huge effect on your sleep. Adding a decorative blanket to your bedroom will level things up style-wise but also act as an extra layer on colder nights. Anthropologie is home to some super chic throws, too.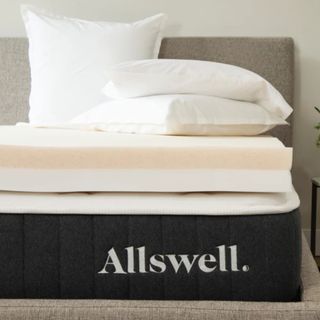 9. Allswell Memory Foam Mattress Topper
Have you ever thought that maybe your mattress is what's keeping you up at night? Whether you don't want to splurge on a brand-new one or are needing a quick comfort fix, investing in a mattress topper will boost a basic bed. This already affordable Allswell mattress topper gets my vote.