If you're looking to go down the Black Friday refurbished deals route this year, we hear you. Not only is it a better option for the environment, but your bank balance will thank you too. For anyone who doesn't have a casual $400 to spend on a new vacuum, or a couple of hundred dollars for a Ninja air fryer just before the holidays, you can still get your hands on some awesome products for less by joining the refurb club.
Rest assured that buying a refurbished coffee maker or air fryer should not impact the quality of your product at all. Depending on where you buy your items from, each product goes through a strict process to make sure that what you're buying is in a perfectly resaleable condition — like new. For even more peace of mind, you'll likely get a guarantee, too, but of course, double-check that's available before you click "buy."
One of our go-to spots for refurbished items is eBay. Though there are actually a ton of other stores that stock refurbished goods as well. Here are a few of our favorite places to look online:
5 Black Friday and Cyber Monday refurbished deals to help the planet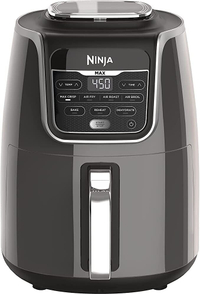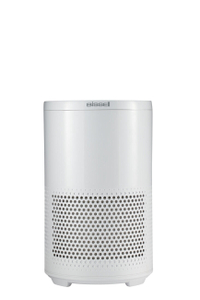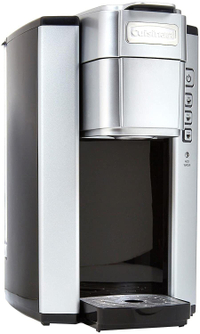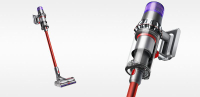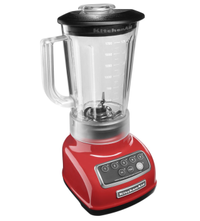 Where else to buy refurbished appliances?
It's always a good idea if you have a product in mind from a specific brand, e.g. KitchenAid or Dyson, to check the brand's website and see if it has a refurbished or renewed section. The company might call it something different but after some digging, you'll soon find out. If you buy direct, you normally get better perks such as a longer guarantee period.
What should I buy for my home refurbished?
The list is honestly endless. You can buy anything from a mattress to a sofa and a breadmaker that has been refurbished, it's just down to your personal preference and if what you're specifically after is available. Our rule is the more the better! Buying new isn't the best for the environment, as you already know.