Long before lockdowns, social distancing and wearing face masks were even something we had to think about, watching a gripping series or movie on Netflix was one of our favourite ways to relax. We've baked, we've DIYed, we've tried home workouts, and after all that effort mid-pandemic, we're now enjoying quieter pleasures like reading and streaming our favourite TV shows - but what's the breakdown of these activities on our energy bills?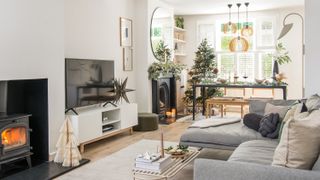 Netflix vs gaming
According to recent research by Uswitch binge-watching eight hours of Bridgerton uses the same amount of energy as just three hours on a gaming console. So, opting for a period drama over a war game (for us, there's no contest) then you enjoy 167 per cent more entertainment time for the same price. Bad news for gamers, great news for those of us obsessed with Bridgerton.
Watching all of Bridgerton is the same as boiling the kettle over four times, baking a banana bread to only three-quarters of the way done, or spending almost an hour and a half on Zoom.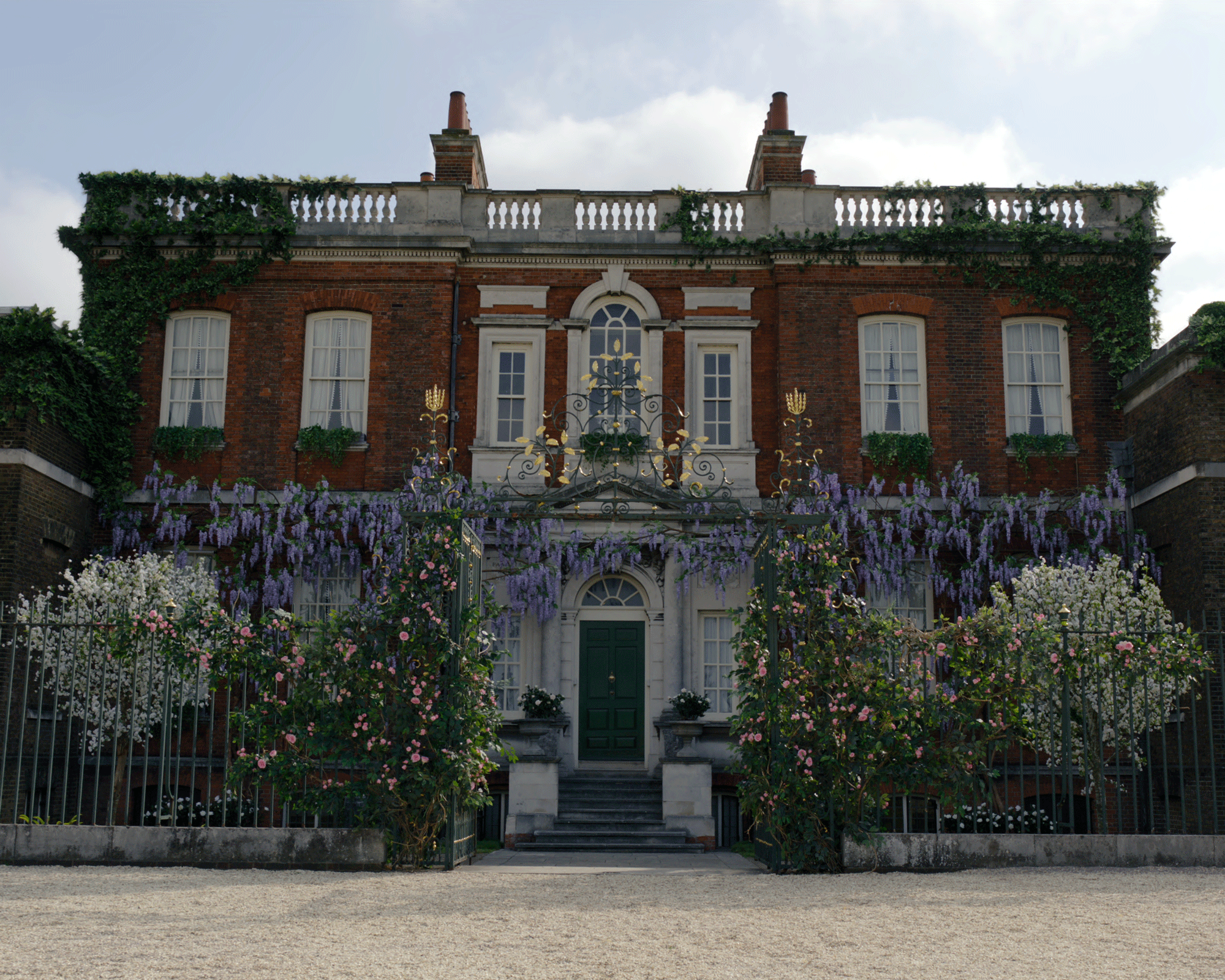 See also: 5 surprising interiors trends Bridgerton is bringing back
Netflix vs Zoom calls
It would take you three days to binge all of Riverdale, but for the same cost in energy, you'd only get 3.1 hours on Zoom. If some of your meetings could probably just be an email, now might be the time to cut down on work calls. If you're looking for ways to reduce home energy costs, head over to our feature.
Netflix vs baking
And what about Netflix compared to baking? If you're torn between watching the Queen's Gambit or baking banana bread, the latter will cost more. The energy used to watch The Queen's Gambit wouldn't even be enough to cook one banana bread. And watching the 92 hours of Mad Men equates to the same amount of energy as baking just eight banana bread loaves.
See also: Energy comparison - save money on your gas and electricity bills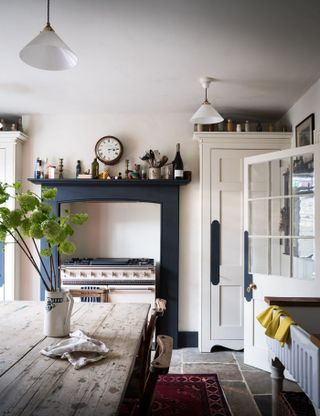 Netflix vs boiling the kettle
For many of us, the kettle is in constant use while we work from home, but how does it compare to watching a series? Having a Black Mirror marathon and watching the 21 hours of the entire show is the same as making just ELEVEN cups of tea. Streaming every episode of The Walking Dead is the same as boiling the kettle 76 times.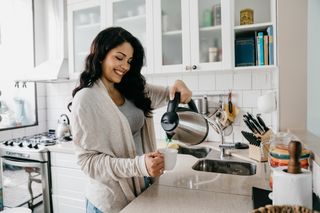 'If one day we're torn over how to keep ourselves entertained, whether that's deciding which Netflix show to binge-watch, playing on a games console, or baking for hours, this research enables us to make energy-conscious decisions,' says Will Owen, Energy Expert at Uswitch.com.
'As a result, this will help us to use less power and save money while contributing to improving the environment.'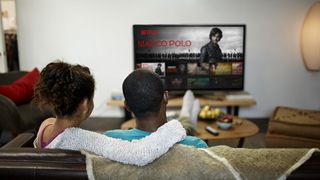 It's not to say we should ration cups of tea, never bake again and throw out the PS5, but it does mean that if we need an afternoon snuggled up on the sofa watching Friends reruns, it's not adding too much to your energy bill. Finally, some good news.