"Tik-Tok made me buy it" is the excuse I use with any Amazon purchase I make at the moment. Aesthetic ice cube trays, glass straws, and an acrylic desk stand are just a few recently delivered to my apartment. I can't help it — the #amazonfinds (opens in new tab) videos have me in a homeware chokehold. But other than useful kitchen gadgets and on-trend home decor, if there's one thing I've learned from scrolling, it's how to find affordable Amazon furniture.
I'm never short on shopping inspiration when it comes to finding a stylish chair, table, or couch that won't sap your savings. Need that desk chair you've been seeing everywhere? Can't get enough of the viral cloud bed in everyone's apartment? Amazon probably has it.
Here are a few of my favorite picks to get your home looking fancy.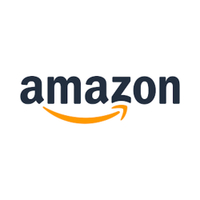 (opens in new tab)
TikTok's favorite Amazon furniture brands
Why you can trust Real Homes Our expert reviewers spend hours testing and comparing products and services so you can choose the best for you. Find out more about how we test.
1. Umbra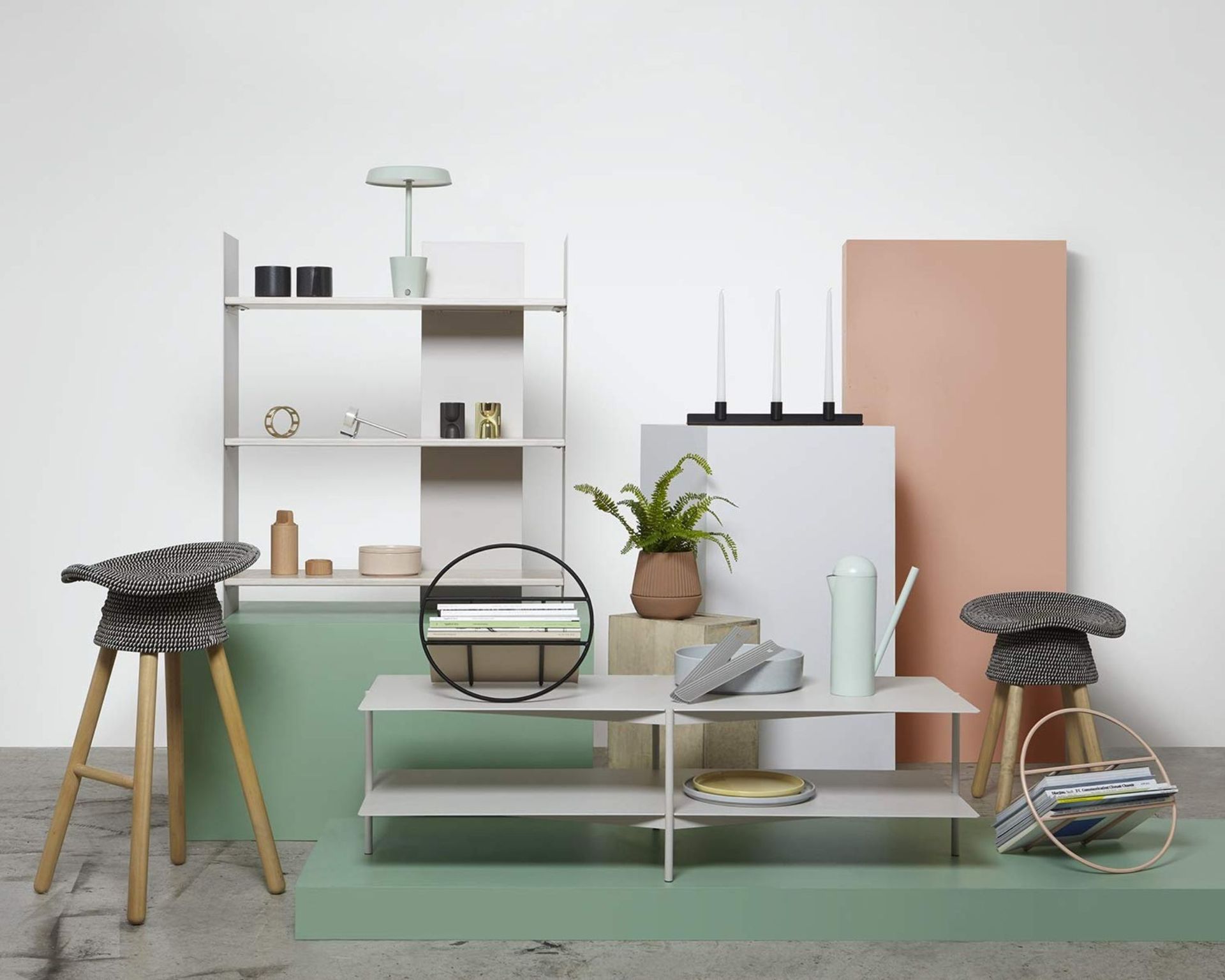 Iconic design dupes
This Amazon furniture brand is for fans of iconic designs who don't have a load of cash to spend (it's me). If you're obsessed with acrylic side tables, curvy couches, and tulip tables but don't have the budget to invest, Umbra offers loads of stylish furniture pieces for sometimes over half the price. It'll have the dupe you've been waiting for.
Shop Umbra at Amazon (opens in new tab)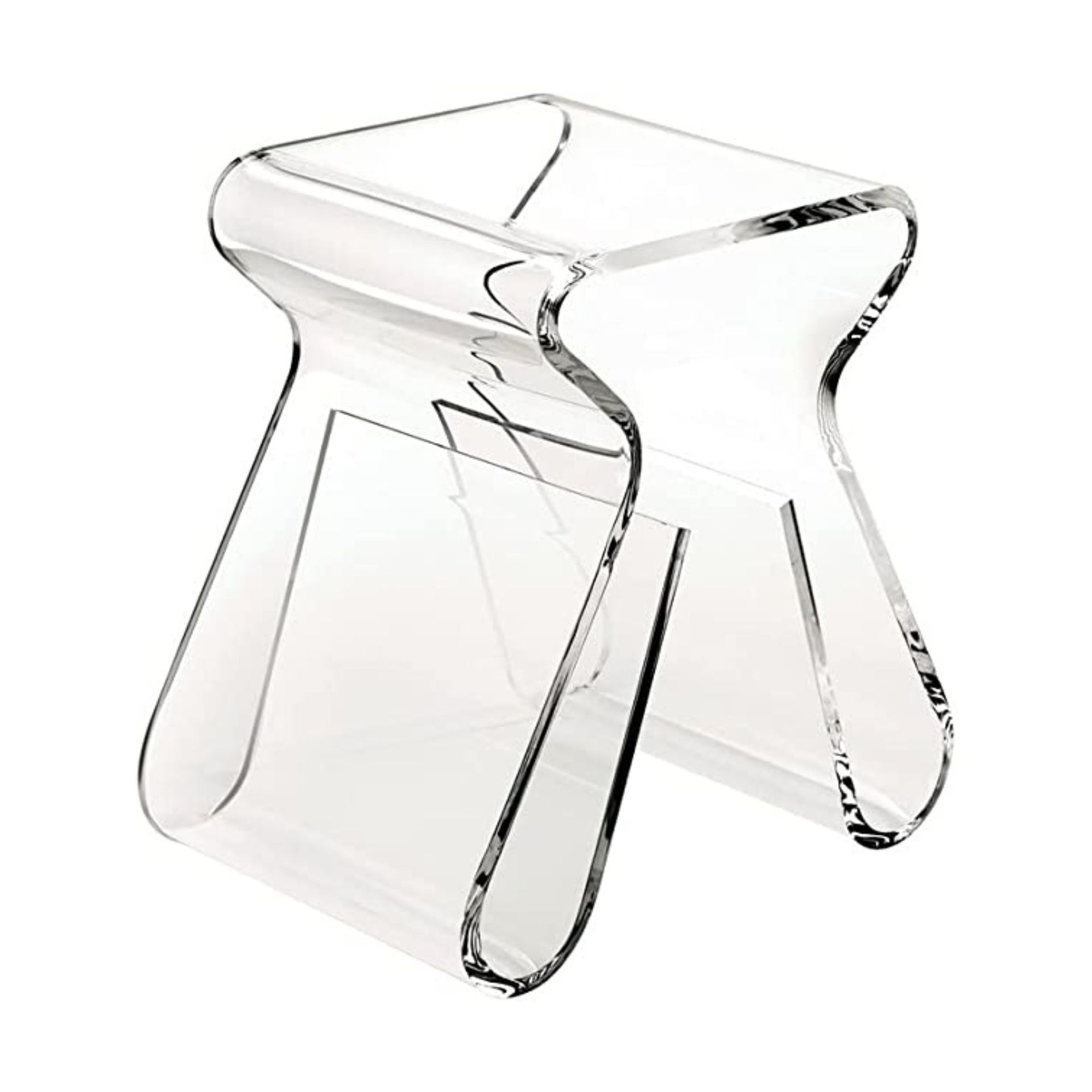 $219.95
(opens in new tab)
Umbra Magino, Acrylic Side Table
$135
(opens in new tab)
Umbra Ringo Comfortable Seating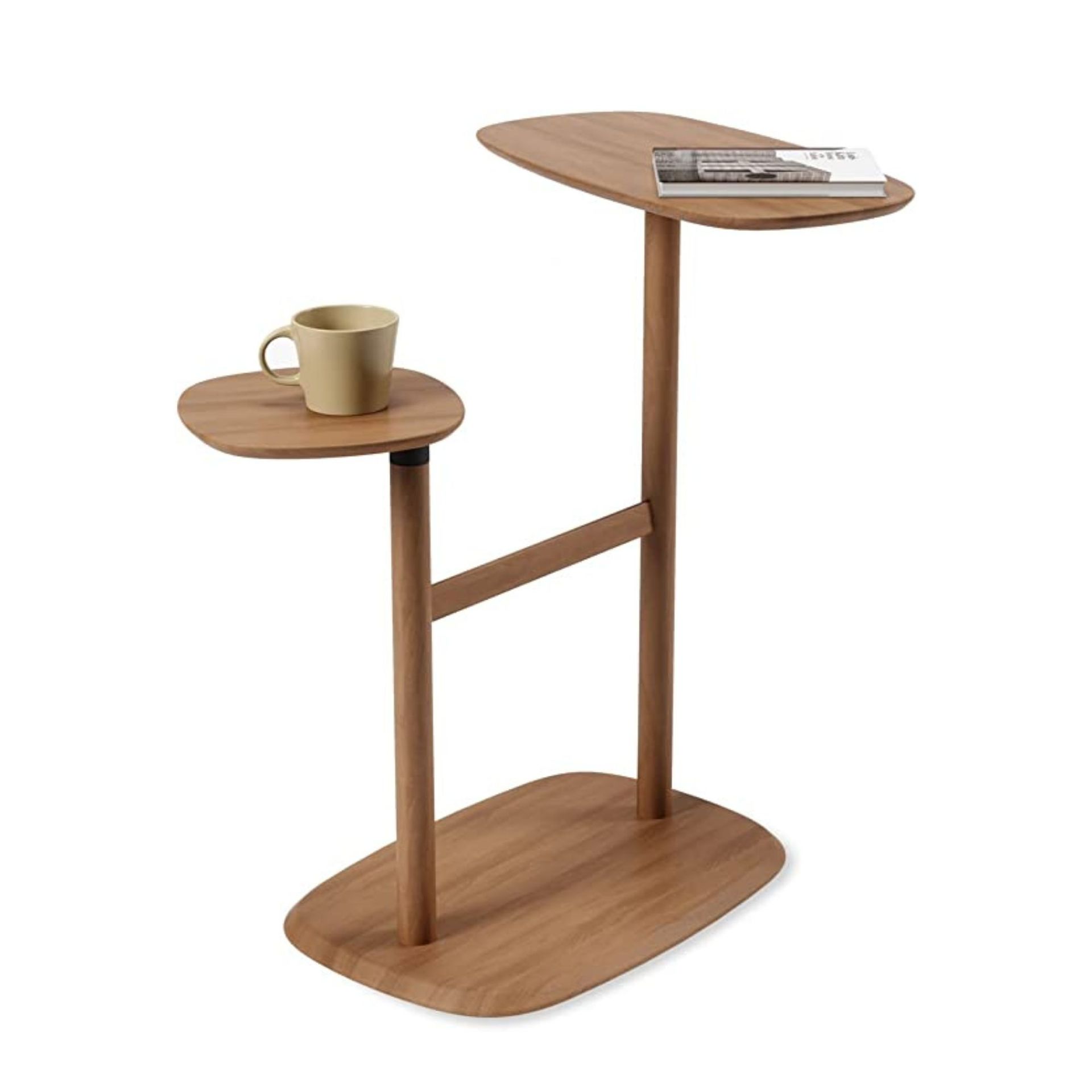 $178.52
(opens in new tab)
Umbra Swivo Tiered Modern Design Side swiveling Table Tops
2.Safavieh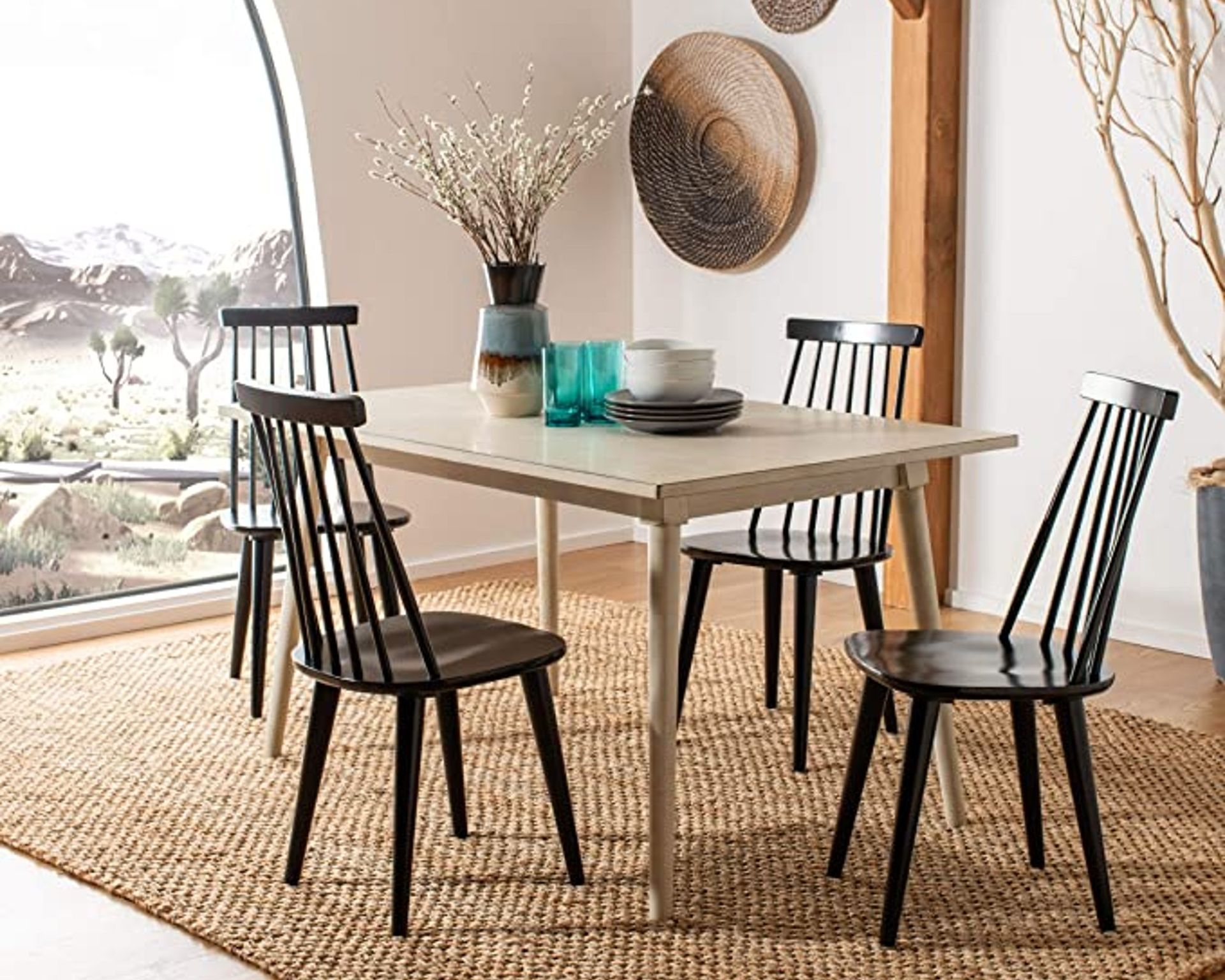 Modern and stylish home decor on a budget
Scroll through Safavieh's home decor selection if you're looking for stylish furniture or accents on Amazon that aren't extremely overpriced. Think affordable kilim area rugs in a huge array of patterns, good value dining sets, and side tables alongside low-cost storage. While it'll be kind to your budget, the pieces are artisan-led with top-quality.
Shop Safavieh at Amazon (opens in new tab)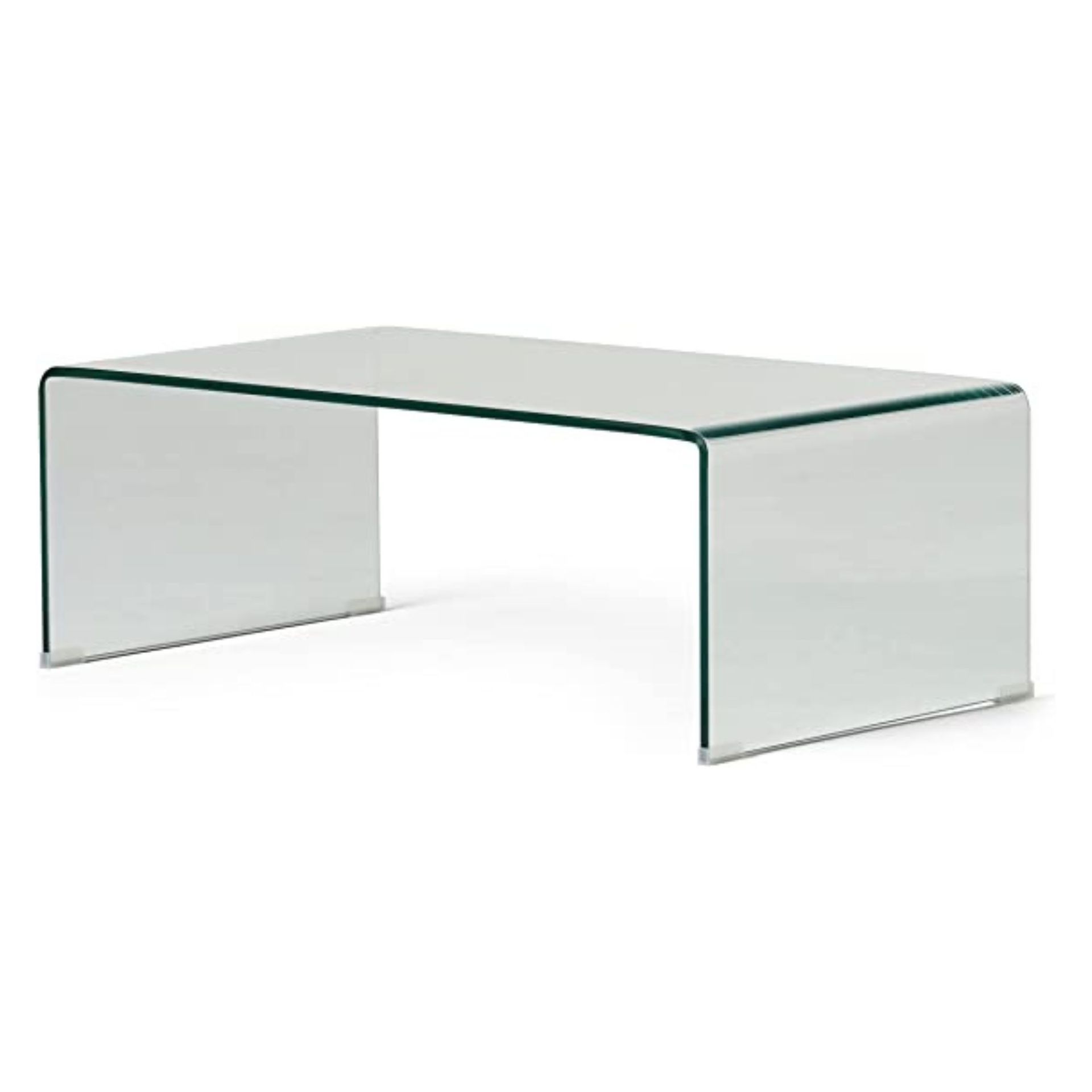 $292.49
(opens in new tab)
Safavieh Home Collection Atka Coffee Table, Clear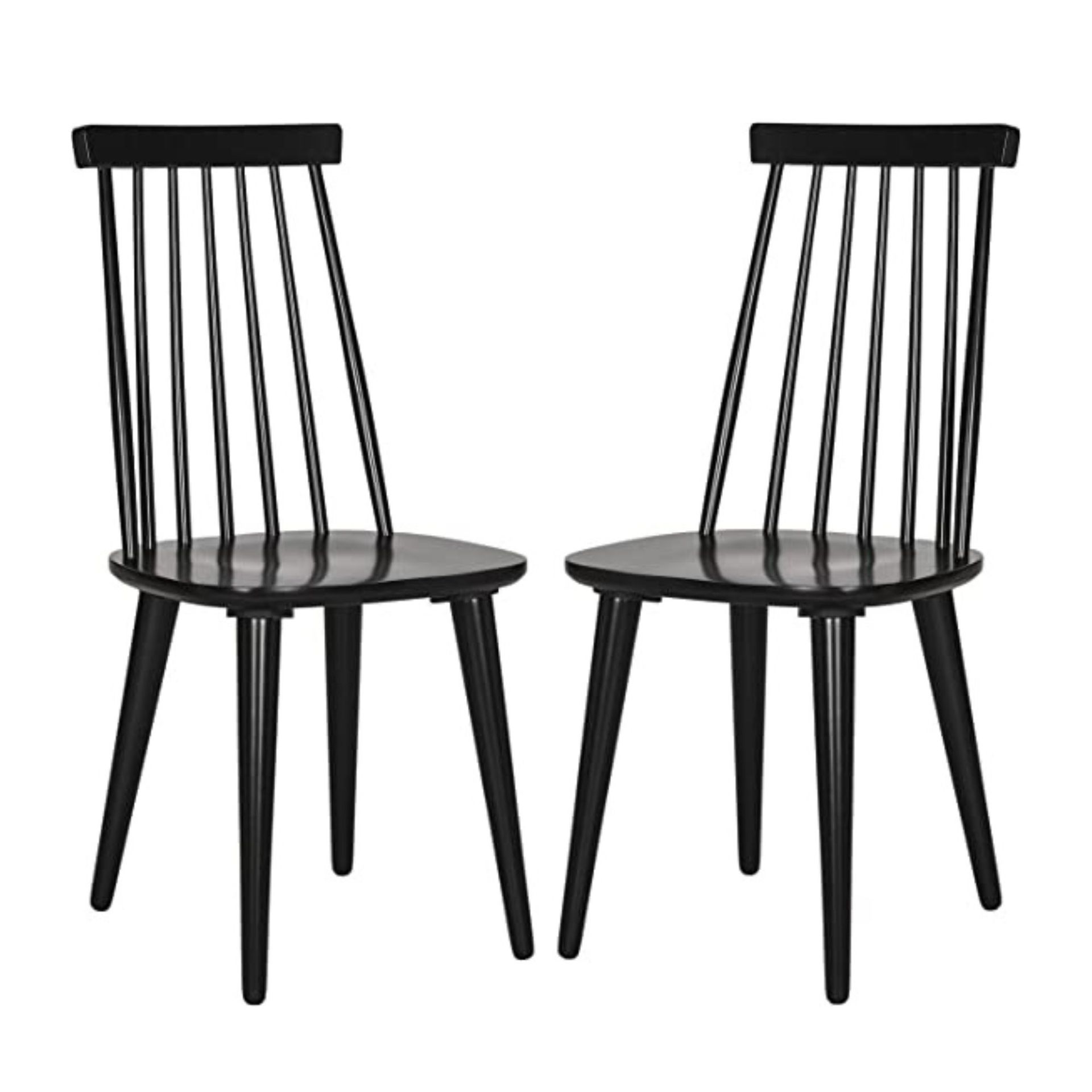 $129.19
(opens in new tab)
Safavieh American Homes Collection Black Spindle Chairs
$179.75
(opens in new tab)
Safavieh Home Collection Tenko Modern Emerald Velvet Bench
3. Poly & Bark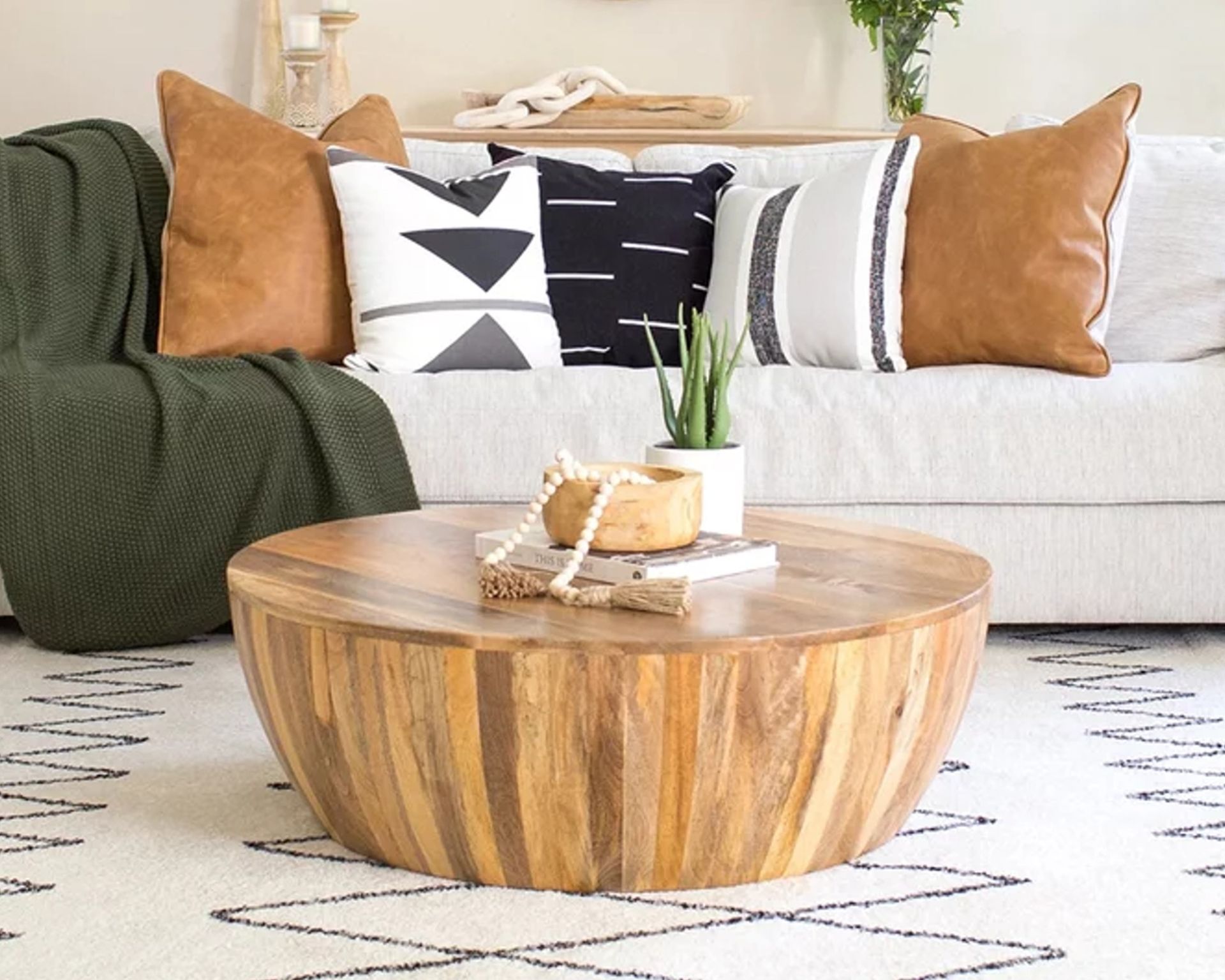 Mid-century modern-inspired living
Poly & Bark offers a wide range of mid-century modern-inspired living room and dining furniture, from accent chairs to some of the best coffee tables in the Real Homes round-up. It's also home to "the internet's favorite sofas," like a great cloud couch dupe, as well as classic leather, on-trend velvet, and neutral fabric styles to choose from. There are some affordable designs as well as statement pieces that are more of an investment.
Browse Poly & Bark at Amazon (opens in new tab).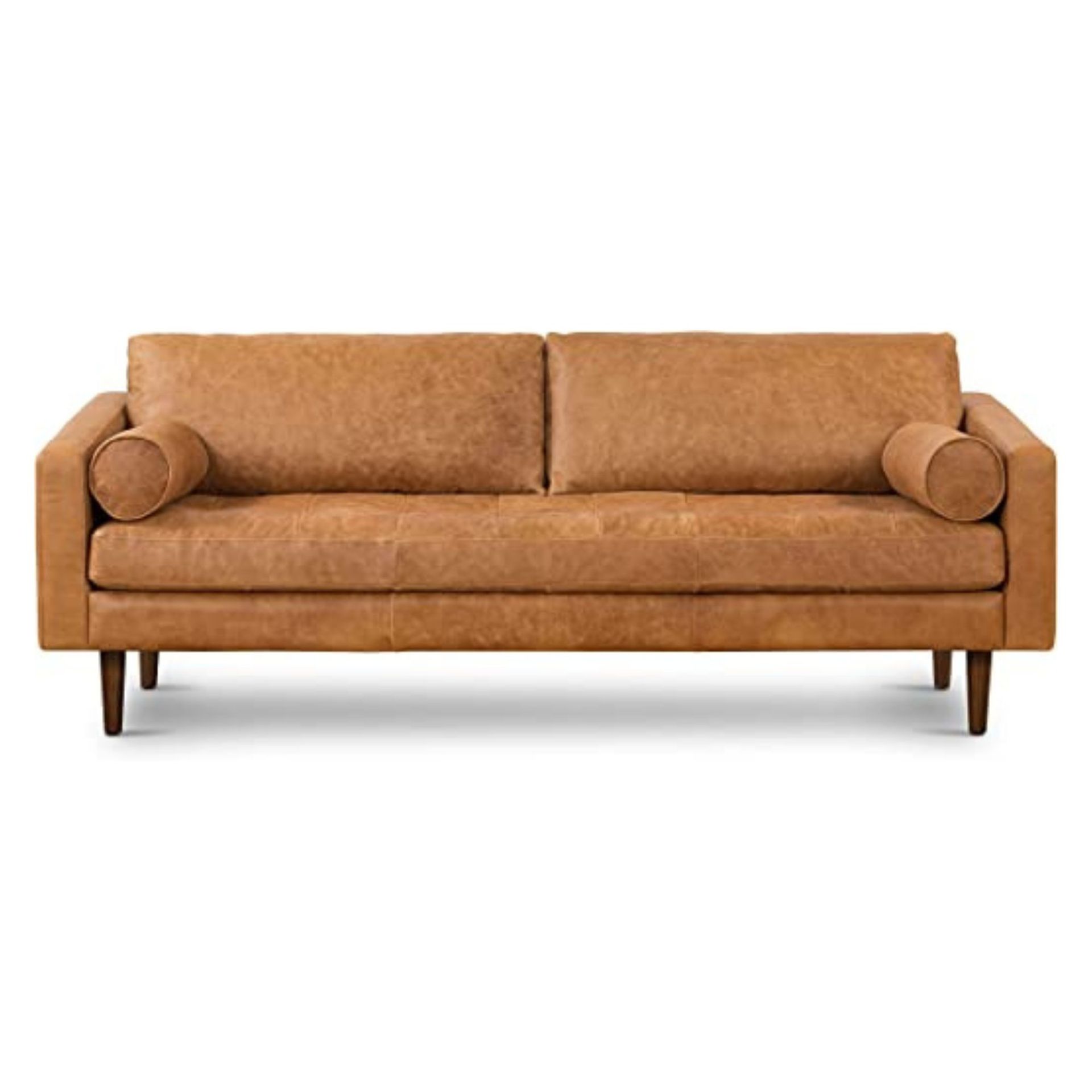 $1,784
(opens in new tab)
Napa Sofa in Italian Leather, Cognac Tan
$1,189
(opens in new tab)
Poly & Bark Infina Right Lounger Modular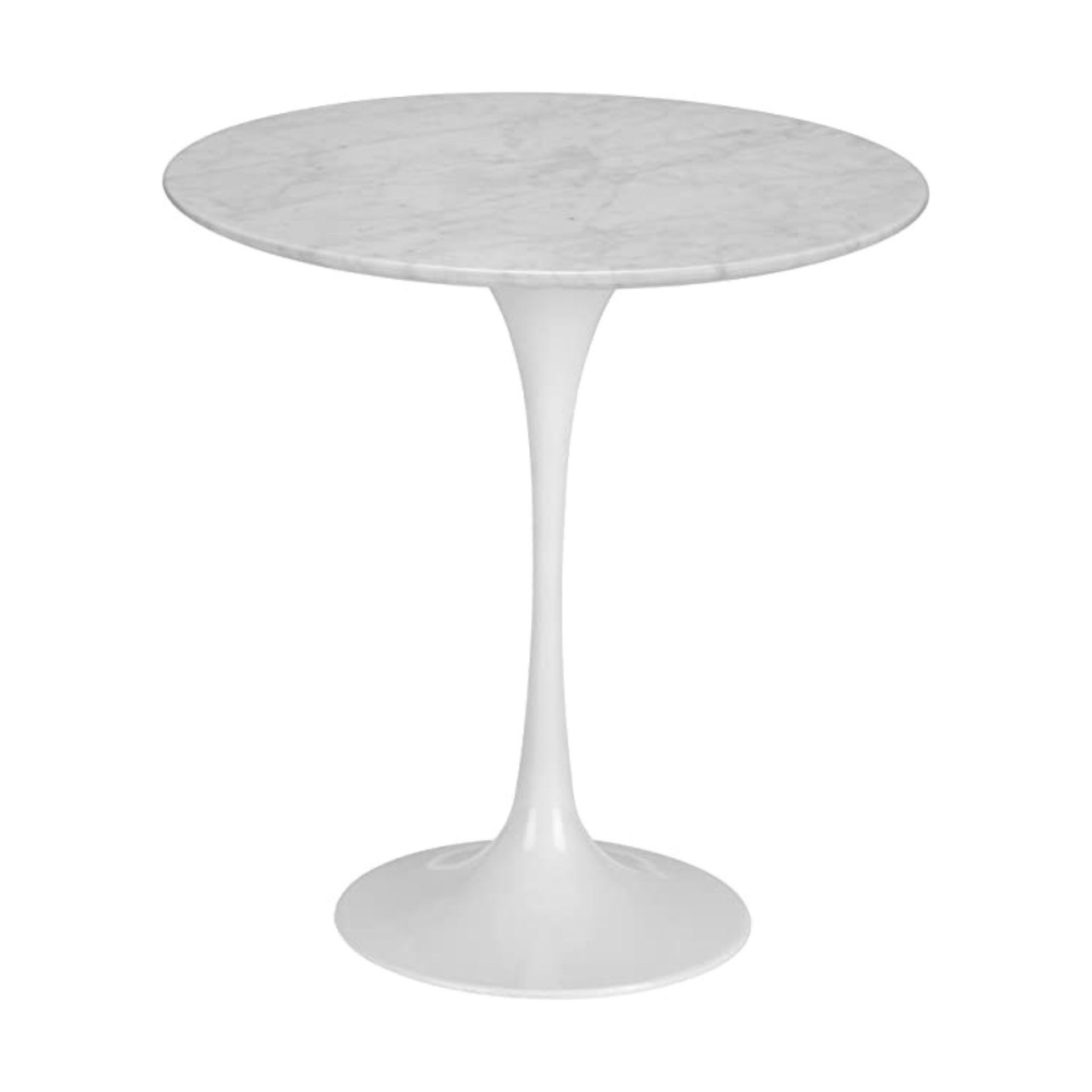 $219.94
(opens in new tab)
4. Rivet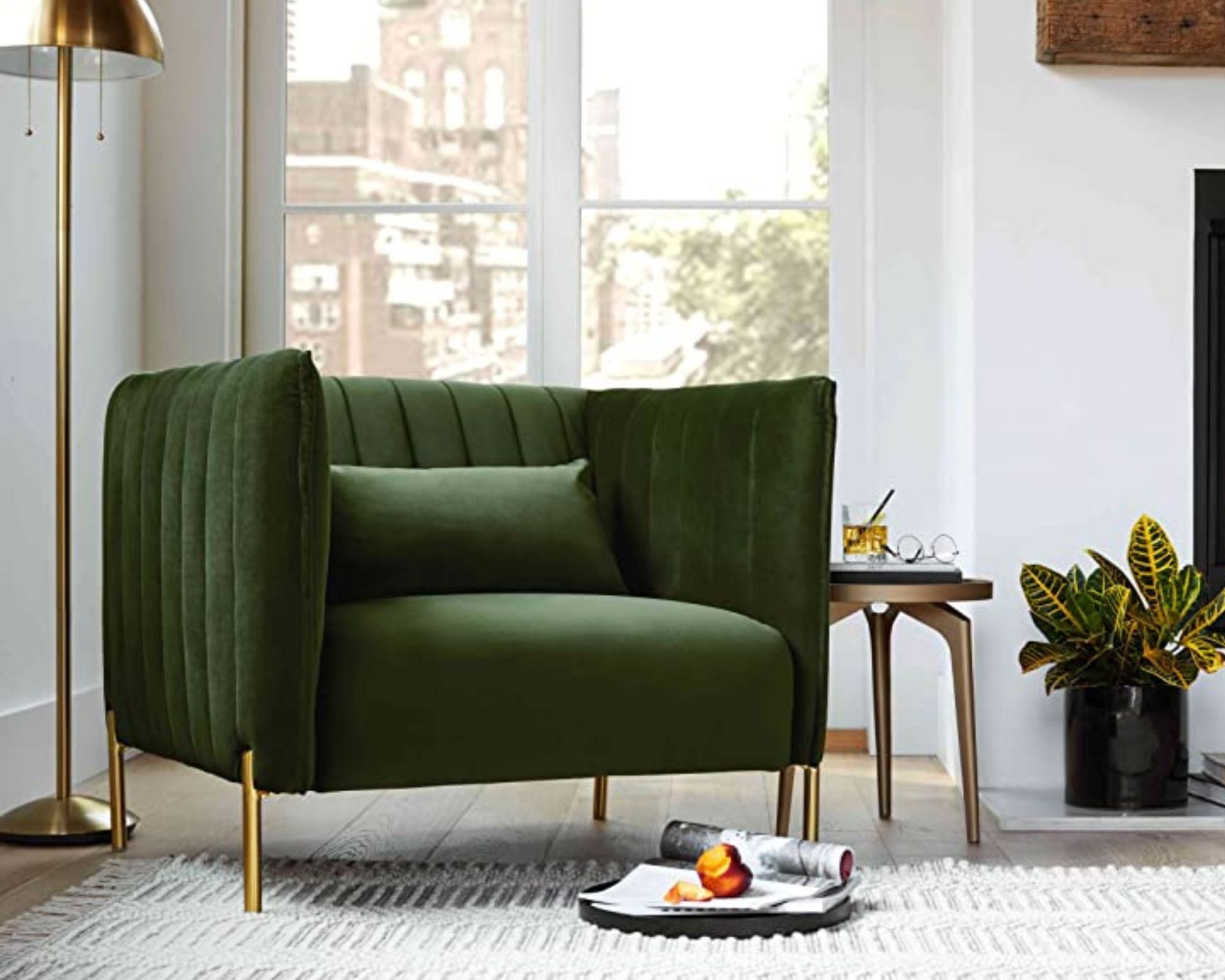 On-trend furniture pieces you don't have to overspend on
Rivet is Amazon's on-trend label, with plenty of contemporary furniture pieces *really* worth Instagramming. There are velvet green sofas, gold accent lamps, sleek sideboards, and storage options that won't look out of touch with your cool girl aesthetic.
Shop Rivet at Amazon (opens in new tab).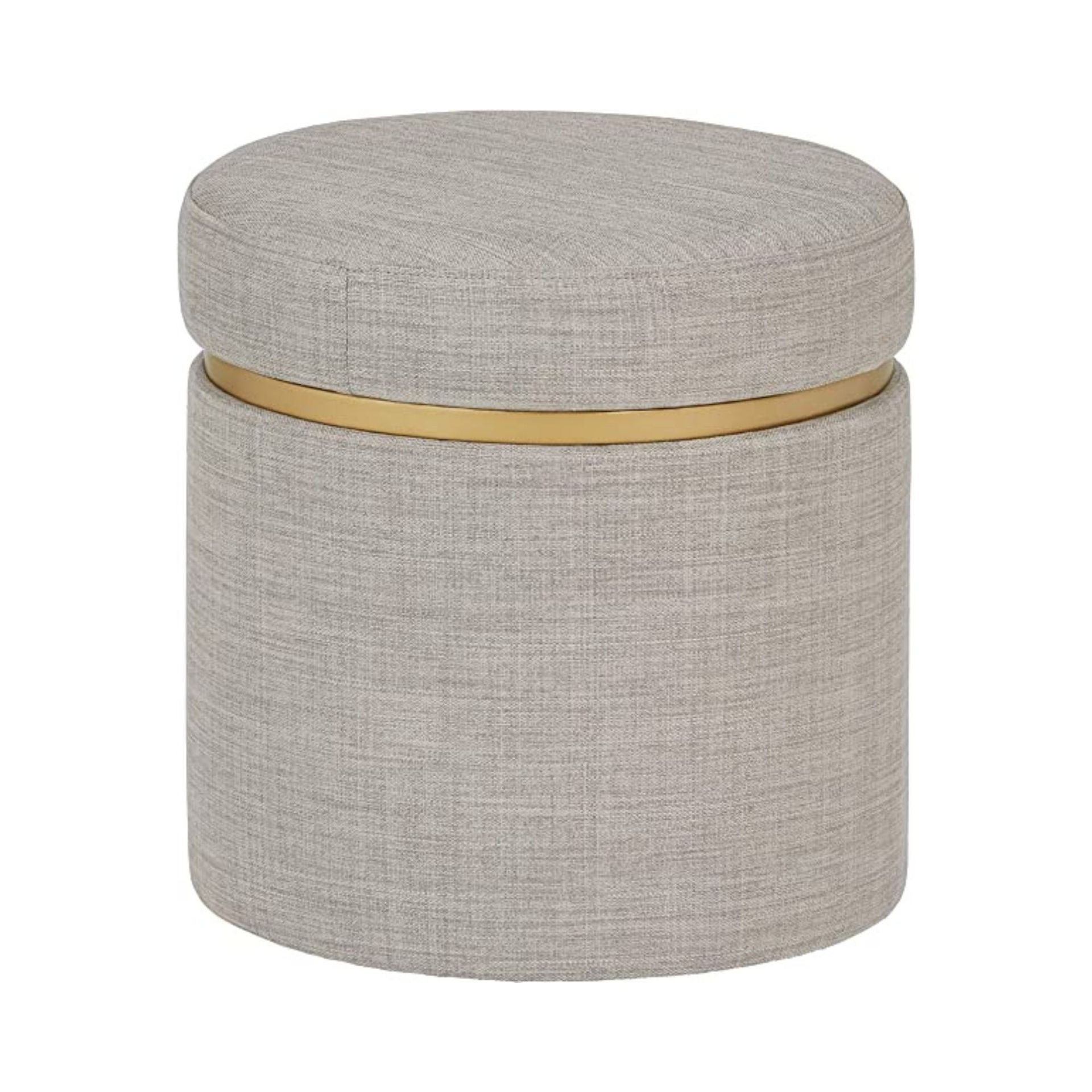 $86.67
(opens in new tab)
Rivet Asher Round Upholstered Storage Ottoman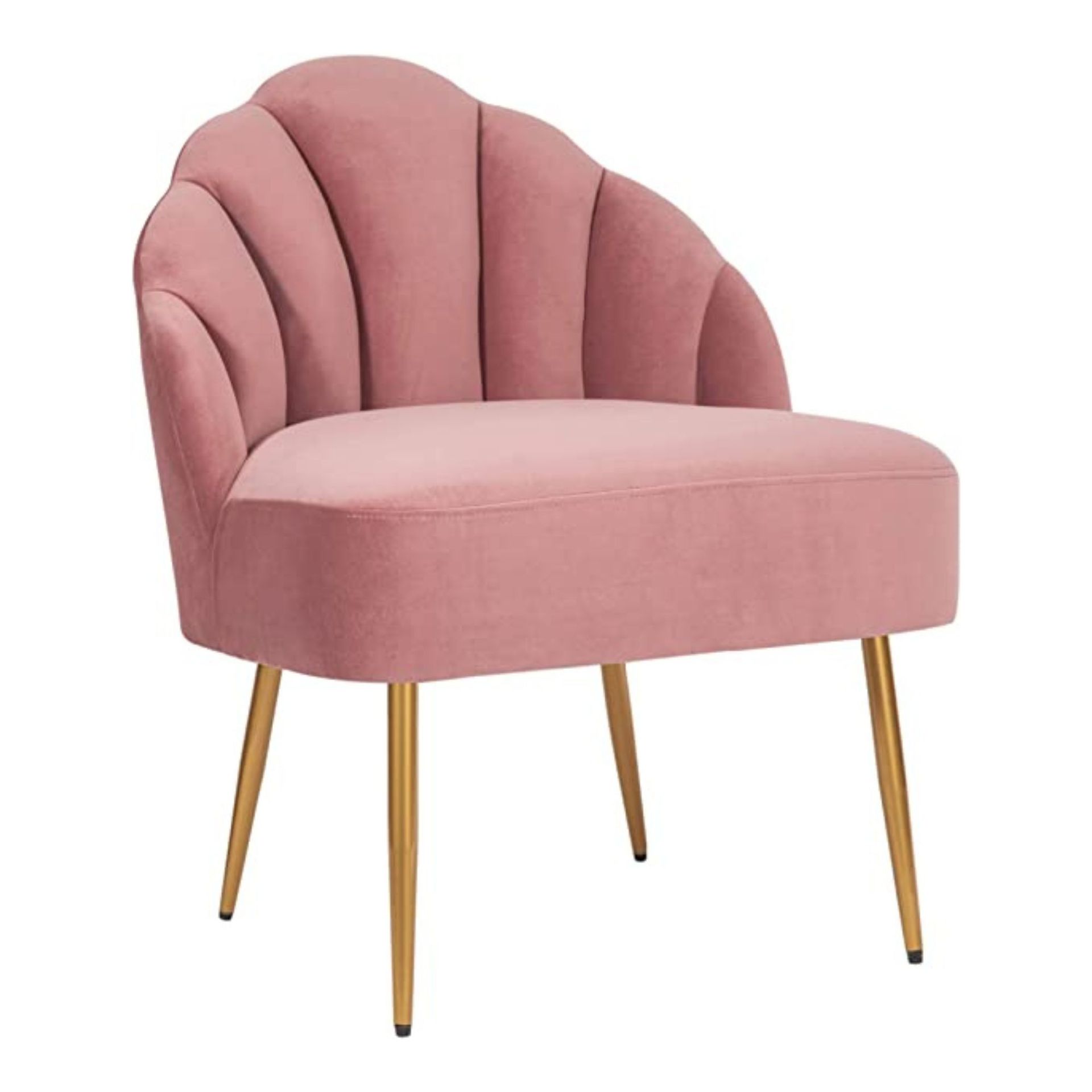 $187
(opens in new tab)
Rivet Sheena Glam Tufted Velvet Shell Chair
$174.90
(opens in new tab)
Rivet Mid-Century Nested Metal Side Tables
5. Vasagle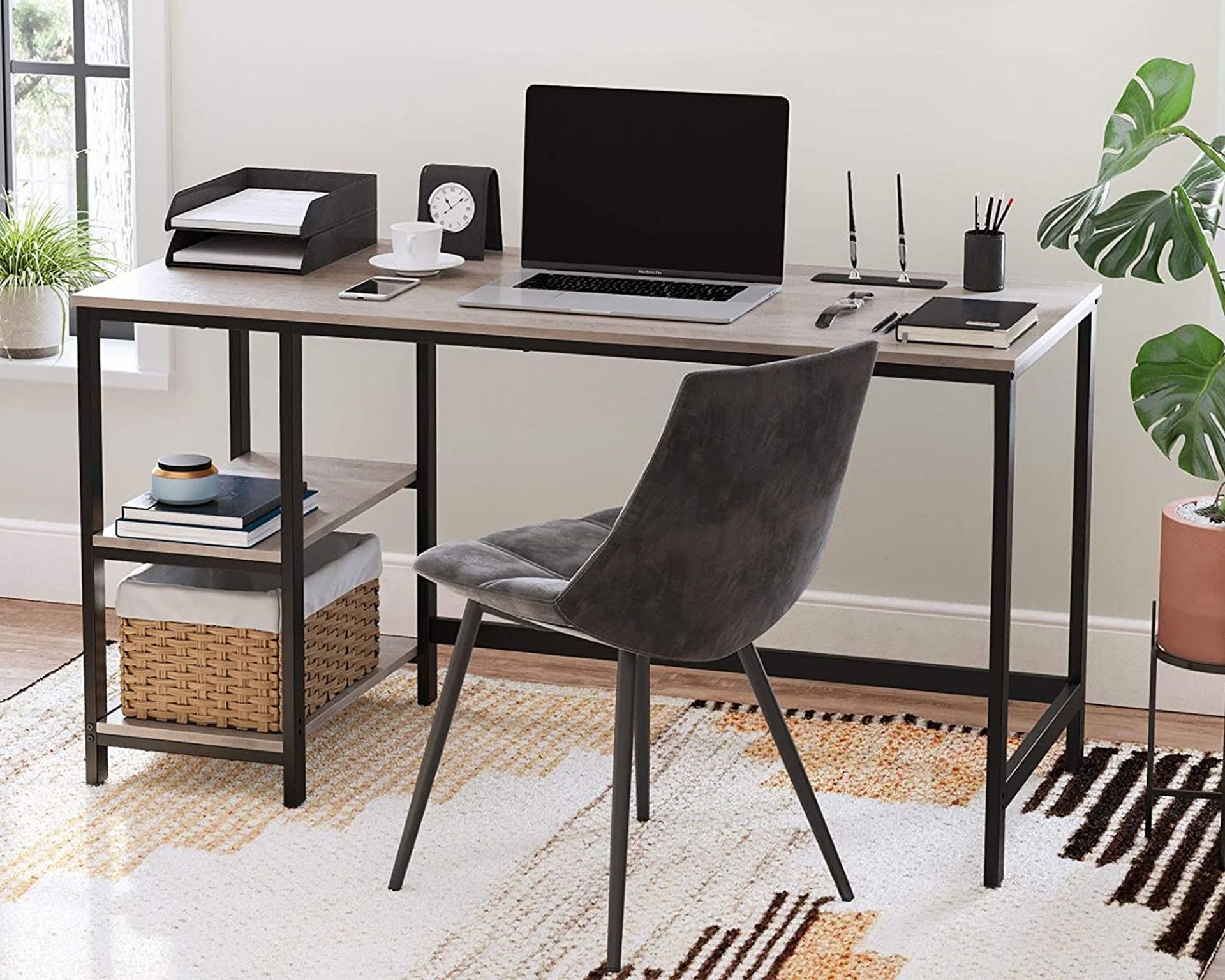 Affordable office furniture that looks the part too
If your work-from-home zone is due for an upgrade or you're looking for some organizational storage that's fit for your study space, then Vasagle's Amazon storefront is one to have on your radar. The brand's ladder bookshelves, desks, and entryway storage have a cool industrial vibe that's simple yet sleek — and surprisingly affordable.
Visit Vasagle's shop at Amazon (opens in new tab).
$82.99
(opens in new tab)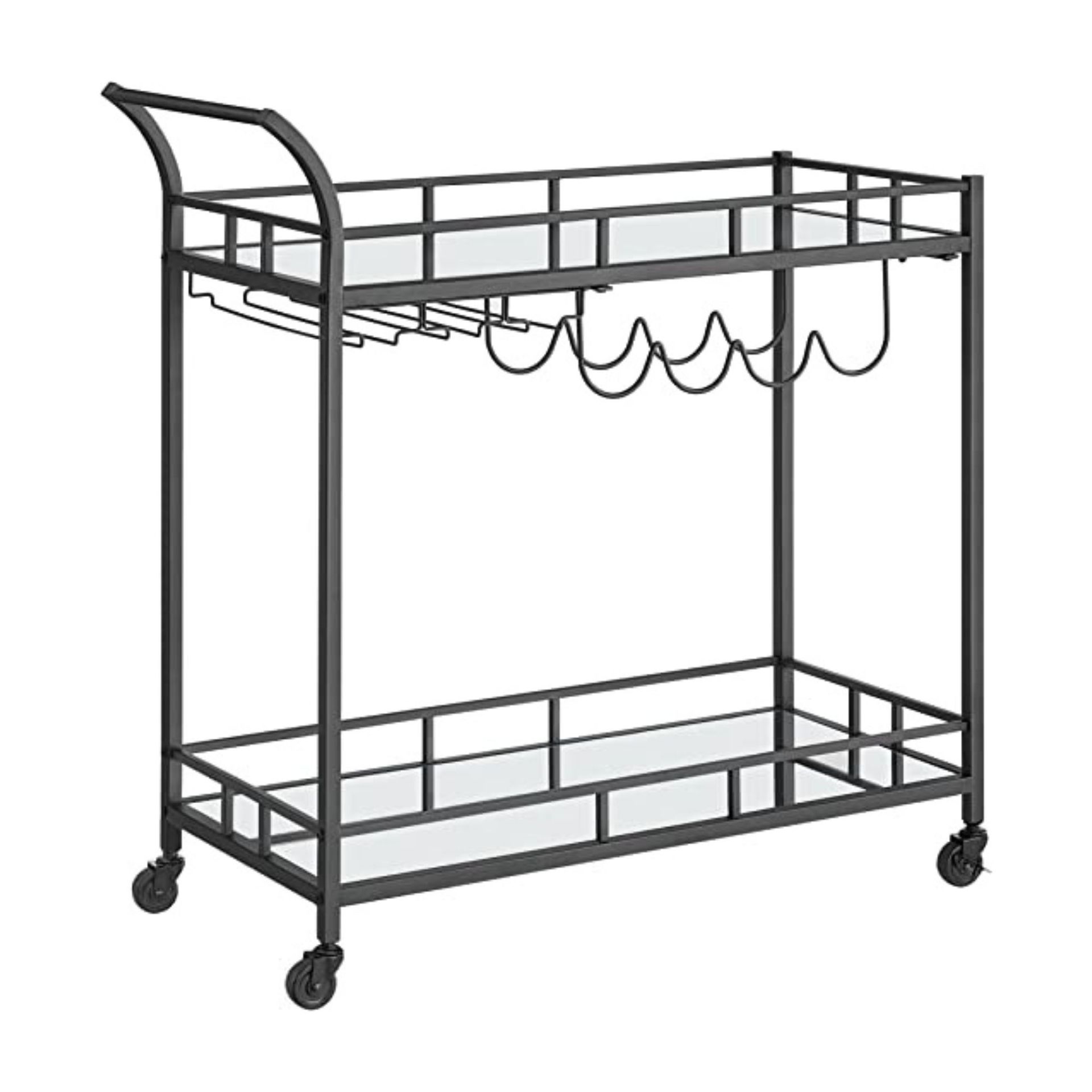 $119
(opens in new tab)
$39.99
(opens in new tab)
---
How to find cheap Amazon furniture
With so much to browse through on Amazon, it can be a little overwhelming when it comes to pinning down the perfect furniture piece at the right price. So if the stores we've shortlisted aren't delivering the exact cream bouclé storage bench you want, we've got some simple tips to help you find the things you've seen online without having to scroll through every listing:
1. Filter by review rating
Navigate to the furniture type you're after, then filter by four stars and above to find the best items. We always look for picks with more reviews so we can take in all the customer feedback and make an informed decision on what to buy. When it comes to flat-pack furniture, the reviews are a great place to find out how easy it is to build, too.
2. Use the Amazon Discover section
The Amazon Discover (opens in new tab) section feeds you images of furniture which you can like or dislike by pressing a thumbs up or thumbs down. This cleverly helps Amazon to learn your style preference and to serve you more furniture in the style you like.
3. Check out Amazon Handmade
If you want something unique or are looking for bespoke on a budget, sift through Amazon Handmade (opens in new tab). There are tons of home furnishings to browse, but the furniture department is particularly exciting. If you love an industrial look, it's a must-see section with plenty of reclaimed and upcycled pieces.