We are always on the lookout for clever garden tips that don't involve parting with our cash.
Besides propagating plants to get more for free, collecting and sowing your own seeds is one of our favorite budget gardening ideas. Gardener's World host Monty Don has shared some advice on collecting seeds in your garden - so you can expand your outdoor space without spending a penny.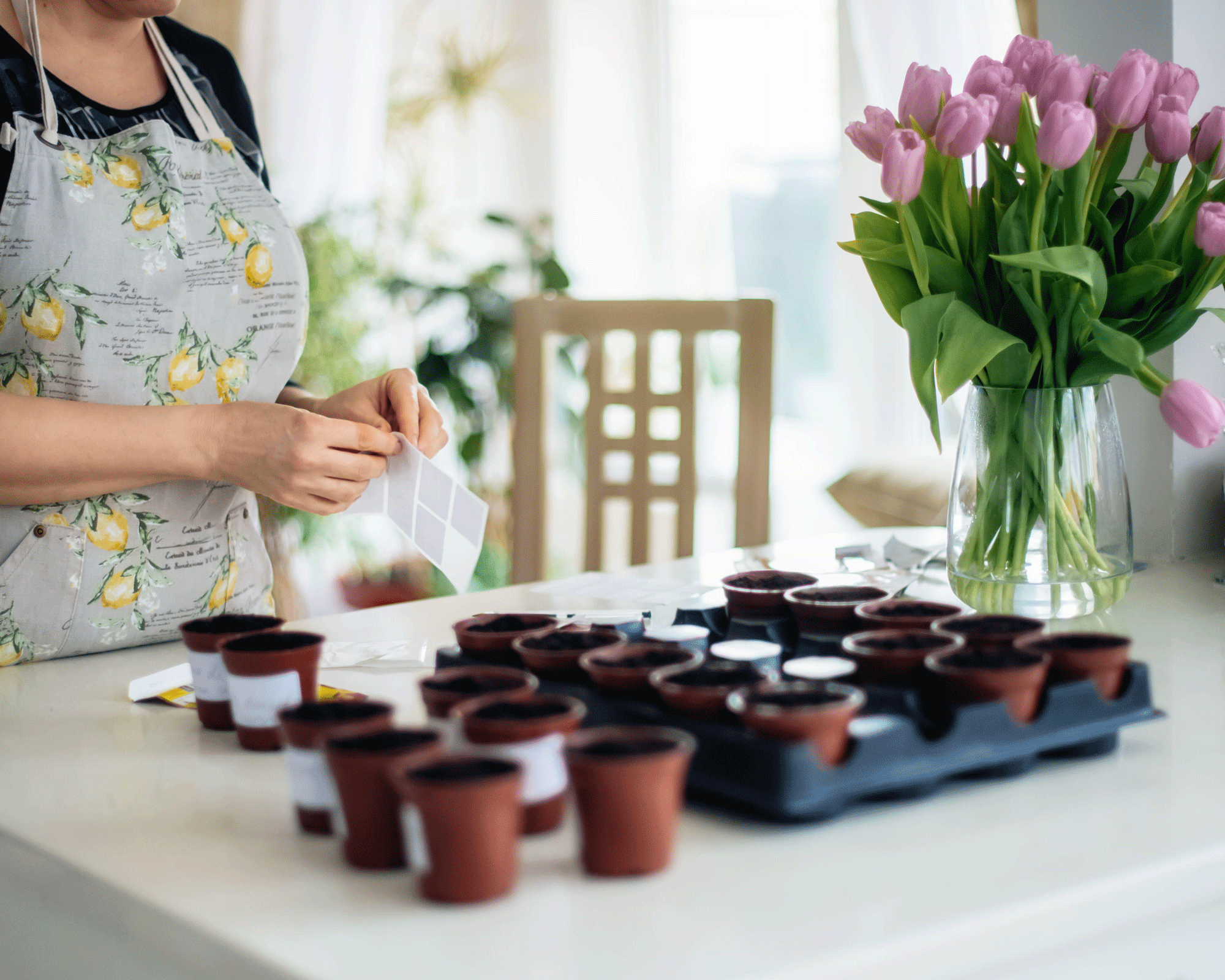 Monty Don's tips for collecting seeds
'Save yourself a fortune by collecting seeds from perennial plants, using paper (not polythene) bags,' writes the celebrity gardener on his blog. 'Always label seed packets immediately,' he adds.
Although Monty Don mentions perennials (such as foxgloves, salvias, lavender and peonies), you can also collect seeds from annuals and biennials. These will germinate faster, so these could be a good place to start.
The TV favorite and gardening expert also recommends storing seeds in a cool, dry place until they are ready for sowing. It's also important to ensure they're kept away from pests.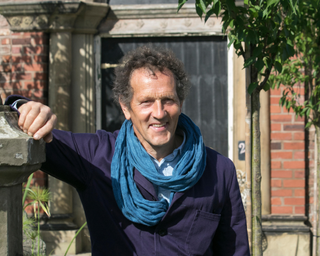 Collecting seeds from your favorite plants is a highly satisfying garden idea, with the added bonus of saving you lots of money. If you're not sure when to collect seeds, gardening editor Ruth Hayes from Amateur Gardening says they are usually ripe for collecting around two months after flowering.
'Don't harvest them while they are still green as they won't germinate,' she warns. 'You can usually tell when they are ready as the pods change colour, from green to brown or black to red.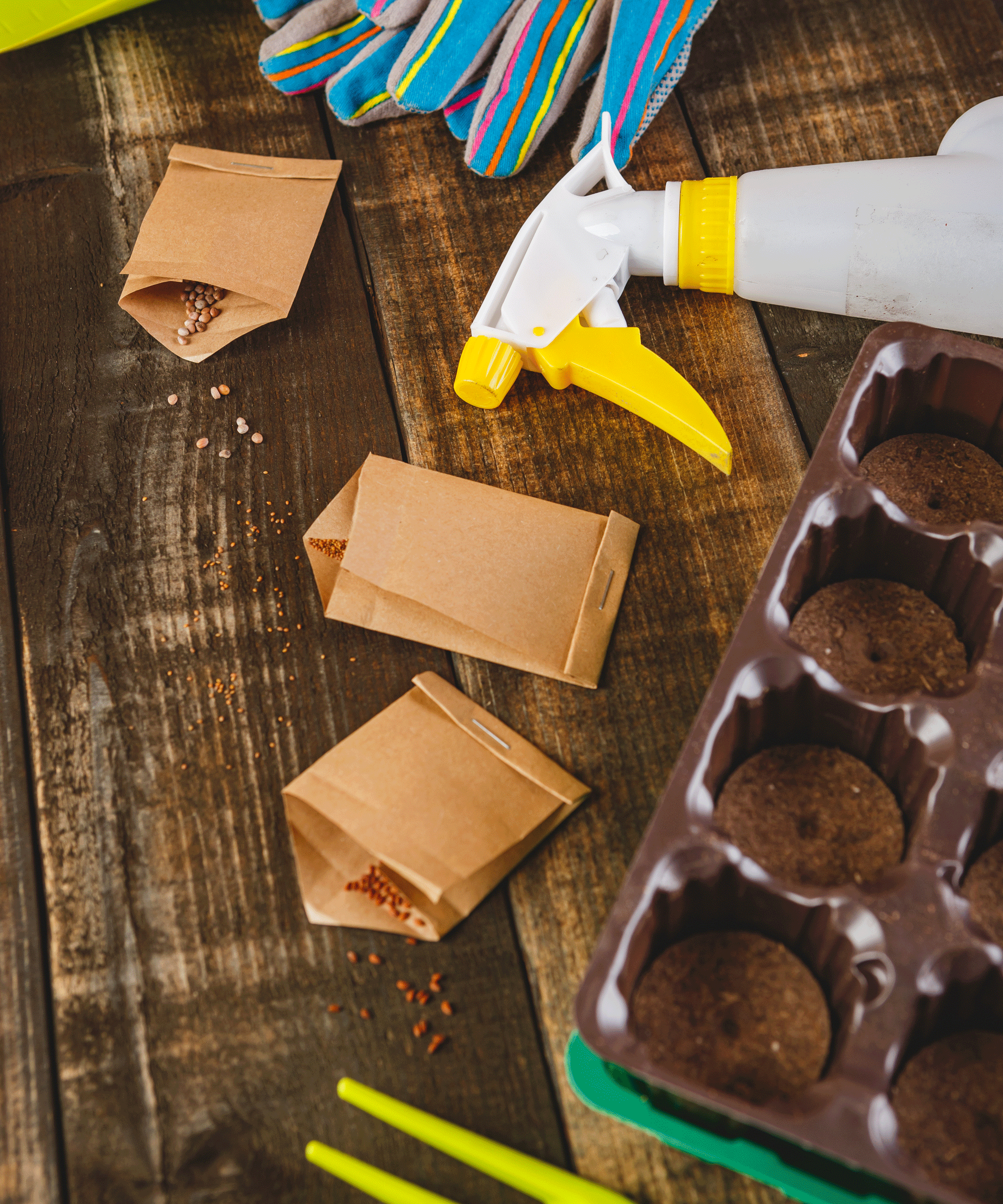 'Collect them before the pods open (you may need to check them every day) and only take seeds from healthy, vigorous plants,' Ruth advises. She also recommends doing your collecting on a dry day, as damp seeds are more likely to rot or attract fungal disease.
You can either shake seeds free straight into a pot or envelope or lay the seedheads on paper somewhere dry and warm to dry out. When it comes to sowing, Monty Don previously highlighted a common seed-sowing mistake that creates a 'survival of the fittest' scenario. Have you been inspired to collect and sow your own seeds?
The gardening expert has also shared his Monty Don cuttings tips, advising which month of the year is the best time to take your cuttings.