Tassimo discount codes for October 2021
Save on your daily coffee with these 7 Tassimo discount codes!
Hints & Tips
You can take out a machine subscription to Tassimo and you'll get the Bosch-made coffee-maker for £1. You work out a plan based on how many coffees you (or your household) drinks every day and get packs of T-Discs delivered every two, three or four months. The subscriptions range from £9.99 a month for the Starter plan to £19.99 for the Saver and £29.99 a month for the Tassimo Superfan plan. The more packs you order, the bigger the discount you get on the coffee.
Everyone has their preferred style of coffee, whether it's an intense shot of hot espresso or a creamy latte to linger over. The T-Discs carry a unique bar code on the top of each pod that the machine scans. Using Intellibrew barcode technology, it will automatically adjusts the brewing time, temperature and amount of water, so you'll get your favourite drink served just how you like it in a minute or less.
Tassimo is a founding partner of Podback, together with Nespresso and Nescafe Dolce Gusto, a scheme designed to make the recycling of T-Discs as easy as it is to make the coffee. A Podback bag is sent out with every order, which you just fill with the used pods and leave out for collection from the kerbside (you'll need to register for kerbside collection if it is available in your area) or by Drop Off at your nearest Collect+ store.
---
FAQs
Is coffee all that is available from Tassimo?
No, you can also get tea and coffee in T-Discs from 40 well-known brands. Decaf options are also available. You can mix and match your pods to make your own unique blend.
Can I take out a Tassimo subscription if I already have a machine?
You can subscribe to the pods only if you want. Just choose the plan depending on your coffee consumption (pick from Starter, Saver or Superfan), select the drinks you want and you'll have a delivery of 10, 15 or 20 packs every three months.
How much does a cup of coffee cost?
If you take out a subscription it works out at between 22 and 19p per cup, which is a price that your coffee shop can't match.
Do I get free delivery?

Free shipping is applicable for orders over £30.Take your discount into account when calculating your total.
What are the benefits of registering my machine?
You will get 30 per cent off your first order when you register your machine – so you make savings before you have even taken a sip.
---
How do I use a Tassimo discount code?
1 Log in to your account first and then add the items you want to order in your basket.
2 Make sure you select eligible products as per the T&Cs for the codes you want to use, and the minimum order value is met.

3 Before checkout, type in the promotional code in, or cut and paste them, into the promotional code field at the bottom of your basket and click 'Activate Voucher'.

4 Proceed to check out and wait for your favourite coffees to arrive.
---
Part of the family
If you've decided you want a coffee machine in your life, and your kitchen, choosing which one is a question of style and budget. Made by Bosch, there are four to choose from. The Tassimo Happy is curvy and colourful with one-button operation and a quick heat up time.
Tassimo My Way has a sophisticated style and you can create your own setting so, just like the name suggests, you can enjoy your favourite drink exactly the way you like it. The My Way 2 includes a Brita filter for an even better taste.
If you want a compact coffee machine, Tassimo Vivy and Vivy 2 should be your pick. They come in five colours and will perk up your kitchen like your double shot espresso in the morning.
And for easy operation, try the Tassimo Suny. The square-shaped machine is super quick – just insert the pod and press lightly against the front. If you want a cappuccino or latte and don't have time to froth the foam, this machine will do it automatically for you.
The machines cost from £99.99 to £139.99, but look out for offers like the machine bundle, where you could get a coffee machine and three packs of pods for less than half price.
---
All about accessories
If you are looking for a set up to rival Starbucks in your kitchen, you're going to need some accessories. Pod holders are essential to keep your selection of drinks organised and satisfyingly stacked. Coffee glasses are a must to appreciate the layers of your latte macchiato or the rich darkness of an Americano. And if you haven't quite mastered how to make designs in the frothed milk, you can use stencils to create a pattern in powdered chocolate on top of your coffee.
If you are looking for a present for Christmas, birthday or special occasion, there is a choice to suit every budget. A machine bundle would be great for a housewarming gift, and a subscription is the gift that keeps on giving. For the coffee lover who is always on the go, the KeepCup is an ideal stocking filler or secret Santa treat – the glass cup has a band of thick rubber to hold it comfortably and tight lid to keep it warm and prevent spills. Always check for a promo code before you buy and you could make a sweet little saving
Mix things up by using your Tassimo to create cocktails and desserts. Impress your guests by whipping up a Virgin Espresso Martini, or serve up an Affogato for sweet, where ice cream is 'drowned' in an espresso. Give your coffee cake a taste of the real thing by adding a glass of cold coffee to the mix. See all these recipes and more on the Tassimo website.
Alison is Assistant Editor on Real Homes magazine. She previously worked on national newspapers, in later years as a film critic and has also written on property, fashion and lifestyle. Having recently purchased a Victorian property in severe need of some updating, much of her time is spent solving the usual issues renovators encounter.
Rate Tassimo Discount Codes
About Tassimo
One thing we all missed when we were all locked down was the simple pleasure of going out for a coffee. But we have actually been able to recreate that barista-style experience in our own homes for many years due to brands like Tassimo. Introduced in France in 2004, Tassimo elevates coffee making beyond spooning instant into a mug with a one-cup serving of espresso or coffee (or teas or hot chocolate), made using a flat circular pod known as a T-Disc.The T-Disc is popped in the machine, the disc is pierced at the touch of a button and hot water pours through to create your favourite drink just how you like it – whether that's a latte, cappuccino or a macchiato. You'll never thirst for a shop-bought coffee again if you can whip up treats like this – and buy them at a discount with a voucher code.
Written By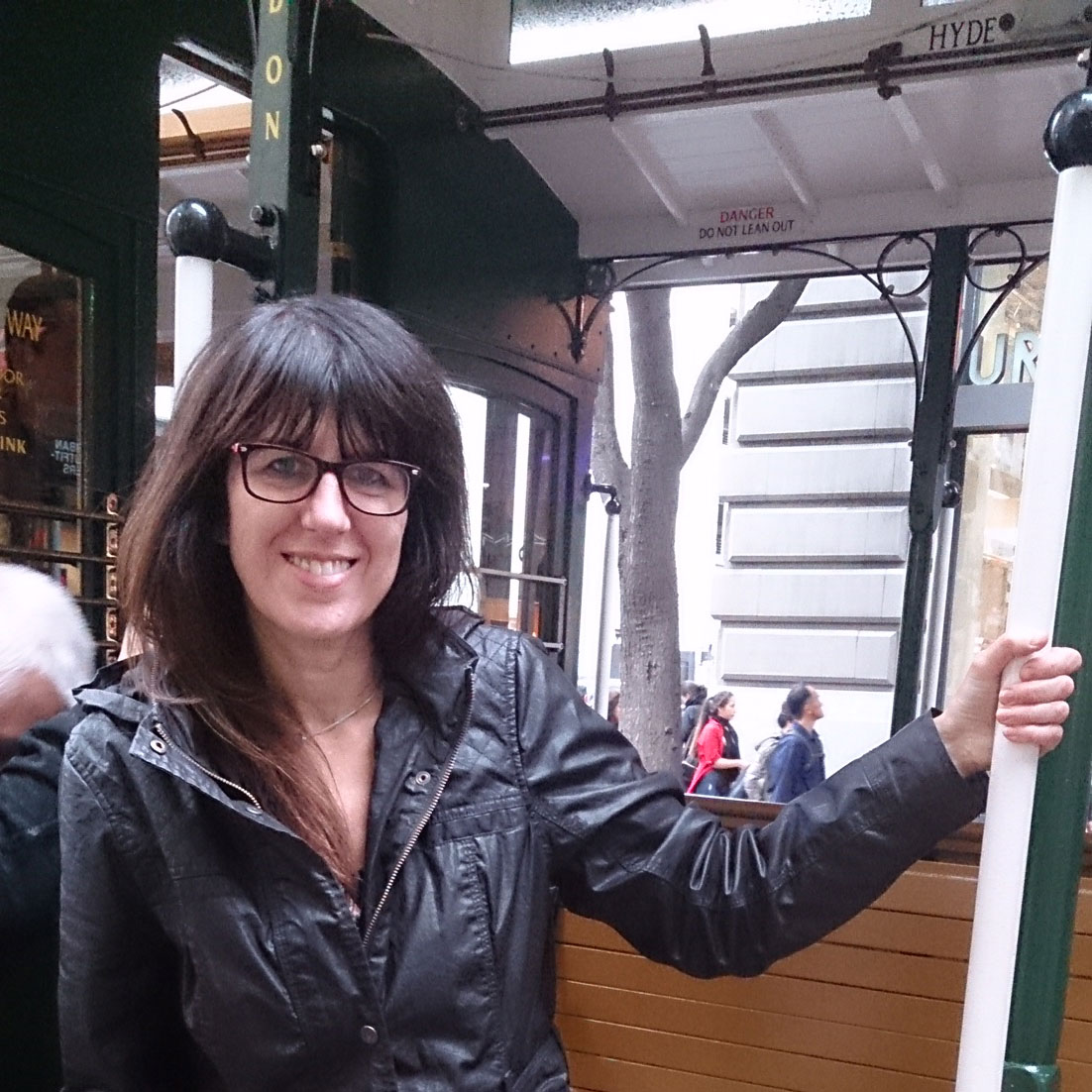 Alison Jones
Alison is Assistant Editor on Real Homes magazine. She previously worked on national newspapers, in later years as a film critic and has also written on property, fashion and lifestyle. Having recently purchased a Victorian property in severe need of some updating, much of her time is spent solving the usual issues renovators encounter.