With this month's scorching heatwave, there's no better time to invest in a new mattress to keep you cool and comfy through the night – and Simba, one of our top-rated best mattress brands, is offering a big discount this week. 
While Simba mattress discount codes are always really good, this one can be used across the site on anything you like. All you have to do is spend £300 or more to save 35% at checkout. Easy. So pile up your virtual basket with a brand new mattress, pillows, mattress topper, duvet and maybe a weighted blanket to give yourself a serious sleep upgrade this summer.
Need more convincing? If this incredible discount isn't enough, it might help to check out the credentials of the mattresses from this bestselling brand. We awarded BOTH Simba Hybrid and Simba Hybrid Pro mattresses 5-out-of-5 stars during testing. They also come with a free 200-night trial and a 10-year guarantee. Not to mention the fact that they offer free delivery. Interested? You can find out more about this offer below... 
Simba mattress discount code

Simba Summer Sleep sale | 35% off orders over £300
Make a saving on one of our top-rated mattress brands. Be it the Simba Hybrid, Hybrid Pro or Hybrid Luxe, you can save 35% at Simba. It includes other purchases such as bedding too, so have a full sleep makeover.
Deal ends: 23:59 BST on Tuesday 29th June 2021View Deal
Need more convincing?
In a nutshell, the Simba mattresses are one of the very best mattresses you can buy, which is why we rated the Simba Hybrid five stars out of five in our Simba mattress review and the Simba Hybrid Pro, also, five out of five stars in our Simba Hybrid Pro review. 
Yep. We've been fortunate enough to review both mattresses (aren't we lucky?!) and are pretty confident that with ever which one you chose, you'll be super happy with your choice. The Simba Hybrid Mattress has a total of five layers which includes foam and a patented titanium Aerocoil® spring-comfort layer., which are all there to offer you a cool and comfortable night's sleep. The Hyrbid Pro, on the other hand, has been built to include seven layers to offer unbeatable temperature regulation thanks to the luxurious natural wool top layer, and ultimate comfort with  up to 5,000 titanium Aerocoil® springs packed in.
Now is a really good time to buy the Simba mattress because of this cracker of a deal. Their confident you'll love it, just as much as we do, so are offering you a 200 night free trial so you can make sure it's the best option for you. They'll collect it for free and then send you your full refund. The mattress will then be recycled, refurbished or donated so nothing will go to waste, and you don't need to worry about that either.
The best Simba mattress prices this week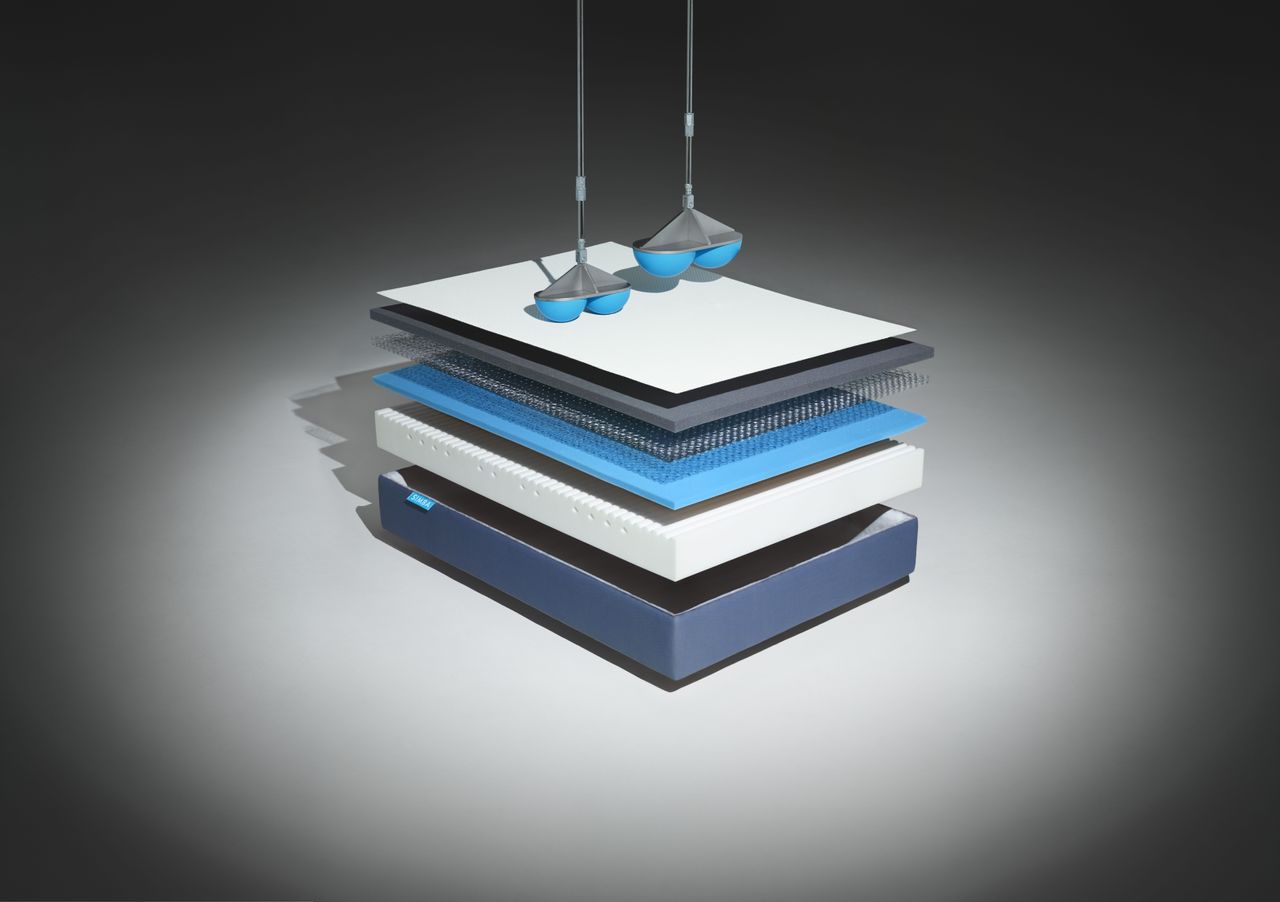 Simba sell three different types of mattress under its Simba Hybrid range, with three depths – the Hybrid, 25cm deep with 2,500 springs, the Pro, 28cm deep with 5,000 springs, and the Luxe, 31cm deep with 6,000 springs – as well as the Simba Comfort mattress, which is only sold at eBay. These are the best prices of each size Simba mattress on the web today.
Simba Hybrid mattress prices:
Simba Hybrid Pro mattress prices: 
Simba Hybrid Luxe mattress prices: 
More current Simba mattress deals and offers

40% off mattresses for NHS and private healthcare workers
In order to claim this discount, you'll need to access Health Service Discounts and find the discount code. Then, you can click through to Simba here, add what you want to your basket and pop in the code for a discount. Easy!View Deal

Get a £100 Simba voucher when you refer a friend to Simba
Not only will your friend get 2 free pillows with their first Hybrid mattress, but thanks to this Simba mattress deal, you'll get a £100 Simba gift card, too.View Deal

200-night trial
Not fully convinced that buying a mattress online is the right method for you? Simba offers a 200-night free trial, in which you purchase a mattress, sleep on it, if you're not keen, you can send it back and receive a full refund. That's even better than testing a mattress out in store, we think...View Deal

Free delivery on all orders at Simba
According to Simba's Covid-19 update, they are delivering as usual, with zero-contact delivery as standard. So once you've bagged that Simba mattress deal it can be safely delivered to your door, so there's no need to collect it. You can thank us later.View Deal

10 year guarantee
Every Simba mattress comes with a ten year guarantee to give customers peace of mind that the mattress is built to last. So if there's any problems (we can't imagine there will be) you're covered for ten whole years. Amazing.View Deal

0% finance options for up to 12 months
Want a Simba mattress but can't afford to pay for one upfront? It's understandable, especially if you need a kingsize for a whooping £749. Finance company DivideBuy offer Simba customers free credit on orders over £400, meaning you can pay for your mattress over three, six, nine or 12 months. You'll still get the 100-night trial, and any discounts currently valid on the Simba website.View Deal
The best Simba mattress accessory prices
Not just in the market for a mattress? Luckily for you, Simba sells a range of accessories from a mattress topper, protector, a duvet, two pillows, bed linen and much more. 
Simba The Topper | From £199 – £449
An ideal solution for those who are fed up with an uncomfortable mattress but don't want to spend out on a new one, the Simba Topper can transform any mattress. It can also be rolled up and stored with ease, so you can take it anywhere with you.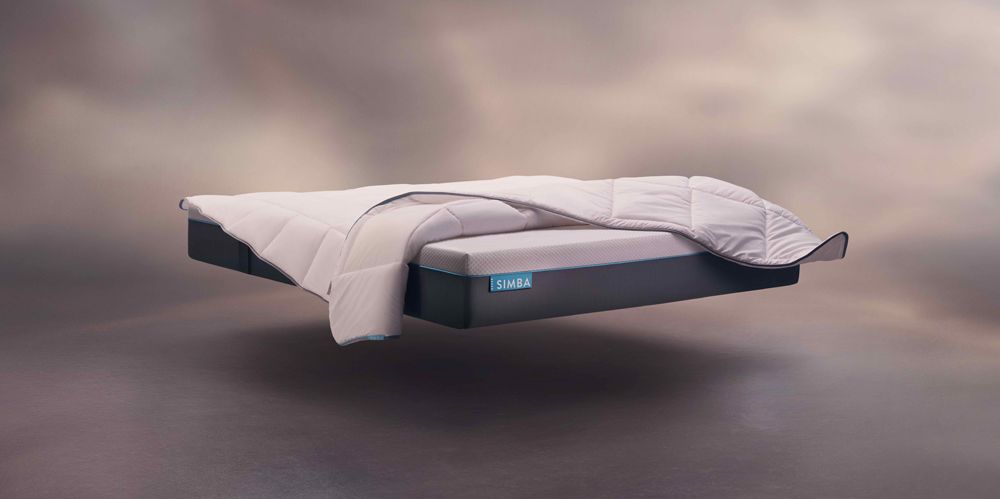 Simba Hybrid Duvet | From £119 – £219
Made from space-inspired fabric technology which is designed to take the heat, the Simba Duvet is made for all seasons. It features three different layers inside, and it's vegan-friendly.View Deal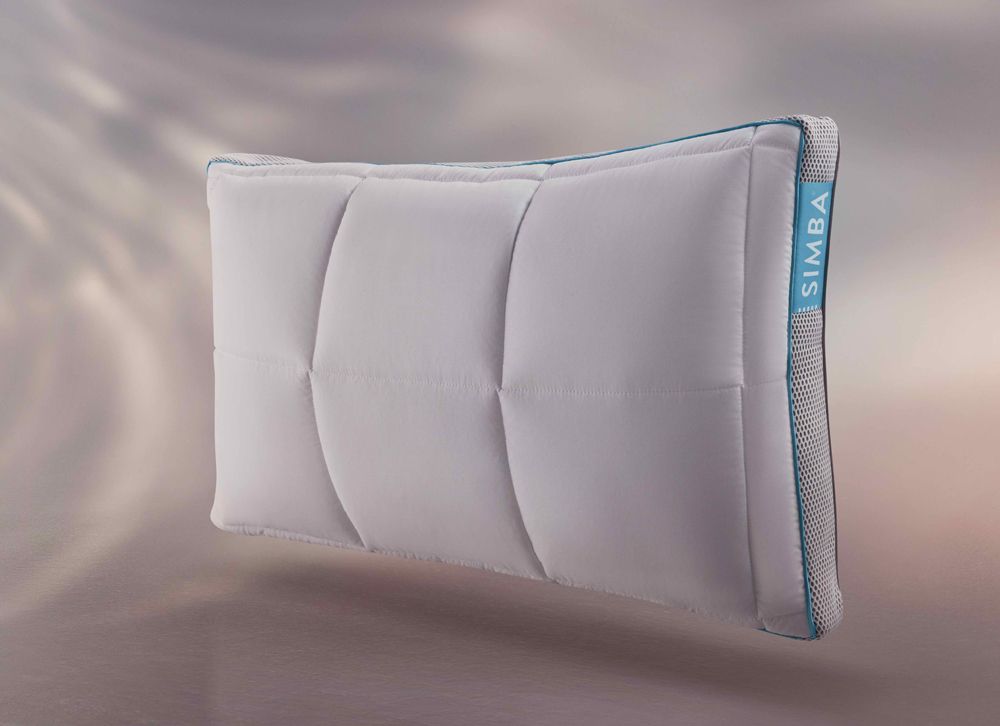 Simba Hybrid Pillow | £99
There's a reason the Simba Hybrid Pillow is our pick of the best pillow you can buy for a good night's sleep. It's temperature regulating, made with the same space-inspired technology as the duvet, and you can adjust its height to suit you personally. There's also a memory foam pillow for £60, if that's more up your street.View Deal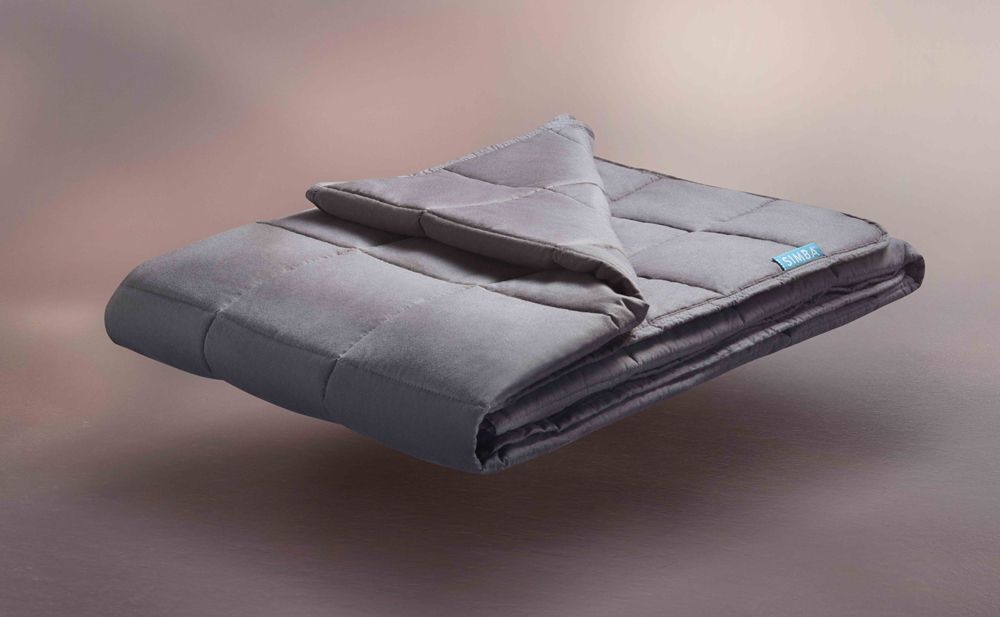 Simba Orbit Weighted Blanket | £149 at Simba
A weighted blanket will help you sleep if you struggle to drift off. This one uses the comforting weight of nano-beads to help guide away restlessness. For a better, deeper sleep all round. Available in different weights - 6.8kg and 9kg - so you can choose which is right for you.View Deal
Simba Sheets | From £45 - £75
Whether you're in need of a new mattress protector to cover your new mattress, a fitted sheet or bed linen, Simba sells it all. View Deal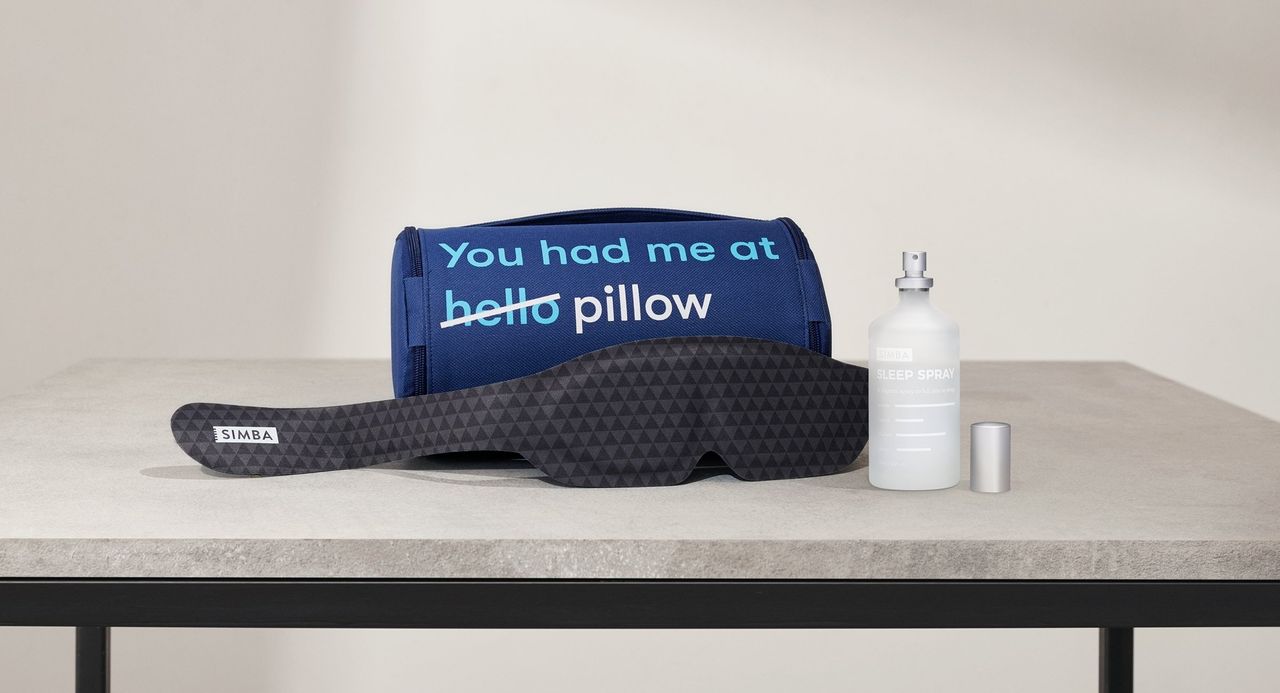 The Simba Travel Kit | £88.50
The Simba Travel Kit includes a travel-friendly pillow, some sleep spray and an eye mask. You can buy these products all together in a set, or individually if you like. It also makes a great present for the travel-addict in your life.View Deal