The Debenhams sale just started and we have spent this morning mooching through the homeware section. There are some gorgeous pieces for such fab prices on everything from big-ticket items like sofas and beds to smaller home updates like beddings and cushions.
We have rounded up our top picks below to help you navigate this massive sale. If you are after more of the best sales happening right now (and wow, there are some fab ones going on) just head over to our deals hub page too.
1. Treat yourself to some new bedding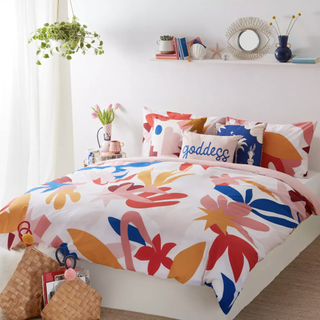 2. Add some colour to your kitchen with cheap accessories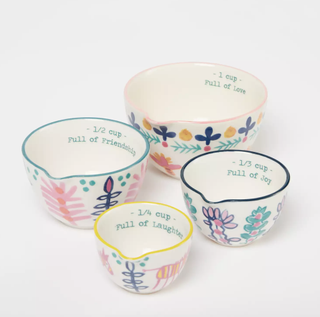 3. Update your lighting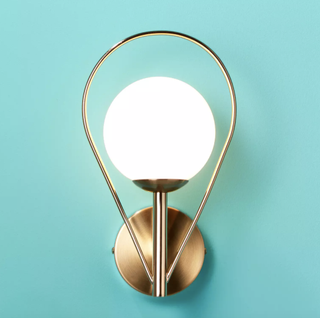 'Seb' Wall Light | Was £40 now £28
There are loads of lovely lights in the Debenhams sale at lots of different price points, but if you are after a proper bargain this would be our top choice. Just £28! We think it looks like so much more than that. These would be the perfect hallway lights - for more hallway lighting ideas make sure you check out our gallery.
4. Get a great deal on a sofa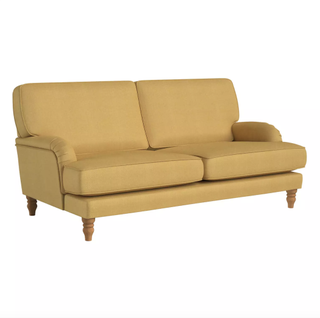 3 Seater Tweedy Weave 'Eliza' Sofa | Was £1400 now £700
It doesn't take a genius to work out that a sale is a good time to buy a sofa. And the Debenhams sale is a great place to start looking because there is a MASSIVE 50 per cent a lot of their sofas. We love this Eliza sofa because it's such a classic shape that would work in traditional or contemporary spaces.
For more of the best sofas, make sure you check out our buying guide. We have a page dedicated to sofa sales too!
5. Pick out a new bed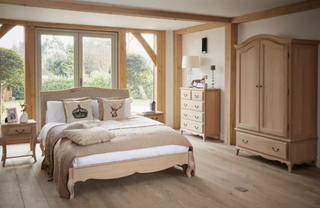 Read more: