This Simba mattress discount code is a must for anyone who has been looking to purchase from the high end sleep brand. With a massive 35 per cent off orders over £300, you can save as you spend on any mattress from Simba.
Simba is a big name in the world of sleep – and we think they offer some of the best mattresses out there. They specialise not only in a wealth of bedding designed to help you regulate temperature and stay super comfy, but also are well known for their award winning hybrid mattresses. These are perfect for anyone who has heard about the huge benefits of foam, but is wedded to the idea of a sprung mattress. You really do get the best of both worlds with one of Simba's Hybrid collection.
With all this experience and engineering, though, Simba mattresses are an investment, so we love sharing any deals that come our way. With this offer, you can get 35 per cent off any of their mattresses, including the entry-level Simba Hybrid (now just £571.35 for a double), the Simba Hybrid Pro (£805.35) or the ultimate upgrade, the Simba Hybrid Luxe, which boasts 10 layers of sleep comfort – and costs £1,104.35 if you shop a double with this deal. Just head to Simba and add to your basket, and they'll apply the code for you.
Need more convincing? If this incredible discount isn't enough, it might help to check out the credentials of the mattresses from this bestselling brand. We awarded BOTH Simba Hybrid and Simba Hybrid Pro mattresses 5-out-of-5 stars during testing and 4.5 for the Luxe (though at this price we would it would be a 5!). They also come with a free 200-night trial and a 10-year guarantee. Not to mention the fact that they offer free delivery. Interested? You can find out more about this offer below...
Simba mattress discount code
Need more convincing?
In a nutshell, the Simba mattresses are one of the very best mattresses you can buy, which is why we rated the Simba Hybrid five stars out of five in our Simba mattress review and the Simba Hybrid Pro, also, five out of five stars in our Simba Hybrid Pro review.
Yep. We've been fortunate enough to review both mattresses (aren't we lucky?!) and are pretty confident that with ever which one you chose, you'll be super happy with your choice. The Simba Hybrid Mattress has a total of five layers which includes foam and a patented titanium Aerocoil® spring-comfort layer., which are all there to offer you a cool and comfortable night's sleep. The Hyrbid Pro, on the other hand, has been built to include seven layers to offer unbeatable temperature regulation thanks to the luxurious natural wool top layer, and ultimate comfort with up to 5,000 titanium Aerocoil® springs packed in.
Now is a really good time to buy the Simba mattress because of this cracker of a deal. Their confident you'll love it, just as much as we do, so are offering you a 200 night free trial so you can make sure it's the best option for you. They'll collect it for free and then send you your full refund. The mattress will then be recycled, refurbished or donated so nothing will go to waste, and you don't need to worry about that either.
The best Simba mattress prices this week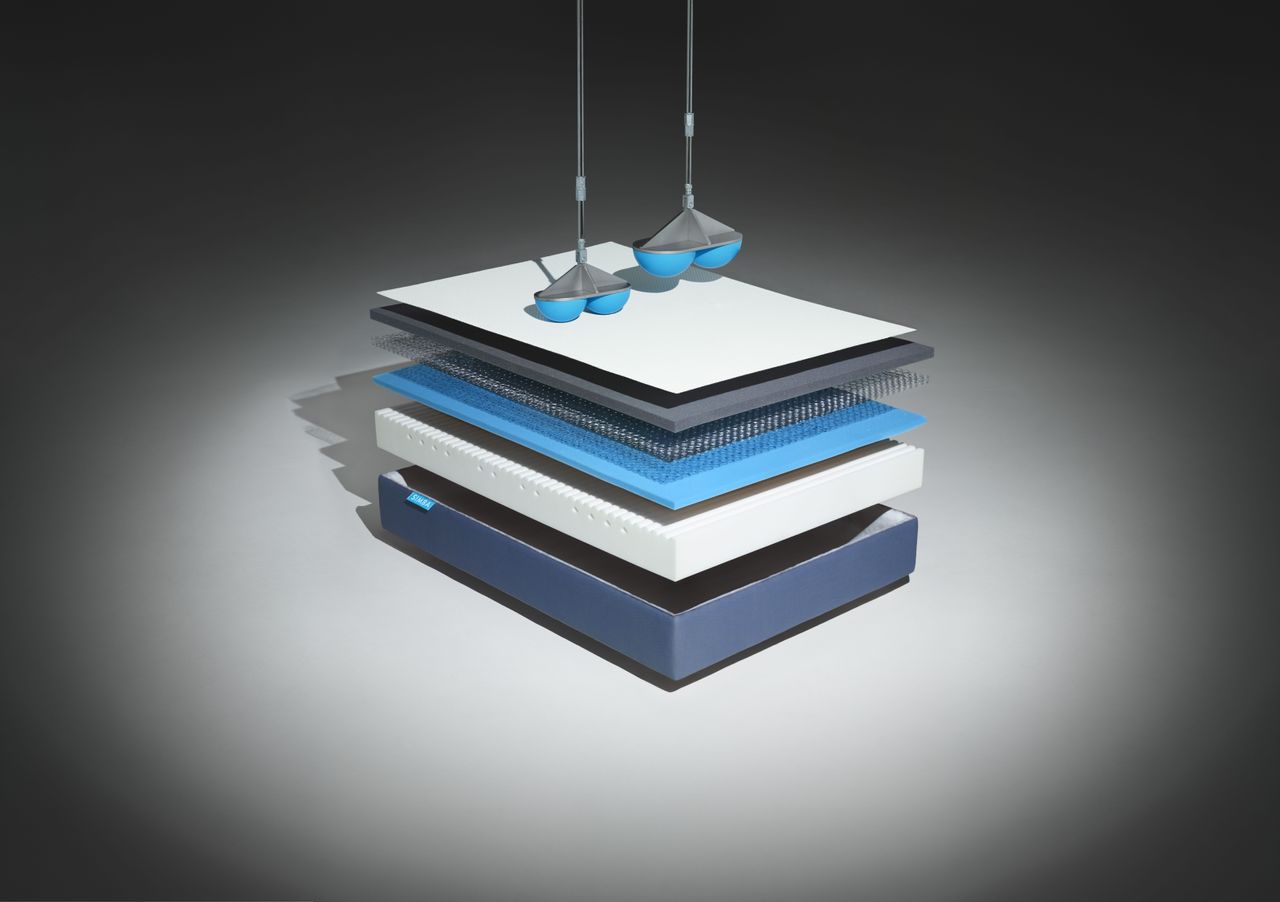 Simba sell three different types of mattress under its Simba Hybrid range, with three depths – the Hybrid, 25cm deep with 2,500 springs, the Pro, 28cm deep with 5,000 springs, and the Luxe, 31cm deep with 6,000 springs – as well as the Simba Comfort mattress, which is only sold at eBay. These are the best prices of each size Simba mattress on the web today.
More current Simba mattress deals and offers
The best Simba mattress accessory prices
Not just in the market for a mattress? Luckily for you, Simba sells a range of accessories from a mattress topper, protector, a duvet, two pillows, bed linen and much more.
You've reached the end of the page. Jump to the top ^