We assume the household appliances most likely to catch fire are things like an old kettle. Or, perhaps something like Christmas tree lights or a hair straightener left on too long. But Electrical Direct's list revealing the ten household appliances most likely to spark a fire includes some unexpected items, including the fridge freezer and the washing machine.
Curious to see what else made the list? Keep reading.
The household appliances most likely to catch fire
1 Cooker, including the oven
2 Ring / hot plate (separate appliance)
3 Grill / toaster
4 Microwave
5 Tumble dryer
6 Washing machine
7 Fridge / freezer
8 Dishwasher
9 Deep fat fryer
10 Extractor fan
Often fires are caused when the items have developed a fault. 'If you notice an appliance isn't working properly make sure you seek professional help when looking to get it repaired,' Dominick Sandford, director at Electrical Direct advises. 'Attempting to repair an appliance yourself may result in further damage, increasing the risk of fire and even electrocution.'
The electricals retailer's research showed that the cooker, including the oven was the number one cause, with the cooker ring or hot plate coming in second place. The top five items don't come as a huge surprise given that they all produce heat.
However, the washing machine, which is next on the list at number 6, is higher up on the list than we might expect. Last year, Whirlpool recalled many Hotpoint and Indesit washing machines as a fault with the door mechanism caused them to become a fire risk. Some washing machine doors overheated as a result of the fault, causing fires in around 80 UK homes.
See also: These 5 home appliances are from the future (but you can buy them now)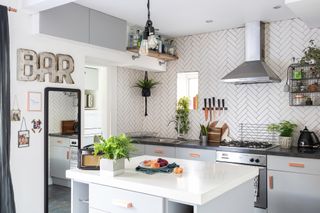 At Real Homes, we're also surprised to see the fridge and freezer on the list, as we tend to view these as perfectly safe. At least, we never feel the urge to turn the fridge off at the wall when going on holiday, but would definitely switch off our toaster and kettle.
Household appliances cause a total of 38 fires a day in England, and caused a whopping 15,000 fires between April 2019 and March 2020. So how does it happen? The most common causes for accidental appliance fires, according to Electrical Direct, is placing household items too close to sources of heat, misuse of appliances and reported faults.
As a result, ElectricalDirect is urging people to ensure they register new appliances at Register My Appliance and to keep an eye on the UK Government's Product Recall page.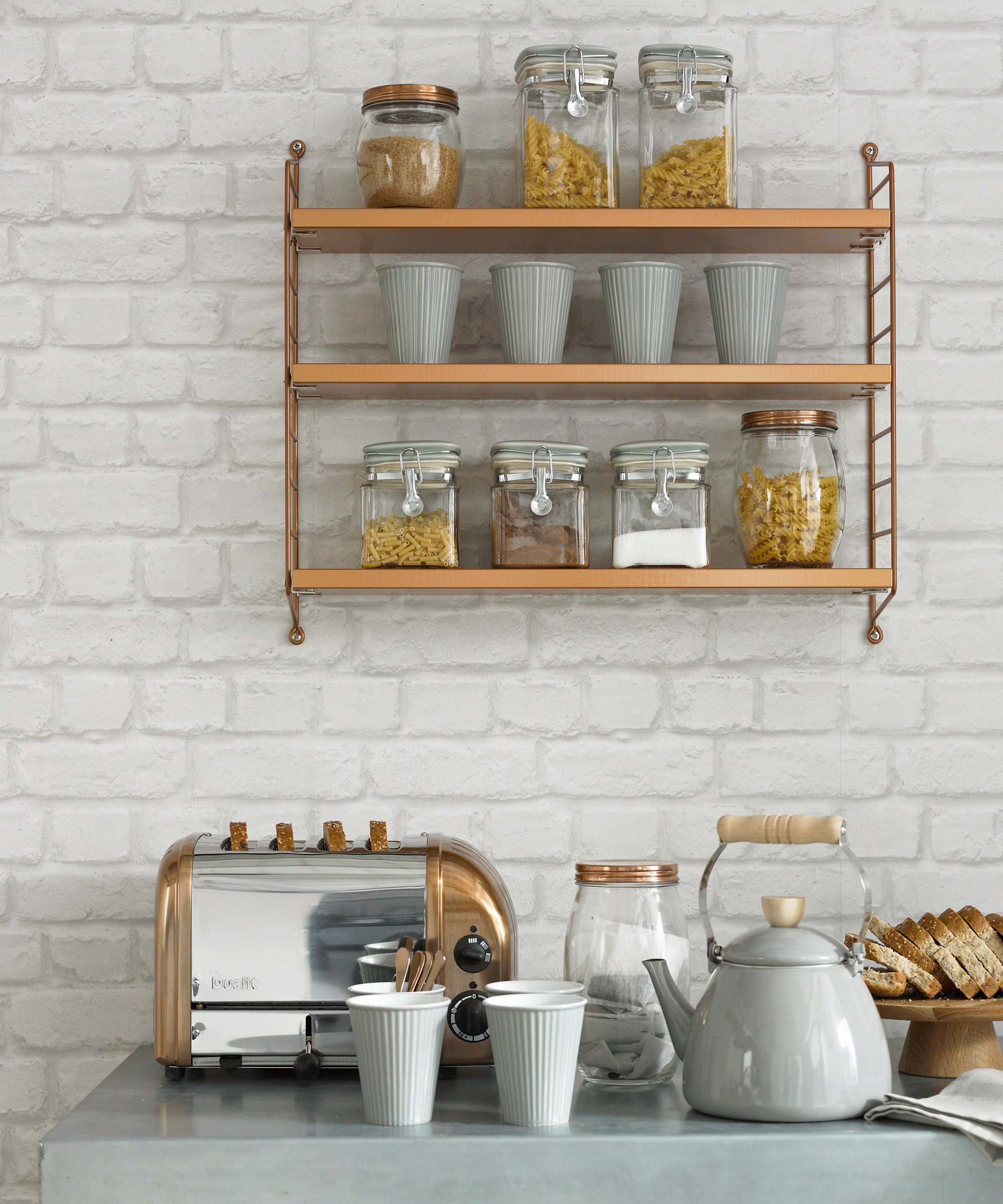 'Make sure new appliances are registered so that manufacturers can contact you in the event of any problems,' Dominick Sandford says.