When you choose a gift, we know you like to go the extra yard to find something that suits the recipient that feels special, bespoke, or unique.
A lot of thought goes into the perfect gift. You want it to be special, bespoke, and to suit the recipient's taste and personality.
This time of year especially, when you're going out of your way to find the best holiday gift, is the perfect chance to purchase from small businesses, independent makers, creatives, innovators, and small shops. Shopping small helps individuals, communities, and supports one's craft or entrepreneurial dreams.
We scoured the internet, social media, and friends and family for some of the very best gifts from small businesses that you could give this year, and we still feel like we've only just scratched the surface.
Below, discover some of the products that we think are among the best small business gifts you can buy this year! There's something for everybody.
1. For the scent lover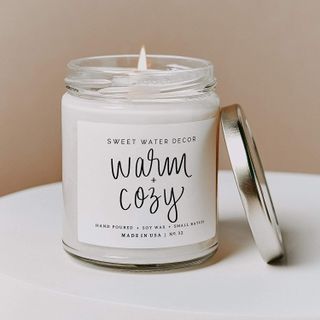 2. For the sustainability advocate who's keeping up with the trends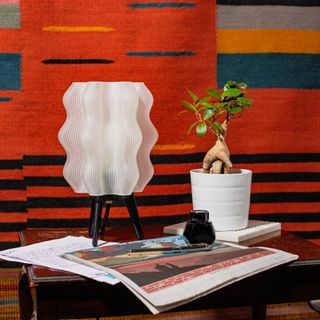 3. For the beauty queen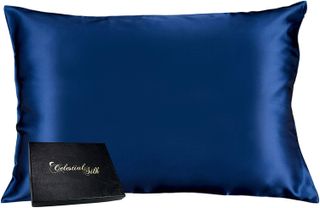 4. For the doer and the maker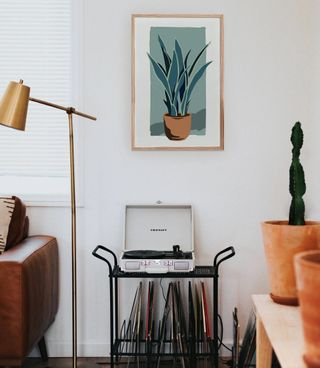 5. For the entertainer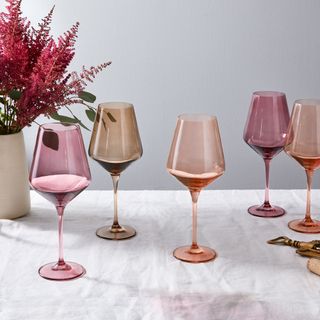 6. For coffee connoisseurs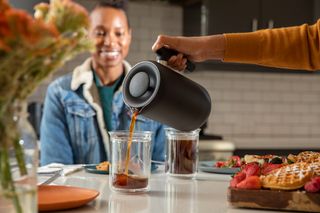 7. For the multi-tasking obsessed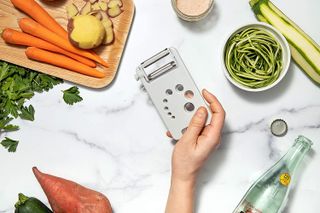 8. For plant lovers with an eye toward design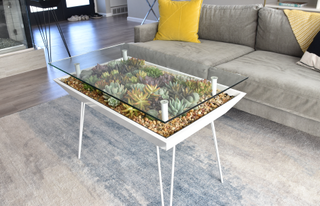 9. For the person always juggling a water bottle and a coffee cup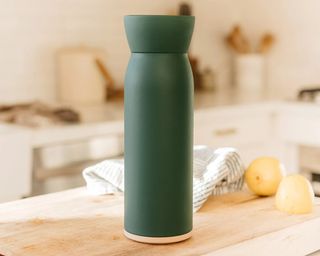 10. For making everyday a little more colorful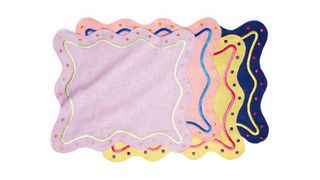 11. For globetrotting without even leaving home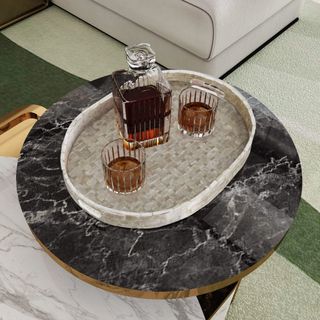 12. For print forward design lovers who are looking to keep it cozy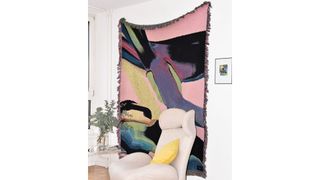 13. For the serial (porch) redecorator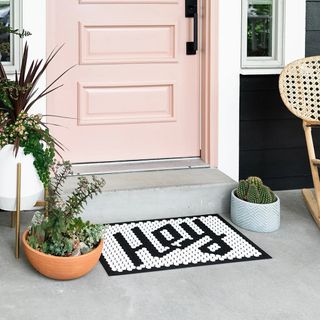 14. For the friend who lives the cottagecore lifestyle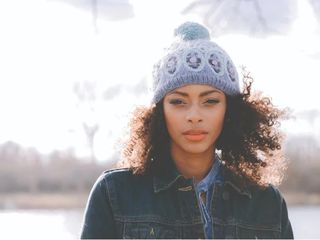 15. For going on-the-go, again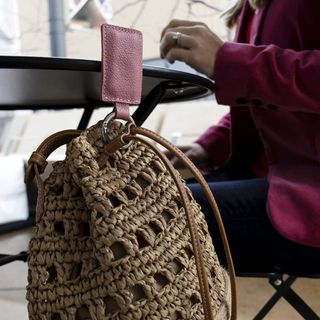 16. For the foodie who's also a complete bookworm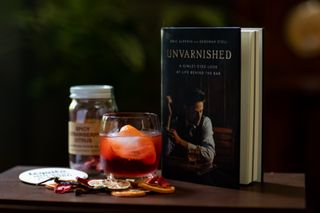 Additional resources to find small businesses to support