Whether your living room needs an update or you're turning your bedroom into a hotel-style retreat, with Easter and the long-awaited four-day weekend on its way, there's never a better time to start planning a room project.
Looking for design inspiration for your spring refresh? We've got just the ticket. Through March, we'll be following 10 interiors bloggers as they take on a room makeover of their own in the third season of social media challenge Revamp Restyle Reveal.
What is Revamp Restyle Reveal?
If you're into your interiors and love finding inspiration from Instagram, chances are you've heard of Revamp Restyle Reveal. Launched by bloggers Lisa Dawson and Bianca Hall, it's the UK's first Instagram interiors challenge.
From 1 March, 10 interiors bloggers (meet them below) will be donning their overalls and brushing off their paintbrushes to take on a month-long revamp of a room in their home – with the help of a select few sponsors.
Over four weeks, the bloggers will be updating their progress on Instagram and YouTube. We'll be posting on this page regularly with all things RRR so you can keep up to date with what's going on, right up to the big reveal on 2 April.
How you can get involved
If you're undertaking a room makeover of your own, share your progress and see what everyone else is up to, using the hashtag #revamprestylereveal on Instagram; you can join in on YouTube, too.
Don't forget to check in on this page every week to see how the bloggers are getting on with their own makeovers, and make sure you're back here on 2 April for the big reveal.
Who's doing it?
Meet this year's cohort of bloggers...
Lisa Dawson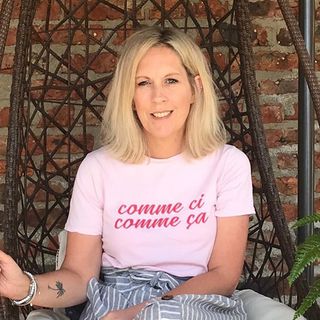 Lisa (@_lisa_dawson) is an interiors blogger and writer and co-founder of Revamp Restyle Reveal. She runs Styling Your Home and Instagram workshops across the country and is Real Homes' monthly columnist. lisadawsonstyling.com
Revamp Restyle Reveal room makeover: Kids' bathroom
Bianca Hall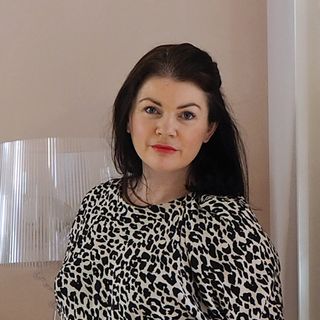 Bianca (@frenchforpineapple) runs popular lifestyle blog French for Pineapple, where she documents her adventures in DIY and all things interiors. She also co-founded Revamp Restyle Reveal. frenchforpineapple.com
Revamp Restyle Reveal room makeover: Guest room/office
Malcolm Begg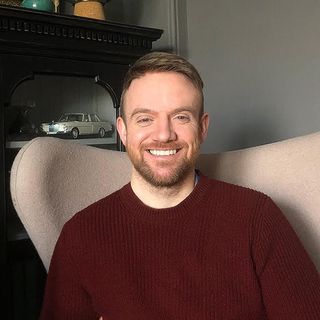 Malcolm (@designsixtynine) is an art and design lecturer in Aberdeen. He runs the design and DIY blog Design Sixty Nine, documenting the renovation ups and downs of his three-bedroom terraced house. designsixtynine.co.uk
Revamp Restyle Reveal room makeover: Living room
Tamsyn Morgans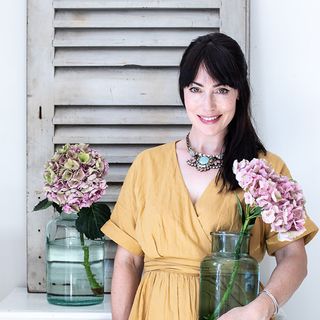 Tamsyn (@tamsynmorgans) is a lifestyle blogger, photographer, content creator and stylist. She's worked for brands including Anthropologie and Annie Sloan, and blogs about her own quest to transform an unloved house into an eclectic home. tamsynmorgans.com
Revamp Restyle Reveal room makeover: Attic hangout space
Ross & Ian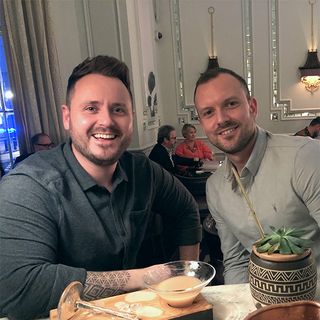 Ross and Ian (@our1930sfixerupper) are undertaking a huge renovation of the 1930s Berkshire home they bought in August 2016. They document their journey on their blog and Instagram account. our1930sfixerupper.com
Revamp Restyle Reveal room makeover: The dining area of their kitchen
Matthew Shaw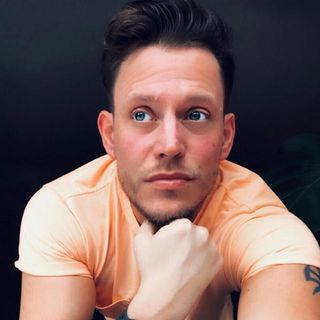 Matthew (@_matthew_shaw_styling) is an interiors and lifestyle blogger and stylist. He's currently renovating his Arts and Crafts house in Surrey. matthewshawinteriorstyling.com
Revamp Restyle Reveal room makeover: Master bedroom
Olivia Silk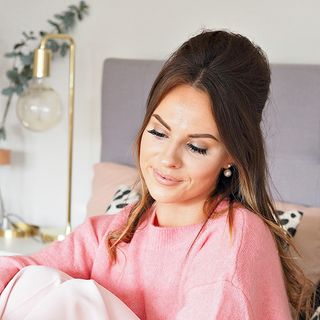 Olivia (@lustliving) runs an award-winning interior lifestyle blog where she documents her love of all things home. lustliving.co.uk
Revamp Restyle Reveal room makeover: Hallway
Daniela Tasca-York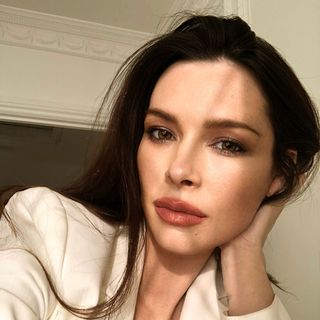 Daniela (@danielatascayork) runs a multi award-winning interior design studio. After a background in fashion design, she was crowned the winner of The Great Interior Design Challenge in 2017 before launching her career in interiors. danielatascayork.co.uk
Revamp Restyle Reveal room makeover: Master bedroom and en suite
Luke Arthur Wells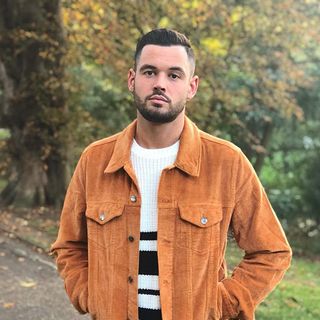 Luke (@lukearthurwells) is an interior designer, stylist and lifestyle blogger. He was a contestant on The Great Interior Design Challenge and is currently updating his Victorian terrace. lukearthurwells.com
Revamp Restyle Reveal room makeover: Guest room/office
Kat Williams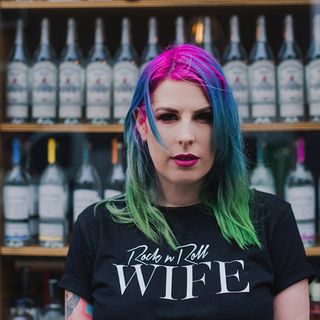 Kat (@rocknrollbride) is an author and editor of alternative bridal magazine Rock n Roll Bride. She is currently renovating her home. rocknrollbride.com
Revamp Restyle Reveal room makeover: Snug
The sponsors
This year's Revamp Restyle Reveal is sponsored by West Elm, Style Library, Soak.com, Flokk, Ca Pietra, David Hunt Lighting/The Light Shade Studio, The Blind Shop and ao.com , Sonos and Dobbies Garden Centre.
Join our Insta community
You can follow our latest Instagram posts via our dedicated page, find Real Homes on Instagram, or check out which Instagrammers we rate this week on our #sorealhomes page.
More Insta-related loveliness: