I'm about to buy an entirely new art collection today because Desenio has just dropped three collections of brand-new art prints for spring/summer 2023 that officially have my gallery wall needs covered.
The gorgeous collections are called Craft, Play, and Think, and each has a distinct theme and vibe that incorporates tone-on-tone artwork through illustrations and photography. While your decor tastes are super personal, Desenio's executive creative director Annica Wallin noted exactly why it works for any home style.
"This spring and summer season brings lots of color to our homes," Wallin says. "Tone-on-tone is really taking over; whether you love neutral shades or more colorful palettes, decorating with different hues of the same color is key this upcoming season."
Scroll on, because I'm breaking down each of the new collections and sharing the prints that are currently in my cart.
Craft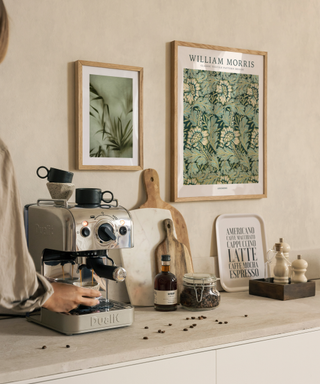 This green-toned collection is inspired by the idea of bringing nature into your home. Featuring botanical prints, florals, and plants, these art prints create a calming setting, and if you have an open-plan apartment like I do, they'd be perfect for bringing your living room and kitchen decor together.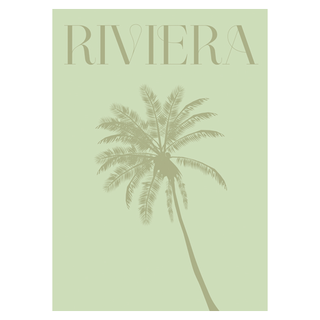 From $21.95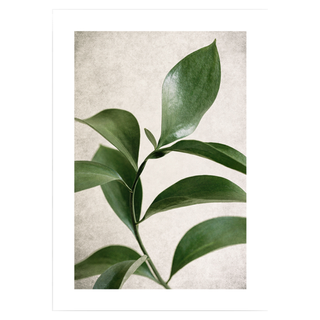 From $14.95
Green Botanical Photo Poster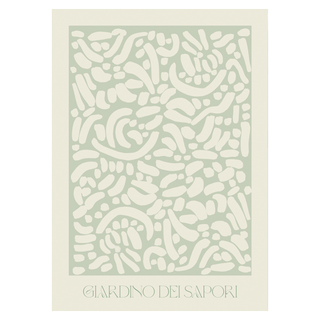 From $14.95
Il Giardino Dei Sapori Poster
Play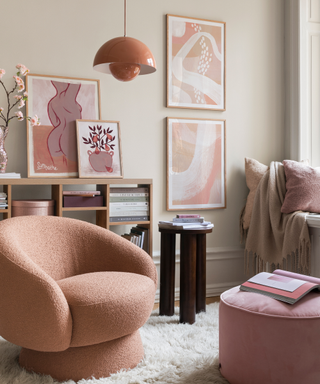 Just like the name suggests, this super-fun collection is all about playing with trendy colors and patterns to create a look that you truly love. Its pink, peach, and red theme feels dreamy, romantic, and extremely current, and I love the pastel vibes and more saturated accents that the collection carries overall. Any of these pieces would brighten up a bedroom or builder-grade bathroom instantly.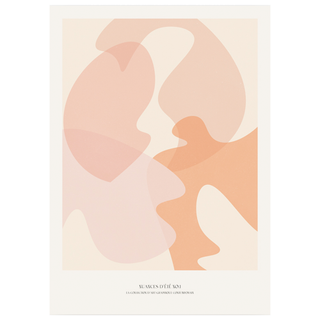 From $14.95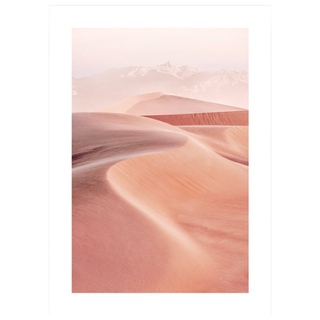 From $21.95
Soft Peach Sand Dunes Poster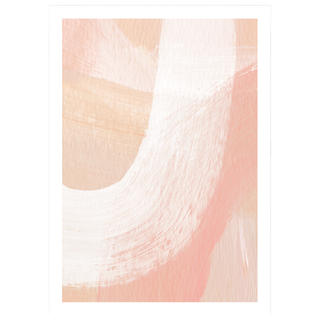 From $27.95
Peachy Abstract No2 Poster
Think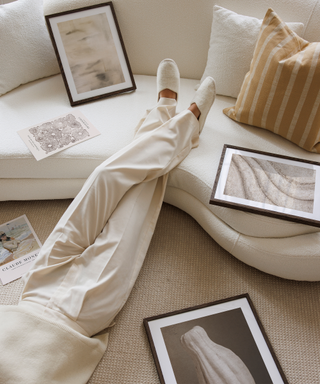 I am forever obsessed with neutrals and proud of it. Beige decor doesn't have to be boring, and the gorgeous, soft prints in this collection prove it by incorporating a variety of textures, typography, and printing techniques throughout. A handful of these versatile pieces would fit in perfectly within any room in my home and would be so soothing to look up at while I WFH.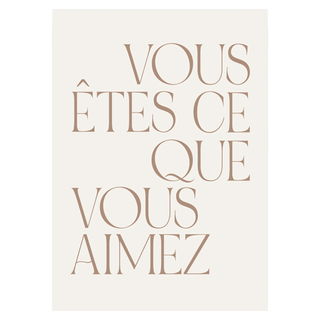 From $9.95
You Are What You Love Poster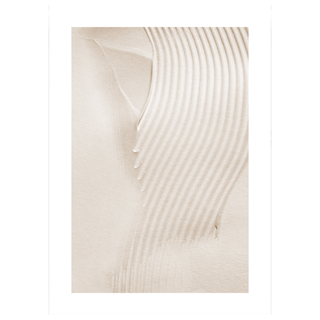 From $21.95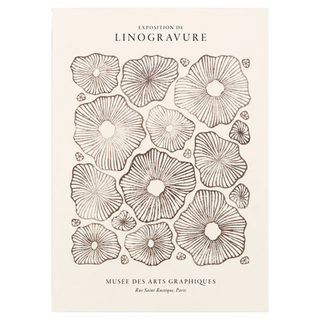 From $14.95
Linocut Exhibition Poster