Cox & Cox has long been one of our fave stores to peruse for gorgeous furniture. Their designs are so classic, just the right amount of rustic – and a neutral lover's dream. So we were delighted when we heard they were launching a paint collection – and it's every bit as dreamy as we thought it would be. Plus it gets even better because right now they are ON SALE!
Yep from today, right up until the midnight on the 26th July, there is 25 percent off all paint, any size, any colour from the new collection. All you have to do is pop the code PAINT25 into you basket at check out. Easy peasy.
Keep scrolling to check out the colours in the collection, and head to our living room paint ideas for loads of lovely ways to style them and check our more paint deals too.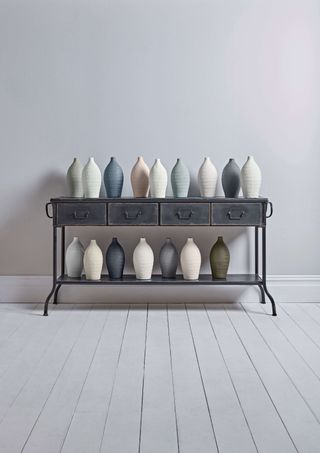 The new palette is made up of 16 lovely shades – creamy neutrals, classic greys, and a few statement colours. The collection uses earth pigments for easy application and excellent coverage levels, while also they are virtually solvent and odour free, thanks to the low VOC (Volatile Organic Compounds) content, so better for you and the environment. Sounds like the ideal paint, right?
They have such a nice chalky finish too and all colours that would be so easy to work into your current space. There are some darker blues that are a bit more statement, but even those paints have a heritage feel that makes them softer.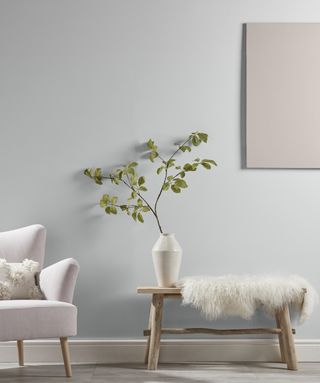 Dani Taylor, Director of Buying at Cox & Cox, explains, 'We spend a lot of time choosing the perfect paint colours to use on our photoshoots and understand how overwhelming it can be to choose the perfect shade for your home. Our customers frequently ask about the paint we use, so we decided to create a small and considered collection that would pair well together.'
Shop the whole collection now at Cox & Cox and don't forget to add PAINT25 at checkout.
Read more: