4th July sales are something I look forward to in the summer. It's giving independent woman this Independence Day! And what shows you're capable of adulting more than investing in some small space must-haves for your dorm or apartment?
As an ecommerce editor that specializes in reviewing small kitchen appliances, I've spent all morning searching for the best ways to upgrade our cookspace. From air fryers to blenders, and even a portable ice cream maker (sorry, Ben and Jerry's), there are some serious Fourth of July deals out there (if you know where to look).
I've even included two grills (for indoor and outdoor barbecues) if you're not char-broiling your burgers and hotdogs today. Perhaps next year, you can host? I'm RSVPing RN.
PS: I've handily included all the savings in the deal blocks below, but prices may fluctuate (and products may sell out) — so you'll need to be quick!
The best 4th of July appliance deals for 2023
Price low-high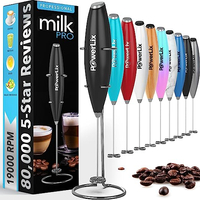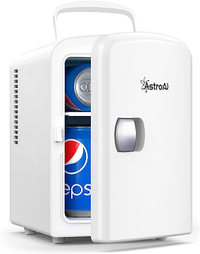 2. AstroAI Mini Fridge, 4 Liter/6 Can AC/DC Portable Thermoelectric Cooler and Warmer | Was $56.99 Now $39.99 (save $17) at Amazon
Meet my answer to quick-and-easy study breaks. This mini fridge has enough space for six cans, plus eco-friendly engineering and virtually no noise (a cool-but-quiet 25dB), so it's ideal for your next semester. Oh, and if you and your buddies fancy a little getaway, it's compatible with most car plugs.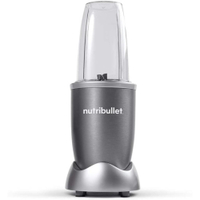 3. Nutribullet Personal Blender | Was $69.99 Now $49.99 at Amazon
Fourth of July may well have come and gone by the time this compact blender arrives (unless you order via Prime), but you can use it for more than just Margaritas. It makes light work of smoothies, as well as pancake/waffle batter too...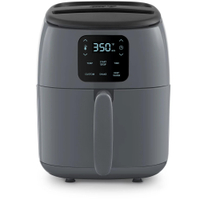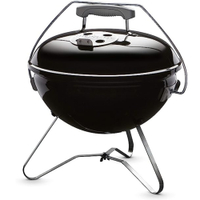 5. Weber Smokey Joe Premium 14-Inch Portable Grill | Was $62.39 Now $57 (save $5.39) at Amazon
If you haven't got your own portable grill, it's not too late to pre-plan for 7/4 2024! Though we're super sure that if you see a spot of sun outside, you'll whip out this coal-fire cutie.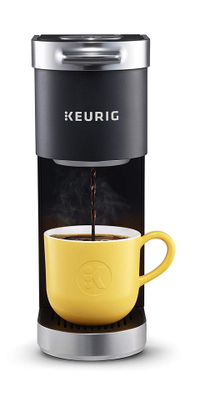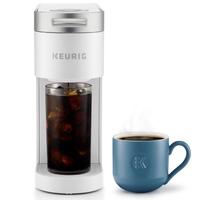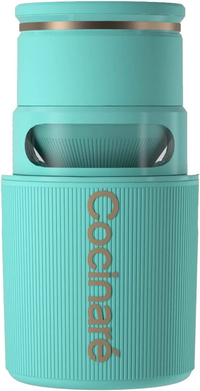 8. Cocinare KRUSH Wireless and Portable Ice Cream Maker | Was $149.99 Now $129.99 (save $20) at Amazon
Forget running for the ice cream truck or spending money on spendy scoops of gelato. With this gourmet appliance, you can make your own frozen custard, sorbets, and froyo on the go.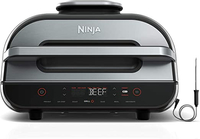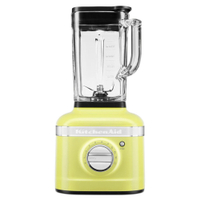 10. KitchenAid K400 blender | Was $289.99 Now $229.99 (save $70) at Walmart
If you want a beautifully-designed blender that doesn't take up too much worktop space, is easy to use, and offers a wide range of different blending options, then this is the blitzer for you. Read our review for more reasons to buy.