Yes! The summer sales are finally here! Lots of our favourite online homeware shops from John Lewis to Anthropologie and even Le Creuset, all have summer sales on right now. So that you can treat yourself – and your home – to something pretty, even if you are on a budget.
This means that you can bag a bargain without even leaving your sofa. Because let's face it: no one wants to be going to a high street right now and queuing to shop. Why risk that when you can get some good ol' retail therapy done online? You'll also feel slightly less guilty about it and the whole waiting for your package to arrive is kinda exciting.
In these summer sales we've found below, you'll find everything from affordable bedding to cheap yet cheerful home accessories and even furniture – there's also some discounted kitchenware to be found. So, whether you are redecorating your bedroom, you are having a kitchen clearout or perhaps you just want to buy something nice to spruce up your living room? Keep on scrolling.
Remember: Black Friday is soon and we have all of the details. Keep your eyes peeled if you are after some tech or a new appliance.
Summer sales 2021 – the best online offers
1. Anthropologie 50% off summer sale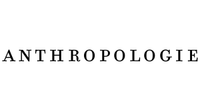 (opens in new tab)
The best buys in the Anthropologie summer sale:
2. John Lewis 50% off summer sale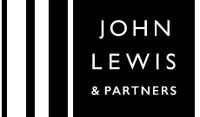 (opens in new tab)
The best buys in the John Lewis summer sale:
3. La Redoute 30% off summer sale

(opens in new tab)
La Redoute | 30% off summer sale + free delivery
(opens in new tab)We love La Redoute. So, when we saw their 30 per cent off summer sale was on, we just had to shout about it – especially since they are offering free delivery, too. There's 30 per cent off rugs, 40 per cent off bedding, as well as many more discounts, live now. Get in quick, we say. Use the code SUMMER at checkout.
Click to shop the La Redoute summer sale (opens in new tab)
The best buys in the La Redoute summer sale:
4. Le Creuset 30% off summer sale

(opens in new tab)
The best buys in the Le Creuset summer sale:
5. Made flash sale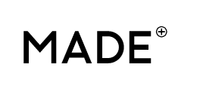 (opens in new tab)
The best buys in the Made flash sale:
6. Urban Outfitters

(opens in new tab)
The best buys in the UO flash sale:
7. H&M Home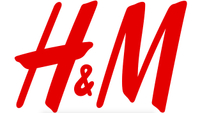 (opens in new tab)
The best buys in the H&M Home pre-sale:
8. Amara 50% off summer sale

(opens in new tab)
The best buys in the Amara summer sale: