Me? Extra? *Sips iced matcha from a vintage glass with a fancy straw while sitting on a matching green velvet couch.* What makes you think that? Jokes aside, my friends often label me this, but I see it as just caring about the small things. Whether I'm adding a dried orange to my homemade martini or making sure my coffee machine matches my kettle, the little touches are what make me feel complete.
And I'm not alone. Aesthetic Amazon finds, satisfying home restock ASMR and romanticize your life videos are all over our feeds. But before I make a reel of my own, I thought I'd share a few things in my small apartment that are totally extra, but worth it. These buys are perfect if you've also been deemed the over-the-top friend.
Coffee table books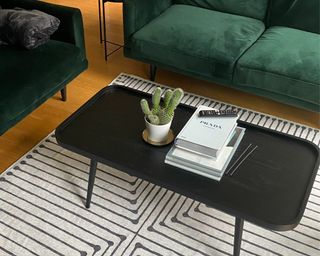 As I'm sure my interior and fashion friends would agree, a home isn't fully styled without a coffee table book. For the rest of you, it might not seem like an essential. But there's just something about having your living room feel like a fancy hotel lobby or the reception of Vogue House. If there's one thing that will elevate your space, it's a coffee table book, or a few. I've built up a collection that I switch throughout the year alongside the most recent edition of Real Homes magazine, too, of course.
PS: A coffee table book also makes the perfect present for someone moving into a new home.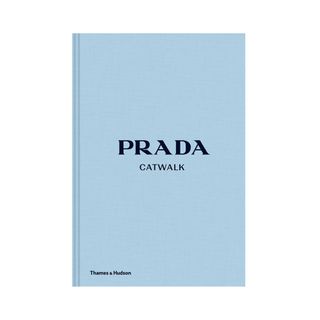 $51.99
Prada: The Complete Collections
The one that's always on show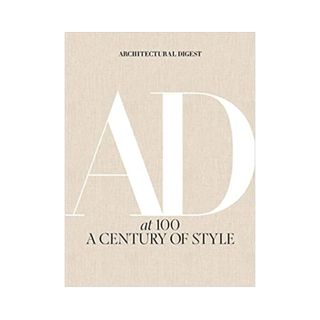 $83.43
Architectural Digest at 100: A Century of Style
For the interior obsessed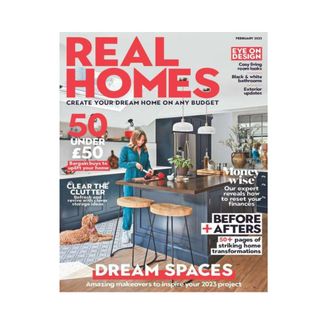 From £1
Home fragrance, everywhere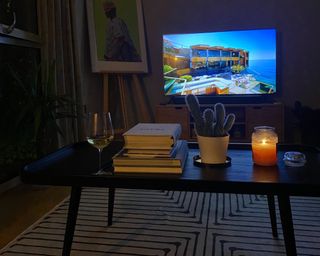 "Your house smells so good" is by far the best compliment you can receive, in my opinion. Living in a high-rise apartment with an open plan kitchen-living room means smells from whatever you're cooking can travel, and unfortunately, the trash can isn't too far from my sofa. So investing in good home fragrances is a biggie. Believe me when I say I have a candle or reed diffuser in every room. Okay, so it's perhaps not too over the top, but I do have one of those viral candle warmers and keep my matches in the cutest mason jar.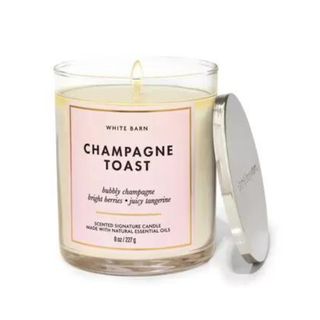 $17.95
Bath & Body Works Champagne Toast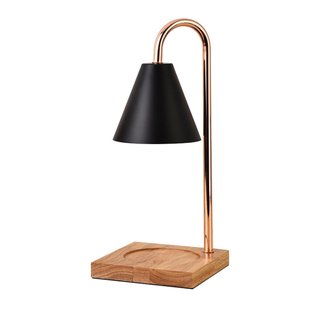 $35.17
Nordic Candle Warmer Lamp
For renters and small space dwellers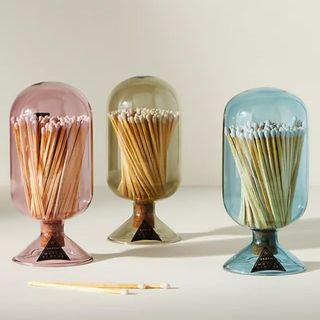 $34
Fun ice cube trays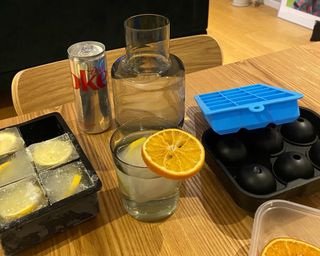 I'd be lying if I said the #restockicecubtray TikTok's all over my FYP didn't inspire me to buy all the ice cube tray shapes on Amazon I could find. But honestly, this simple part of my relaxing Sundays has made staying hydrated much more exciting. I refill my small and large square ice cube trays with fruits and water at the end of every week, ready for a ~fancy~ few days ahead. Of course, it's not all about the H2O either. I have flower-shaped molds I fill with coffee and huge spheres that look so fun in a short tumbler with a gin and tonic or a whisky.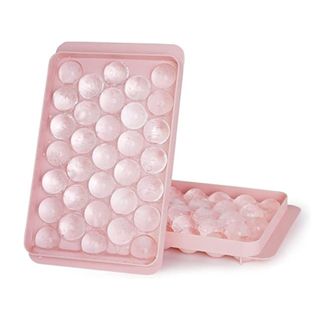 $12.96
Wibimen Round Ice Cube Tray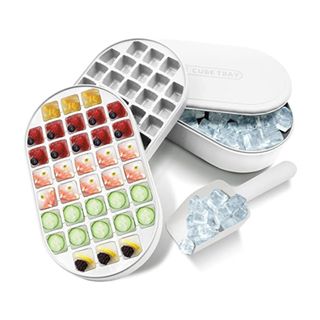 $11.99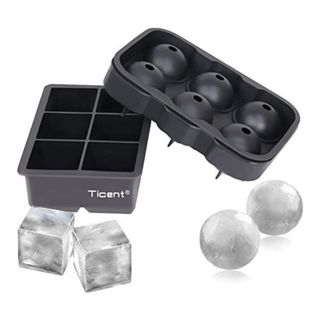 $12.98
Ticent Ice Cube Trays (Set of 2)
For the special occasions
Aesthetic glassware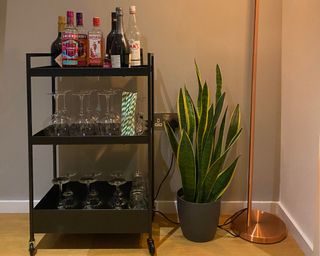 Part two, if you will. Drinking out of aesthetic cups is a must. I always keep a carafe by my bed, drink coffee or tea out of glass mugs (only), and have a whole bar cart full of fancy martini glasses, iridescent champagne flutes, and square-based wine glasses for when I'm hosting or having a night in. Oh, and I'm completely obsessed with my colored glass coffee press — not that I use it often. You could say it's something of an obsession.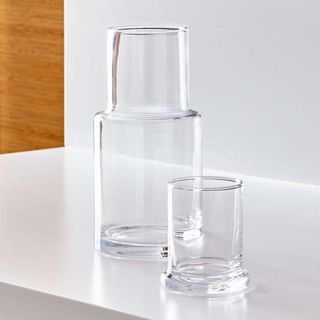 $24.95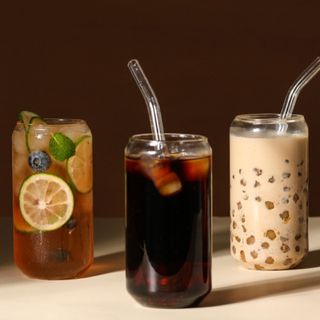 $18.99
Drinking Glasses with Glass Straw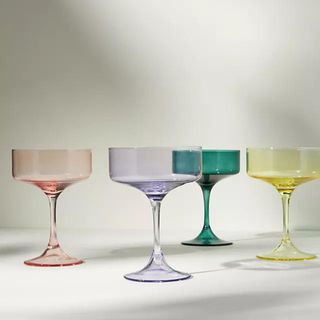 $56
Morgan Coupe Glasses, Set of 4
Here's to being extra