The color grey might not have always been a fan favorite in terms of interior design—the antiquated association with sterility kept the colorway out of style for many years—but the neutral hue has turned a fresh corner in the past few decades and now, knowing which colors go with grey is a must for most modern homes.
Grey, charcoal, silver, and every hue in between offer nearly the same versatility as white or beige—but there are certain colors that help to warm up or cool off the neutral colorway depending on what you're hoping to achieve in your space. Whether it's mixing up a grey living room color scheme, if you want to bring a pop into your bedroom or even kitchen, rest assured, you have options.
What color looks best with grey?
Whether you're planning to use a lighter grey, a deep charcoal grey hue, or a silvery grey colorway, there are a lot of potential colors that can fit very well and help bring your space together.
Below, we spoke to a handful of interior designers, decorators, and color palette experts to get their insights on exactly how to make the most of whatever shade of grey you're hoping to work with in your interior design scheme. Whether you're aiming for something neutral and crisp or you want something a little more warm and cozy, here are some of the best colors that go with grey, according to the experts.
Grey and stark black.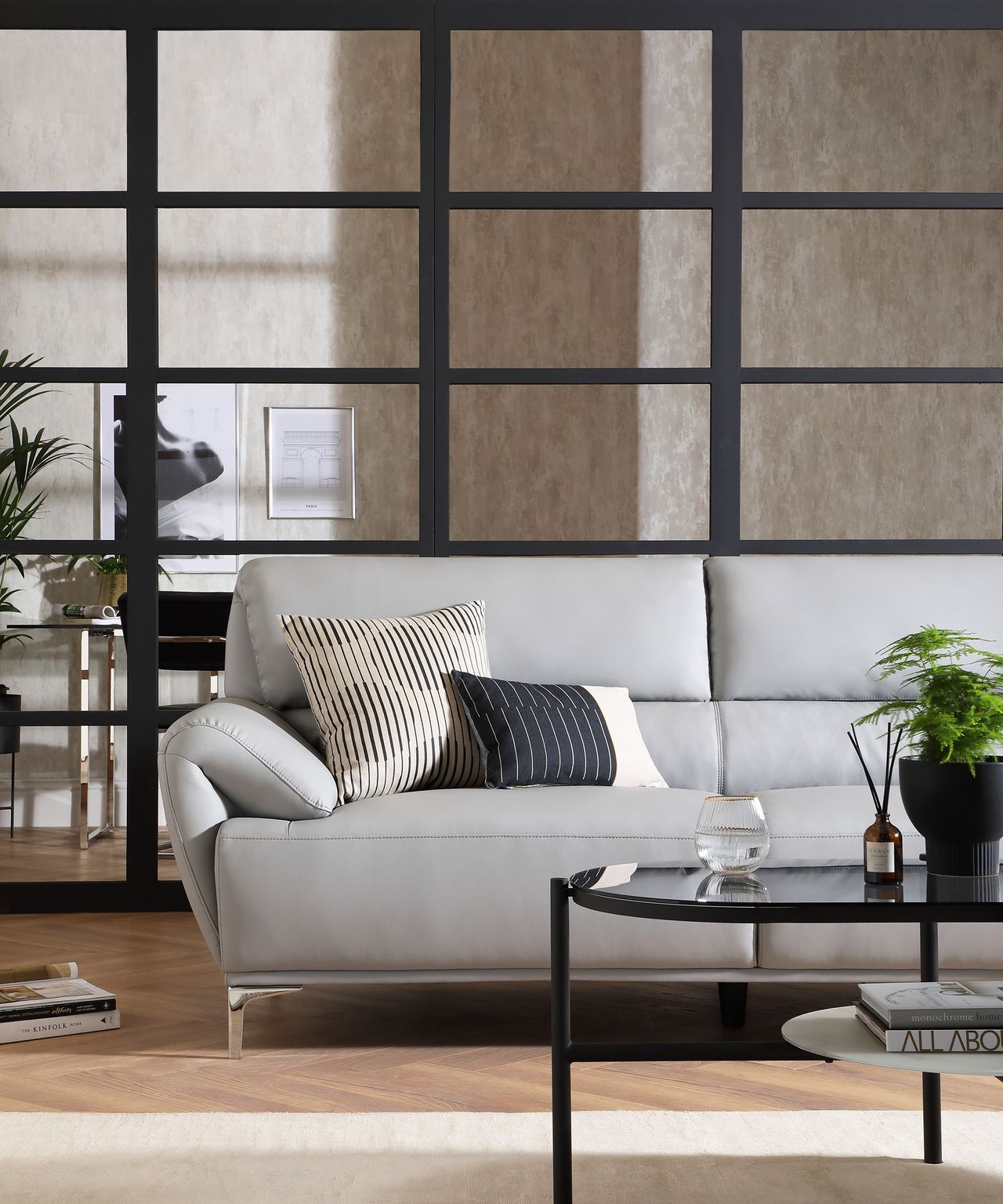 'The color grey is a neutral color that can be used with both warm and cool palettes,' says Nichole Abbott, Interior Designer at FLOOR360. To take advantage of the cooling effect of grey, Abbott suggests mixing it with stark black accents in light fixtures or cabinet pulls in a kitchen while, adding even just a black coffee table and decorative throw cushions on a light grey couch can be the perfect touch in a neutral lounge area.
Grey and warm primary colors.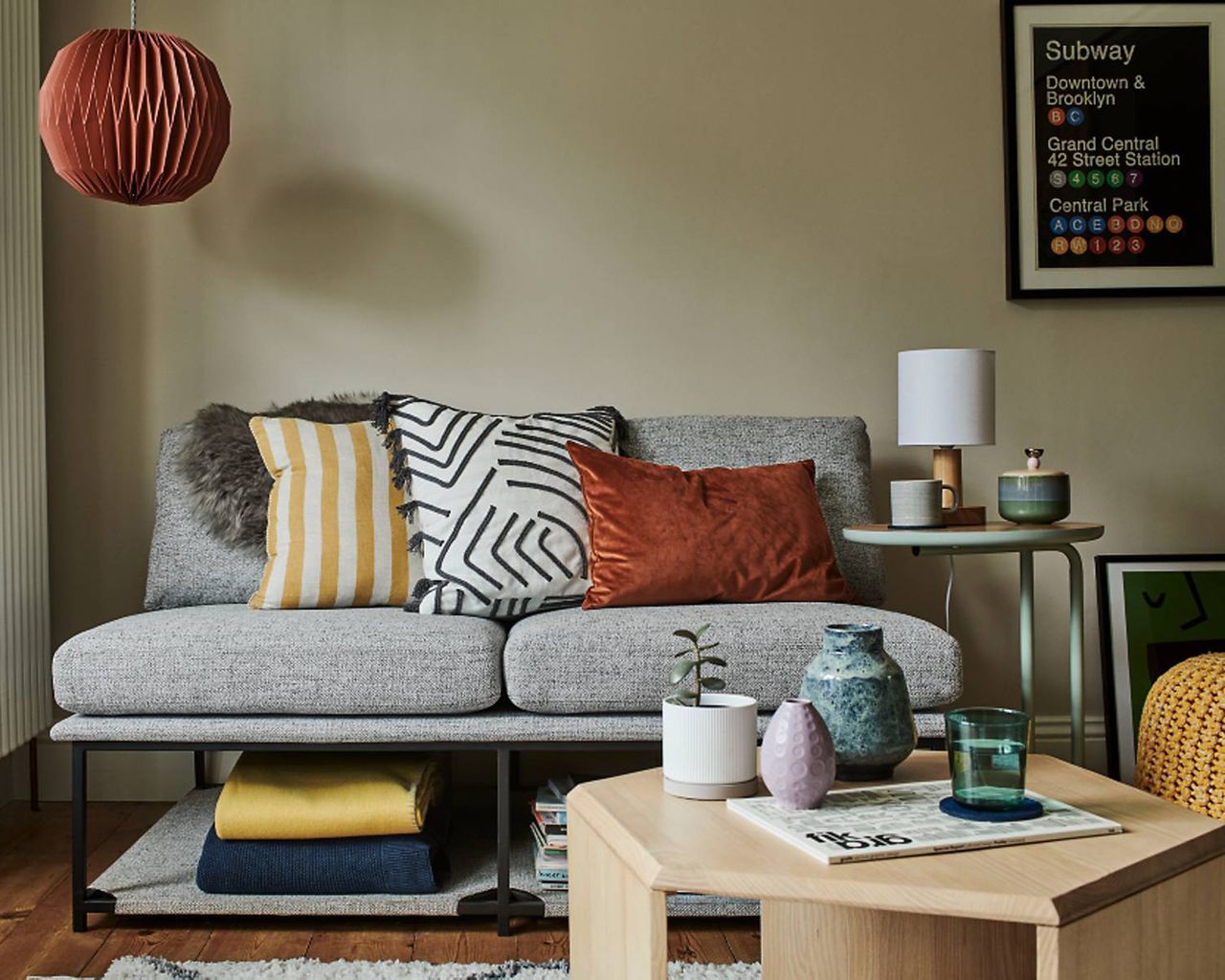 'The best primary color to pair with a cool grey is a warm yellow to get an appealing contrasting effect,' says Abbott. The trend right now is to pair grey with a secondary color, grass green or leafy green. 'Adding real or faux plants to a warm or cool grey room design is the perfect accent,' she adds.
Grey and gold.
'My favorite element to pair with light grey is gold,' says Randi Baldwin, Interior Designer and Co-Founder of Relaxing Decor. 'I love implementing some gold light fixtures or other small decorative elements, such as side tables. I especially love light grey and gold in the kitchen or bathrooms.'
Multiple shades of grey.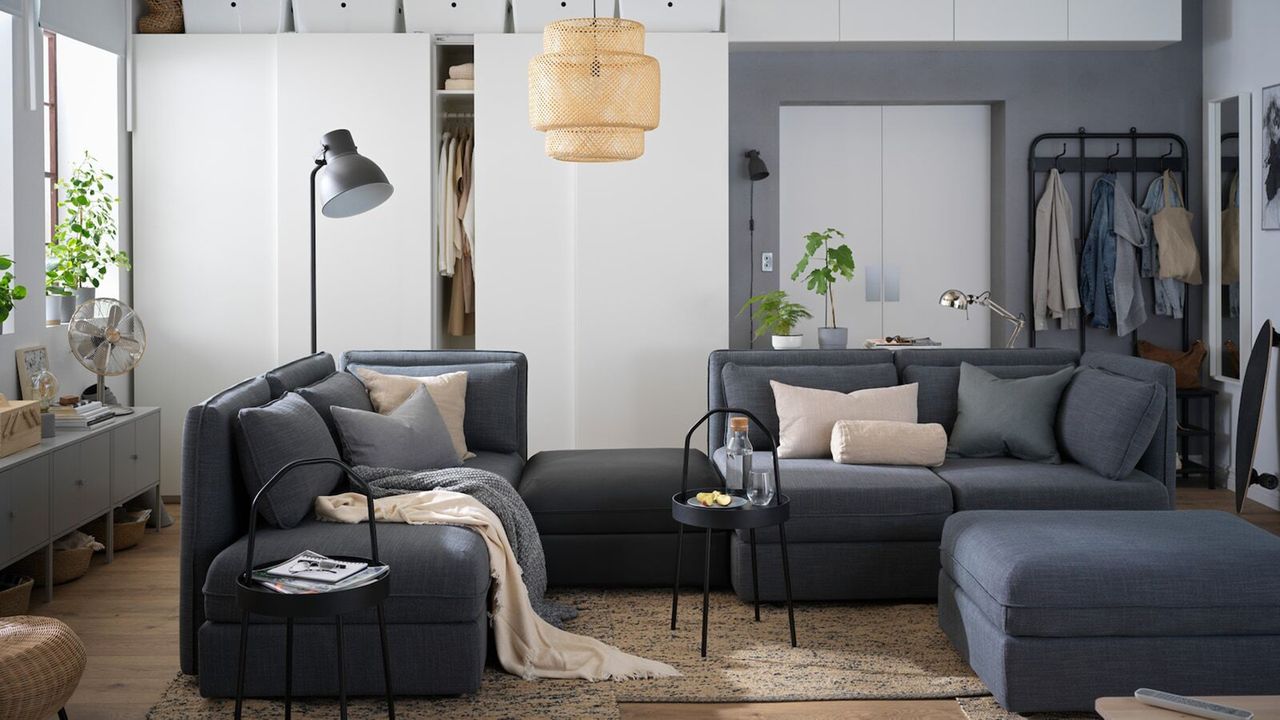 For any shade of grey, Baldwin recommends using a large variety of shades of grey in your decor. For example, if you have a light grey couch, add medium and dark grey pillows as well as a charcoal grey throw blanket. 'You'll also want to use plenty of white to keep your space looking bright,' she adds.
The Meurer grey throw from Wayfair makes the perfect addition to different shades of grey couch.
Light grey and green.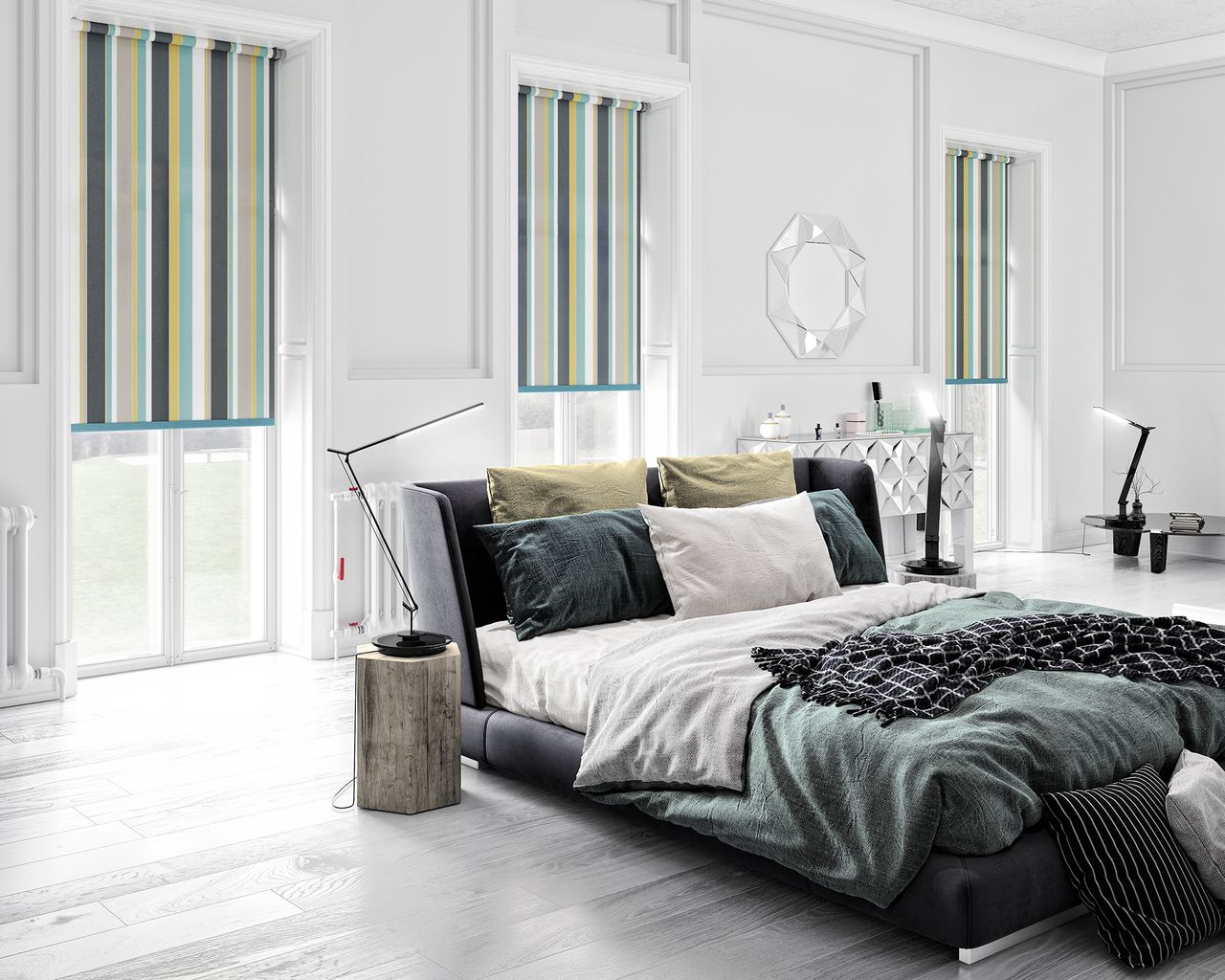 Light grey also looks great when paired with various shades of green or blue (ideally shades that have grey tones themselves). 'A blue-grey or greyish green will look great with a lighter shade,' confirms Baldwin.
Charcoal grey and neutral colors.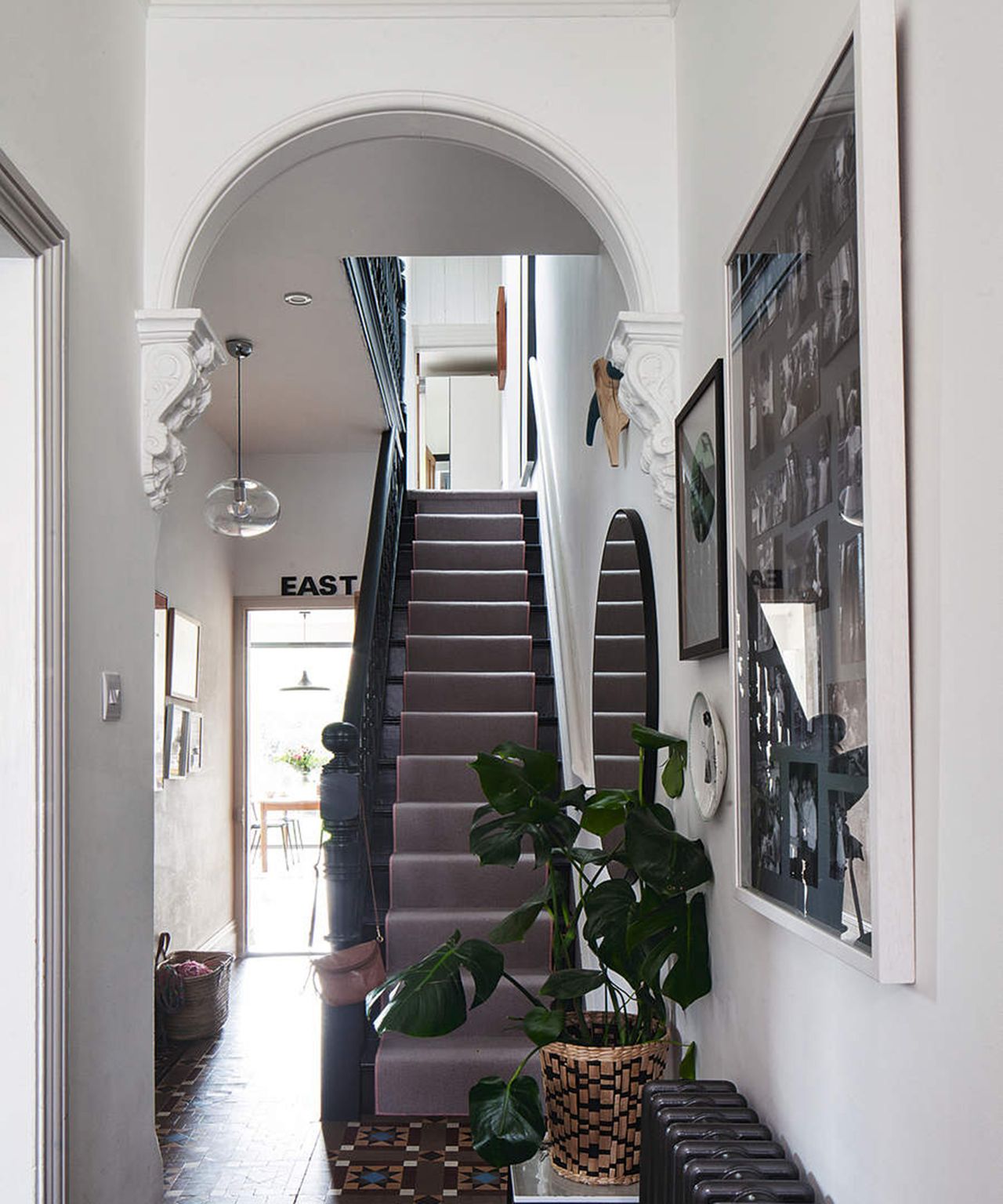 'Charcoal grey looks great with neutral blues, darker greens, and white,' explains Baldwin. 'When using charcoal grey, my top recommendation is to use plenty of white in the space. This contrast will help brighten it up and prevent your space from feeling too dark.' According to Baldwin, this is important for lighter grey as well, but even more so for charcoal grey.
Silver grey and various hues of teal.
'A silver grey looks fantastic with a deep teal or pastel turquoise,' shares Chris Campbell, Partner at The Charming Bench Company. 'Various hues of aquamarine with black and white accents give a timeless aesthetic that looks contemporary but also classic. Think the Mercedes Silver Arrows F1 cars in 2019 and 2020 for an inverted look of the same grey color combination.'
Charcoal grey and pops of neon.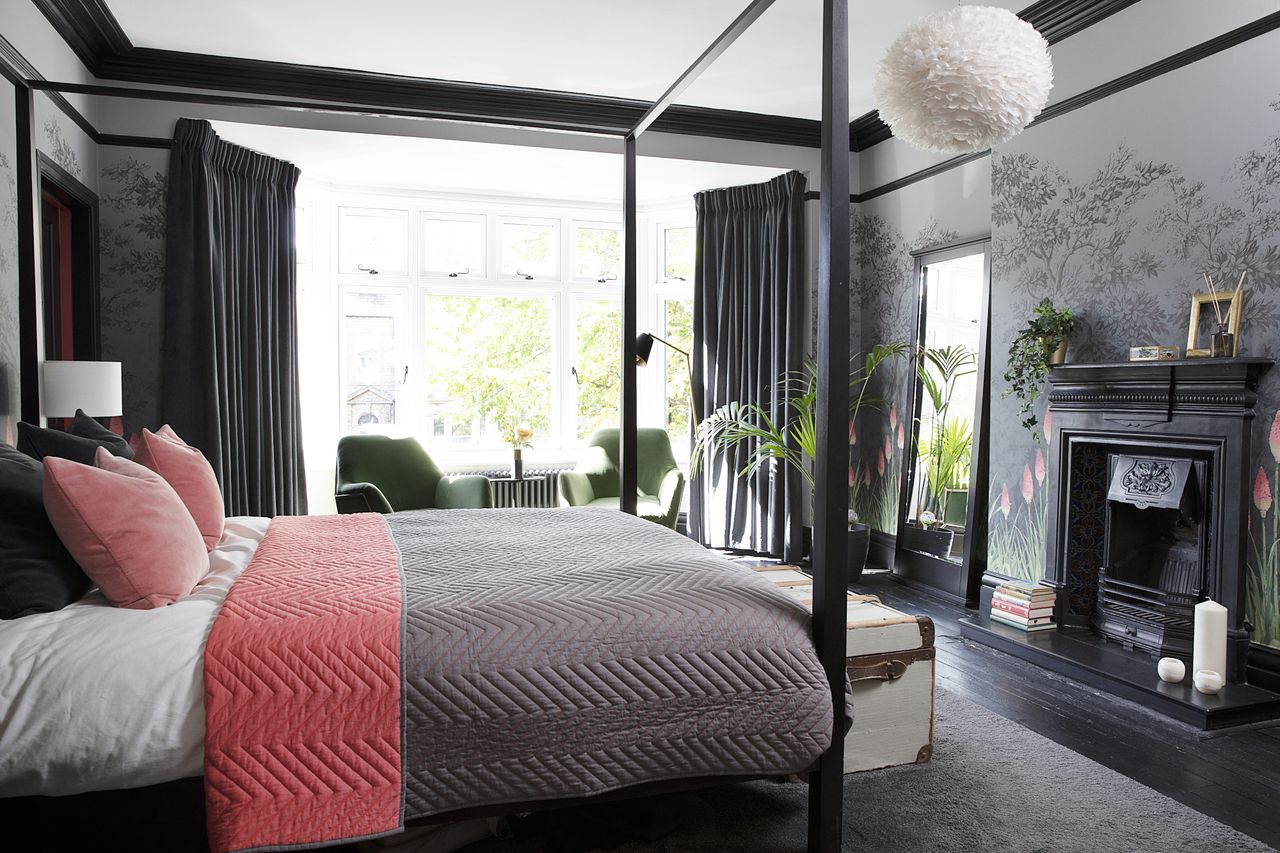 Charcoal grey and a neon hue is a bold choice in a modern home—but it could be the exact pop of brightness you're after. 'Practical charcoal couches with neon and cream pillows both youthful without being crude. This color combination is a winner for Spring 2022,' says Campbell.
Get the look with the Ellexus scatter cushion covers in pink from Wayfair.
Grey and pink hues.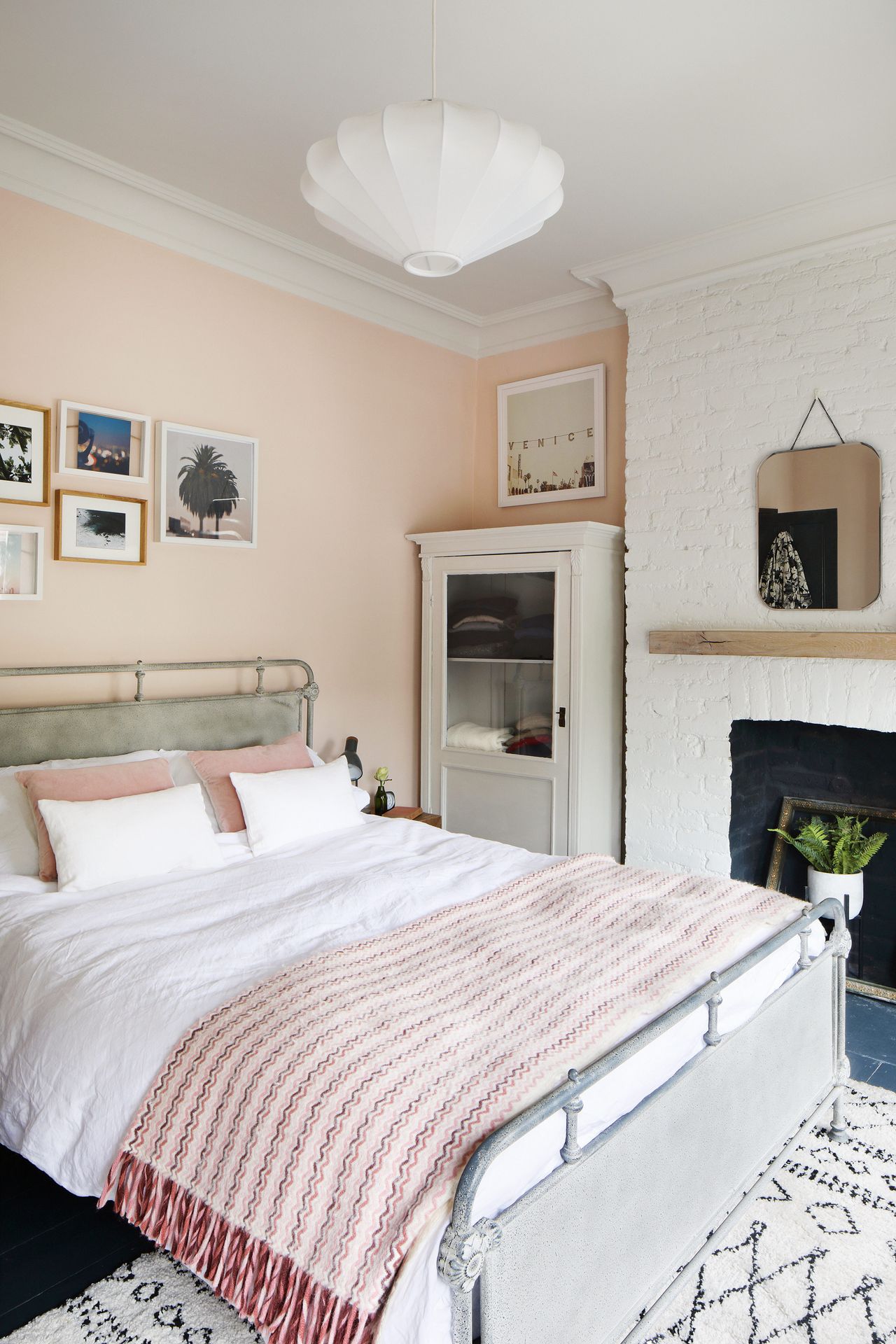 Pinks are not an obvious choice to pair with greys but, according to Stuart Clark, Home Expert at Victoria Blinds, their subtle tones can warm greys up and make a space more inviting, which is particularly great for living rooms and bedrooms.
Grey and different shades of blue.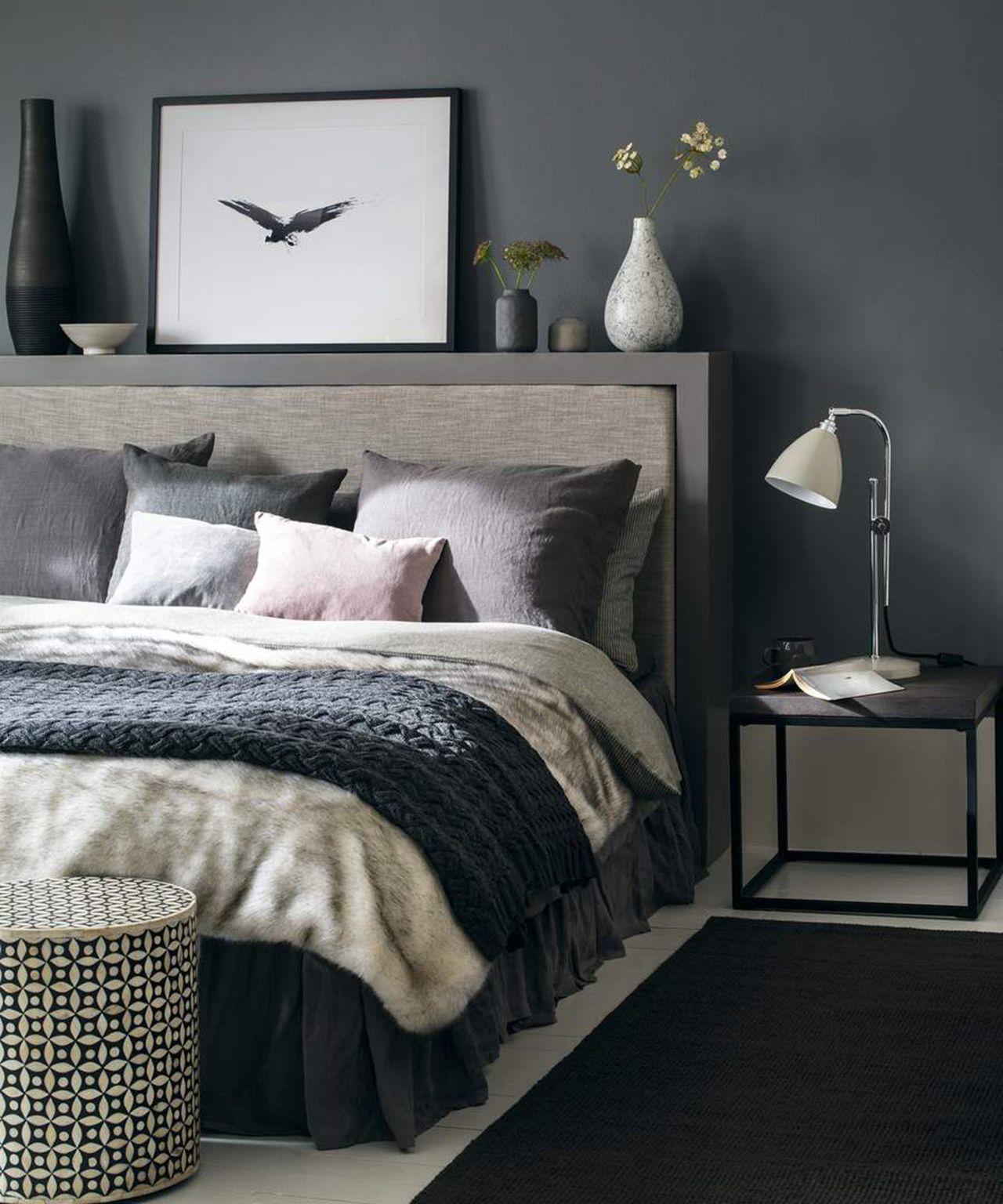 'Greys and blues both exude sophistication and work well together in both high ceiling spacious rooms and cozy corners,' says Clark. 'Lighter shades of baby blue will create a gentle and calming feel whilst darker shades like navy will add drama and dynamic.'
Grey and earth tones.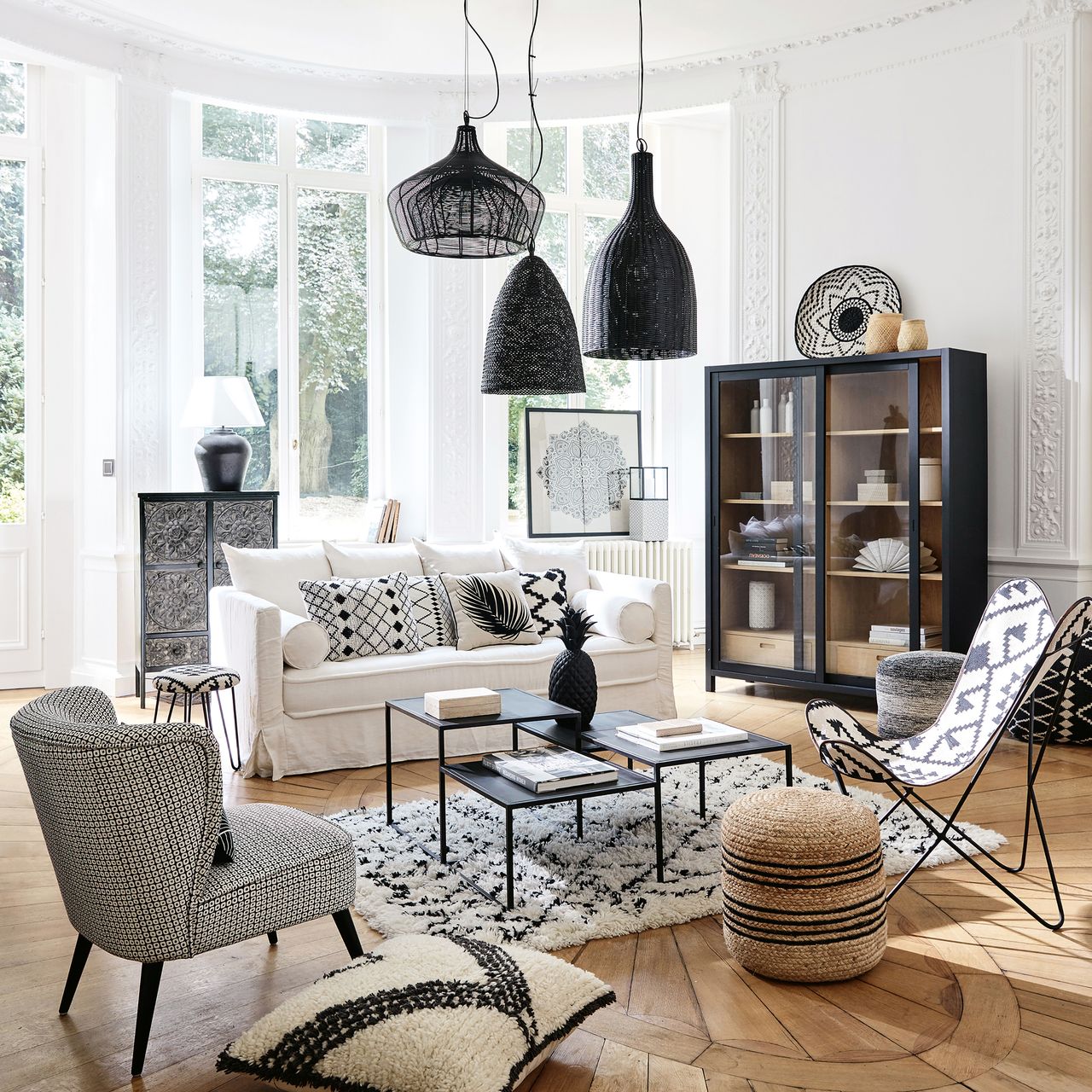 'My go-to colors to pair with grey in home decor are shades of green,' says Leonard Ang, CEO, iPropertyManagement. 'It provides a sharper, cleaner effect than a traditional earth tones pairing of greens and browns, and the contrast between a charcoal grey and a bright green can really pop if the green is used in moderation.'