TikTok has done it again! The social media platform has once again turned a single home goods product viral, and this time it's a Walmart egg chair that's sweeping our screens. But, if we can be honest here: we aren't exactly upset over this latest-and-greatest trend. 
Walmart egg chairs — and this specific one — is just beyond relatable. 
It's ideal for anyone looking for the best hanging chair and suitable for those looking to upgrade their outdated furniture; perfect for curling up to a good book inside or catching some rays outdoors, an egg-shaped chair is both versatile and multi-functional. 
Plus, at under $300, it's extremely affordable. 
In short: Walmart's egg chair is exceptional, and even more so since we have yet to mention it's available in wicker. Wicker — or rattan — is the straw-like material deemed to be one of spring's hottest trends. Talk about perfection. 
Of course, and the best part? Walmart not only is offering this fan-favorite rendition but also has so many other sensational seating to select from too.
Walmart's epic 'Deals for Days' sale has kicked off, and there are so many Walmart egg chairs marked down. Don't believe us? Continue reading to see. 
5 Walmart egg chairs to score during their 'Deals for Days' markdowns:
1. This TikTok favorite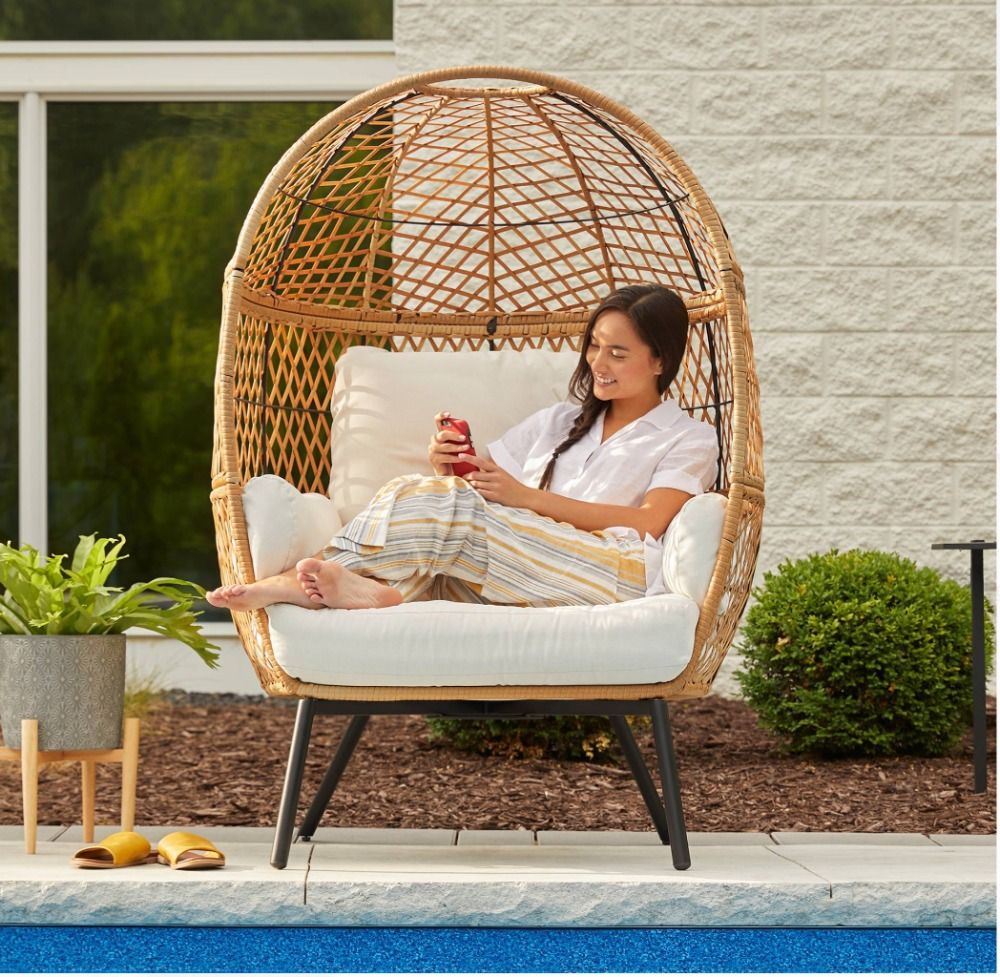 2. This hanging lounge chair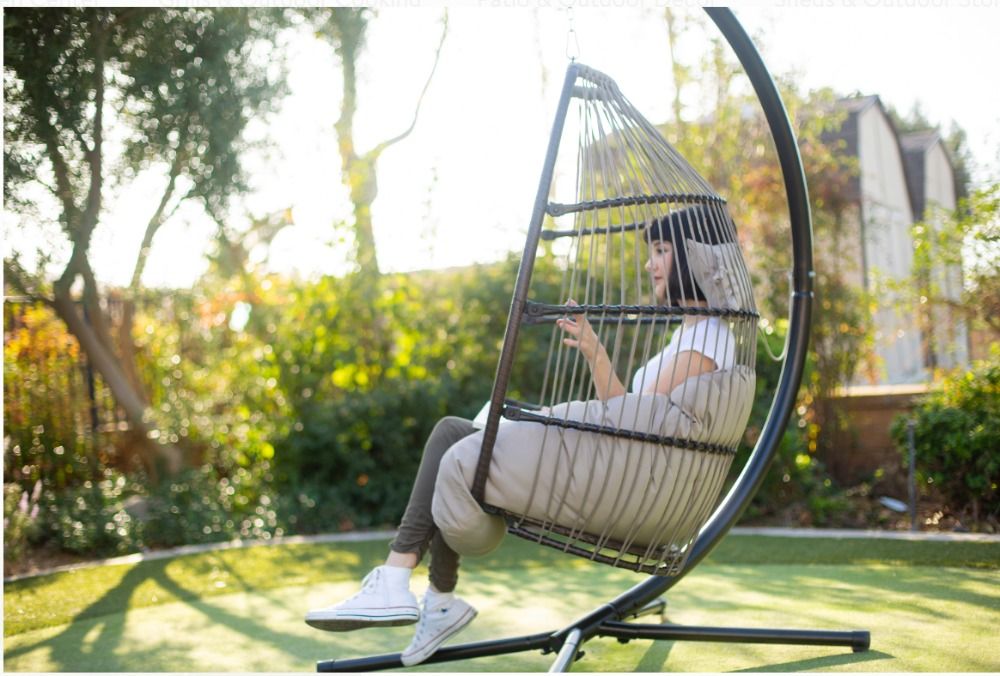 3. This sleek seated solution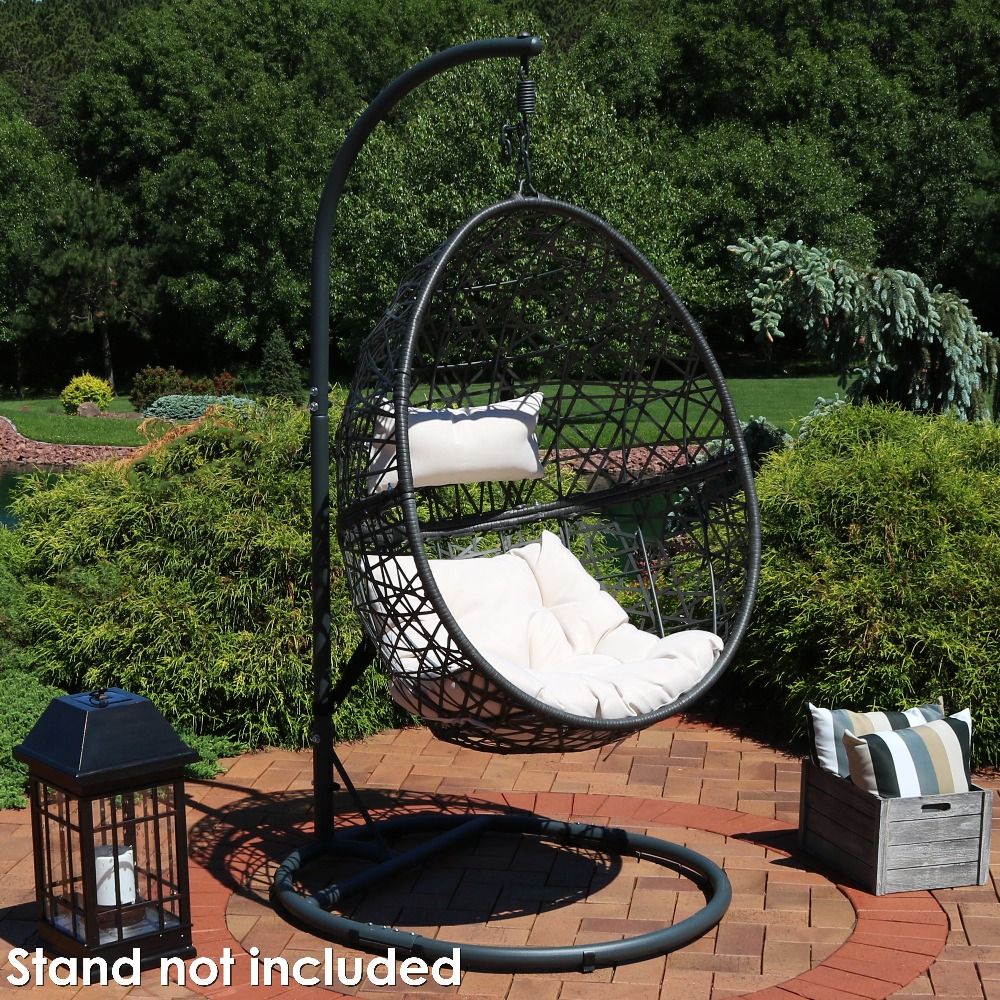 4. Opt for this simple seat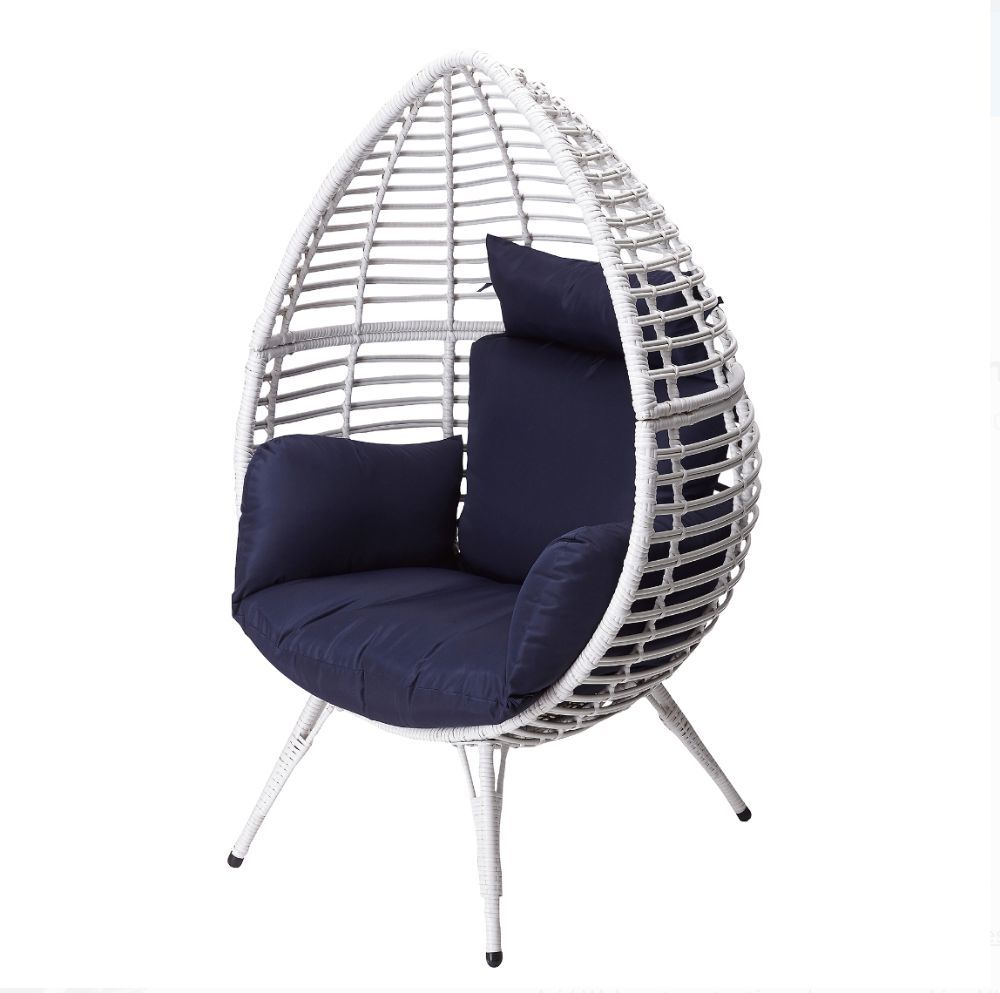 Still, want more? Check out more Walmart egg chair suggestions below: