What you do reckon impacts your happiness the most? Getting paid? Having good health? Your kids? Or your house? Surprisingly, new research from Kingfisher, the owner of B&Q, and the Happiness Research Institute, the independent think tank focusing on well-being, has found that it is, in fact, our homes that are one of the biggest contributors to our overall happiness.
The GoodHome Report has found that nearly 73 per cent of people who are happy with their homes are also happy in life. In fact, our homes account for 15 per cent of our total happiness, making them a tad more important than our general health and fitness (14 per cent), and significantly more important than what we earn (six per cent) or the job we do (three per cent). Yet worryingly, as many as one in four of us say we are not happy with our homes.
The researchers gathered views from 13,000 people across Europe, as well as international experts in psychology and social science, city planning and architecture, to understand the link between homes and happiness. Despite what you might think, happiness is often not linked to the obvious things, such as how big your house is, how many people you share with or whether you live in the city or the countryside.
So what does make us happy when it comes to our homes? Well, the study found that no matter where we live, our homes drive five core emotional needs: pride, identity, comfort, safety and control. And when our homes fall short on these, it has a negative effect on our wellbeing. Let's look at them more closely.
Pride – which is connected to the time and energy we've invested to make a place feel like home – has the biggest impact and accounts for 44 per cent of our home happiness.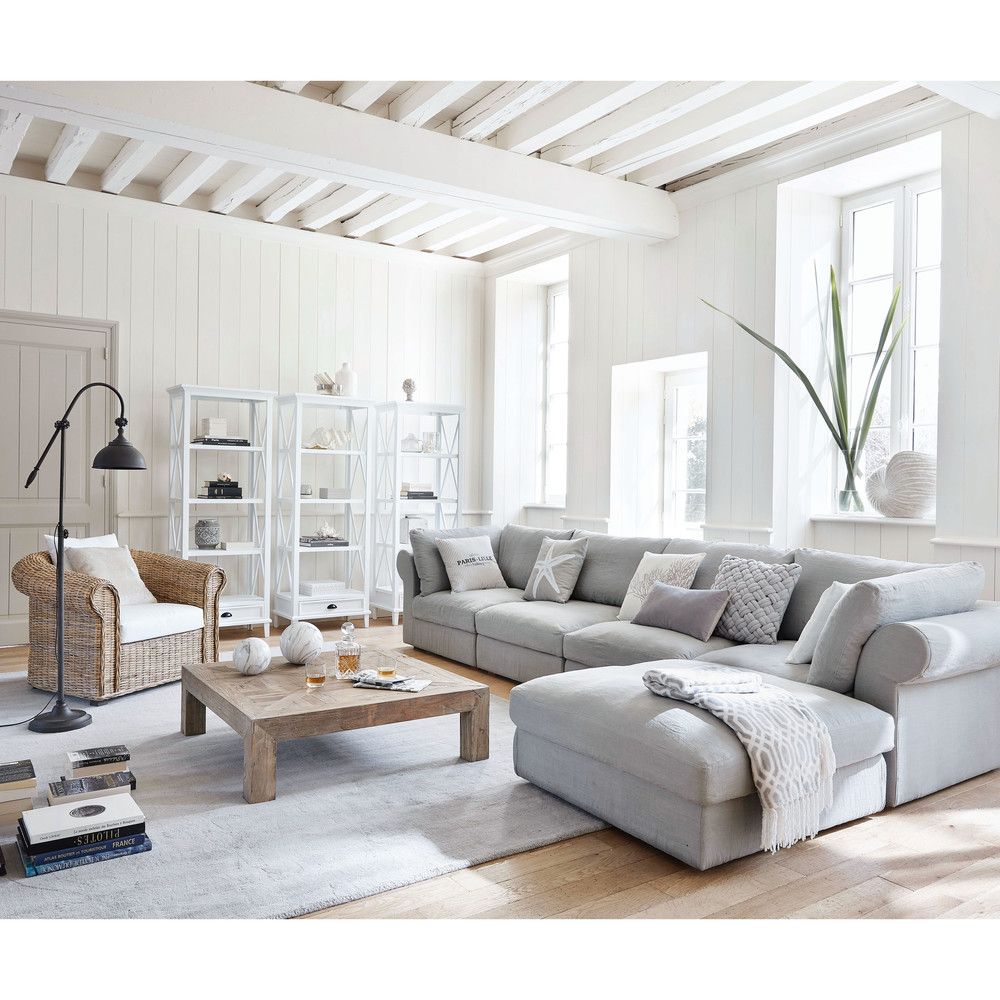 Comfort was also a big factor. You might be tempted to link this to the size of your home, but surprisingly the study revealed that while we all want a home that feels spacious, and some outdoor space if we can get it, that does not mean we will be any happier in a larger home. Rather, the study shows that a feeling of spaciousness is three times more important than the actual size of our home, the number of rooms or how many people we live with.
Feeling in control of our living situations also has a big impact on our levels of happiness. The study revealed that people are happy if they have the power to make changes to their spaces. Useful knowledge for renters when searching for an open-minded landlord.
The study also found that people in the UK are one of the happiest, with 75 per cent saying they were happy at home. The UK is, however, only in fourth place out of 10 European countries, based on average home happiness levels, sitting behind the Netherlands (83 per cent), Germany (77 per cent) and Denmark (76 per cent). The study also found that our home happiness increases with age, especially after the age of 50.
So, what are the paths to greater happiness at home?
Re-arranging your space: It was found that making our homes feel spacious is three times more important than its actual size. Around 20 per cent of us say we lack space, and this is the most common problem people experience. Rearranging and improving our homes to create a greater sense of space could therefore be an easy way for many of us to boost our happiness levels.
Making time for change: Taking the time to improve our homes has a positive impact on at-home happiness, regardless of whether we enjoy the process itself or not. Four fifths of the people who are proud of their homes also live in a home they consider adaptable. This means that investing time and energy into updating our homes and adapting them to suit our changing needs is also an investment in our happiness.
Inviting people in: Our homes are happier when we invite people to share them with us. In fact, those who think it's important to socialise in their homes have a happy home score that's nearly 20 per cent higher. This increases our pride in our homes, as well as the emotional connection we feel with where we live.
Getting green-fingered: No matter where we live, access to green space makes a big difference to our happiness levels; we found we're significantly unhappier without it – 10 per cent of those surveyed said having no green space was the biggest problem with their home. Even if we don't have a garden or balcony, bringing some greenery into our homes in the form of house plants will improve our overall wellbeing.
Putting your own stamp on it: Whether we rent or own, what matters is that we identify with our homes and whether we feel settled there. In fact, we've found that it makes up 17 per cent of our happy home score. As a result, finding ways to add personality to where we live will create a home we feel more happy with.