Extra space in the living room is something we'd ALL love, and one interior designer has a genius tip up his sleeve.
Architect and interior designer Cliff Tan shared his hack for making a small living room feel bigger on TikTok, where he can be found under the name Dear Modern.
Controversially, he suggests adding in a bigger table into a room to create the illusion of more space. Not convinced? Wait until you've seen the video.
In the clip, he uses a tiny model of a living room to demonstrate his revolutionary space-saving tip, rearranging the mini furniture to dramatically alter how the room looks and feels.
To start with, items of furniture such as a sofa and chairs, positioned at angles against the wall, are all dwarfed by a very tall TV cabinet. There's also a coffee table and a small dining table that's so close to the doorway that it looks like you might trip over it when entering.
Clearly, this layout isn't working.
'Let's make this living room feel more spacious,' Cliff Tan says in the opening of the clip.
'First, replace this oppressive TV cabinet with a low console to show more wall. Then create a tighter social circle by placing the furniture against the wall and facing each other.
'Then, I know this sounds counterintuitive, but replace this tiny dining table with something more generous.'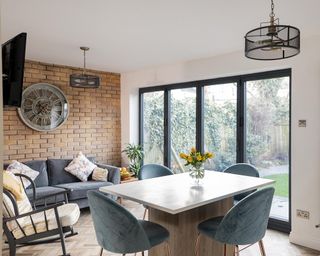 Swapping out the tall TV cabinet with something much lower instantly opens up the space and, as if by magic, the introduction of a much larger table makes the room look far bigger. He transforms what looks like a jumble of furniture into a neatly arranged space conducive to dinner parties.
'Why do you replace the tiny table with the larger one?' commented one user.
'The big table is functionally more generous, tricks the eye to thinking that space is bigger while not actually taking much more space,' Cliff Tan explains.
The TikTok video has now received a whopping 513,000 likes and over 1,000 comments, with endless requests from people on TikTok asking him to work his magic on their own tricky spaces.
'He just made a room look bigger by making less space...how?' one TikTok user wrote.
'Yesss replace that oppressive TV cabinet,' a second said.
'THIS IS LITERALLY WHAT MY LIVING ROOM LOOKS LIKE,' wrote another.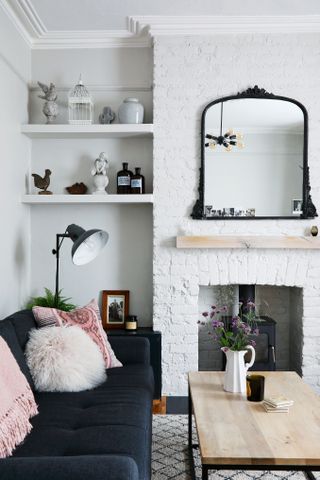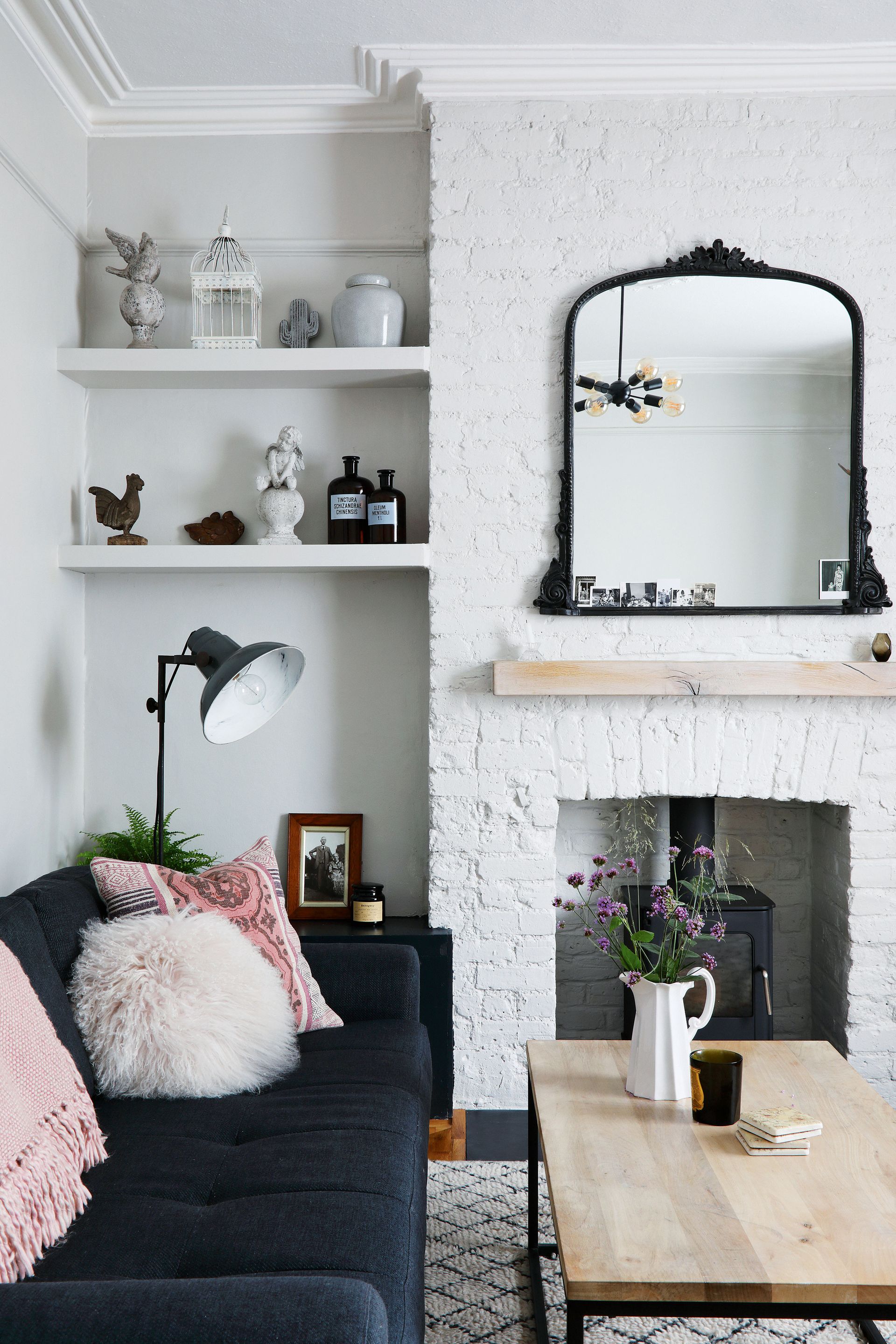 Some were concerned about whether the chairs would block light from the windows, but even if the windows went all the way down to the floor, it's unlikely the chairs would be tall enough to block all the light.
Elsewhere on his TikTok account, Cliff explains how to locate the 'command position' in a room, which in Feng Shui is the nicest place to be in any given room. It's also where you would position your most important piece of furniture, which might be your bed, desk or sofa depending on which room you're in.
He gives the example of where you would choose to sit in a café to spend the day doing your homework.
Generally, we wouldn't want to be too close to the door with the disruption of people coming in and out, or where people can see our laptop. Neither would we want to be in a spot where we can't see the door, or where people in the street outside can see what we're up to. So a far corner, with a view of the door could be seen as the command position in many rooms.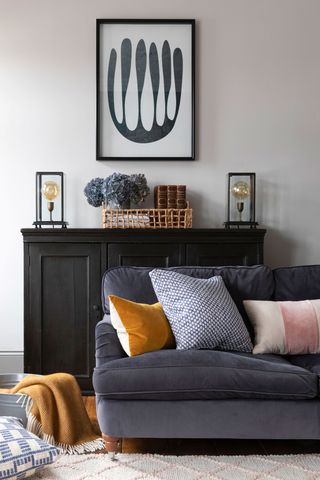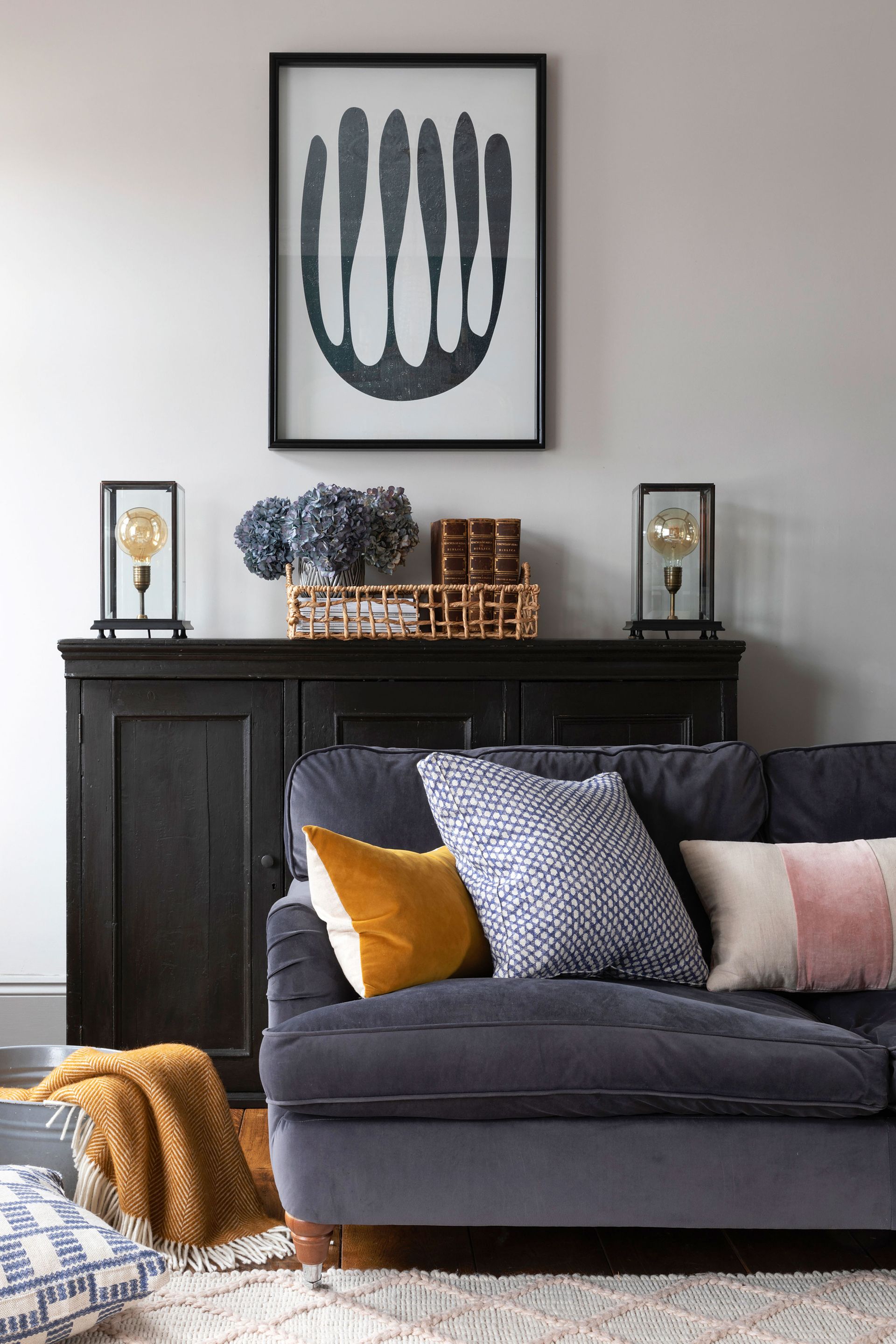 We all know that house plants are great for Feng Shui, but other tips include reducing clutter and as mentioned above, ensuring that the door is visible from every seat in the room to avoid creating restless energy.
Will you be trying out this clever interior design trick in your home?