The M&S furniture sale that's on right now is definitely our kind of sale – the more you spend on furniture, the more you save! That sounds like the perfect excuse to get some of those more pricey pieces ticked off your list right? So if you've been putting off buying a new sofa or if your dining table has seen better days, now is the time to invest in stunning new additions for your home.
For a limited time only, you can get 10, 20 or 25 per cent off furniture, depending on what you spend. Spend £299 to get 10% off, £599 to get 20% off or £1,499 to get 25% off. Whether you spend on sofas, bedroom furniture, desks, garden furniture, (and there's much more to choose from) you're sure to make a whopping saving.
After more deals? We've got you covered with our deals hub page, so make sure you go and check that out too to bag even more bargains.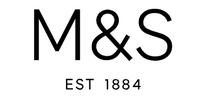 (opens in new tab)
Shop our top picks from the M&S furniture sale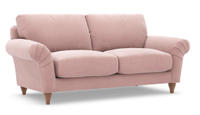 (opens in new tab)
Grace Medium Sofa| Now £959.20 for 20% discount (opens in new tab)
There are loads of lovely sofas on sale at M&S, but we couldn't resist this pink velvet one! The shape is on the traditional side but, of course, it will still suit a more modern home. It comes in an array of colours too, so don't worry if you aren't as obsessed with pink as we are.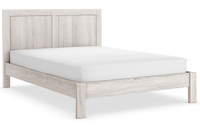 (opens in new tab)
Arlo Bed | Now £314.10 with 10% discount (opens in new tab)
After a new bed? We love the Arlo range at M&S. It's slightly rustic because of the washed wood, but it can still suit a variety of bedroom styles. This bed is both elegant and sturdy, and you're sure to enjoy it even more now that it's down to an amazing price.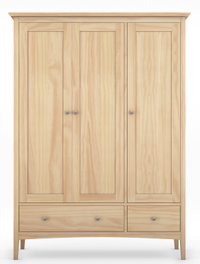 (opens in new tab)
Hastings triple wardrobe | Now £494.10 with 10% discount (opens in new tab)
A wardrobe is a great buy to get in the M&S sale because a good quality one can get pricey. This M&S one is great value for such a large wardrobe – there's plenty of hanging space but you get shelves and drawers, too.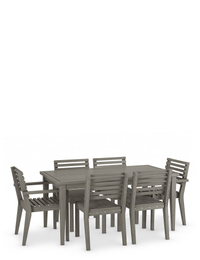 (opens in new tab)
Melrose Grey Garden Table & Set of 6 Chairs | Now £639.20 with 20% discount (opens in new tab)
No it's not too early to be buying garden furniture! You know what they say, the early bird catches all the best deals before summer starts and the prices shoot up because all of a sudden, everyone is buying garden furniture. There are loads of lovely pieces over at M&S but we like this table and chairs because it is chic, simple, and will suit different tastes.
Read more: