Ever get overwhelmed with all different interior styles that are on trend at the moment? We certainly do. There so much inspiration around, which is a good thing for sure, but it can be tricky deciding on your own personal style. That's why we were really excited when we stumbled across an awesome page on Amazon that helps you pick a style and then recommends furniture you will love.
Keep scrolling to find out how it all works and make sure you head over to our living room ideas feature for loads of ways to style your new Amazon picks.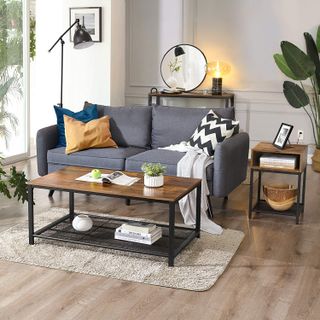 So just in case you need catching up, Amazon sell gorgeous stylish furniture for amazing prices, and there is SO MUCH on there. It can be a lot, trying to find a style, trying to find furniture to match it, trying to stick to a budget – but Amazon has thought of all your shopping problems and come up with a solution.
How does it work we hear you ask? It's so simple, head over to the Discover Your Style page and just start liking, any pieces you like give 'em a thumbs up. Then Amazon use your liked picks to recommend more picks, and the more your like the more specific your recommendations become. Amazing.
Still need a bit of inspiration? Or maybe just want to see how nice the stuff over on Amazon really is? We have rounded up some of our fave pieces below...
1. Pick out some cute accessories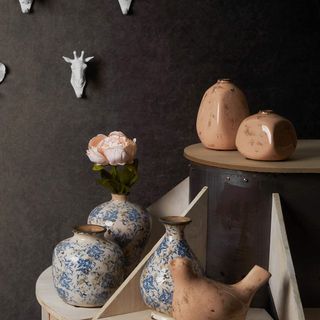 Black Velvet Studio Decorative Ceramic Vase Pink | £9
How cute is this? Looks like you could have picked it up at some cute vintage fair rather than ordered next-day delivery on Amazon. There are actually loads of lovely vases on Amazon that have this similar rustic vibe, but of course we couldn't resist pink.
2. Get a bargain on statement lighting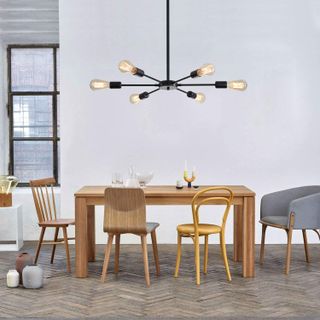 3. Add a boho touch with an Amazon rug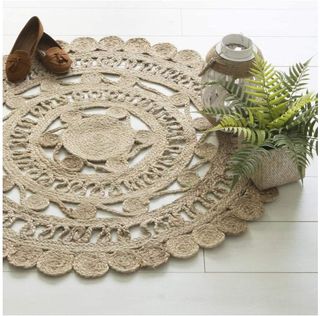 Jute Carpet | £39.99
Yep, Amazon rugs are gorgeous and they are really affordable too. We love this jute rug. We keep seeing them used in kitchens, jute is a great material if you want to add a rug to your kitchen – can cope with the odd grease stain, doesn't fade and you don't need to constantly hoover it.
4. Choose a very stylish bamboo table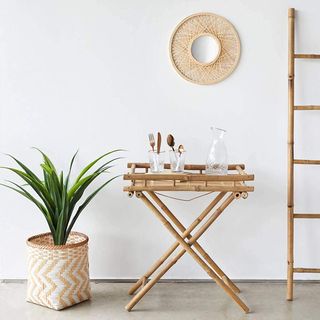 Black Velvet Studio Table | £53.55
You bet we put this straight in our basket. We think this might be our fave find, we can definitely picture it as a boho bedside table or as a side table in a living room even as a bar cart in a kitchen – the possibilities are endless!
Read more: