Keeping our homes clean and tidy is a full-time job, and unless we have guests coming over, we do let it slip sometimes. A new study from an expert microbiologist reveals that the area of our homes most riddled with bacteria is indeed the floor.
The findings will have you reaching for your best cleaning products and having a deep clean in no time.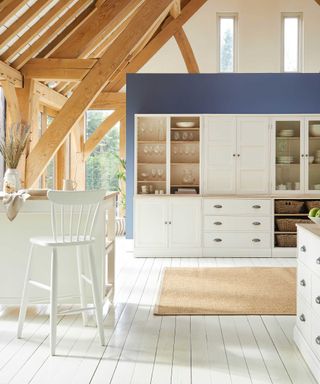 The germiest area in our homes
The study involved swabbing multiple areas of the homes of people from different demographics to see where germs are most commonly located. 100% of the floors swabbed tested positive for a bacteria called Pseudomonas aeruginosa.
This is a bacterium commonly found in soil, water, and plants and can cause infections. 'Bacteria such as P.aeruginosa and fecal streptococci end up on the floors of our homes mainly from the soles of our shoes and paws of our pets,' says microbiologist Dr Jonathan Hughes.
He adds that when food comes into contact with the floor, bacteria, like E. Coli start to transfer instantly. So if you drop raw food, it's important to clean and disinfect the area with your best floor mop as soon as possible.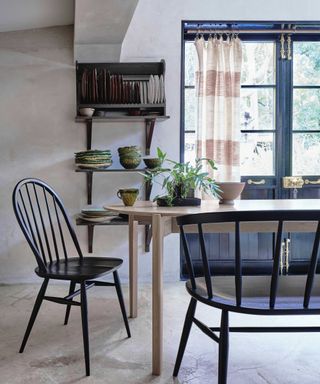 The rate at which bacteria spread depends on the nature of the food and the type of flooring you have. If the food is wet or sticky, it's easier for bacteria to get onto it, using the fluid as a medium to travel through, Dr Hughes explains.

How often to clean your floors
'Ideally, you should clean your floors once a week to ensure good hygiene and keep bacterial populations under control,' says Dr Jonathan Hughes. If your carpet's grubby, prepare yourself for the task by learning how to clean a carpet properly.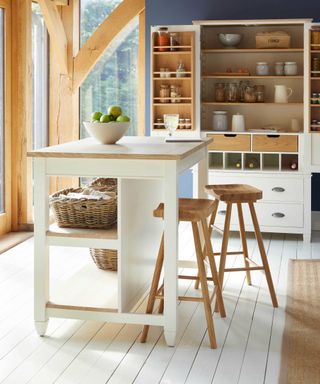 Dr Jonathan Hughes believes that pre-pandemic, we were, in general, more relaxed about germs. We were 'far less concerned and aware of the microscopic and submicroscopic components in our environment' than we are now, he says.
The microbiologist, who collaborated with Currys when conducting the research, comments that the worst thing people had to be concerned with when it comes to hygiene in the home, has been food poisoning.