Making sure our plants are watered while we're away has been one thing we haven't had to worry about lately. With Monty Don's tips for taking care of plants while on vacation, the organized among us who managed to book a vacation can sleep easy knowing their plants are safe.
We can't imagine anything worse than coming home to dried-up container garden plants and wilting window boxes. Luckily Monty has a few easy pre-vacation tips up his sleeve.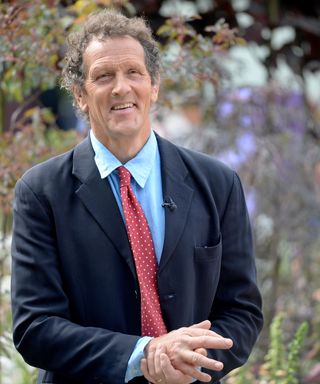 'If you do get away, albeit for most of us not far this year, prepare the garden so that it will still look good when you get back - especially if it will be left for two weeks,' he writes on his blog.
This maintenance is like the backyard version of making sure you've got fresh bedsheets on and a neat and tidy home for your return. It always feels like a lot of work while ticking off tasks like changing your money and packing your suitcase, but is well worth doing to soften the post-holiday blues.
'Mow the lawn, weed, and make sure plants are well supported,' he says. When cutting the grass, you can get away with setting your best lawn mower to a lower setting for a shorter cut.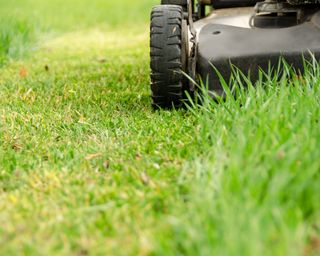 Monty Don reminds fans that pots are most likely to suffer in hot weather compared to anything planted into the soil. 'An irrigation system is ideal, but at the very least give them a good soak before you go.'
'Ideally, move smaller pots into the shade and group them together, which will reduce evaporation,' he adds. Growing plants in pots is a joyful way of bringing color and life to smaller outdoor spaces - just remember to give them a thorough water if they're going to be left alone for a while.
'If you have sweet peas or vegetables ready to harvest, ask friends or neighbors to come and pick them,' says Monty. We'd also recommend deadheading any flowering plants to encourage fresh growth.
A little bit of TLC and a thorough water will go a long way in keeping things lush and green. As for your best indoor plants, give them a bath and some time to soak before you leave.
All that's left is to enjoy your well-deserved vacation.