Mother's Day is right around the corner, and if you aren't exactly sure what to gift the most special woman in your life this holiday season, Lauren Conrad is here to help!
In the latest installment to Lauren Conrad's year-long collaboration with Amazon Handmade, she seemingly checks off all of our boxes this year. Her commitment to supporting small businesses locally and artisans globally by extending access to millions of Amazon customers just so happens to provide six sensational gift ideas for Mother's Day this year.
Talk about the ultimate win-win!
From timeless treasures including a dainty bracelet to a personalized recipe book to keep all of our family's favorite meals for generations to come, here are the six Lauren Conrad-approved Mother's Day gifts from Amazon Handmade you need to shop this year.
Lauren Conrad's Top Mother's Day picks
"Mother's Day is such a special day for SO many reasons — this year, whether you are gifting from the distance or having a celebration safely at home, you can find handcrafted, unique, and heartfelt gifts here. They feel so personal and help small businesses, makers, and artisans, too," says Lauren Conrad.
1. A pair of gold heart studs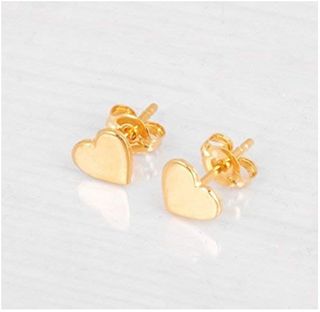 Gold Heart Stud Earrings for $21.96, at Amazon
Show Mom just how much you love her this Mother's Day with these gold-plated heart stud earrings. Whether she's cleaning the house or running errands, it's the small gesture that will make a big difference with her everyday look.
2. This personalized recipe book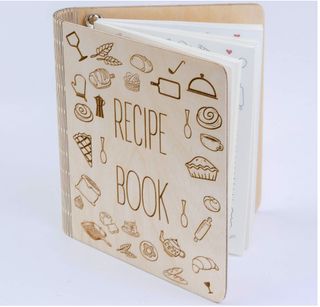 Wooden Blank Recipe Book Binder for $24.50, at Amazon
This recipe book is perfect for anyone who loves cooking and spending time with their family. Collect and perfect your favorite recipes, write personalized chef's notes, making this one-of-a-kind your new family treasure.
3. This beautiful blanket
4. This bath bomb bundle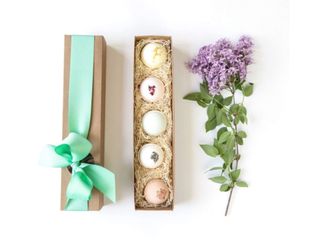 Bath Bomb Gift Set of 5 for $18.50, at Amazon
Give Mom the R&R she deserves with this all-inclusive set of five 2oz bath bombs. Featuring essential scents such as lavender, lemongrass, eucalyptus, pink grapefruit, and rosewood, it's the sweet treat she'll love.
5. This reusable tote bag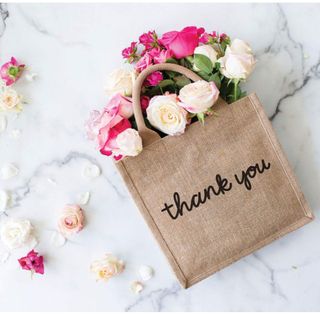 The Little Market 12" Reusable Burlap Gift Tote Bag - Thank You for $16, at Amazon
Let Mom tote her favorite things or gift some love to a friend with this handmade, water-resistant bag. Durable and environmentally conscious, these meaningful bags are made from locally sourced, ready-made jute fibers, which grow well in Bangladesh's climate.
6. This timeless treasure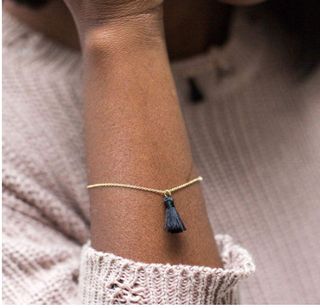 Dainty Tassel Bracelet for $28, at Amazon
Give Mom this dainty tassel bracelet that adds a sophisticated, yet whimsical touch to her wrist, making the perfect accessory from day-to-night.
Still, want more? Check out additional Lauren Conrad Mother's Day suggestions below: