Small rooms can still be beautiful, they just take a little more thinking through. Joanna Gaines' furniture tip for small rooms will distract from the fact a space is actually very low on square footage.
Whether it's a small living room or bedroom, the interiors expert and Magnolia Home founder suggests going large with your furniture.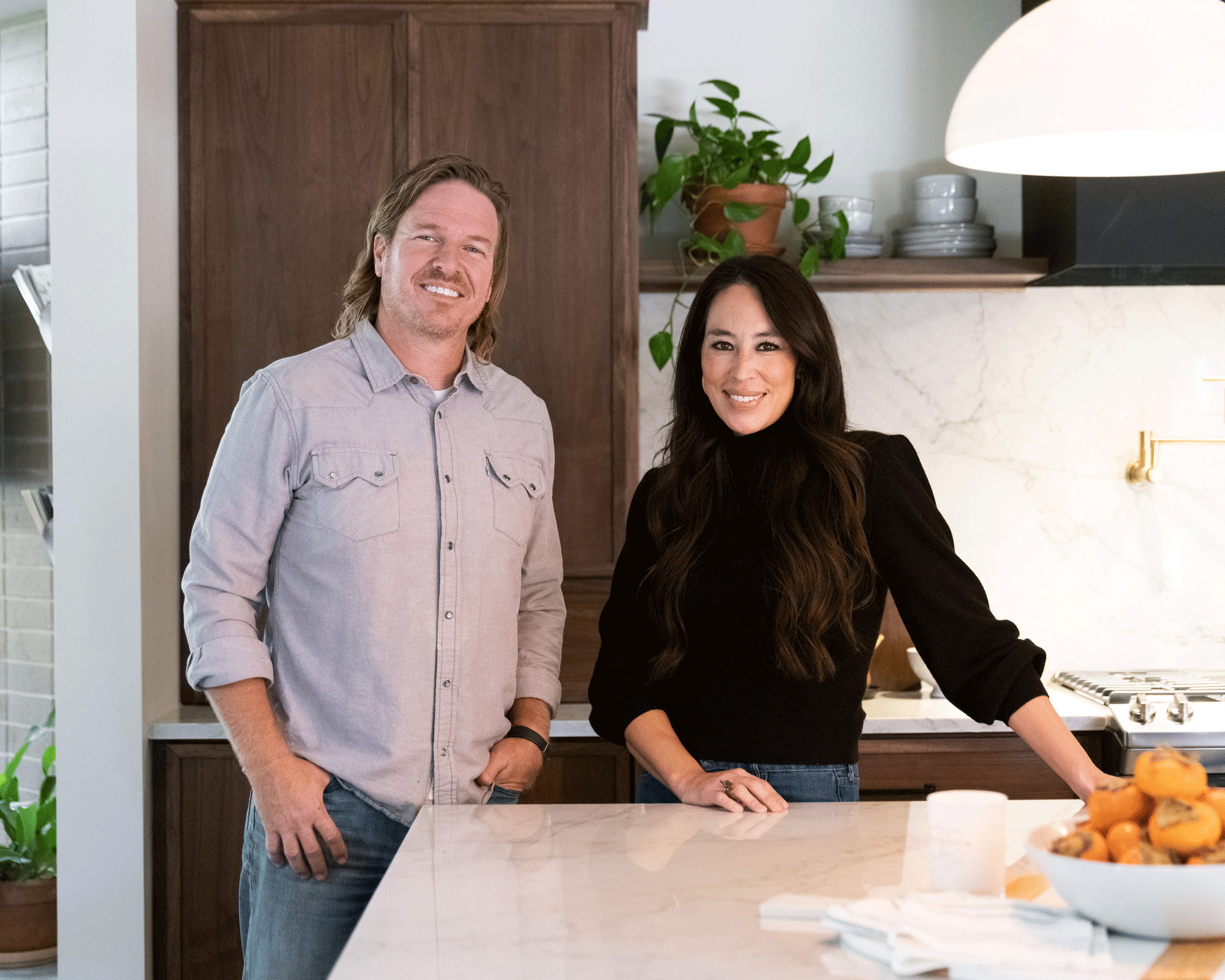 Joanna Gaines' furniture tip for small spaces
During an episode of Fixer Upper, Joanna Gaines explains this counterintuitive approach to decorating smaller areas of our homes. 'In tighter spaces, people think you have to go smaller, but I always like to go the opposite,' she says.
So if we were putting Joanna Gaines' furniture tip for small rooms into practice, we'd go for the biggest sofa we possibly could in a small living room. Fewer, larger items create the impression of a bigger space - compared to lots of little items, which instantly makes things feel cluttered.
If it's your bedroom that's the problem, a king-sized bed will have the same effect. Strip away any furniture that's not entirely necessary, such as nightstands or your chairdrobe, and add big, luxurious pillows and cushions.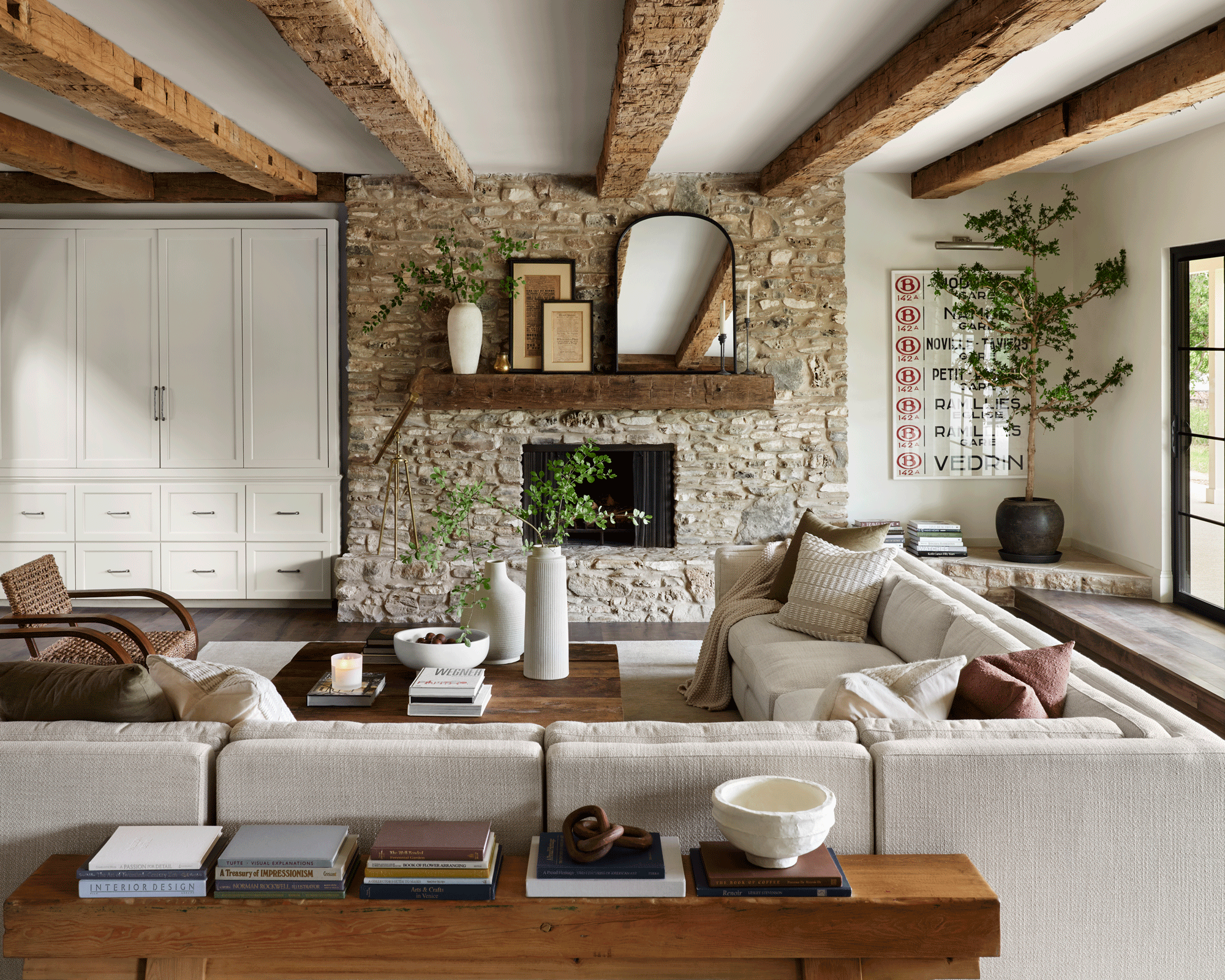 British interior designer Nicki Bamford-Bowes shares a similar view to Joanna Gaines, and suggests using a corner or curved sofa in awkward spaces. Nicki says that people often assume you just have to have a very small two-seater sofa in tight spaces.
'If you have a bay window, you could perhaps fit a corner sofa in there. This prevents that "waiting room" feel that you can get with a small lounge if you had a standard sofa against a wall,' Nicki says.
Clever storage is absolutely key if your house or apartment sometimes feels like a tiny home. Trying some organization ideas for every room of the house - as well as having a good declutter - will stop things from feeling cramped and chaotic.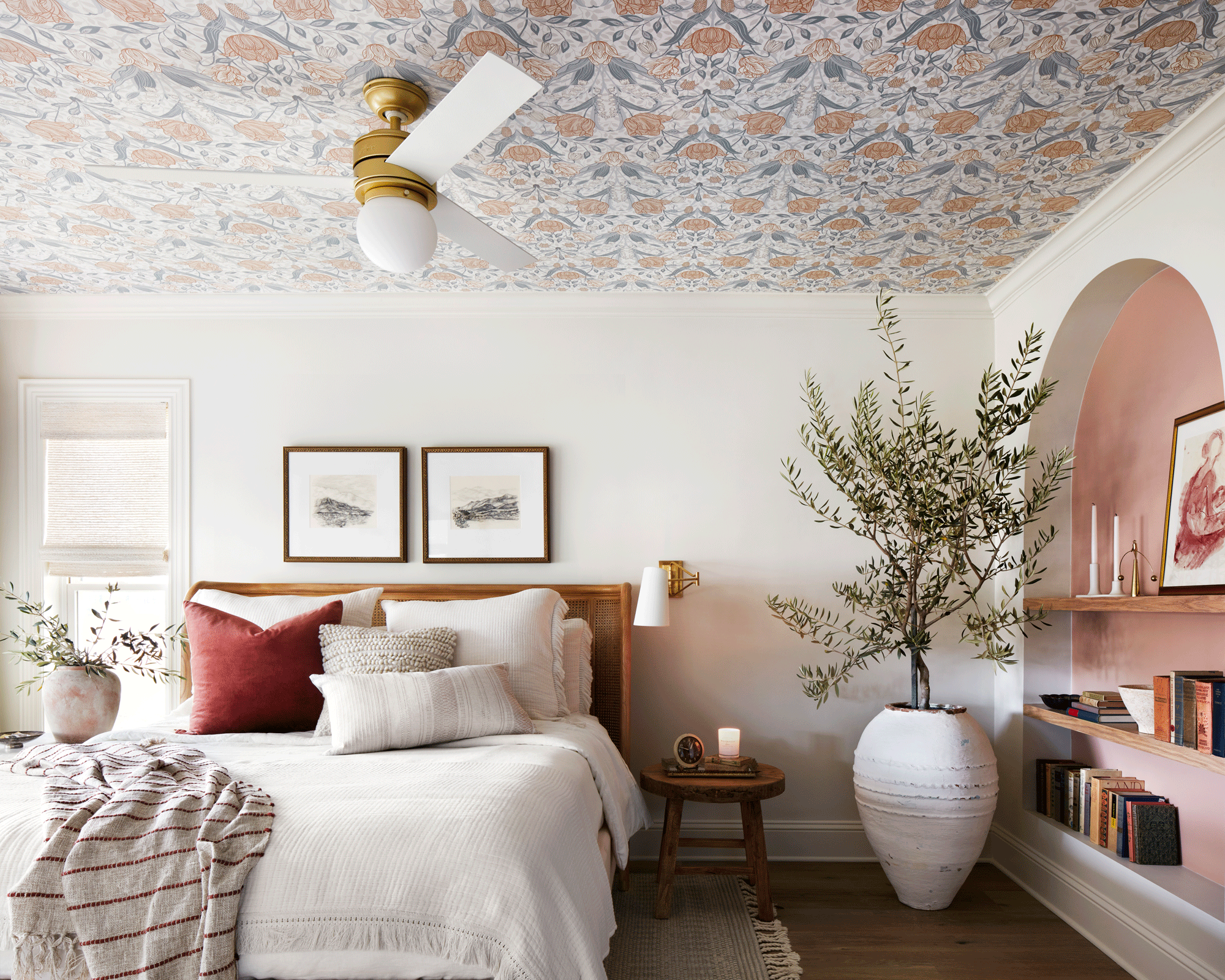 A large sofa tricks the eye into thinking there's more space - and makes a small living room more sociable thanks to the extra seating. Likewise, we think that adding in a small kitchen island into the middle of a kitchen can make it feel more spacious.
Try the IKEA FÖRHÖJA kitchen trolley - which you could paint to match your cabinetry. In any mini room we're faced with, we'll be following Jo's advice to go big or go home.