Drew Barrymore knows that "color is everything" — and that is why Drew Barrymore Flower Home designer is expanding her already blossoming Walmart-based line even further.
The brand is officially introducing 27 brand-new indoor paints, with every can made from 100% post-consumer recycled plastic. Whether you are looking to coordinate with her already gorgeous Beautiful kitchenware gizmos and gadgets or want to spruce up the best armchair, there are dozens of selections.
From rich hues to soft subtle neutrals – the color palette is a true reflection of Drew's distinct style. Every shade works as a paint and primer with exceptional hide to reduce the number of coats needed for each project.
Specially formulated to provide a mildew-resistant coating, every paint is perfect for any interior wall – from bedrooms to bathrooms. This paint is low odor, zero VOC*, and provides excellent stain and scrub resistance backed by a lifetime warranty.
The comprehensive 27-color collection is available here, but be sure to check out some highlights below.
Drew Barrymore Flower: 3 tips on painting
"The right shade of paint can take a wall from blah to bold or a room from feeling like an afterthought to completely amazing; the FLOWER Home Paint is a curated collection of my favorite interior paint colors so you can find the perfect shade to suit your style, space, and mood. I'm so excited to share them with you," says Barrymore.
Paint tip #1: Set your sights on having fun!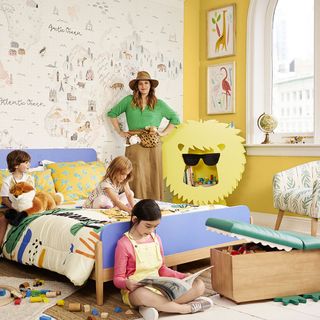 "From the softest neutrals to the boldest brights, all the colors in the FLOWER Home Paint collection are designed to work beautifully inside your home, so experiment with whatever inspires you," explains Barrymore.
Create an element of fun with these 4 shades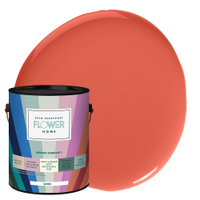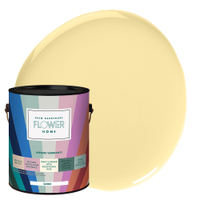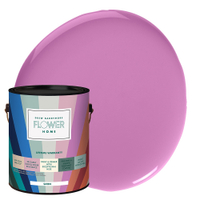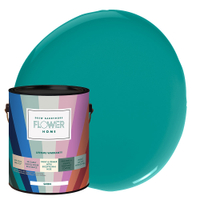 Paint tip #2: Understand that there is no such thing as perfection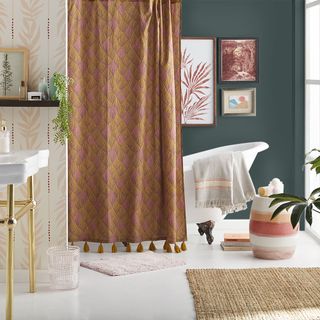 "There's no such thing as a perfect color -- its whatever color is perfect for you. Choose what makes you happy, and you'll always love your space," informs Drew Barrymore.
Stay fierce with these 4 shades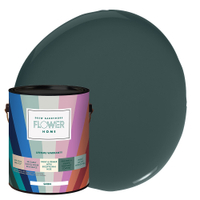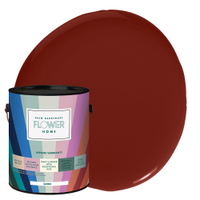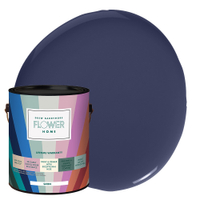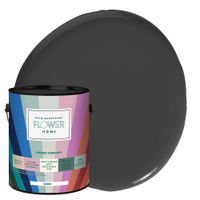 Paint tip #3: Play with paper and paint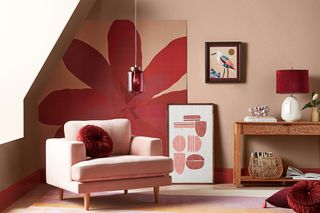 "Play with paint and paper. I designed FLOWER Home Paints to work beautifully with our FLOWER Home Wallpapers. It's so much fun to mix and match colors and patterns to bring a room to life," concludes Drew.
Ensure versatility by reaching for these 4 shades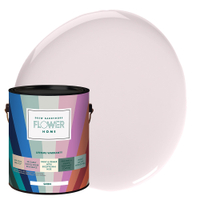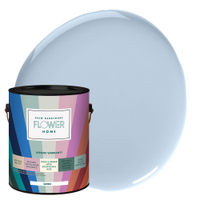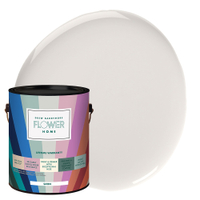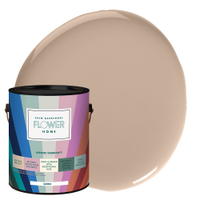 Love FLOWER Home paint? Check out additional suggestions below: