Looking to switch broadband provider? Pop Vodafone broadband on your list as we've spotted an incredible deal. This best broadband provider has slashed its prices as packages now start at just £22 per month. That and both packages they offer – Superfast 1 and Superfast 2 – come with a free, £75 Amazon voucher included. There are also no set up fees, and, existing Vodafone mobile customers can save an extra £2 per month. Winning!
See these deals below and buy now to bag a bargain. This is, hands down, the best broadband deal we've seen this side of Black Friday. If you can't wait until then to switch provider, then do so now. These Vodafone broadband deals below end on the 22nd October – just an FYI.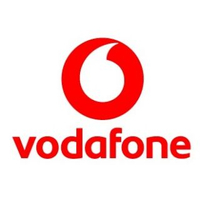 Vodafone Superfast 1 | 24 months | 35Mbps | £22 per month
This very affordable Vodafone broadband deal comes with a free £75 Amazon voucher to help do your Christmas shopping, and it's on a long, 24-month contract so you'll pay a cheaper price for longer. Total price for the first 12 months: £282.
Vodafone broadband a little faster...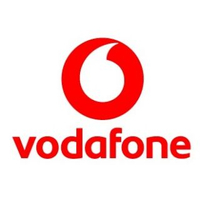 Vodafone Superfast 2 | 24 months | 63Mbps | £23.50 per month
For just £23.50 per month, you'll get average download speeds of 63Mbps, unlimited broadband usage, a Vodafone Wi-Fi hub and of course, a £75 Amazon voucher. Opt for this package over the above one if you are staying where you live long-term, as you'll pay a cheaper price for longer. Total price for the first 12 months: £300.
Can't get Vodafone broadband in your area?
Type in your postcode below to find the best broadband deals in your area.
More broadband deals: