If you're reading this article, you're probably of the belief that pets are family members too and are just as deserving of being spoiled with a holiday gift or two. They may even have their own stocking along with the rest of the family's on the fireplace. Whether you're looking for pet essentials, specialty treats, or more toys to entertain your cat or dog, the best gifts for pets will ensure you're rewarded in loads of snuggles and kisses.
The unconditional love and support that comes from pet ownership is truly priceless. At this point, who can resist showering their number one companion with some extra love?
This year, the American Pet Product Association estimates that pet owners will spend a record-breaking $99 billion dollars this year on their furry friends. Moreover, a holiday survey from Deloitte found that 50 percent of respondents planned to buy pet items this holiday season with an average expected spend of $90. Keep in mind, not all respondents owned pets, so we can imagine the number is even hirer for pet owners who will buy gifts just for their pets. So clearly, we love our pets.
From the latest releases in pet supplies to pet owner's most-wished-for products, we found some of the best items to gift your cat or dog this holiday season that they will surely love, and will still arrive in time for Christmas.
If you're looking for more gift ideas ( or maybe even a deal) be sure to click over to our holiday hub for plenty of inspiration on the season's hottest gift ideas.
Embark Dog DNA Test & Health Kit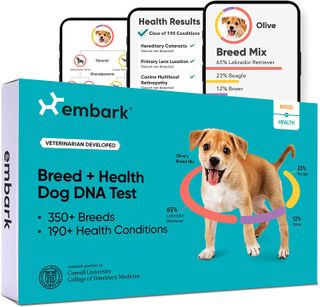 PetnPurr Cactus Cat Scratcher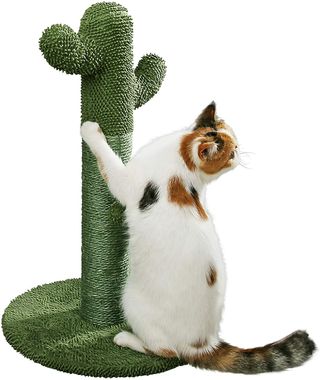 Wickedbone Smart Bone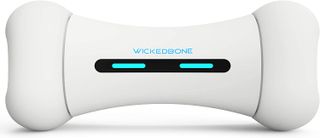 PetFusion Ambush Interactive Electronic Cat Toy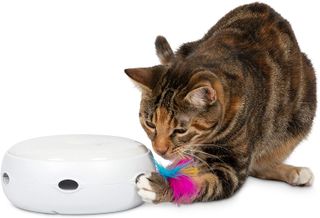 Best Friends by Sheri The Original Calming Donut Bed in Shag Fur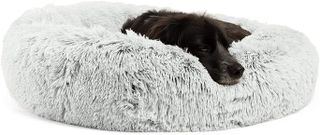 Tractive LTE GPS Dog Tracker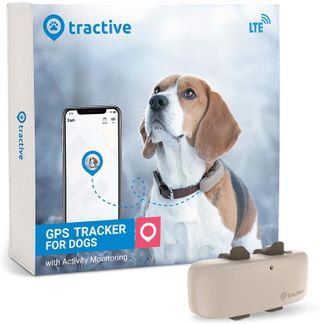 Puppy Scoops Sample Pack 4 Flavors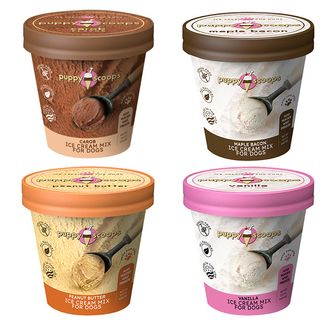 Kuoser Reversible Dog Vest Winter Coat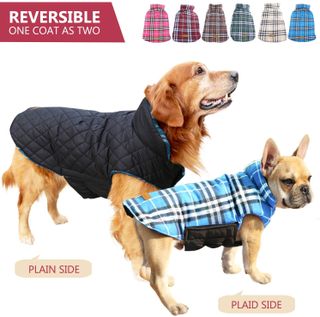 Pefuny Cat Window Perch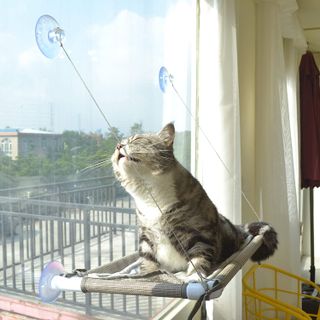 Haute Diggity Dog Fashion Hound Collection- Chewy Vuiton Chew Toy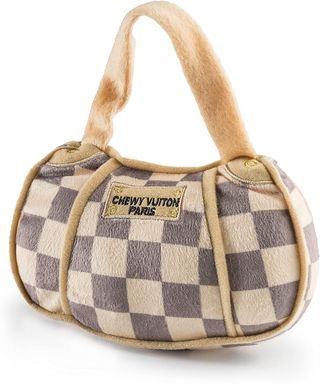 Tuff Pupper Classic 'Lifetime' Heavy Duty Dog Collar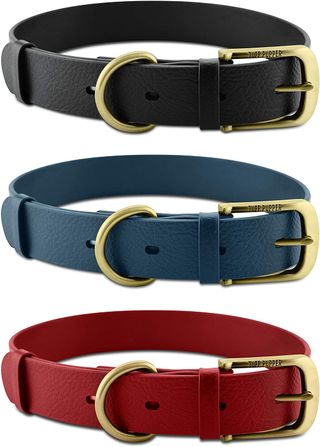 Nina Ottosson By Outward Hound - Interactive Puzzle Game Dog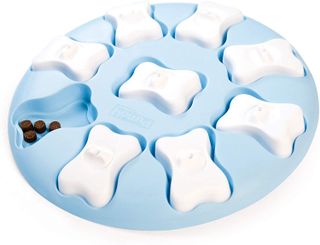 Petstages Cat Tracks Cat Toy
Waterpik Pet Wand Pro Shower Sprayer Attachment