You might be wondering how we can be thinking about Amazon Prime Day 2021 when 2020's event has only just finished. But we know those who bagged the best deals will already be thinking ahead to the next big sale. Between now and the next Prime Day, we have Black Friday 2020 of course and we can't wait to see what everyone – including Amazon – has in store for us then. 
Just because Prime Day is over though, doesn't mean all the deals have ended. We have rounded up the remaining Amazon Prime Day deals below. We have also shared loads of top offers on every department from cleaning to small appliances – our handy widgets will always serve the lowest prices.
Jump to the section you want: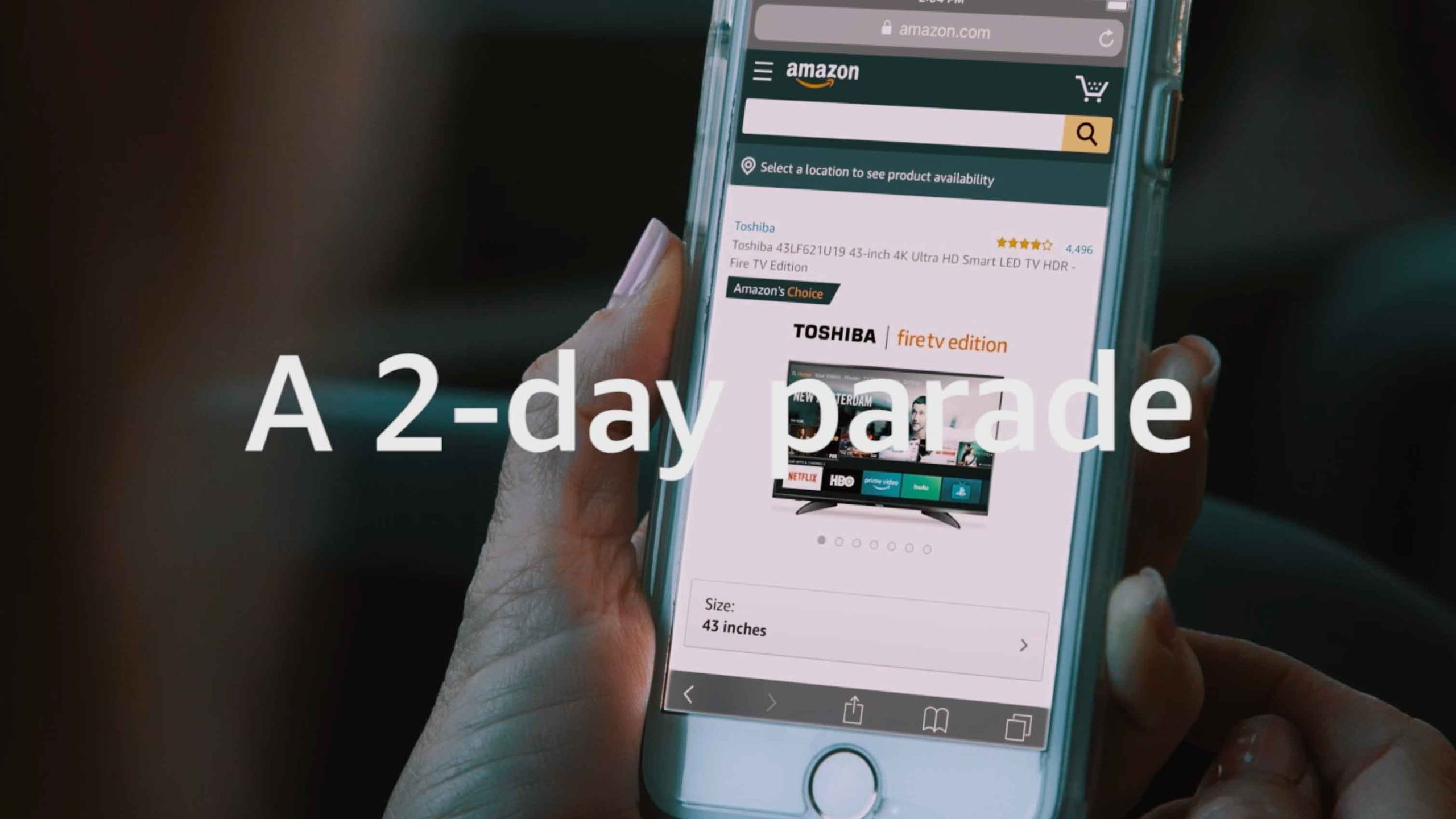 (Image credit: Amazon)
For those who want to know what sells well on Amazon Prime Day, you can see some of 2020's bestsellers below. Some of the most popular items included cordless vacuum cleaners, candles, coffee machines, hair straighteners, Fitbits and – of course – the Amazon Echo Dot. Browse these bestsellers as some are still on offer, then read on to see everything we know so far about Amazon Prime Day 2021.
Amazon Prime Day 2020 bestsellers
When is Amazon Prime Day 2021?
The event usually takes place in summer so we are expecting Amazon Prime Day 2021 will fall in the middle of July, as it did in 2019, and the years before. In 2020, it was postponed due to Covid-19 and fears that they would not be able to fulfill the vast number of orders with strict social distancing measures in place. Amazon Prime Day 2020 therefore took place on the 13th and 14th of October.
What is Amazon Prime Day?
Do I need a Prime membership to shop Amazon Prime Day deals?
Amazon Prime Day is Amazon's largest sale event of the year. This sale sees Amazon slash the price of hundreds of buys on site for just a few hours only. Much like Black Friday, Amazon Prime Day used to be just 24 hours long to offer Amazon customers huge discounts on anything and everything they need; however, much to our pleasure, both events have been extended, and in 2020, Amazon Prime Day ran for over 48 hours.
Amazon use it as a chance to offer amazing deals on their Echo devices and smart home tech, but in 2020 we saw it being used more and more as a platform for small businesses on Amazon and for people buying things like alcohol, cleaning essentials and – much to our pleasure – homewares.
More cheap Amazon buys
See our top-rated Amazon buys below, by category. We're talking everything from vacuum cleaners to garden furniture and home gym buys. Click below to jump to cheap products buy section.
Cleaning deals
Get everything you need from cleaning products to tools like steam mops and vacuum cleaners below.
---
---
---
Smart home deals
Give your home a smart upgrade with these buys – they make life easier and more fun after all. Choose from Amazon's own tech and the best smart security buys.
---
---
---
Health and beauty deals
Perfect for gifting, we can't get enough of these health and beauty buys. Find electronic tooth brushes, shavers, hair styling tools and more below.
---
---
---
---
Garden deals
It might not be the best time of year for hanging out in the garden, but with deals like this it is certainly the best time to get your garden ready for next year.
---
---
---
Small appliance deals
Need a new toaster, or just want to buy that fancy kitchen gadget you have lusted after all year? Well these deals make it all possible for a bargain price!
---
---
---
---
Fitness deals
If your local gym is shut then make the most of these offers to hit your fitness goals. From fitness trackers to home gym equipment, we'll get you in good shape for a workout.
---
---
---
Amazon free trials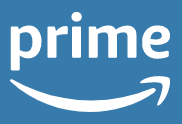 Amazon Prime US / Amazon Prime UK | Free, 30-day trial
Usually $12.99/£7.99 per month, Amazon offers all customers a free 30-day trial to experience the benefits of a Prime account before investing their money. View Deal

Amazon Prime Student US / Amazon Prime Student UK | FREE six-month trial
Take advantage of free stuff while you can and opt into a free, six-month trial of Amazon Prime. Students get access to Prime Video, Prime Music and exclusive offers, while free one-day delivery is included, too.View Deal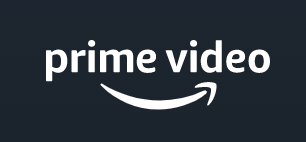 Prime Video US / Prime Video UK | Free 30-day trial
Take advantage of this service for free, for 30 days thanks to this offer. Cancel it before the 30 days are up and you won't be charged, leave it going and it'll only cost $8.99/£7.99 per month to watch. Not a bad price!View Deal

Amazon Business US / Amazon Business UK | Create your FREE account now
A great way to save time and effort, Amazon Business is well worth a look at. Buying items through this account makes controlling your money that's going out very easy, while you can compare VAT-exclusive prices and filter sellers with downloadable VAT invoices, too. An account is free so why not sign up? View Deal