Painting a room peach is a punchy move. Thanks to its association with dated bathroom sinks, meringue-like bridesmaid dresses and the days when we thought dressing in colours to match our 'season' was a thing, peach hasn't had much love on the colour chart in recent years.
But with research showing that peach is one of the happiest colours, could it be time to bring peach back? Here's why it could be the ideal colour for your next renovation.
Peach is a mood-booster
First of all, peachy hues make us feel happy and calm. 'Pastel colours like peach tend to have an uplifting effect on your mood. The brighter and lighter a colour, the more happy and optimistic it will make you feel,' psychologist and wellbeing consultant Lee Chambers tells Real Homes.
'Peach is also thought to be a confidence-boosting colour, with many saying its calming and uplifting effects are good for someone who is about to do public speaking!' he adds.
Confidence-boosting, uplifting, calming... Surely we could all do with more peach in our lives after a year like 2020?
See also: How to choose the perfect paint colour for every room in your home
Peach complements neutrals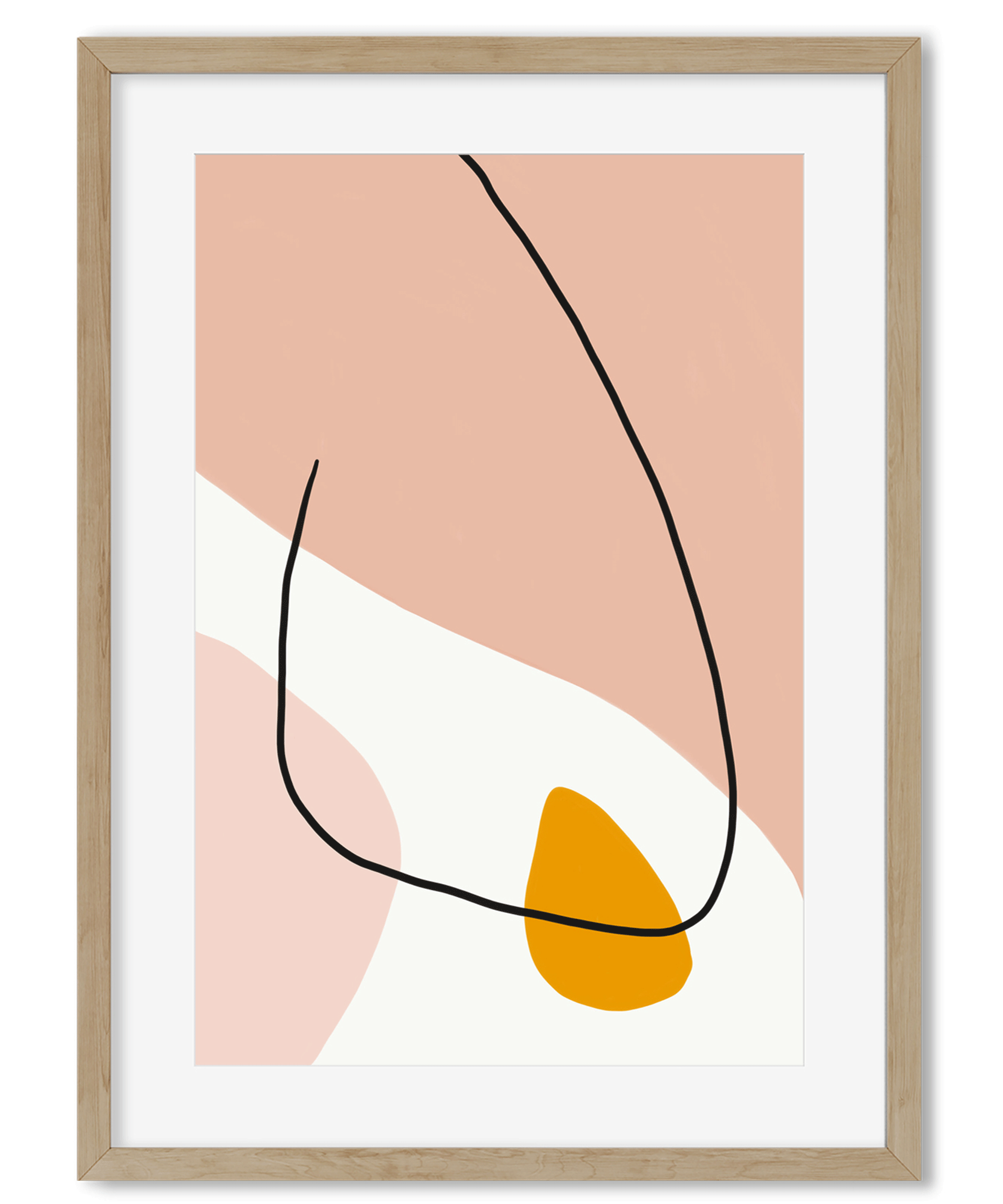 Also, a soft peach can work brilliantly alongside neutrals, natural wood and black, so it's a great way to inject some colour in an otherwise pared back design. Alternatively, a brighter peach used with brown, beige or mint green creates a fun, retro look that could work well in a kids' bedroom or study.
'Warm tones of wood, gold accents, rattan furniture go incredibly well with peach, and as much texture as possible,' Lick Home Interior Expert Natasha Bradley says.
Peach is the best colour for your Zoom call background
A cheerful peach colour in the background might even make our Zoom calls and working-from-home lives easier. 'Orange is a great colour for communication and is viewed as a very friendly and approachable colour. Combined with pink which is very nurturing and romantic, the outcome is a gorgeous colour that has an array of qualities to it,' Bradley explains.
Warm peach could be the antidote to ALL that grey
There's no doubt that peach warms up a room, and it could be that after the longstanding trend of Hinch-inspired grey living rooms, we're finally ready for something softer, cosier and more comforting.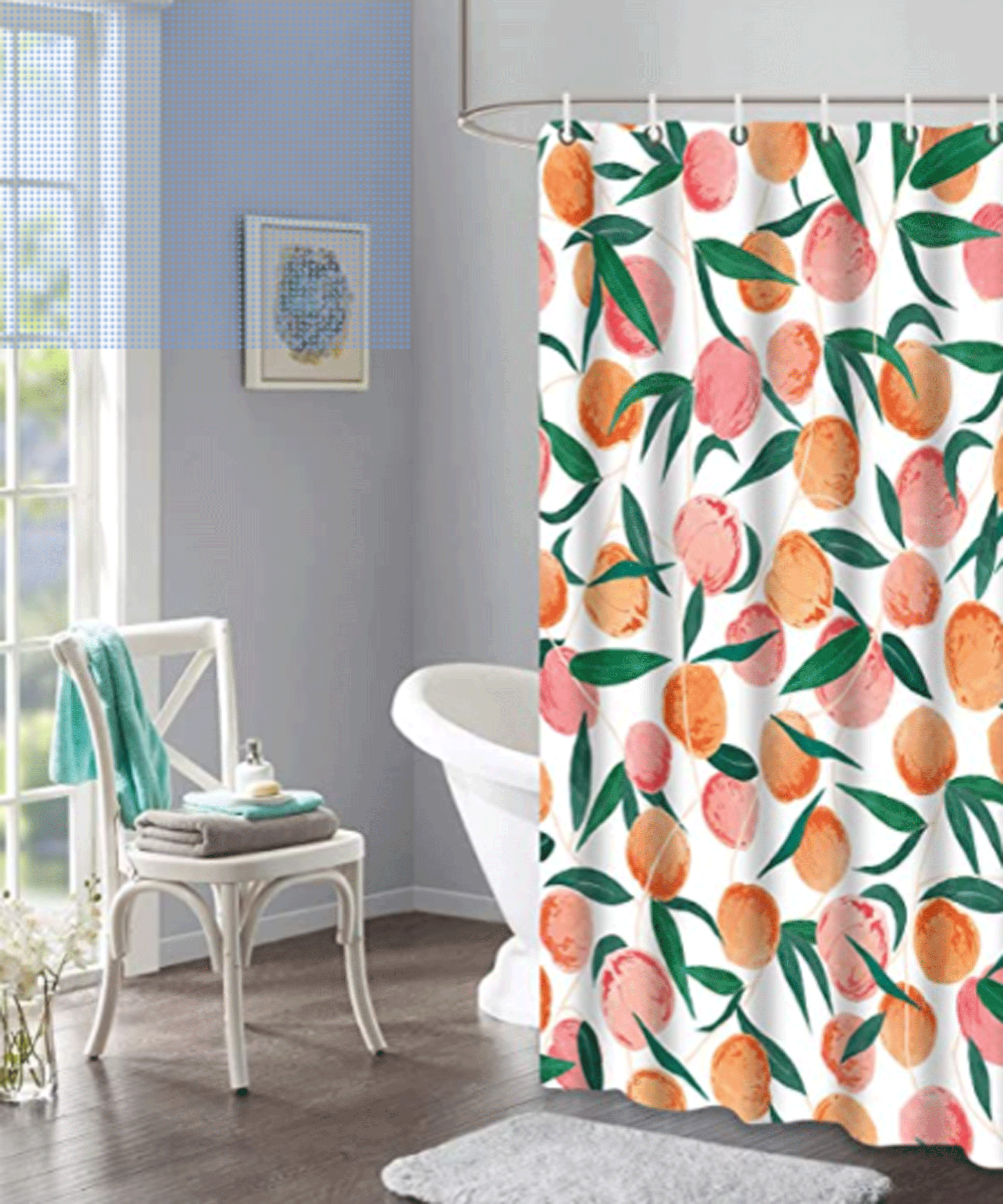 Peach works within the granny-chic trend
As Bradley explains, peach is a great colour to go for if you're embracing the granny-chic trend for 2021. 'There are many negative connotations towards peach and it can often be viewed as dated and a little 'granny', however, granny-chic is going to make a huge comeback this year due its nostalgic elements and therefore peach is a fantastic colour to introduce for this trend. '
See also: Retro kitchen ideas
Before we make up our minds, it's important that we ask what we actually mean when we talk about peach. Are we referring to the pale, orangey beige of the flesh of a peach, or a warm, pinky orange similar to the fruit's skin - or something else entirely?
'A low saturated peach colour is a softer peach and naturally will be more calming, warmer, nurturing and will give you the feeling of stability. A higher saturated peach tone is more stimulating.' Natasha Bradley from Lick explains.
Like any paint choice, it's important to test out a peach paint in different lights, painting a piece of paper and moving it around the room to see how it changes at different times during the day and how it looks in different parts of the room. And you should always follow your gut reaction to a colour - does it make you feel the same as when you see a waiter bring your food or are you left feeling cold?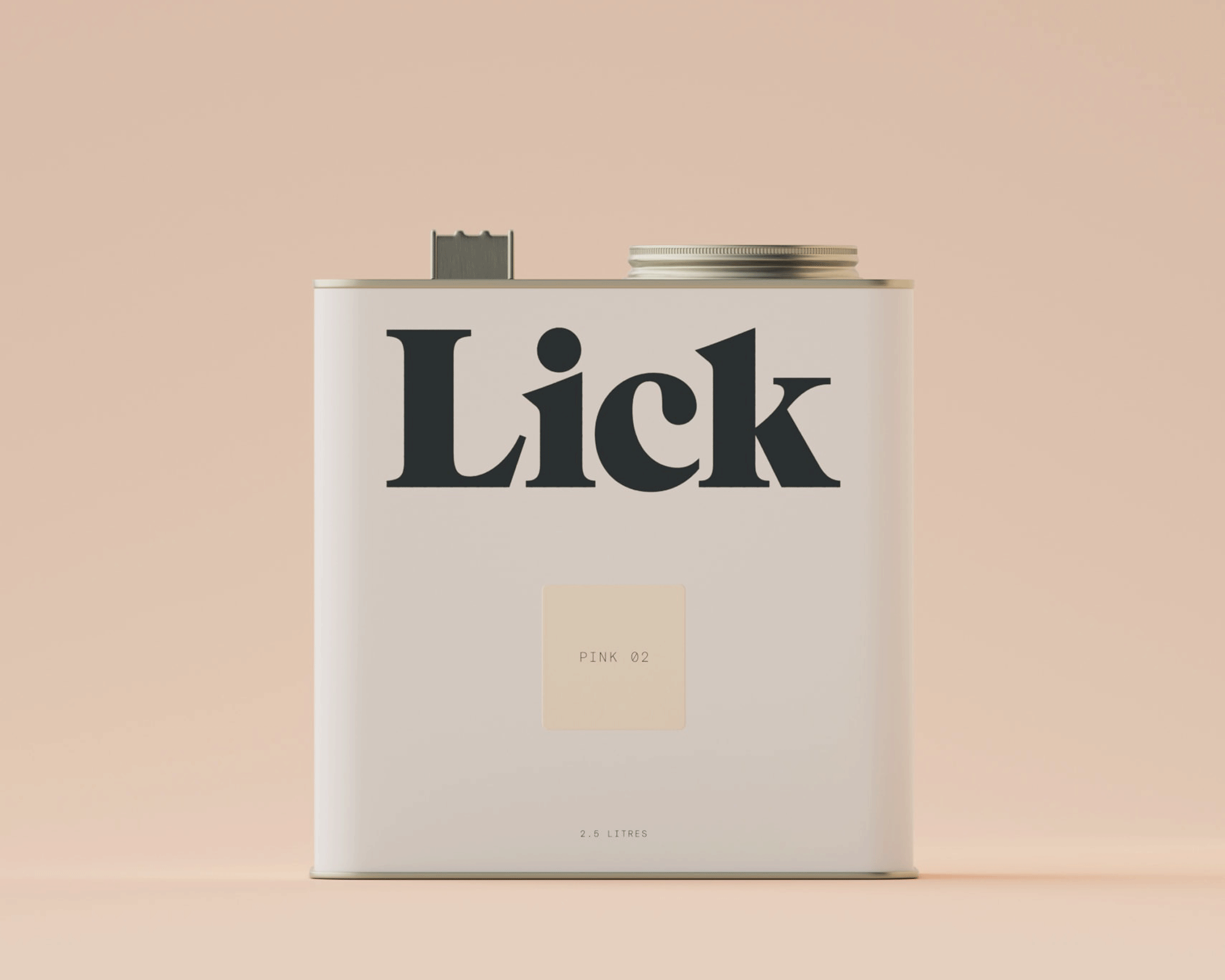 When analysing the importance of paint colours, the team at radiator company Stelrad.com and psychologist and Lee Chambers also found that having green plants in your eye-line evokes calm, providing relief from a stressful job.
According to their study, purple is seen as noble and serious, while yellow can spark creativity.
Interestingly, white and grey were the most popular colours to paint a home office with 31 per cent and 23 per cent of the vote respectively. However, white and grey have also been found to induce sad and depressive feelings in women.
That's it, we're painting the town peach.