Sadly, we can't all have our fixer-uppers transformed by Chip and Jo. However, we can apply the simple interior tricks shared on the show to our own homes - like Joanna Gaines' home office tip from episode two of their latest series. In the episode titled 'Planting Roots in Waco' the famous pair renovated the home of their first-time-buyer colleague, John. When it came to his home office, Joanna made an effort to ensure that it was filled with thoughtful touches.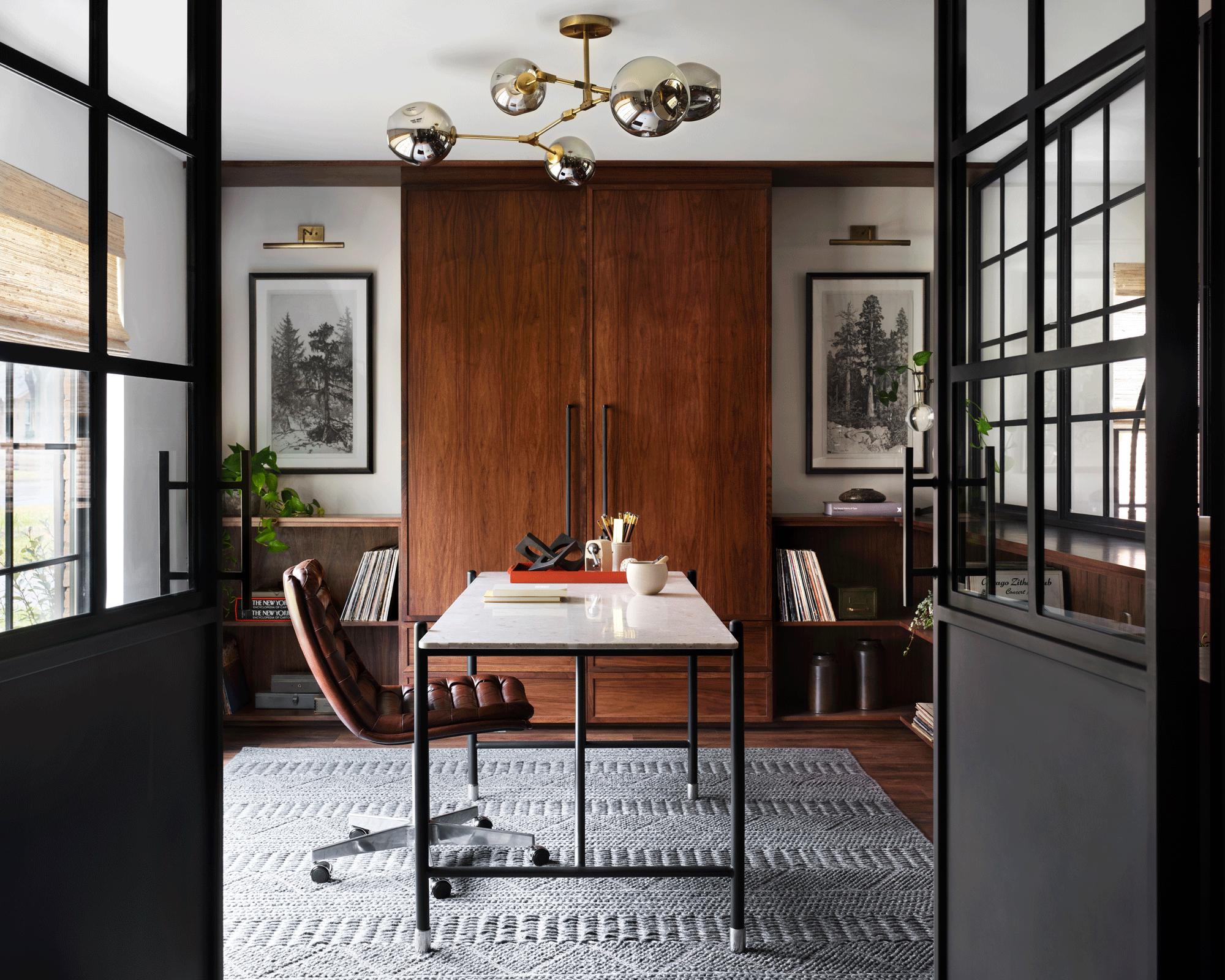 Midway through the project, Jo and her sister Mikey headed out to a local record store with a list of New Yorker John's favorite musicians. Referring to their record shopping list as they went, they bought lots of records so that John would be surrounded by the albums of his favorite artists. Jo drew on music's power to bring back fond memories and make us happy in order to add a little bit of that magic into John's home office.
'We're looking for records for John's office so the second he walks in, it really feels like home to John,' she explains. From Billy Joel to Dave Matthews and Pearl Jam, they hunted for vintage records that John would love. 'I wonder if you can tell someone's personality by their musical selection,' Jo muses. 'John's gonna be feeling good in that office, it's gonna make him more productive,' she adds.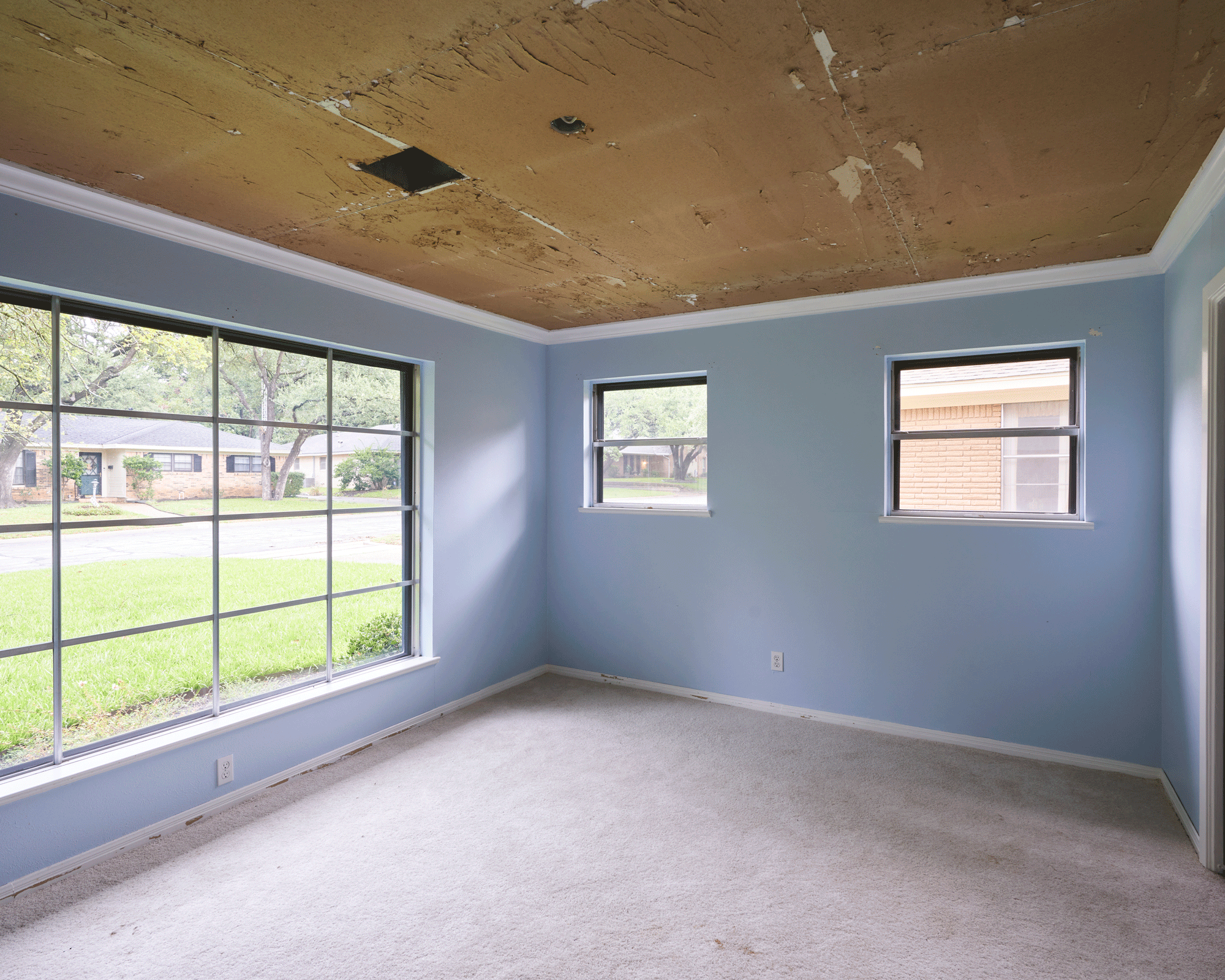 Previously, the room was pretty much a blank slate, with blue walls and some beige carpet. The huge windows looking out onto the front yard gave it real potential, and once Chip and Jo were finished with it, it was jaw-dropping. As well as the home decor accessories, grey rug, and sputnik-style light, the room features a large industrial window on the wall between the office and the living room, allowing the light outside to travel all the way through.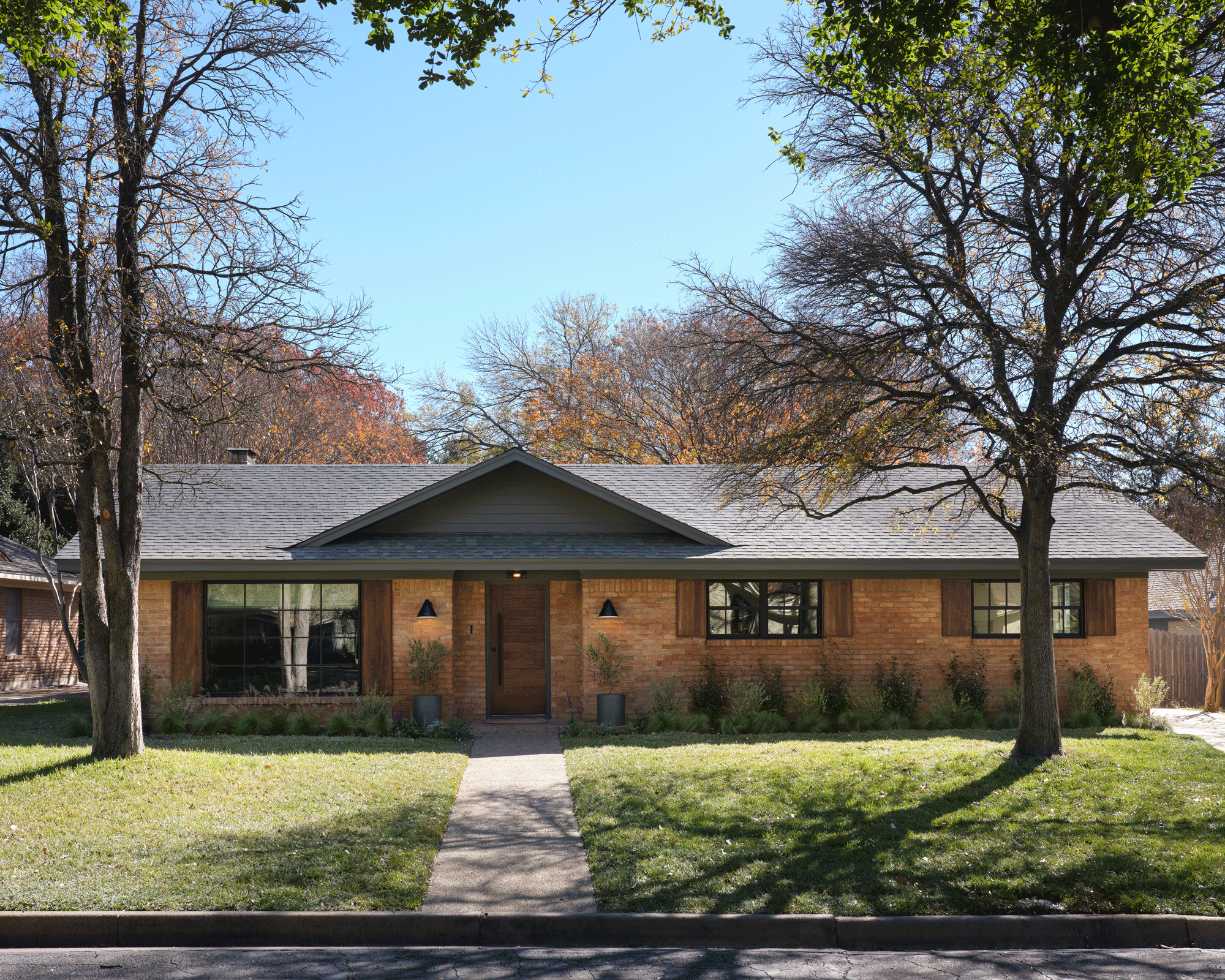 John, who works for Magnolia, loved the finished look. 'You're literally never gonna see me again,' he tells Chip and Jo. So, when it comes to our working from home setup, try styling the space with plenty of accessories that mean something to you. Artwork you love to look at, photographs from special trips abroad, or a shelf dedicated to your favorite books will all give you a boost when you really need it.