A survey by home cleaning specialists Lupe Technology revealed that over half of us are now hyper-aware of germs brought in from the outside world since Covid. This has naturally fed into our cleaning regimes.
We no longer rely on a surface clean, when it comes to carpets and soft furnishings. We need to tackle the dirt and bacteria that are invisible to the human eye.
The survey found that half of us are experiencing more anxiety around dirt and cleanliness due to the pandemic, with cleaning the carpet a key source of worry. It's sometimes hard to know how to clean a carpet, rug or sofa properly.
Fortunately, Co-founder of Lupe Technology Pablo Montero has put together some tips on keeping carpets clean so we'll hopefully have one less thing to keep us up at night.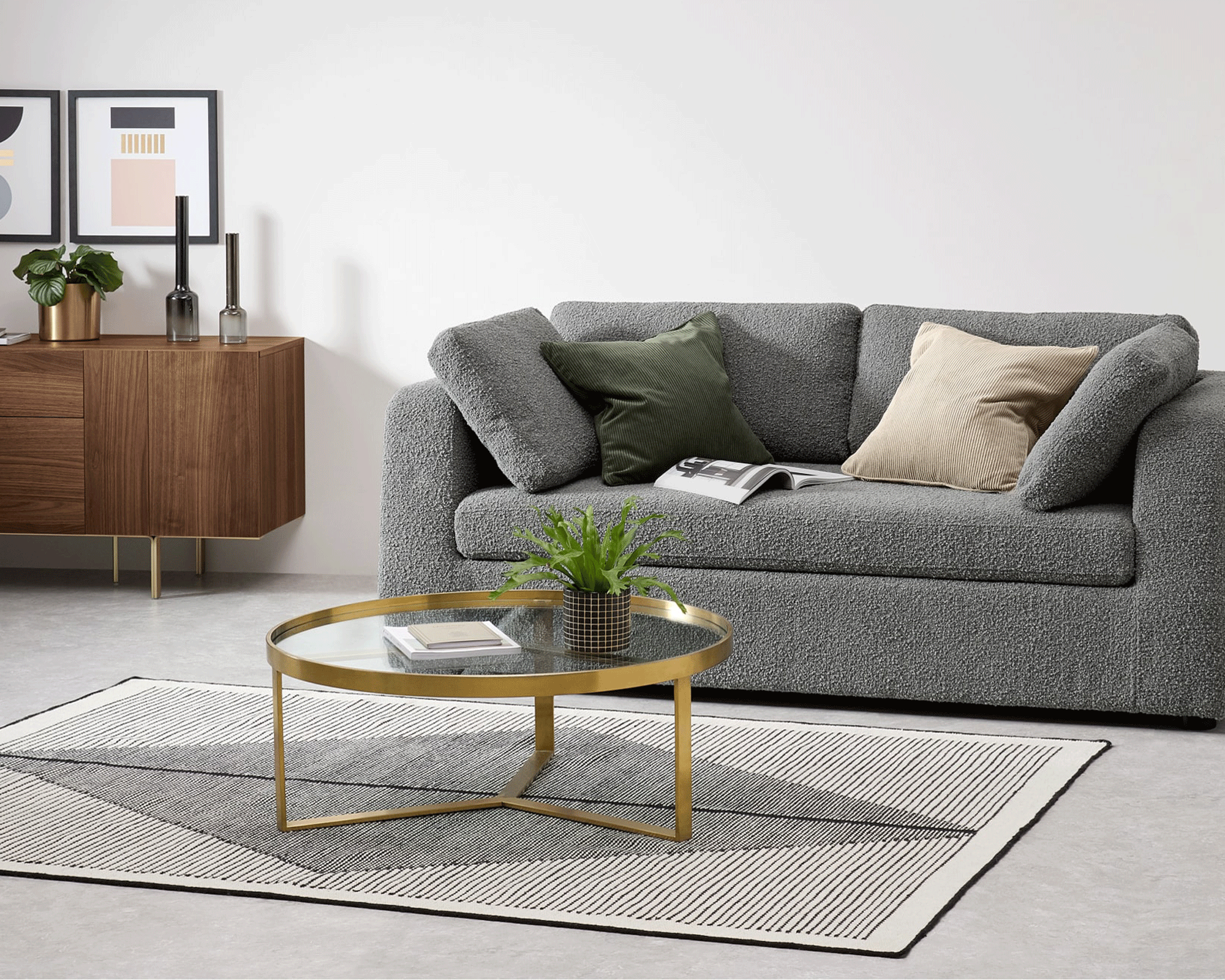 1. Use a shower squeegee
Soft, porous materials like our rugs and carpets may harbour hidden germs as they catch falling droplets and dust. Use a shower squeegee to get deep in the fibres of the carpet and then vacuum it up for a deep clean.
2. Dust before you hoover and mop
Sometimes we leave dusting and polishing to the very end of the cleaning process as they seem slightly less hardcore tasks. But we run the risk of shifting dirt from surfaces onto the carpet you've *just* cleaned. Dust before vacuuming so the dust filter in the vacuum cleaner has a better chance of picking up all of those specs.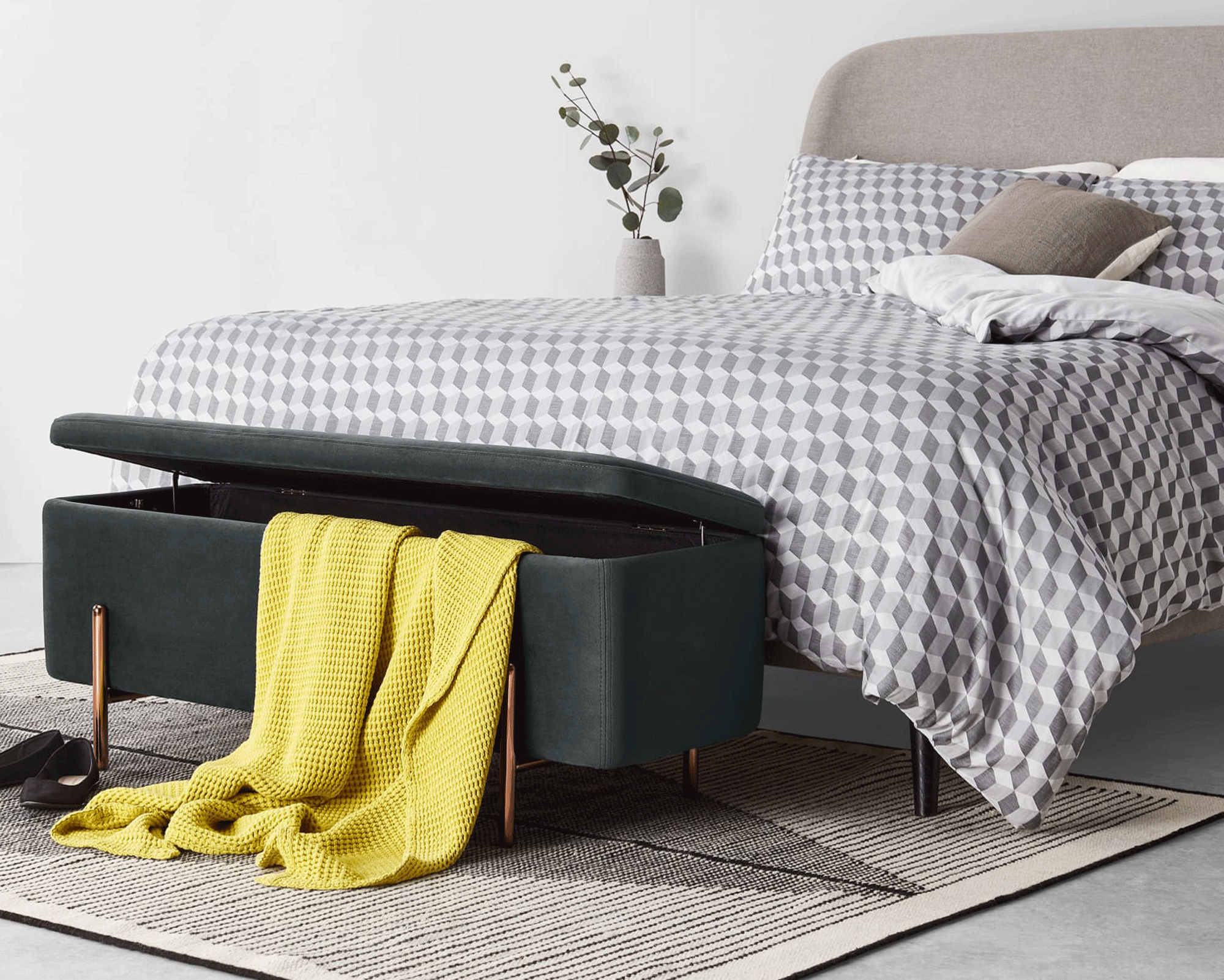 3. Clean your vacuum cleaner's filters
While we empty our vacuums pretty frequently, we don't always give the filters much attention. These are the devices that catch all the bits and pieces in the air and off the ground.
Most filters can be rinsed through with warm water and left to dry naturally. But always check with your vacuum's manufacturer and if necessary, buy a new one. They can really help with the effectiveness of your vacuuming, getting the most from your appliance and help in extending its lifespan.
See also: Best carpet cleaning products: our 8 best buys to tackle dirt, stains, and smells
The coronavirus pandemic has totally altered how we live, and certain habits are likely to stick even when lockdown measures are lifted. We won't willingly go months without a haircut or stay home doing Zoom quizzes voluntarily, but we might be less likely to go into the office with a bad cold.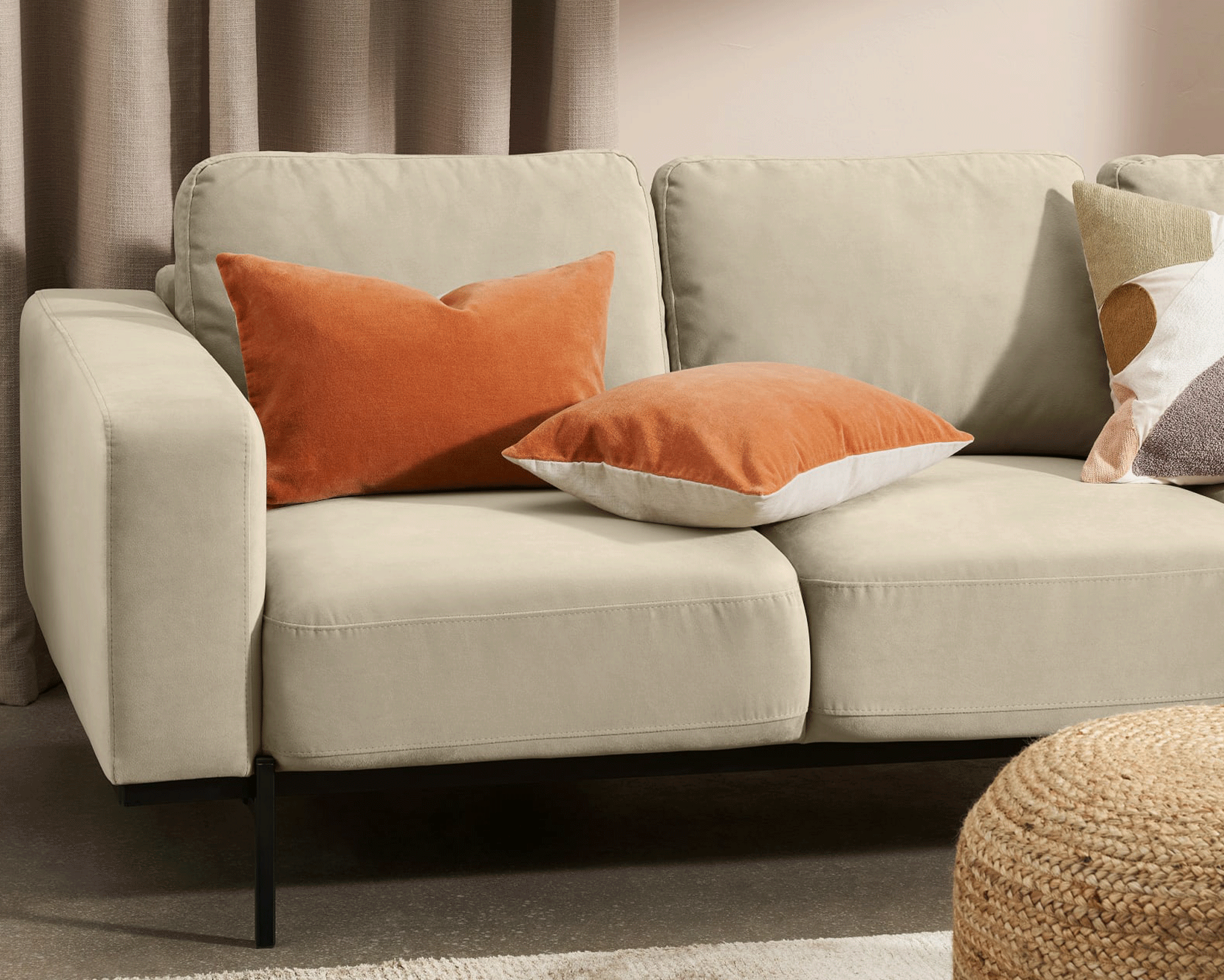 And we'll most definitely carry on living the loungewear life and cleaning our homes that bit more thoroughly.