Wondering if you can get an Easter egg delivery in time for Easter weekend? With everyone's Easter weekend looking a little different this year, we are all turning to the trusty internet to have sweet treats delivered to friends and family that we won't get to celebrate in person with (obviously it will be Easter parties galore over on Zoom). So we have rounded up all the places you can still order Easter eggs from and have them delivered either to your front door, or the front door of a lucky loved one. We will say that delivery times are all a bit up in the air right now, so double check the expected delivery times when you order and to be safe opt for next day delivery to be on the safe side.
For Easter decorating ideas, don't miss our fab guide. Discover our Easter recipes, too!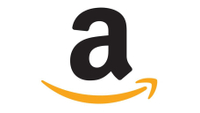 Amazon
Because there is literally nothing you can't buy on Amazon. They have all the big brands on there too, Cadbury's, Galaxy, Kinder, Lindt. There are even some Thorntons eggs on there too!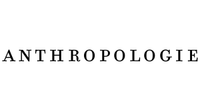 Anthropologie
Not where you would expect to pick up your Easter eggs but hear us out. Anthropologie are stocking delicious Easter eggs this year, plus loads of chocolate treats, it's 20 per cent off Easter gifts!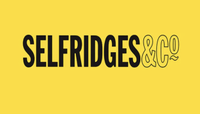 Selfridges
Another unlikely source for your Easter egg delivery. And no, it's not all fancy chocolates like you might think, they are stocking Kinder Surprise eggs, Cadbury's eggs and Ferrero Rocher eggs too. Of course there is also a Godiva Golden Easter Egg if you are feeling extra this year.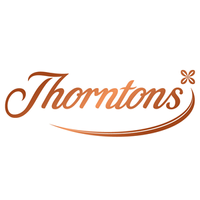 Thorntons
A classic choice, and they are still offering Easter egg delivery! At Thorntons you will easily find something to suit all tastes and you can have your eggs personalised too.
Read more: