If you're trying to sell your home fast, how you stage your inside space is just as, if not more, important than presenting a pretty outside. That first impression as a potential buyer walks through the door makes all the difference in an increasingly competitive market.
And who knew that home fragrance had play such an important part to play?
While the curb appeal will dictate whether someone decides to step over the threshold, could the first thing that hits them as they enter be undoing all your hard work?
According to a survey conducted by GetAgent, the smell of your home could go as far as to put buyers off your property or, make them more inclined to put in an offer...
Colby Short, co-founder and CEO of GetAgent notes how making a positive impact on prospective buyers when they first walk through the door is key when trying to sell 'The entryway is for many viewers, the first area of your home that they will be experiencing, and so it's vital to make a good impression.'
So sure, you might know how to stage a home decoratively, but have you thought about those final touches that will impact all the senses of prospect buyers?
Scents that could sell your home faster
We don't doubt your taste in scented candles, however, if you are trying to sell, it's worth exploring which fragrances, in particular, could make your home even more attractive.
Short continues: 'For this reason, the entryway of a property would be a great area to have those really popular, impactful scents such as freshly baked bread, fresh linen or freshly brewed coffee, so that any potential viewers can be hit by the enticing and homely scents as soon as they enter your property.'
With smell being subjective in preference, here are the top three for encouraging a sale.
1. Freshly baked bread
Yep, it turns out that you may want to start making use of your bread maker once again and baking a loaf in the hours prior to home visits. According to the survey, 37% of people said this scent would make them more inclined to buy a property.
If you would rather a candle, it's a pretty niche fragrance, however, we did find this tempting Baked Bread Soy Candle on Etsy .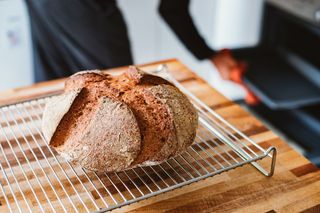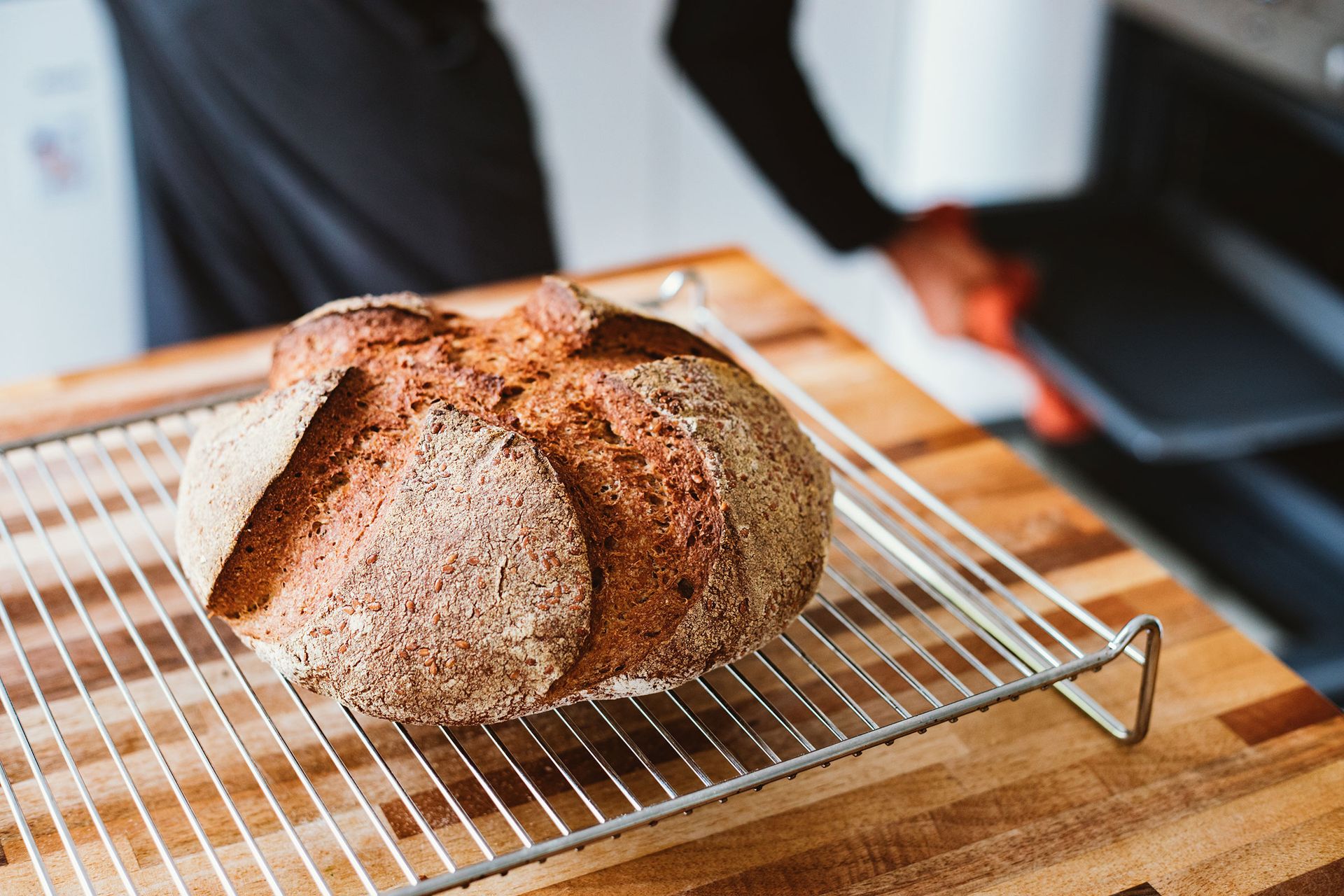 2. Fresh linen
Who doesn't love the smell of fresh laundry? It's no wonder that freshly washed linen ranked second for the scents that will help sell a house with 36% of participants saying it would win them over.
We would opt for a candle like Clean Cotton by Yankee Candle for this scent rather than hang up laundry all around the house – not a good look.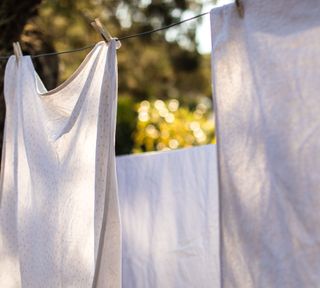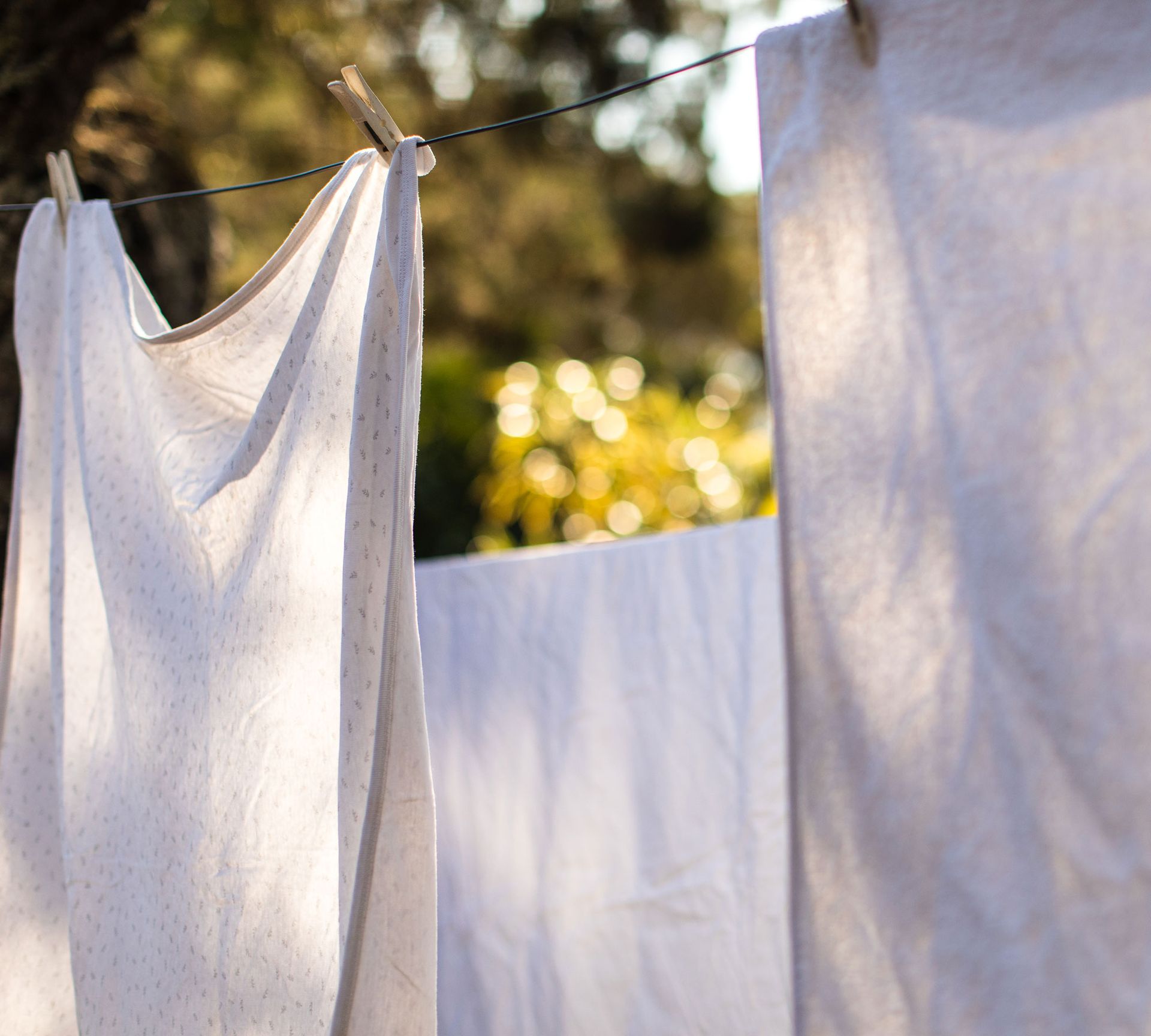 3. Freshly brewed coffee
Coffee-fiends will then be pleased to know that making a quick espresso for the arrival of prospective buyers may speed up the selling process according to the survey with 27% of participants marking this scent as a winner. If you already have the best coffee maker, just time a pre-visit brew, or leave a jug of French Press on the side – you could even let people help themselves to really feel at home.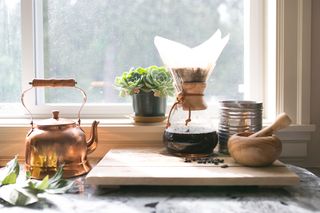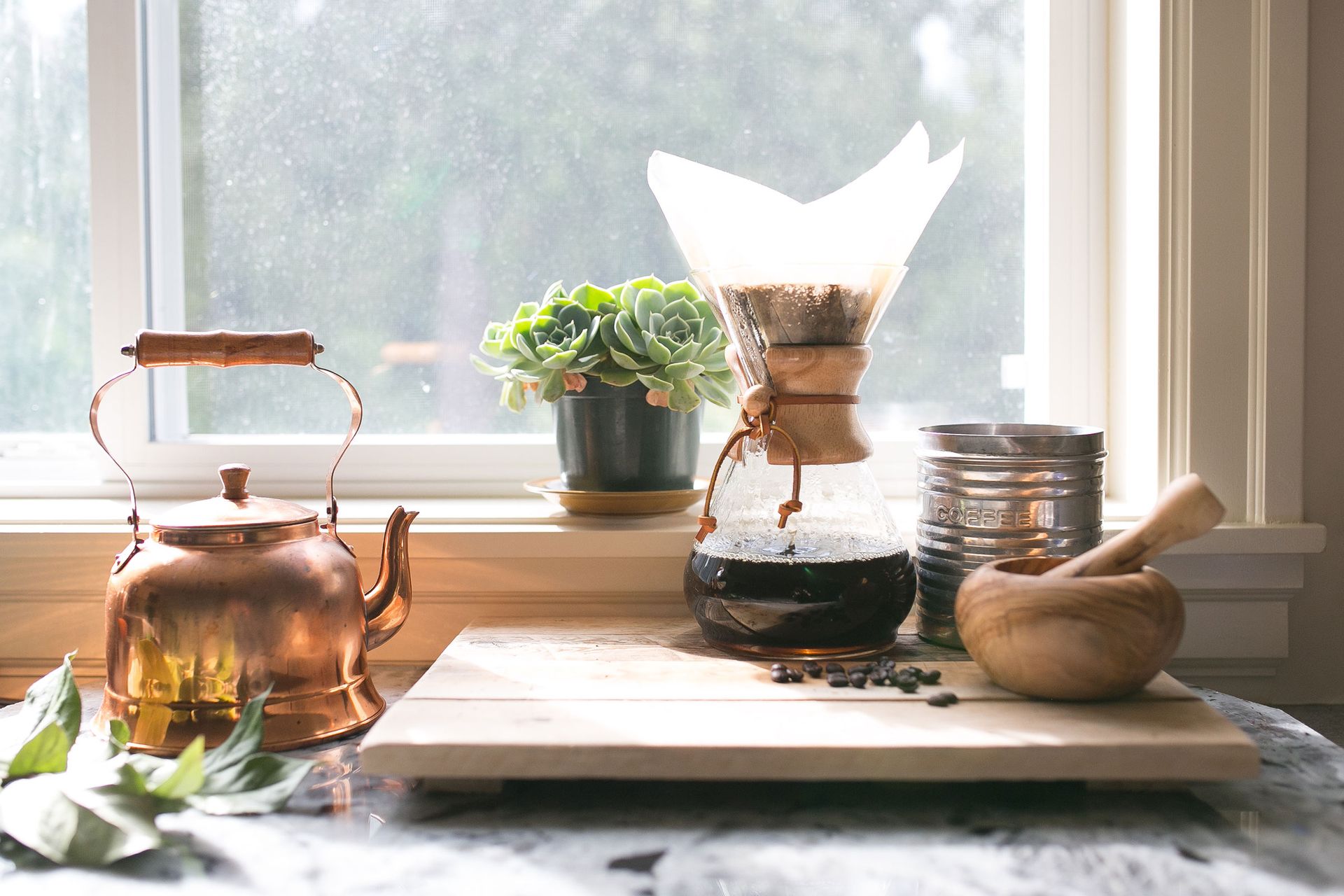 Smells that will put house buyers off
In the same breath, there are some scents, or rather smells, that you won't want lingering around your home when you have house viewings.
It comes as no surprise really that 68% of prospective buyers said any mold and damp smells would put them off a property. Note that it's in your best interest to get rid of mold ASAP, whether you're selling or not.
Closely behind, 64% of the survey participants said that the smell of vomit – lovely – would be a big turn off, followed by the smell of cannabis with 55% of prospective buyers saying this smell would make them rethink putting in an offer...
Which scents are good for selling a house with pets?
If you have pets and are conscious of any 'wet dog' smells that won't help your property come off the market anytime soon, aside from getting out a steam cleaner or pet vacuum, Short says 'There are many different scents you can place around the home in order to mask the smell of animals, as well as to calm your pets at the same time. Citrus fragrances including grapefruit, orange and lemon are great at masking and neutralising the musky animal scent of your pet(s). Citrus-smelling candles are hugely popular and can bring a lovely, fresh-smelling scent to your home, wherever they're placed.'
Lavender, jasmine and rose are good scents to choose for selling a house, Short notes how 'Rose fragrance also ranked as the 7th most popular smell to sell a home according to our research, so a rose scented candle could be a great option for lighting just before a house viewing.'
Staying safe with candles and house viewings
Of course, if you're choosing to burn candles ahead of house viewings, to do so safely 'it's important to keep any burning candles (no matter what room they're in) away from anything flammable including furniture, curtains, bedding, paper or decorations. This is to avoid an accidental fire starting in your home. Similarly, do not place lighted candles where they can be knocked over by pets, children, or even the wind. It may also be best to avoid lighting a scented candle in rooms with no windows or poor ventilation, as this can lead to the room becoming stuffy, and scents overpowering.' Adds Short.
While the glow of a candle is alluring, reed diffusers can be safer and are less pungent that essential oil diffusers.
Generally speaking, it's a no-brainer to stay on top of cleaning when you're inviting prospective buyers into your home.
Then to increase your chances of wooing them over, don't hesitate to bake – we mean bread – light a linen-fresh candle or, brew a pot of coffee to sweeten the deal furthermore.
*GetAgent surveyed 1,500 UK homeowners aged 18+ and asked them to select the scents that would make them more and less inclined to buy a property. The results were then used to rank the scents that are most and least likely to help us sell our homes.