Small space design mistakes can be easy to make, but once you do make them, they can really affect how a space looks and feels. Knowing what to avoid is a smart idea, so your place can look as stylish as possible.
I live in a teeny rental myself, which I initially found tricky to decorate properly. I wish I'd known what furniture to buy and how to lay it out, so I didn't spend months re-arranging everything and not feeling fully settled.
Don't worry, though — I'm here to save you from making those same mistakes yourself. I've spoken to experts to find out what small space design mistakes to avoid and gathered some small space decorating ideas to solve those problems.
These small space design mistakes are big no-nos
From sizing issues to color coordination, these are the small space mistakes interior designers say to steer clear of. I've also picked out some buys to help you fix these if you've made any.
The prices below were correct at the time of publishing this article.
1. Disregarding scale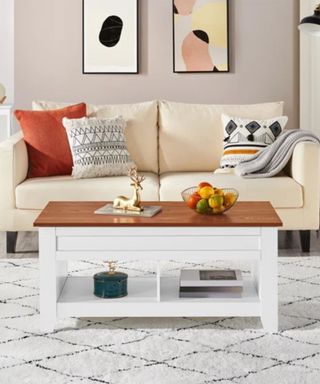 When choosing furniture for your small space, it can be easy to grab the prettiest piece (I'm guilty of this!), without thinking about how it will actually look. "For example, a wooden cocktail table that's 42 inches round with a solid base to the floor will appear visually heavier and larger than the same size cocktail table with glass or mirrored top on legs," explains Janet Linly, interior design veteran and CEO of Marge Carson Furniture.
Janet Linly is an interior design veteran with over 20 years of experience and the CEO of Marge Carson, a leading international furniture company that provides high-end residential upholstery, bedroom, and occasional furniture.
The solution? "Measure your space carefully and choose pieces that are proportionate to the room," says Raf Michalowski, interior designer and founder of Meble Furniture. He says that you can also try using multifunctional furniture that serve multiple purposes and takes up less space, such as storage ottomans and lift-top coffee tables.
Raf Michalowski is an interior designer. He is also the founder of Meble Furniture, which is one of the largest leading furniture retailers within North America.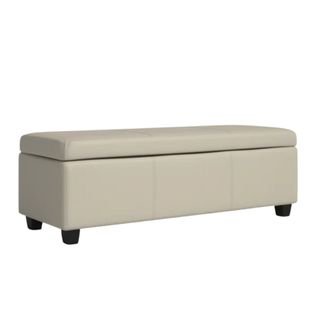 Choice of 8 colorways
Latitude Run Boston Upholstered Storage Ottoman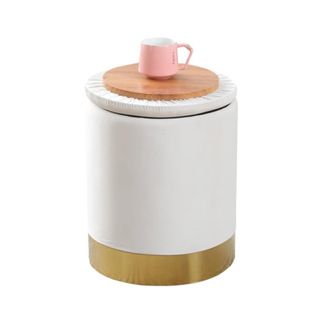 Multipurpose
Mxfurhawa Velvet Storage Ottoman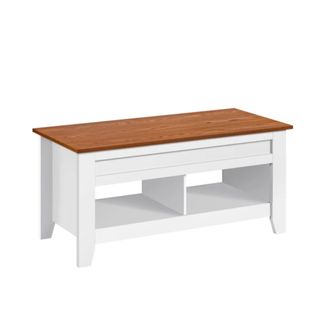 Lift top design
Red Barrel Studio Aspa Coffee Table
2. Opting for small furniture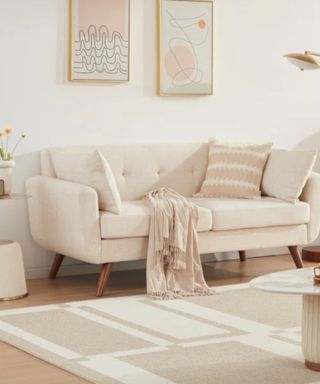 Even though you're decorating a small space, you don't have to just rely on furniture that's small. "Many think when decorating a smaller room they need smaller furniture pieces when in fact the opposite is true," Linly explains. "Instead, a curated selection of appropriately scaled larger pieces will create a visually grander and more tailored space."
For example, choosing a couch and a couple of accent chairs, rather than just having accent chairs, will make the space feel fuller without feeling confined.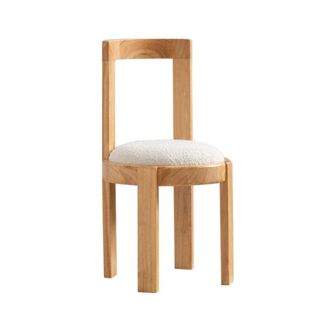 Boucle detail
Gullichsen Classic Vanity Chair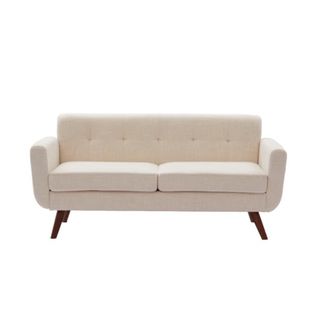 Perfect for two
3. Lack of cohesion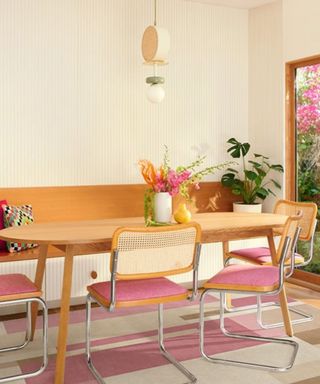 There are so many different design styles out there, so of course you want to try them all in your own home. Throwing lots of ideas together can look really messy, though.
"Another mistake I often see is when people mix and match different styles, colors, and patterns in a small space, resulting in a chaotic and overwhelming look," says Michalowski. He notes that the best way to fix this is by choosing one style or palette and sticking to it. "This will create a sense of harmony and make the room feel bigger."
4. Neglecting layered lighting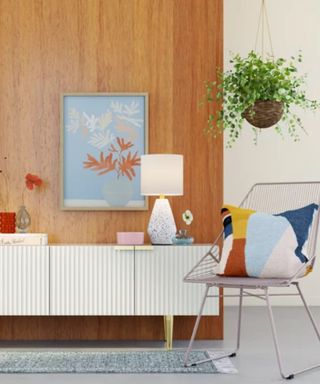 Trust me: There's a reason why TikTok is obsessed with never, ever, ever having the big light on. They can make a room look overly bright and uninviting, especially in smaller spaces where embracing coziness is a better idea.
"Instead, opt for ambient, task, and accent lights, as these will really bring out a room's depth," says Artem Kropovinsky, interior designer and founder at Arsight. Fairy lights, floor lamps, and table lamps will all work well for doing this in rentals.
Artem Kropovinsky is an interior design expert and founder of Arsight, an award-winning interior design studio based in New York.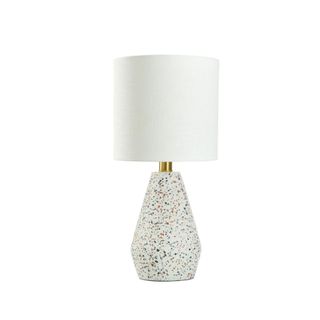 Great for adding interest
Mainstays Terrazzo Table Lamp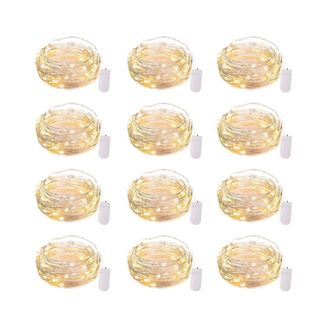 Super affordable
Brightown Battery Operated LED Fairy Lights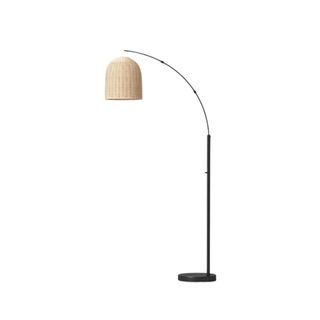 Natural rattan texture
Threshold Addison Arc Floor Lamp
5. Choosing dark colors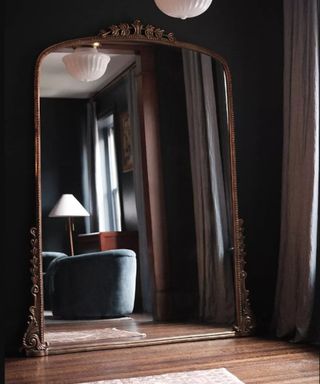 Black and navy blue do look super chic, but they can make a compact room feel even smaller when they're used in excess. "Lighter shades on walls and furnishings make a room feel bigger and more open," explains Kropovinsky.
If you can't paint your walls in your rental and are stuck with a darker shade, be sure to opt for light wall art and plenty of mirrors. "These create an illusion of more space and reflect natural light," adds Michalowski.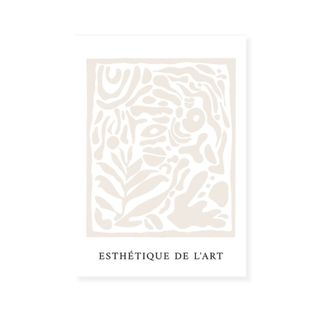 Vanilla girl aesthetic
Esthétique De L'Art Wall Art Poster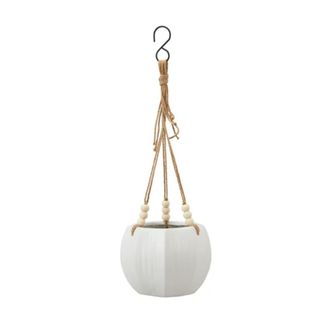 Adds instant height
Better Homes & Gardens Ceramic Hanging Planter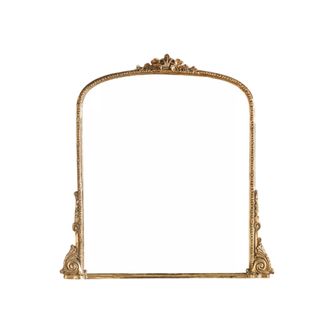 As seen on social
Vintage-Inspired Gleaming Primrose Mirror
6. Not personalizing the space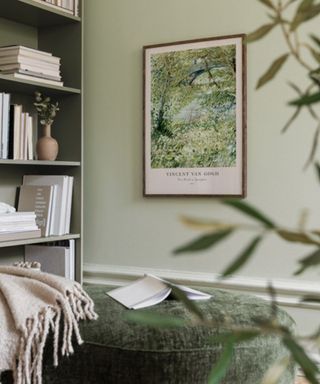 When styling your home, you may have tried to copy rooms from magazines or from social media, and forgotten to add a bit of yourself. "Many people make the mistake of not adding personal touches to their small space, making it feel generic and uninviting," Michalowski tells me.
He says that the solution is to add elements that reflect your personality and interests. You can do so by incorporating artwork, photos, or souvenirs. "This will make the space feel more unique and welcoming," he says. In my home, I have prints of my home city and framed photos of family and friends, which I love looking at.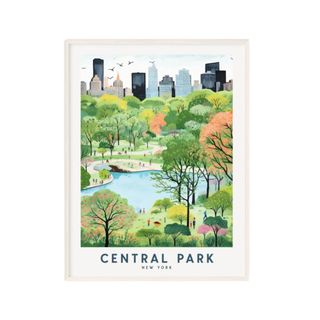 Printed on satin paper
AmeliaBodes Central Park Print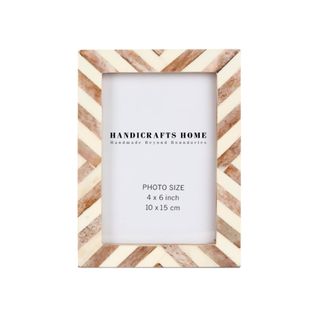 Herringbone design
Handicrafts Home Picture Photo Frame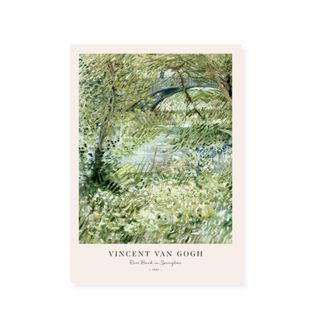 Artist inspired
Van Gogh River Bank in Spring Poster
7. Allowing clutter to build up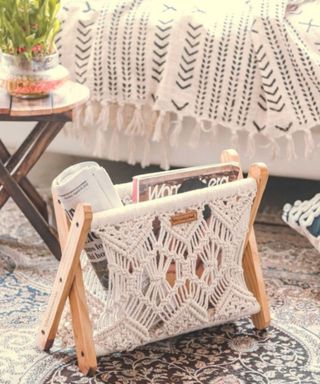 While having curated, personal pieces in your home will make it look more cozy and inviting, this doesn't apply to random items that you've just forgotten to put away. "Instead, embrace minimalism and use decorative storage, as this will keep a room looking neat and spacious," says Kropovinsky.
For example, I like to use storage cubes and shelves that specifically fit these, as they can hold a lot of items without taking up a lot of space.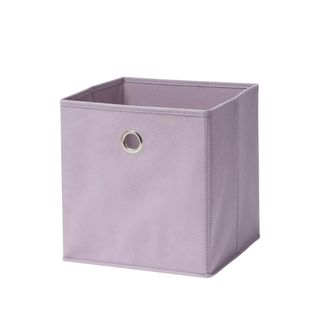 Flexible and collapsible
Room Essentials Fabric Storage Bin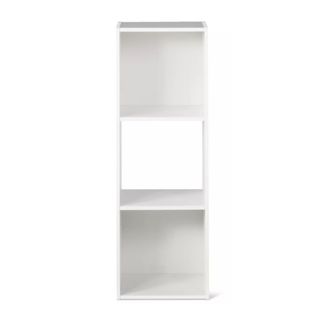 Display horizontally or vertically
Room Essentials Cube Organizer Shelf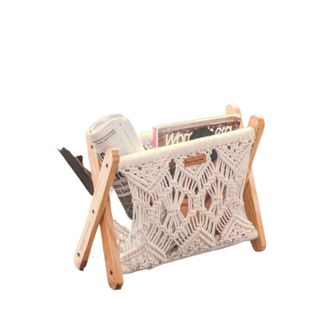 Support small business
Thatboholivingshop Rustic Storage Rack
FAQs
What's the worst small space design mistake?
The worst small space space design mistake has to be having an excess of clutter in the room. Whether it's a mish-mash of big furniture or a bunch of small miscellaneous items scattered around, anything that overwhelms the space will make it look even smaller and uninviting.
How to fix small space design mistakes?
Work around your home room by room, and assess each space. Take a step back, going into the doorway if you need to, and see if anything is making it feel too busy or too messy. Then, either tidy the space up, move around furniture, or purchase products that will help fix this (such as smaller chairs, storage, etc.).
---
Now you know what small space design mistakes not to make, you might want to know how you can make your small space work even better for you. Making a small room look bigger is a great way to do this, as it can make a home feel more welcoming.