If you're thinking of stepping into the world of smart home tech, smart plugs are a good place to start. You can find out how they work and which ones to buy in our smart plug beginner's guide; in the meantime, find out just how they could make your life easier here.
And for all the rest of our smart home advice, guides and buys, jump to The Hub.
1. Smart plugs make old appliances smart instantly
You know that coffee maker you hardly use because it doesn't have a timer to switch itself on and by the time you've got out of bed there's no time to brew before you dash to the school run/office/hot yoga class? With a smart plug that coffee maker can be transformed into a smart coffee machine that can be set to come on at a given time – or controlled by your smart assistant or from an app on your phone.
Want another example? A set of smart plugs can control your lighting, too. So, once you're set up, you simply ask your smart assistant to switch on the living room table lamps without you having to touch a single button.
In other words, a smart plug can turn a traditional appliance that isn't smart into one that is, instantly. Or, of course, you can choose a new, smart coffee machine from our list of the best.
2. Smart plugs will help you get dinner cooked from work
Only remembered you meant to switch on the slow cooker before left work when you're half way through the commute? If your slow cooker is plugged in via a smart plug, you can simply go on the app on your phone and switch it on from there. Dinner ready, family happy, stress reduced. Find the best slow cookers in our guide if that's made your mouth water (the Sage The Fast Slow Pro below is our best buy, FYI).
3. Smart plugs can deter burglars
Never quite manage to fit in setting up lighting timers before you go off on holiday then spend two weeks fretting you'll be burgled because the house looks dark and empty at night?
If your lamps are plugged into smart plugs, you can control your lighting from wherever you are in the world – either individually, as and when – or you can set schedules for them individually or as a group, just like you might have done with old, trad lighting timers. Some smart plugs also have an 'away' setting, so the lamps connected to them will come on and off at intervals, just like they would if you were home. And, if your smart plugs can interact with your smart security cameras or smart video doorbell, they can be programmed to switch on your lights when motion is detected, too. Our pick of the best video doorbells is the Nest Hello – you can read our review or see the best buys below.
Burglars, begone!
4. Smart plugs can slash your electricity bills
There was you thinking they'd up your electricity bills, but of course, if you can control all of our plug in devices from afar, switching off anything you left on standby by mistake (or just on, we're thinking hair straighteners and irons), you're bound to cut your electricity bills.
But it doesn't stop there: some smart plugs, such as the WeMo Insight can track how much energy each device is using and you can check its running cost on the smart plug app. So, you can easily identify the more expensive of your appliances and swap them out for more energy efficient ones (or simply swap to more eco-friendly lightbulbs in the case of lamps).
Last, but not least, some smart plugs can also be set up to prevent latent energy use by devices while they're turned off. Clever, eh?
5. Smart plugs can control outdoor devices, too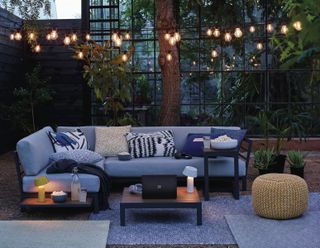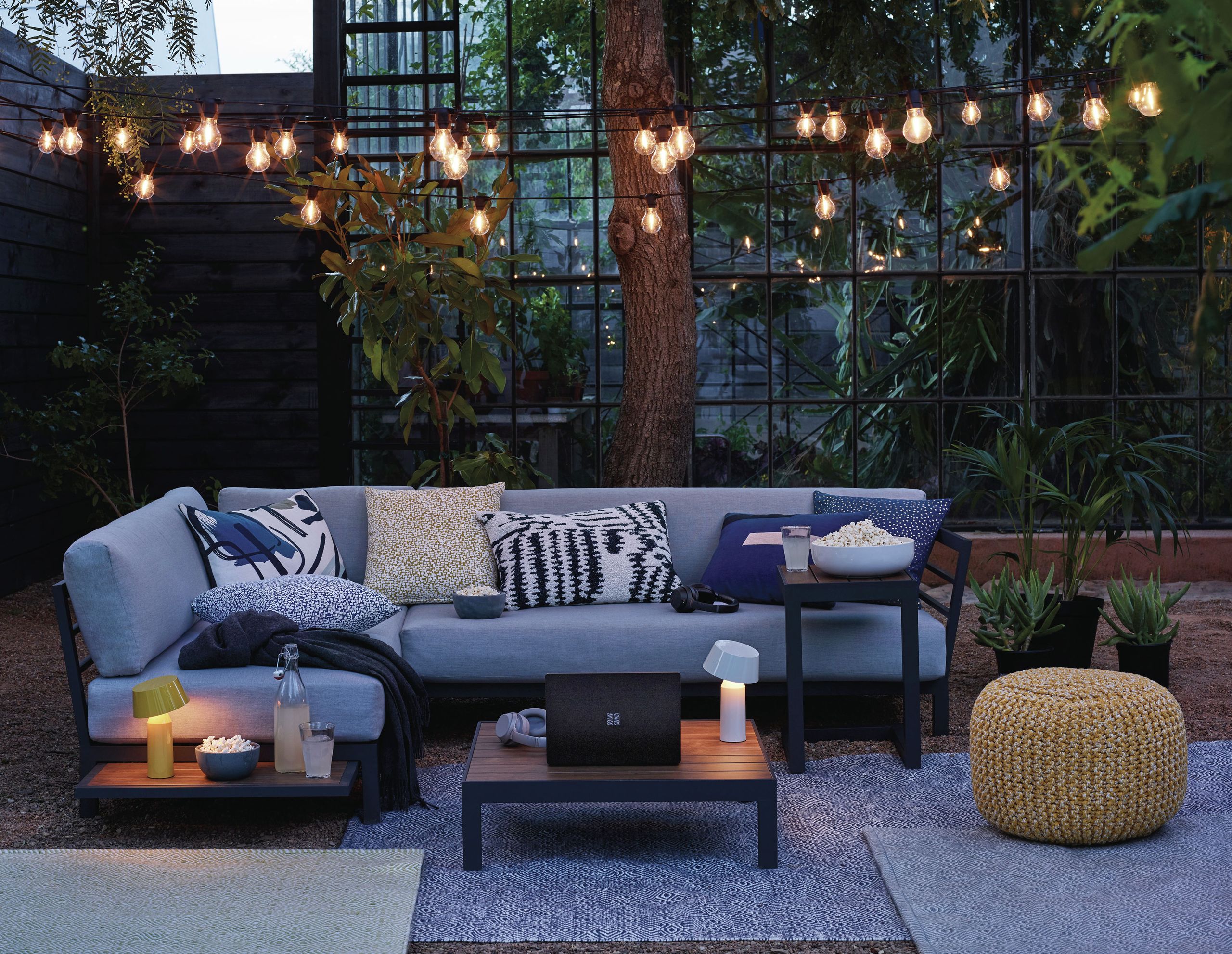 Smart plugs aren't just useful inside – you can buy outdoor smart plugs, too, and use them to reap all the benefits we've mentioned above, only outside. Use yours to control everything from pond pumps to garden lighting, all from your phone. Perfect if you're off on hols and want your garden to stay healthy and look used. Find the best garden lighting – from plug-in to solar in our guide.
More smart home know how: