Fancy becoming a wine connoisseur while quarantining? We joke, but if you love wine and are thinking of expanding your knowledge of oenology (that's the study of wine, FYI), a wine club might be for you. Not only do you get an understanding of the complex world of the grape, but you can get cases delivered to your door while we're all still stuck indoors – and new customers can get great deals from some of the top wine clubs.
There are plenty of wine clubs out there and most have some sort of deal to attract potential customers, but we think we've found the best three. First up is Winc, an online wine club with easy-on-the-eye contemporary branding that's offering $20 off your first order when you join. Elsewhere, cute wine-in-a-can brand Wine Society is offering 10% off first orders with newsletter signup, while the prestigious Wall Street Journal's Wine Club has a huge $185 off their top 12 collection when you join their Discovery Club.
Phew! With so many discounts around, it definitely pays to be a new customer right now. And if you're a wine lover, being part of a club gets you all sorts of benefits, from regular money off to special events – check out our breakdown of each offer below to find out more. We'll see you at happy hour with a glass of red in hand. Cheers!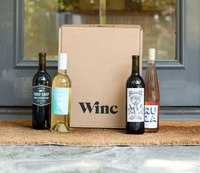 Winc.com Wine Club | Save $20 on your first box when you join
Join Winc.com's wine club and get $20 off your first box of four wines. You get to take a fun little quiz to find out what wines they think you'll love, then the company sends you boxes of wines to try and rate. With flexible membership so you can skip a month whenever you like, plus 10% off orders of 12 bottles, it's a pretty good deal.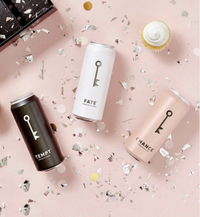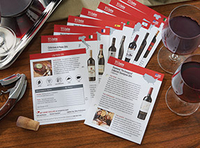 Wall Street Journal Wine Club | Get $185 off the Top 12 collection
A case of 12 wines for just $69.99? It sounds too good to be true, but this WSJ deal is definitely legit – and they're even throwing in an extra three bottles of double-gold, trophy-winning Cabernet, worth $65.97, for good measure. Here's how the club works: you get sent 12 wines every three months, can save 20% on club cases, and get plenty of other VIP offers throughout the year.
Read more: