When it comes to cute and comfy bedding, Nordstrom is one of my absolute favorite stores. I mean, what's not to love?! The product range is diverse, there are plenty of styles to choose from, and let's not forget how cheap some of the items can be.
You can imagine how excited I was when I realized that the Nordstrom Anniversary Sale had arrived! Yep, that's right, besties — the Anniversary Sale is here and oh my god is it good. If you're looking for some of the best bedding and aiming to freshen up a sad looking bedspread, jump on the sale before it ends on August 6.
In case you're not sure what you want or where to start, I've spent the past few hours scouring the sale for all of the very best bedding buys, and FYI there's plenty to choose from — from comforters to ultra plush throws — you won't close the tab with an empty cart.
More Nordstrom home deals
Our favorite bedding picks from the Nordstrom Anniversary Sale
Nap time and your nightly eight hours are going to feel so much better when you're wrapped up in these cute sheets, pillows, and blankets.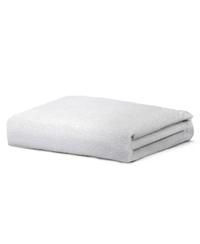 1. Sijo Eucalyptus Mattress Protector | Was $80, now $64.99 (save $15.01)
Been looking for a mattress protector for a while but haven't found anything that you like the look of? Perhaps this fleecy pick could be the one. As well as being srsly comfy, it's also breathable, hypoallergenic, and antimicrobial.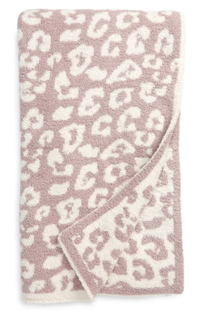 2. Barefoot Dreams In the Wild Throw Blanket | Was $180, now $119.99 (save $60.01)
The pink and white throw of dreams. Could this leopard print throw be any sweeter? Available in a selection of colors (but I personally think pink is the best), it's soft, chic, and super fleecy. It's just what you need to top off your bed and tons of celebs are on board with Barefoot Dreams' blankets, too.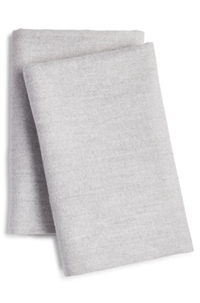 3. Nordstrom Set of 2 Flannel Pillowcases | Was $25–$29, now $17.99–$20.99 (save $7.01–$8.01)
Feel like your pillows deserve a little boost of luxury? Why not swap out your basic cotton covers for these ultra-soft and seriously cozy flannel pillowcases? They're perfect for crisp fall nights and will probs make you snooze your phone alarm.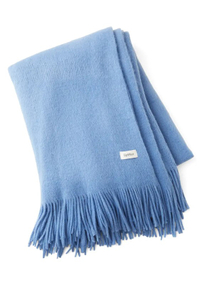 4. Upwest x Nordstrom The Softest Throw Blanket | Was $49, now $39.99 (save $9.01)
The minute I saw this powder blue ultra-soft throw I knew it was what my bed was missing. So, you guessed it, I added it to my cart, and I have no regrets. Available in a range of pretty hues, this extra soft throw looks good and feels even better when you're wrapped up for a nap between classes.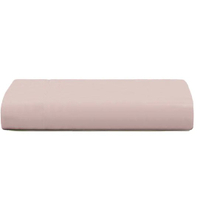 5. Sijo Eucalyptus AiryWeight Tencel® Lyocell Flat Sheet | Was $50–$70, now $40.99–$56.99 (save $9.01–$13.01)
If you're looking to upgrade your sheets, now is the time to buy. Available in eight colors (including this pretty blush hue) and three sizes, this sheet set comes highly rated by shoppers. It's made out of Tencel, which is soft and never sweaty.