You can't beat the lovely aroma created when brushing past lavender, whether it's lining a path in a vast cottage garden or brightening up a small paved area.
Growing lavender is popular among beginners, and for good reason - it's fairly easy to care for and great for the bees. But what about pruning? If, until now, you've left your lavender to do its thing, note Monty Don's expert advice for maintaining it for years to come.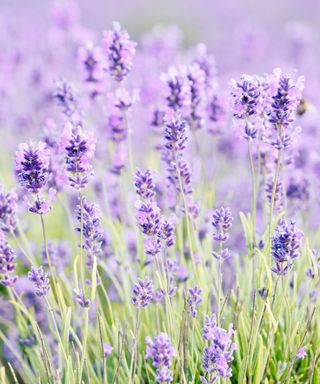 Monty Don's lavender pruning tip
The Gardener's World host recommends pruning lavender with the best secateurs every year - around this time. This will avoid 'woody, leggy plants,' which definitely don't feature in our dreams of rolling lavender fields in the South of France.
On his website, he explained, 'The best time to do this is as soon as the flowers start to fade.' This depends on the variety you're growing in your garden.
When we first made our own lavender windowboxes at home, we found that there were far more types than we thought. Depending on the kind of lavender you picked, the flowers can fade any time between midsummer and the end of August, says Monty Don.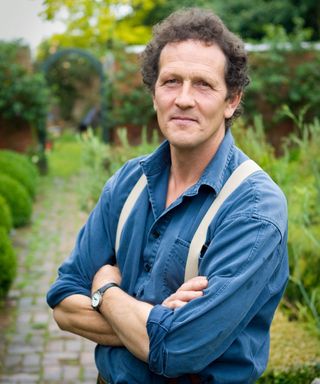 'But do not wait for the seed heads to form or the flowers to turn brown, as you want to allow the maximum amount of time for regrowth before winter,' he explains.
'Cut back hard to a good compact shape but be sure to leave some new shoots on each stem - lavender will often not regrow from bare wood,' he adds. Monty Don says that these new shoots will grow quickly, providing an attractive and healthy cover.
These shoots will protect the plant over the winter months and provide the foundations for next year's display. Lavender is relatively hardy, and copes with cold spells well. It's also a highly rewarding option if you want to grow a wildlife garden to help support the environment.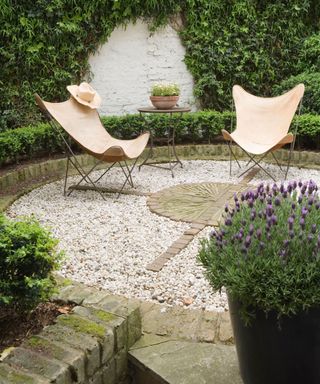 Remember to take a good look at your lavender regularly, and ideally take photos of it as the seasons change. This will be a huge help when it comes to deciding when to prune each year.
As Monty Don explains, you want them to have faded, but don't wait so long that they turn brown and start making new seeds. Good luck!