The interior styles that will make you the most money on Airbnb probably will not surprise you. These well-loved decorating styles suggest relaxation and fun, each in its own unique way.
If you're wondering how to become an Airbnb host, then this list* of top-grossing interior styles is well worth exploring.
1. Cottagecore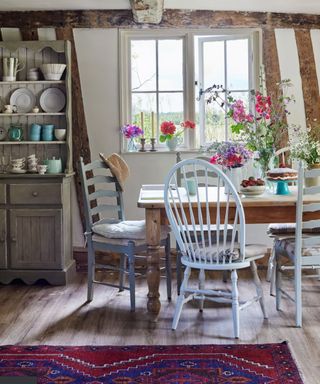 Cottagecore is all the rage on Instagram and Pinterest right now, but it turns out that Airbnb travellers also really fancy staying in cottage-style homes in real life. If you've decorated your place with cottagecore ideas in mind, you can expect to fetch a higher price from your Airbnb rental, an average of £104.95 per night. Of course, if you live in an actual cottage that will take the popularity (and pricing) of your Airbnb to a whole new level.
2. Coastal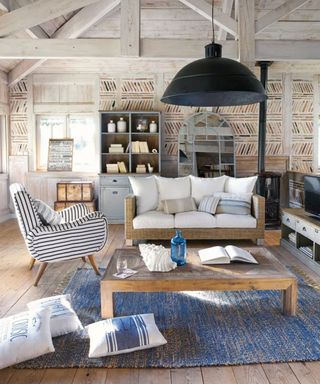 Coastal or beach house interiors are nothing new, but travelers still can't get enough of them. A very close second to cottage interiors, these relaxing spaces that take inspiration from seaside colors will fetch you on average £101.44 per night. Again, you'll get the best results if the coastal decor reflects a real beach nearby. If you live inland, you may have better luck with the next option.
3. Art Deco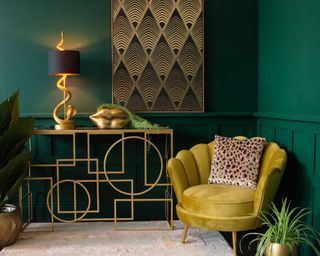 Which brings us to Art Deco. Homes decorated in this style command on average just under £100 per night, and it's easy to see why. From velvet furnishings to golden detailing, this decorating style instantly transports visitors to the era of flappers, cocktails, and jazz. What more could you ask for when on vacation? This style is also suitable for sprucing up smaller city apartments, making them more attractive on Airbnb.
4. Vintage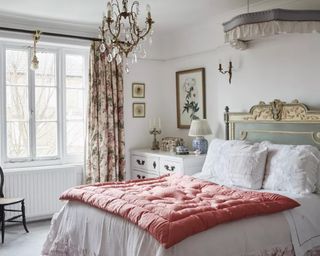 Quirky one-of-a-kind antique pieces and handmade quilts passed down generations are really appreciated by discerning Airbnb travelers, who are prepared to pay more for the privilege of sleeping in an eighteenth-century bed or admiring a carefully curated collection of porcelain. Vintage bedroom ideas especially appeal to Airbnb visitors – there's something very cozy and special about sleeping in a room with this type of decor.
5. Minimalist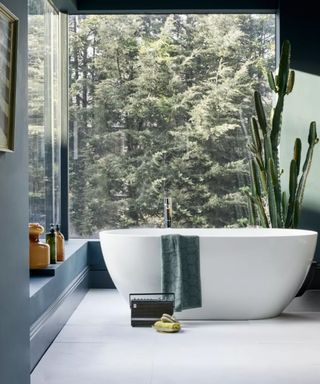 If you are the owner of a gorgeous modern home, don't despair at the prevalence of Old World styles on this list. Minimalist interior design is hugely appealing to Airbnb travelers, coming in fifth in the list of top-earning styles. We do wonder if much of that comes from would-be visitors looking at minimalist bathroom ideas. If you have one, complete with a freestanding tub, and perhaps a sleek modern kitchen as well, you can expect to earn on average £93 per night on Airbnb.
*Data on the most high-grossing styles kindly supplied by Crafted Beds.