The return of Interior Design Masters on BBC Two has been a real treat this winter, with stunning transformations, expert judges giving their critiques and heaps of inspiration for our own DIY projects. We look inside the hotel that the Interior Design Masters winner will be taking on this year.
The series 2 champion will breathe new life into a space in the Another Place, The Lake hotel. The 4-star hotel in Penrith in the Lake District has contemporary interiors focused on bringing the outside in, so the winner will need to bring inspired ideas in keeping with this theme. Nestled in 18 acres of land, the hotel looks like a wonderful place to get away from it all.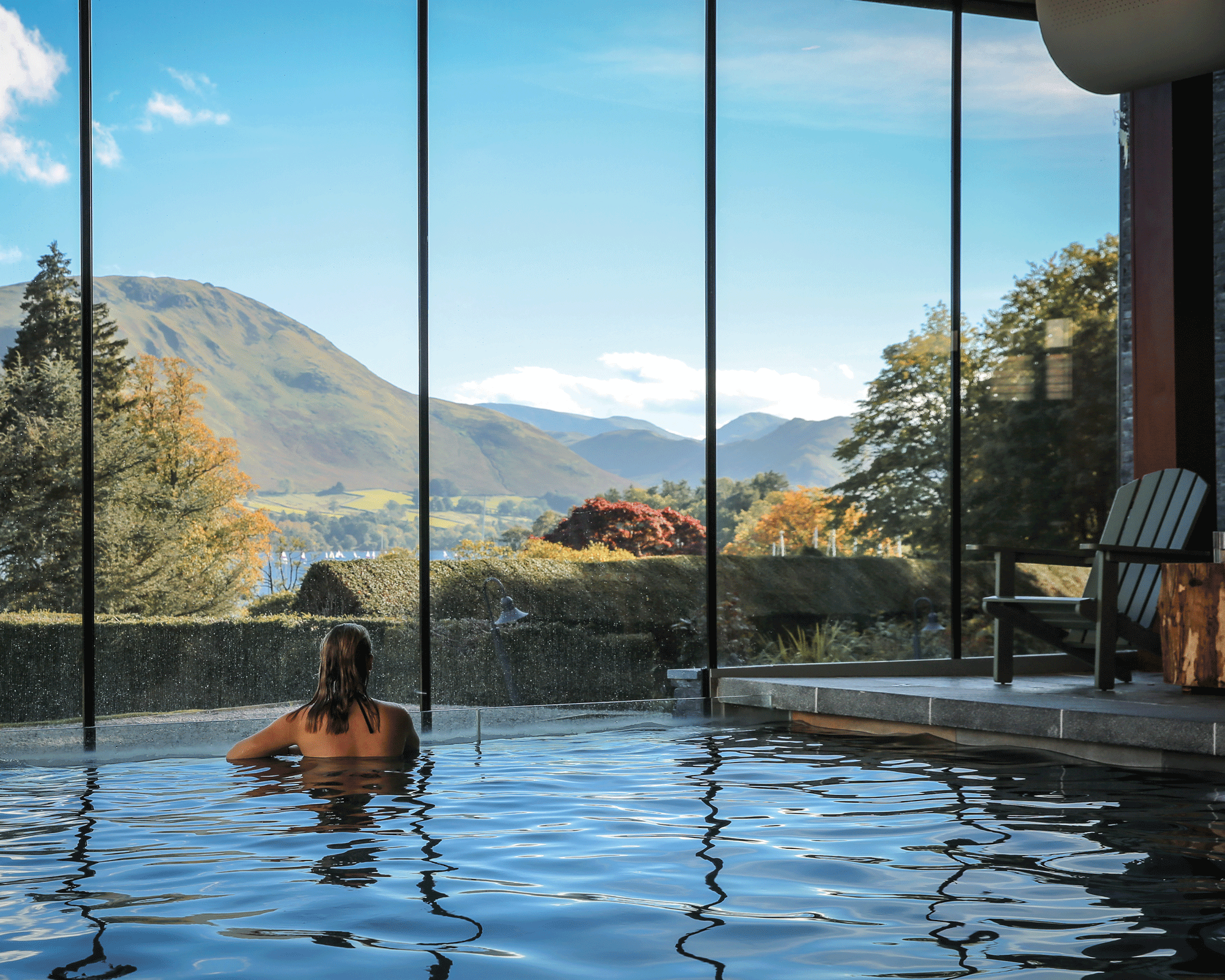 It has been designed so that guests can make the most of the incredible natural surroundings. The hotel guests can enjoy the benefits of getting outdoors, then relaxing and dining well indoors after a day of exploring.
'Interior design is at the heart of Another Place and is a continual part of our journey,' Another Place, The Lake CEO Will Ashworth says.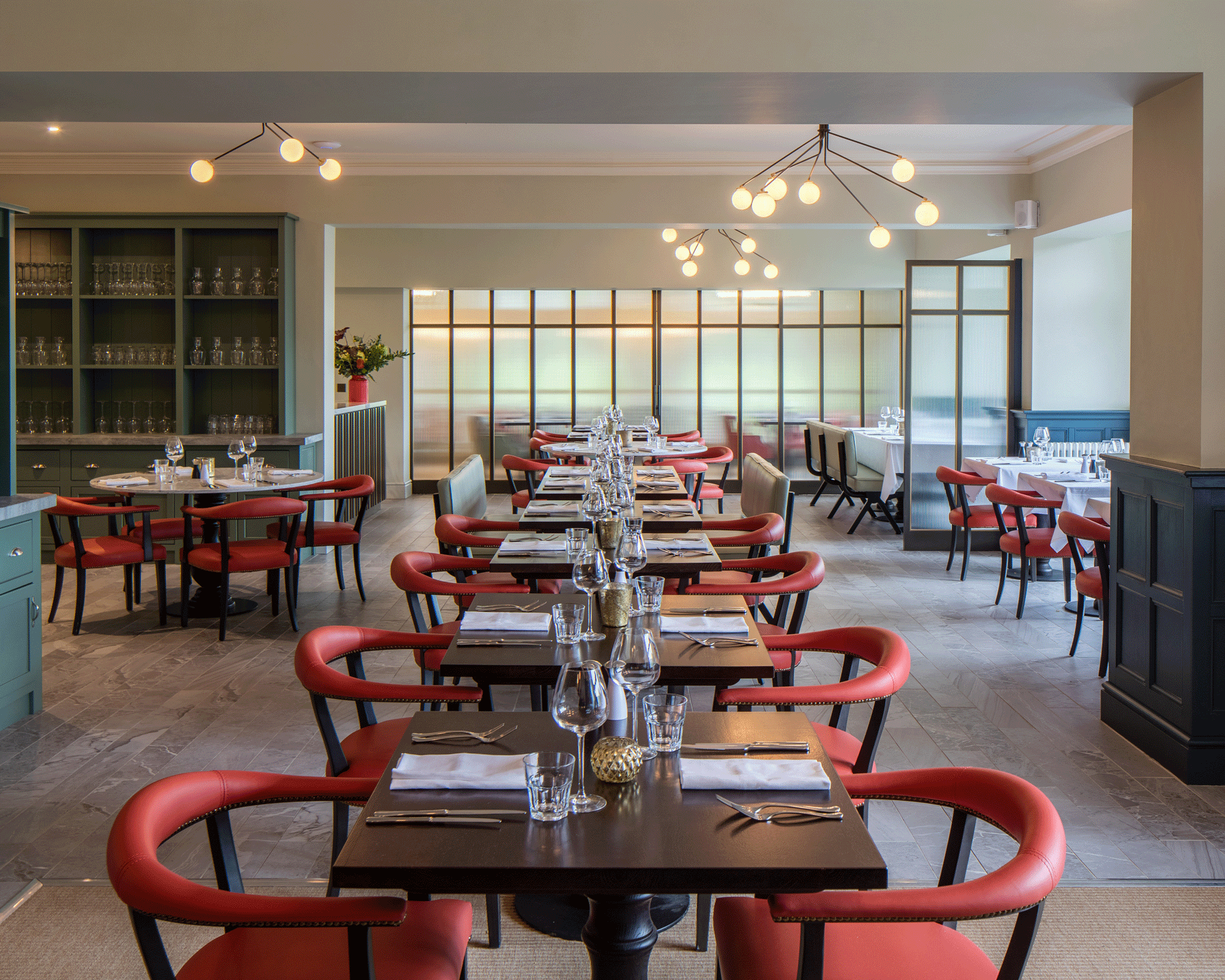 'Recently we have been working with Cornwall-based Dynargh Design to refresh some of our suites to make them more individual. We are excited to bring the show winner into our interior design collective, alongside Household and Joules.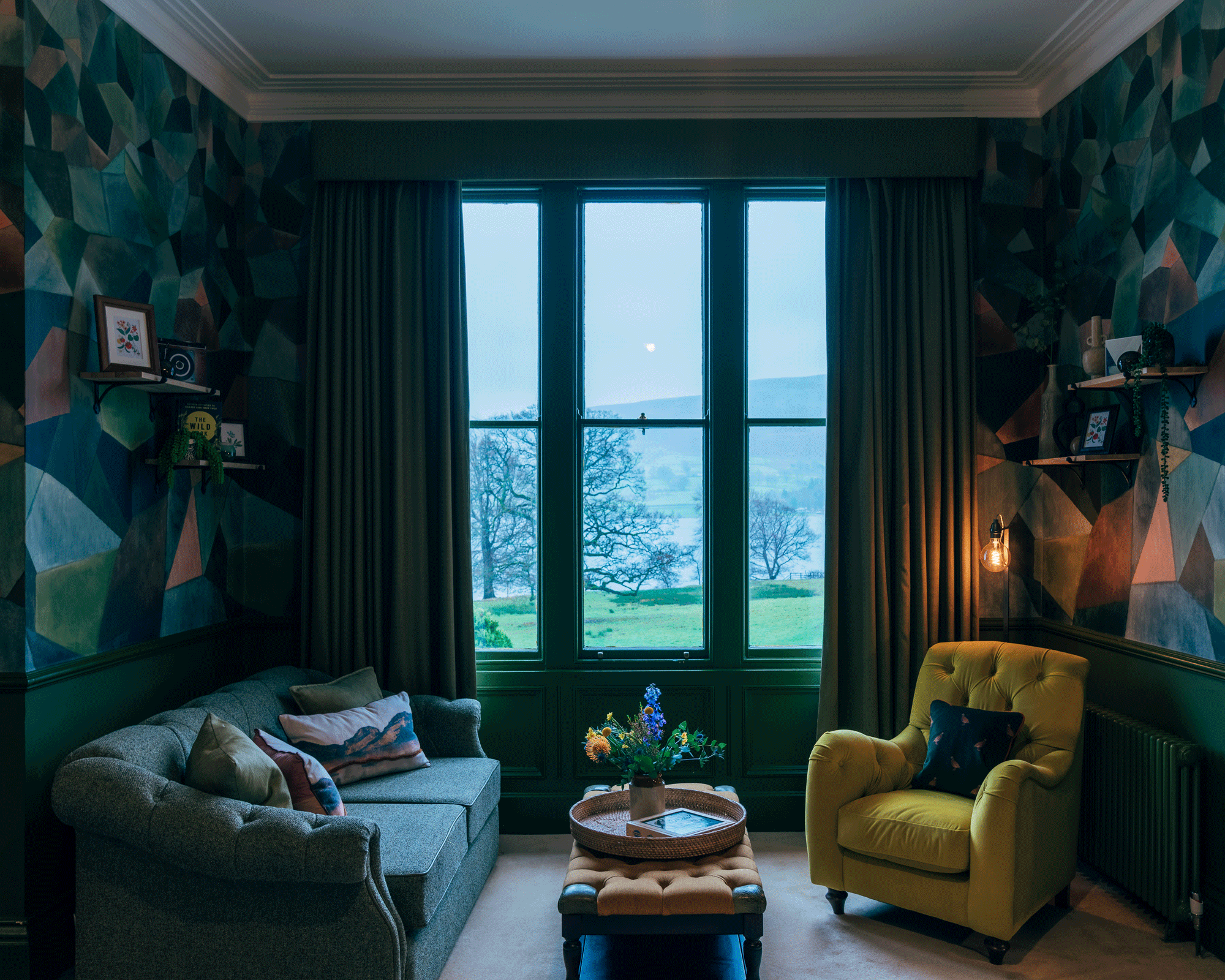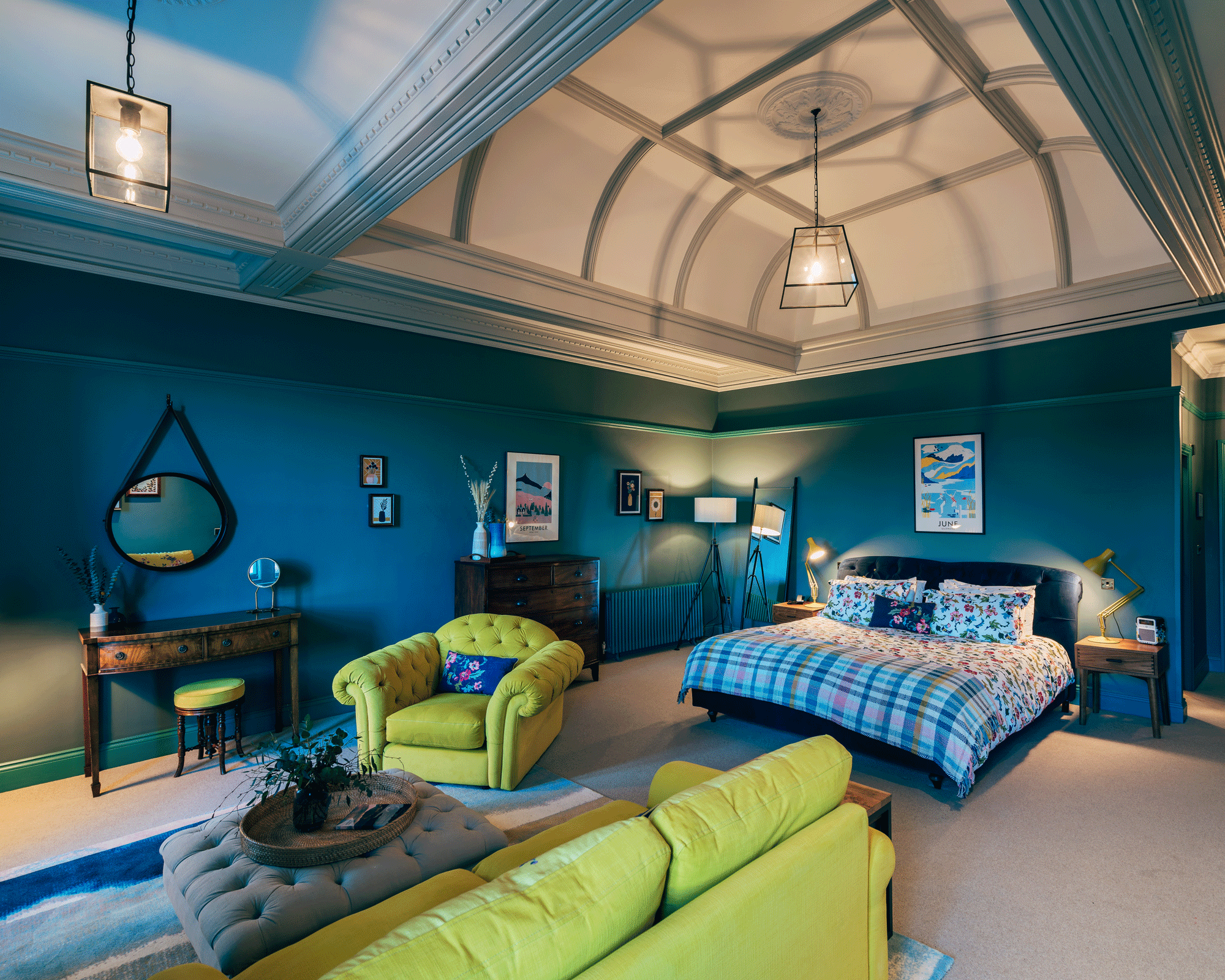 This spacious room at Another Place hotel blends modern and traditional design features, with exposed bulbs, angular light fixtures and clashing prints alongside a vintage-style chest of drawers and dressing table.
With high ceilings and plenty of space to lounge around, we'd happily retire here after walking in the Lake District.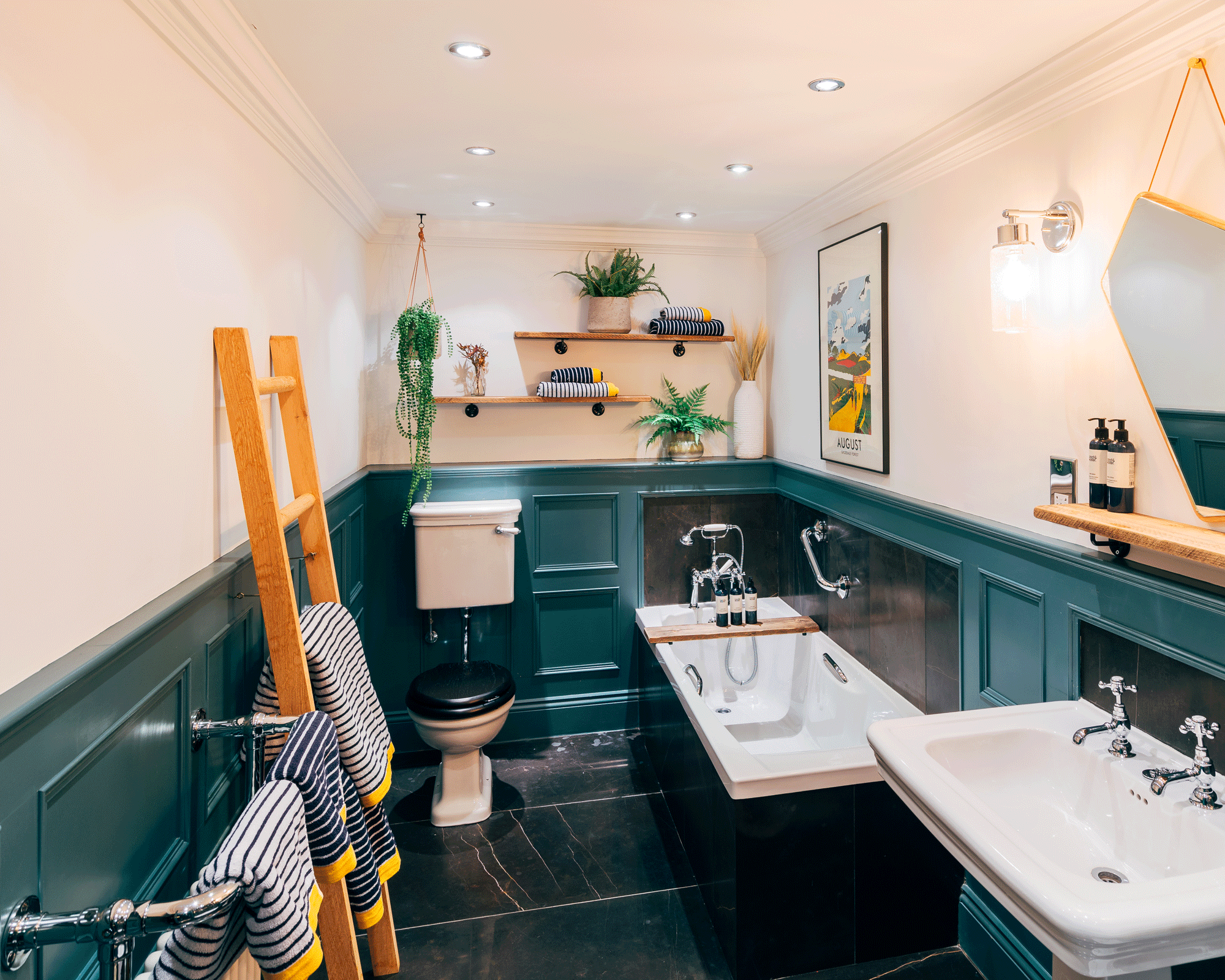 The winner of the eight-part series will curate colours and textures, style furniture and draw inspiration from the Lake District landscape to create a space at Another Place that embraces nature and evokes active, laidback living.
The Interior Design Masters winner will complete the renovation in autumn this year, and the room will be available to book soon.
See also: Inside Interior Design Masters finalist Nicki Bamford-Bowes' stunning home
We've seen the contestants getting to grips with designing office spaces and show homes, and finding the balance between injecting character and meeting the demands of the brief. The aspiring professional interior designers have developed skills from upholstery to improving their designs by thinking more about the bigger picture.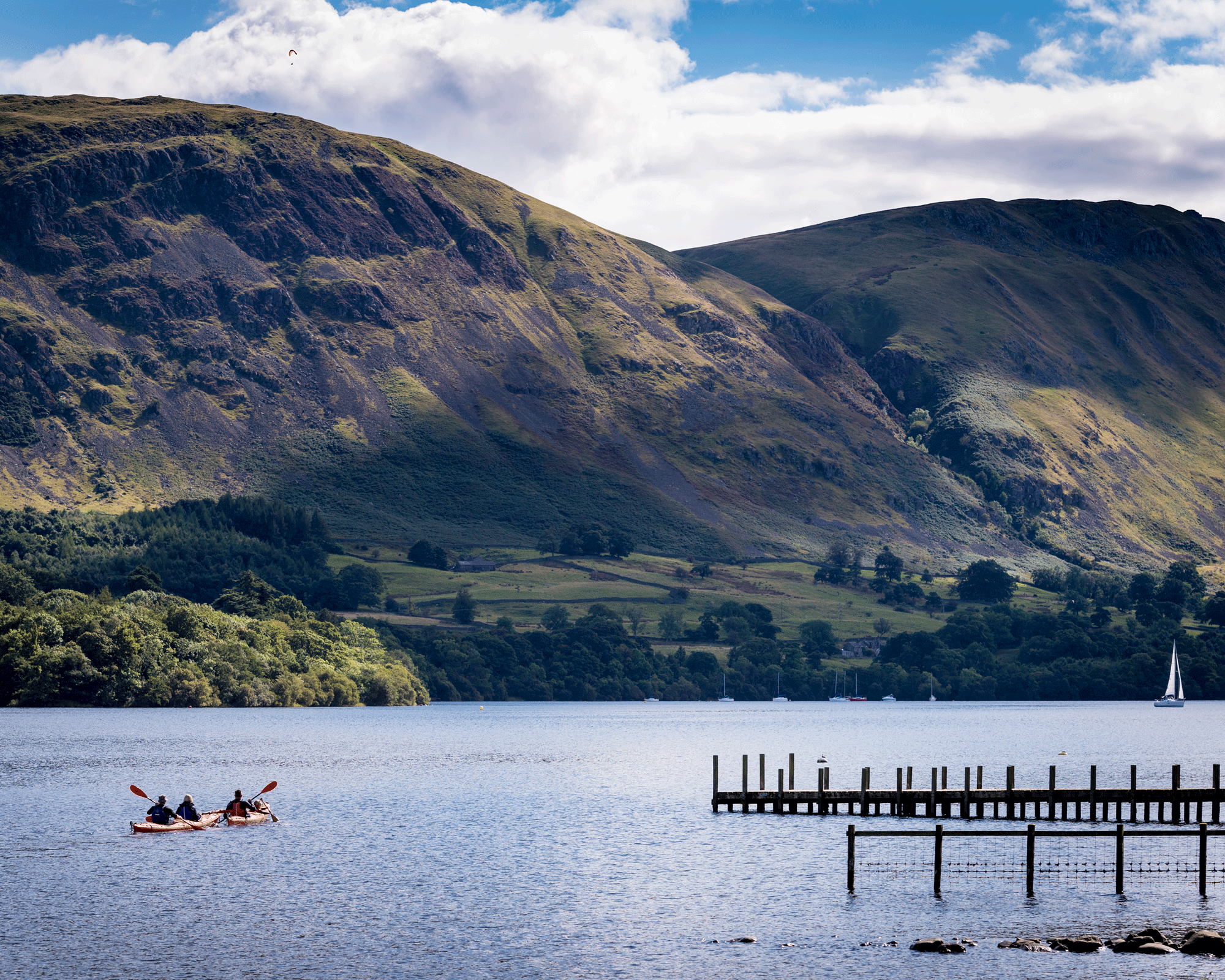 We can't wait to see who goes all the way and takes on the contract at Another Place, The Lake.