Antibacterial wipes are like gold dust at the moment. Not quite on the level of toilet roll or hand sanitiser, but still, they are up there with things people are giving their first born child for. So because bargaining your offspring isn't an ideal situation, we have rounded up all the places where you can still buy antibacterial wipes online.
We have covered the big supermarkets where you can still pick antibacterial wipes while doing your online order (plus the info on the delivery times), online pharmacies and Amazon. For more topics health and beauty related make sure you check out our hub page.
Where NOT to use anti-bacterial wipes
Your hands: not only are they packed with harsh chemicals that will damage your skin, these chemicals will be harmful if swallowed. If there's residue on your hands, it's going to end up in your mouth, even if you're trying hard not to put your hands in your mouth. Soap and water and a good rinse afterwards is better.
Children's toys: what do they do with their toys? Put them in their mouth. Again, soap and water is better.
Leather and lacquered surfaces: these will be damaged by the chemicals, just as your skin will. Use only appropriate surface cleaners.
Your sofa, carpets and soft furnishings: they won't work at effectively removing bacteria, but they will dampen fabrics, making them the perfect breeding ground for germs.
Kitchen and bathroom surfaces: use them by all means, but know that they're not sufficient – you'll need to deep clean your home to be sure you've done the job properly.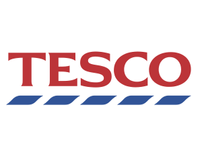 Tesco
Tesco still have a stock of Dettol antibacterial wipes for keeping your home germ free. Depending on your location you are likely to have a wait time of at least a week to be able to get a delivery slot, but you can do Click and Collect.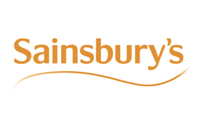 Sainsbury's
Sainsbury's also have a stock of Dettol wipes and antibacterial wipes, but again you may have to wait a while for a delivery slot as Sainsbury's are prioritising vulnerable customers.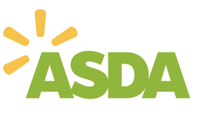 Asda
You can pick up antibacterial wipes if you do your online shop at Asda, however be prepared to queue to even get there. As with all big supermarkets there is a wait for a delivery slot but can book a Click and Collect option no problem and just head to your nearest store to collect your order.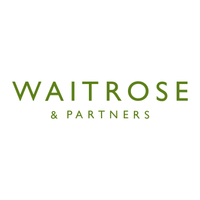 Waitrose
Both Dettol wipes and their own brand wipes are in stock at Waitrose. They do have a cap on how many packets you can buy, you can pick up two packs per shop, and they too are prioritising the customers who are most in need.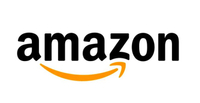 Amazon
Yes there are still antibacterial wipes on Amazon! We will say the majority of the big brands are no longer available, but you will find basic alcohol wipes – these are for surfaces not for your hands.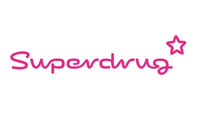 Superdrug
Superdrug do stock antibacterial wipes and they are restocking really regularly so you are likely to be able to get some wipes in your basket here. Bear in the mind all of Superdrugs anti-bacterial wipes are only available for Order & Collect so you will have pick them up from your local store.
Read more: