With the arrival or Hurricane Dorian, It's truly hurricane season, and extreme weather situations should be taken seriously at all costs. If you've been advised that it's safe to stay put during the coming storms, but want to ensure your home's protected and that your family is safe, it's vital to be prepared with resources, food, water, blankets and more.
Whether you've endured extreme weather situations before and are all clued up on the dos and don'ts, or it's your first time – these useful products will help you prepare. All of these products are sold on Amazon, so can be delivered tomorrow – subject to conditions.
Find more great buys on our deals page.
Check out National Geographic's tips on things to do to keep yourself safe during extreme weather, too.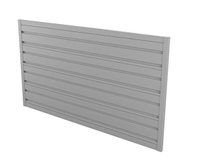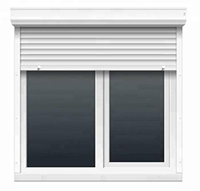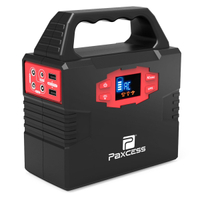 100-Watt Portable Generator
This portable generator is a smart purchase during hurricane season. It can power anything from a large fridge to a lantern light, and you can also use it to charge your phone, tablet or laptop if need be.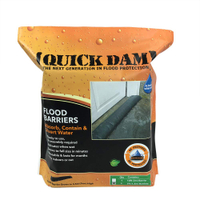 Quick Dam Water Activated Flood Barrier | $24.99 $18.05
A quick and easy way to stop water from flooding your home, these flood barriers can be used indoors or outdoors and once opened, they grow to size in minutes. You'll need two or three stacked up on top of each other to do the job.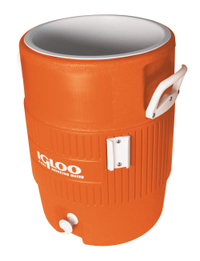 Igloo 5 Gallon Seat Top Jug | $39.99 $29.95
This large jug features a spout for easy drink pouring, and it can hold up to five gallons of liquid inside. It also has handles for easy carrying, and it's insulated inside to keep your beverages cold.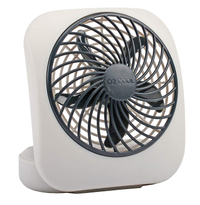 O2COOL Battery Fan | $14.99 $7.64
If the area you're waiting for a storm to pass is unbearably hot, here's a battery powered fan to help cool you down. It features two speeds and it's compact for easy transporting.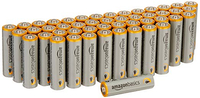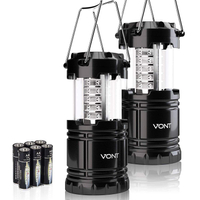 Vont 2 Pack LED Camping Lantern | $19.97
With a battery life of over 30 hours, this pack of two lanterns is a smart purchase. They're also waterproof, indestructible, super bright, compact and lightweight.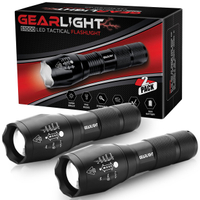 GearLight LED Flashlight | $21.99 $19.99
These torches are a must-have. They're water resistant, more or less indestructible and they're ultra bright. They also come with a wrist strap and a pouch for safe storage. To work, they require three AAA batteries or a single rechargeable battery.

YXwin Inflatable Lounger | $25.49
This inflatable lounger can be used as a bed or as a place to sit if you've had to relocate from your home. It can be popped up in minutes, it rolls down to fit into its carry handbag and it's waterproof.
Picture, top: View of house with hurricane shutters over their windows at Coral Gables in South Miami on August 29, 2019. - Dorian was on a collision course with Florida on Friday as residents stocked up on food and water and battened down their homes to ride out the storm and others prepared to evacuate. Weather forecasters said Dorian, currently upgraded to a Category 3 hurricane, could strengthen into a powerful Category 4 storm before it makes landfall but there was a great amount of uncertainty about where it would hit. Dorian is forecast to make landfall September 2. (Photo by Eva Marie UZCATEGUI / AFP) (Photo credit should read EVA MARIE UZCATEGUI/AFP/Getty Images)