Bed Bath & Beyond has done it again! Fresh off the heels of their Wild Sage collection, the brand has once more developed the best bedding and home décor on the market. Only this time, they've taken it a step further and collaborated with interior designer Jeremiah Brent.
Bridging the gap between contemporary style and affordable décor, Brent brings his "no rules" philosophy to the new Studio 3B collection. From hunter-green bar carts to woven pillows — to pair with the best mattress, versatility reigns supreme throughout.
A curated collection of casual, warm, and inviting homeware, Studio 3B's subtly refined, the on-trend assortment includes décor, bedding, bath, and accent furniture. The affordably priced pieces encourage shoppers to live boldly.
5 ways Bed Bath & Beyond's 'Studio 3B' collection can elevate your home
Want to know how to make Bed Bath & Beyond's Studio 3B collection come to life? Jeremiah Brent reveals five ways to do just that — and the items he recommends.
1. Try 'timeless and functional' fluted bath accessories
"I love the way these textural bath accessories reference the fluted detailing of historical columns and structures. With a glass finish and intentional shapes, these pieces are both timeless and functional," says Brent.
Try these items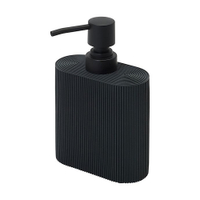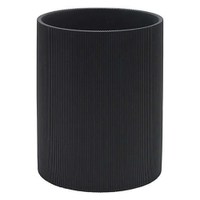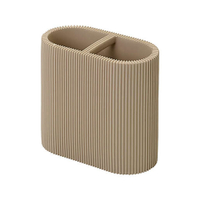 2. Strike the perfect blend of masculine and feminine
Jeremiah Brent reckons that this year, are homes will be a delicate balance of opposing interior views – and this may manifest in the form of masculine and feminine designs coming together.
"Arches provide your space with a form of architecture and draws your eye to different heights, creating more visual interest. I find arches to also be the perfect blend between masculine and feminine, making this an evergreen and essential addition to a space," he adds.
Try these items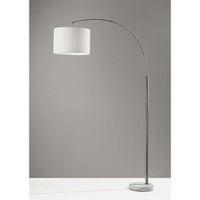 3. Add 'simple and chic' gallery walls
"With their classic lines, these frames can be easily integrated into any design aesthetic. They come in a variety of sizes and bring an element of texture to a modern space. Plus, they're chic as a singular frame or as a collection of 10."
Try these items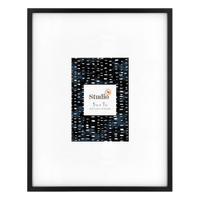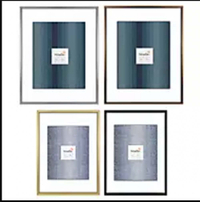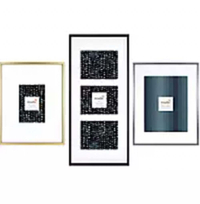 4. Use a velvet stool to create "curvature and intentional lines."
"Oftentimes, homes are full of missed moments. Many nooks or vignettes hold the opportunity to feel multifaceted but are left without thoughtful elements. This stool is so versatile in its curvature and intentional lines—it can be placed on its own or layered into a family room as a finishing touch."
Try this items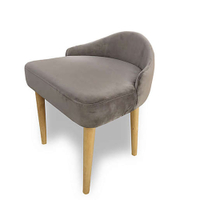 5. Invest in 'versatile and approachable' pillows
"In such versatile and neutral hues, these pillows can perfectly accent just about any space. Though I typically lean more minimalistic when accessorizing a room, I love to pile on accent pillows. Groupings of textured elements add a softness and approachability to a space without creating clutter," finishes Brent.
Try these items