Alix Earle is TikTok's newest it girl, and we adore her modern-day Serena van der Woodsen vibe. She's been rapidly gaining popularity for her candid personality and honest GWRM videos where she spills the details about her nights out. If you're hoping to emulate her fun, carefree look in your home decor, you're in luck.
She recently celebrated her 22nd birthday and dropped an adorable photo set on Instagram taken in her home in Miami, showcasing her sparkly outfit for the night. But what really caught our attention was the extra-fluffy throw blanket featured front and center.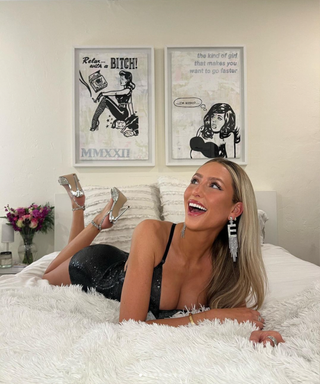 Earle is renowned for her amazing Amazon recommendations, so it comes as no surprise that this exact throw blanket is available on Amazon. What we are surprised about is the price tag: It's less than $20, so you can get this luxurious-looking cozy piece at an absolute bargain.
Where to get Alix Earle's fluffy blanket
If you're as obsessed as we are, it's not worth saving this pick for later — Earle's favorite items are always selling out. We've linked her exact throw below, plus a couple of alternatives just in case.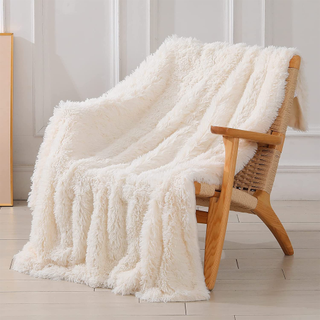 Extra Soft Fuzzy Faux Fur Throw
This is Earle's exact throw blanket, and it's available in three sizes and 11 different colors. It is a lightweight piece, which means you can snuggle up with it during every season.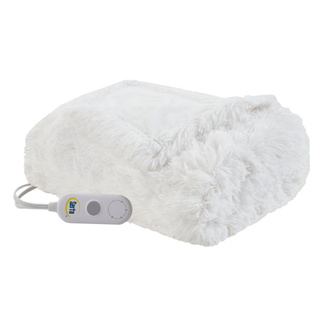 Malea Heated Throw In White
For those of us who aren't blessed with Miami's sunny climate, this heated alternative to Earle's blanket is sure to keep you warm in the cold winter months.