As a big fan of the Daisy Jones & The Six book, you can imagine just how excited I was to hear it was being made into a TV show. Starring Sam Claflin as Billy Dunne and Riley Keough as the titular role, this series finally landed on Amazon Prime a couple of days ago, and with it came a whole bunch of colorful home decor inspo, which I wasn't really expecting TBH. I mean, I was totally expecting to be mesmerized by the pair's insane chemistry (that's it for spoilers from me!).
In case you haven't watched it yet, the series is set at a few different locations, including the band's house, Billy and Camila's love shack, and Daisy and Simone's apartment. All of these sets nailed the '70s aesthetic, IMO. It's so casual and cool, with a mixture of understated and bright colors ⁠— plus lots of flair and style. If you've been watching the show with me and have been thinking the same, then I've got you. These '70s-style interior buys are perf for bringing those vibes into your small space, especially if you are on a budget.
For anyone who needs to catch up, you can start viewing on Amazon Prime with its free 30-day trial. For those who have watched and are patiently waiting for the next episode, let's journey back...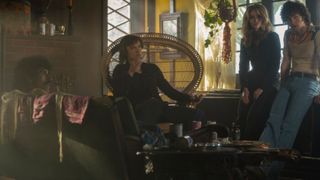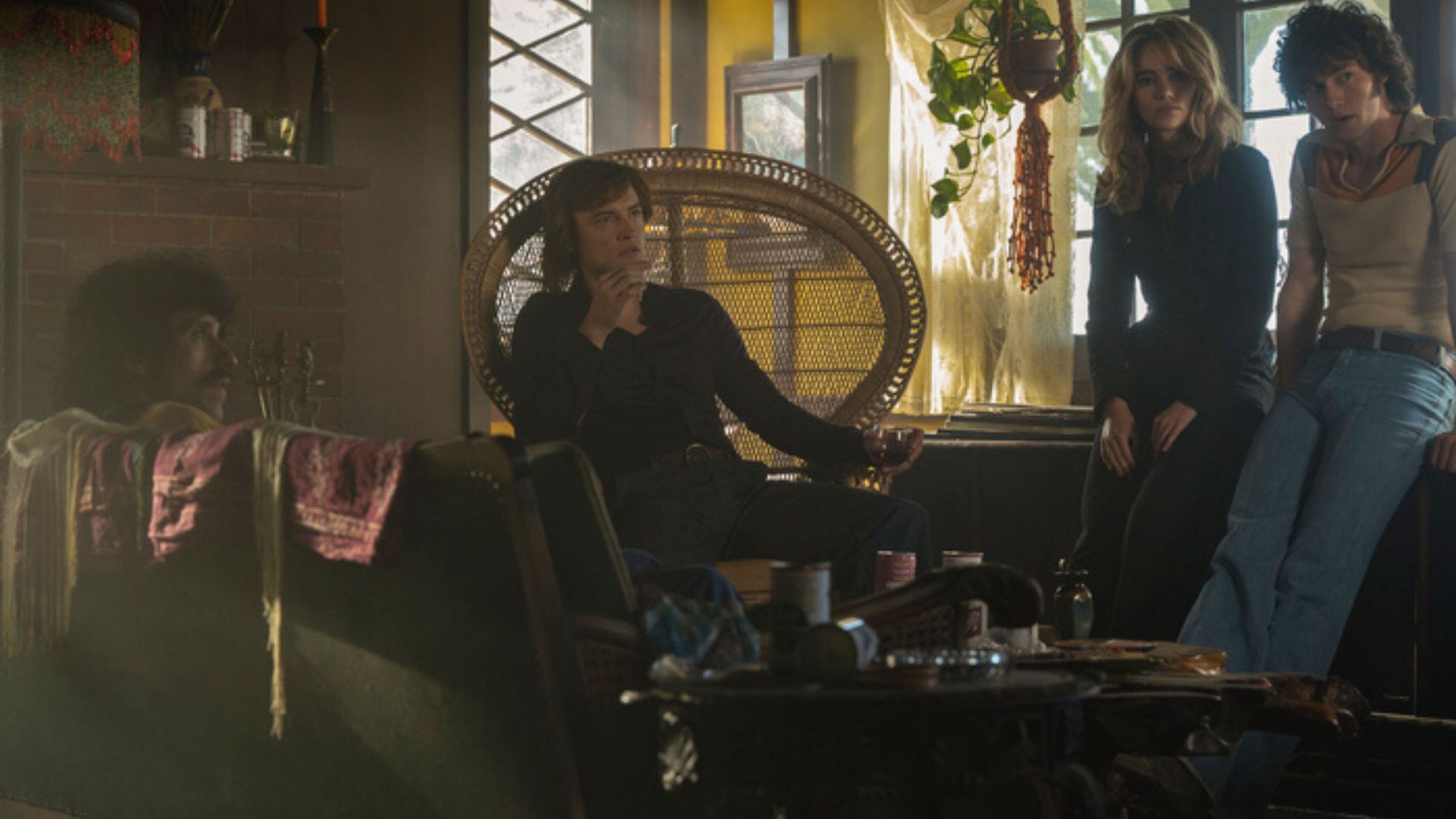 9 home interior buys inspired by 'Daisy Jones & The Six'
Up next: we're feeling the vintage home trend — here's how to get the look