Today, we bring you garden gate ideas. Yup, they're a thing – we were inspired by Monty Don's lovely gate – you can see it below. Whether it forms the entrance to your home, is located at the back or side of your plot, or leads from one zone to another, a garden gate can be a fabulous garden feature in its own right. In other words, think of it as merely functional, and you're missing a trick. 
Want some inspiration? We've put together some brilliant garden gate ideas you can use in your own space whether it's large or small, and whether you live in urban surroundings or in the country (or want the country look in any case).
For more great ideas for your outside space, head over to our garden ideas feature... and scroll down for ideas for a gorgeous garden gate. 
Garden gates: 6 front gate designs and tips for a stylish exterior
1. Paint a tall garden gate to make pretty feature of it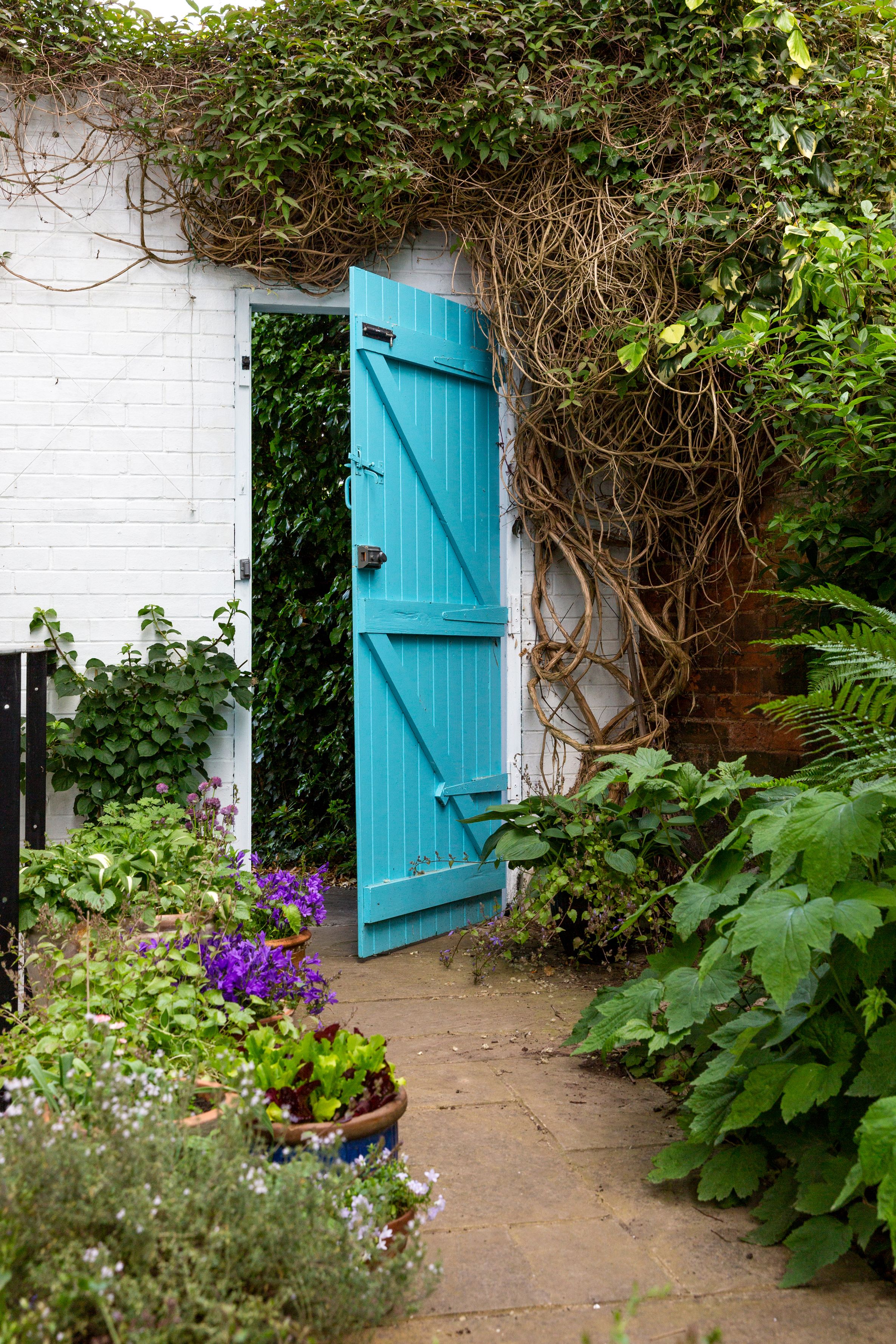 You might need a garden gate that's actually a door for reasons of security, but that's no reason for it to look forbidding. So copy this garden gate idea: choose a bold shade that draws the eye and you'll transform it from barrier to beauty. Which colour to choose? You can't go wrong with a tone of blue or green in the garden as it will be in harmony with its surroundings, or how about a sunny yellow?
2. Choose a wrought iron gate for country cottage appeal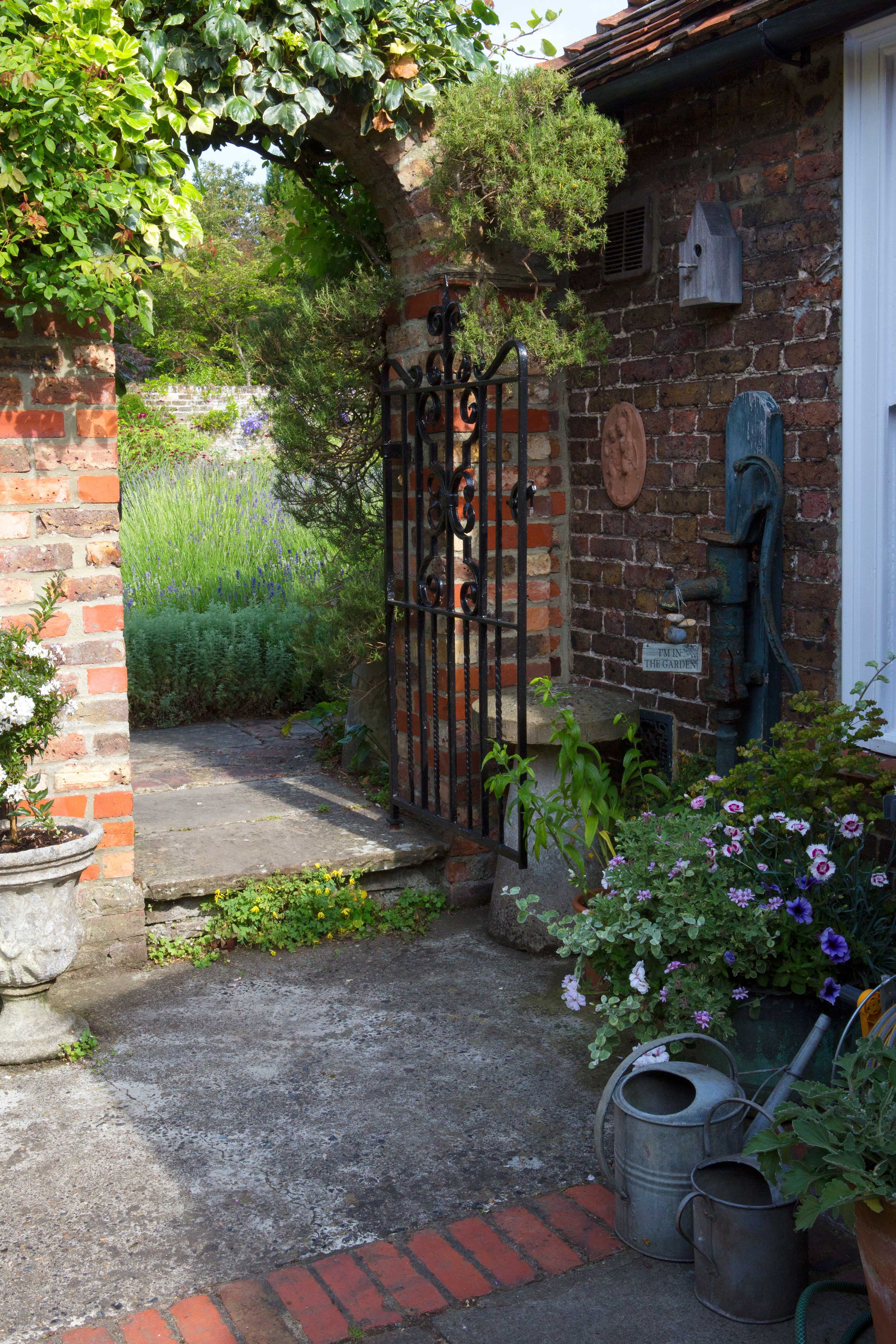 The advantages of a wrought iron gate? They have classic style you won't tire of, yes, but the other big plus point is that as well as creating an elegant entrance, it doesn't form a solid barrier. Instead, you'll get tantalising glimpses through to the garden beyond. The result is that choosing one of these can create excitement about exploring even the most modestly sized of gardens. That's a garden gate idea we're on board with.
3. Pick a Mediterranean shade to add a splash of colour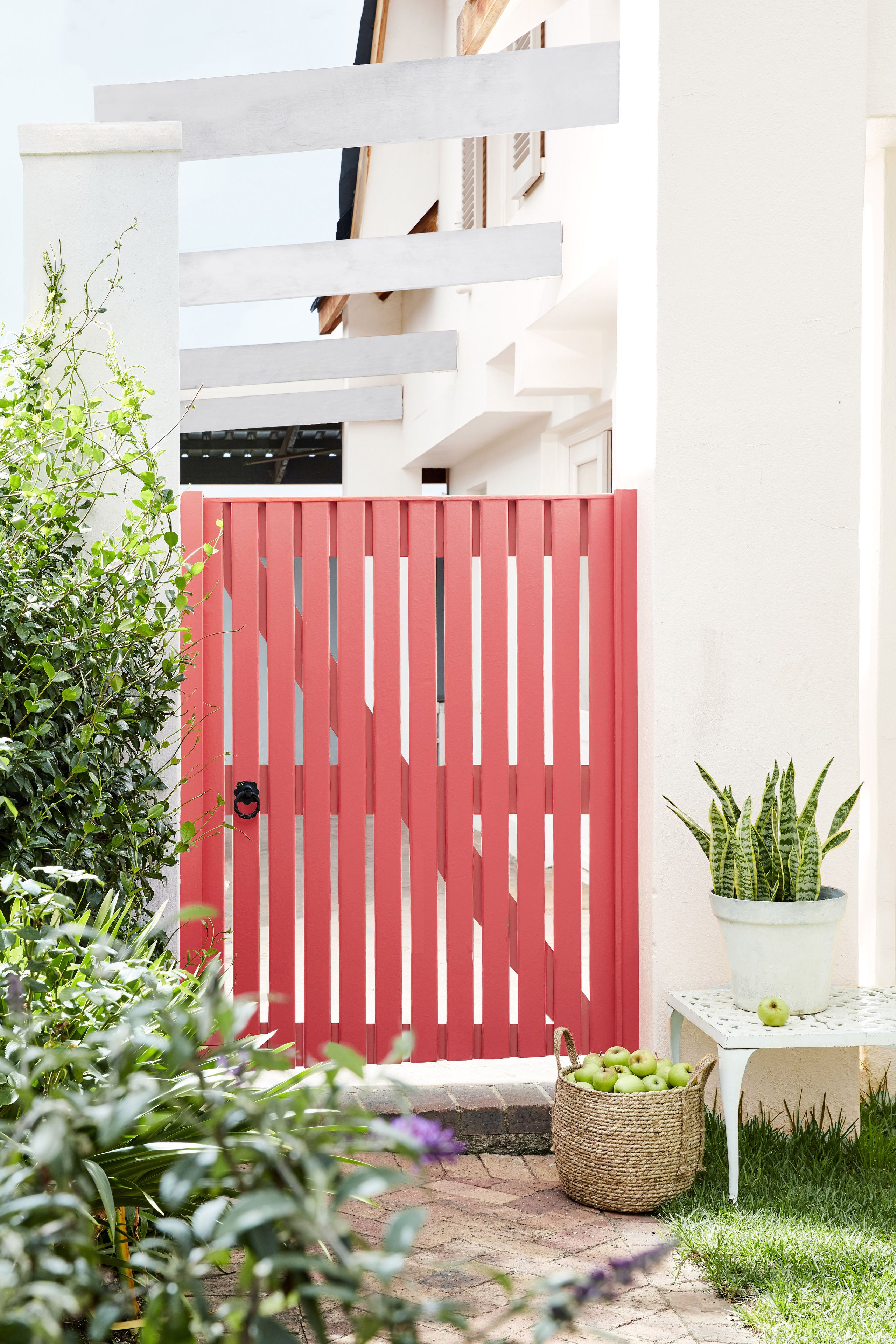 If you've planted your garden with bright, pretty blooms, pick a garden gate idea that can stand up to them. An easy way to do this is with paint: pick a bold, Mediterranean shade (pink, yellow, orange) to match your blooms and brighten up your garden in an instant.
4. Pick a rustic garden gate idea – like Monty Don's
Think about how your gate complements the style of the garden – or the part of the plot – to which it leads. The gate that goes to the Orchard in Monty Don's garden is rustic in style and complements the well-established trees and long grass beyond. Just picture a brand-new looking gate here; it just wouldn't look as good.
5. Match the gate to the front door colour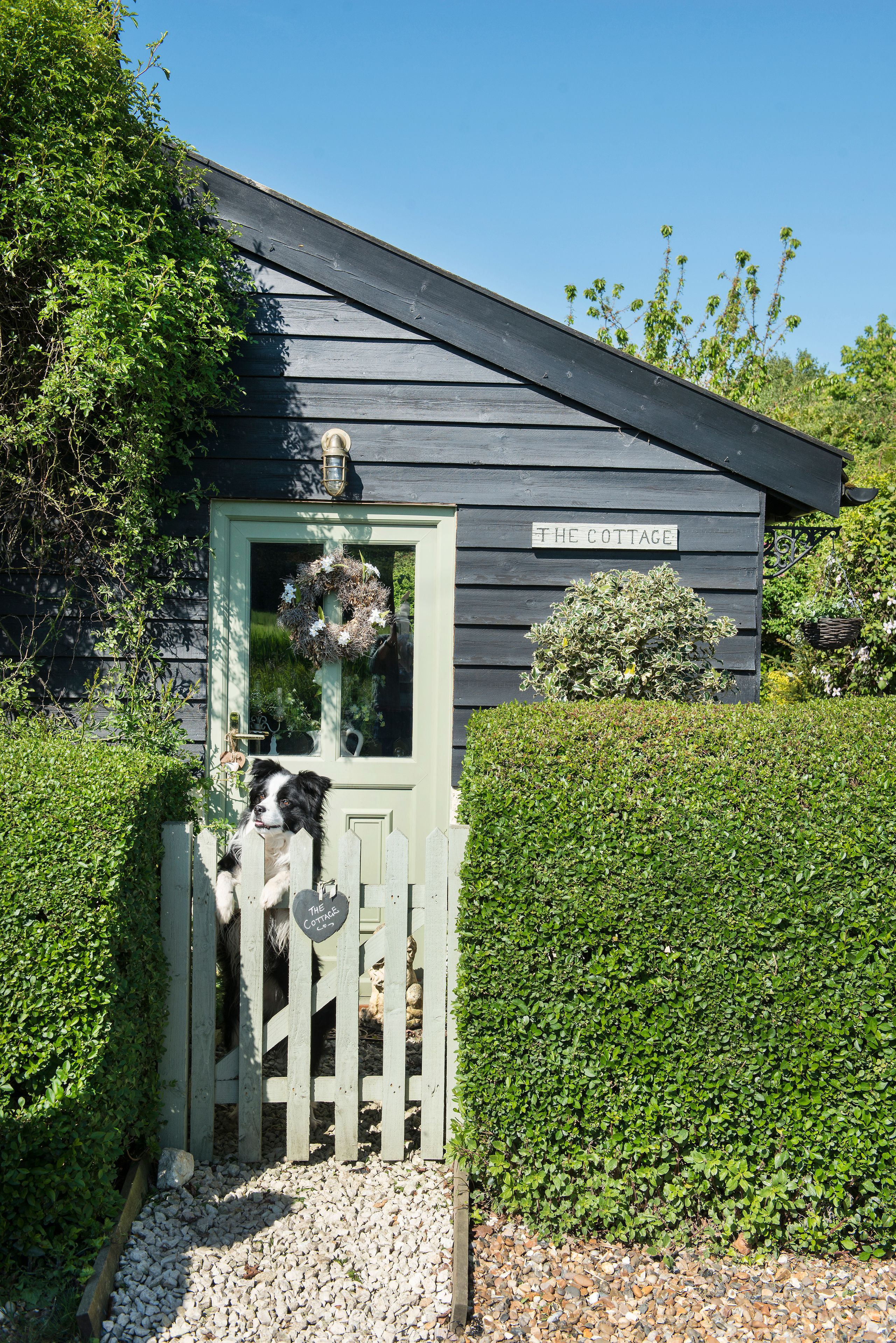 A garden gate painted in the same colour as the front door creates a smart entrance. What's more, it's a look that works as well for old cottages like this one, as it does for townhouses. If the gate and path lead straight to the front door, it can be an especially impactful choice, but even with a gate to one side, it'll help give your home kerb appeal. 
6. Frame the view of your garden gate with a hedge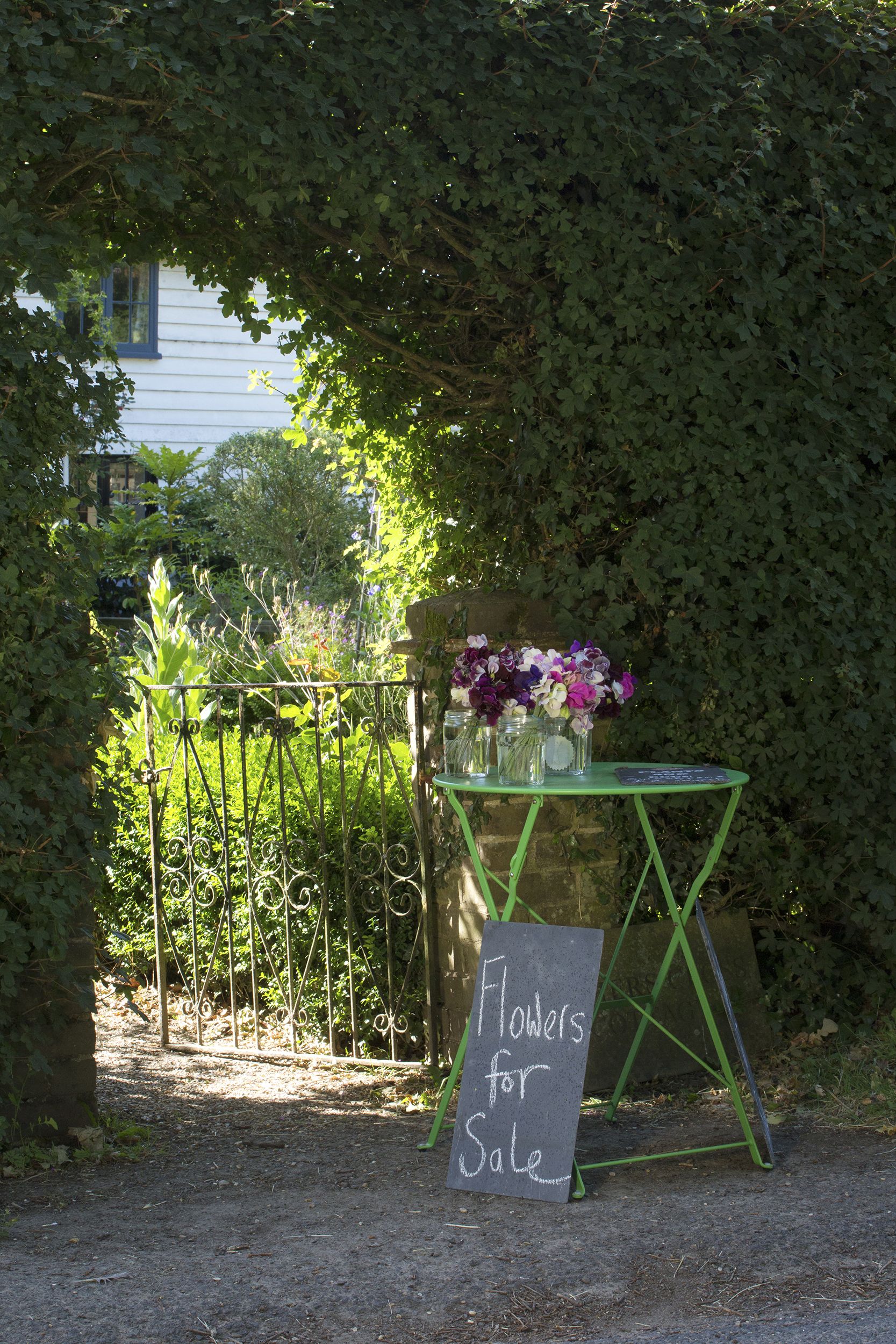 With a gate below and an arch above you can make going through the entrance to your garden feel like a step into another world. You could grow a hedge above as here, but for a far more speedy solution, simply choose a gate and arch combination. You can then grow climbers around it that will soften the lines and bring fragrance and colour.